While it's pretty common to hear about the sky-high expenses of the Richie Riches of the world; there are certain world leaders who set examples by adopting simpler and humbler ways of life. 
1. When 51-year-old Dutch Prime Minister, Mark Rutte mopped coffee spilled by him, while walking into the Ministry of Health. 
Taking notes in etiquettes, from this humble world leader.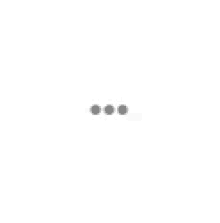 2. 
When Croatian President

Kolinda Grabar-Kitarovic 

gave hugs to players of both teams in the Croatia VS France football match, for which she 

travelled economy class.
3. When New Zealand's Minister for Women, Julie Anne Genter cycled to hospital to give birth, because as she said on social media there was not "enough room in the car for the support crew."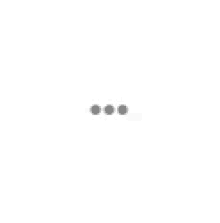 4. When Jose Mujica, Uruguay's former president, after getting elected as the President in 2009, donated all his money to charity, and shunned opulent President mansion to live a life of simplicity, in a farm with his wife.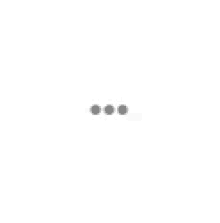 5. When Joyce Banda, first female president of Malawi, chose to let go of a presidential jet and some 60 Mercedes, in order to uplift the financial predicament of the country.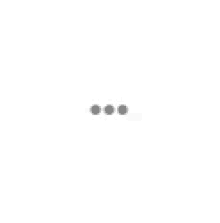 6. When Justin Trudeau personally greeted Syrian refugees at the airport and handed out warm winter coats to them.
He also apologised to LQBTQIA people who had to shun their government jobs during the Cold War.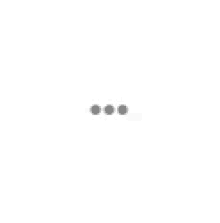 7. Dutch Prime Minister, Mark Rutte cycles to work everyday & also teaches in a school once a week.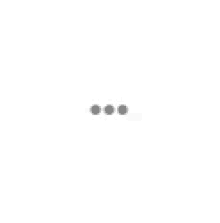 8. When Karia Munda, ex-deputy speaker of Lok Sabha in India, chose to live in a village without any protection, sustaining himself by growing his own vegetables.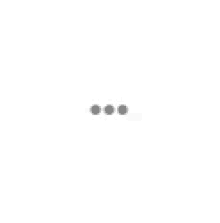 9. When APJ Abdul Kalam, Former Indian President, packed worn-out repaired chappals for his journey to Shillong.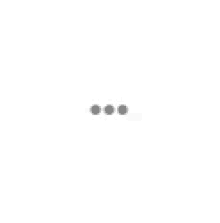 10. When Sushil Koirala, Nepal's former Prime Minister lived a frugal lifestyle with no property and only two cellphones. 
His simple lifestyle is said to stem from his simple taste.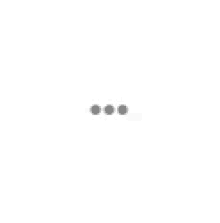 Kudos to these world leaders, converting theory to praxis.