Cycling is fun. It's cheap, healthy and relatively safe. If you love cycling, Poland has an awesome surprise for you. Listen to this.
Poland recently unveiled a glow-in-the-dark bike lane near Lidzbark Warminski. This is done to make bike paths safer and more accessible in the dark hours of the day.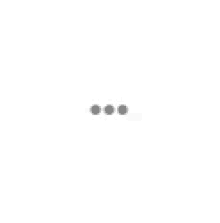 This mesmerising lane is built by a company called TPA Instytut Badań Technicznych Sp. z o.o, requires no external charging source and can glow bright blue up to 10 hours after getting charged during the sunlight hours. Oh yes, they are solar-powered!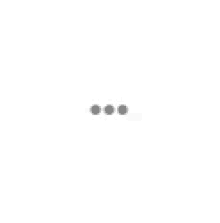 Inspired from Vincent van Gogh's Starry Night, this glowing bike lane is created using a synthetic material called phosphor which is directly charged by sunlight and then can glow up to 10 hours in the dark.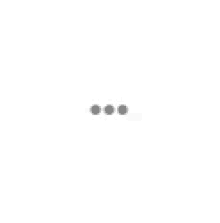 The path is currently in its test phase but we really hope it proves to be a success.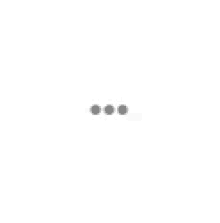 Spectacular, isn't it?