If you have been wondering what led to the quick formation of government in Goa, there is an answer. The state's Governor Mridula Sinha, in a newspaper interview, has provided a detailed description of the events that led BJP to power in the coastal state. 
According to the interview published in Mumbai Mirror, Sinha stated that she made a late night call to Union Minister Arun Jaitley after former defence minister Manohar Parrikar approached along with the MLAs of other parties, staking claim to form the government. 
Asked if there were any "pressures" from any "quarters" to take the decision, Sinha, who after meeting BJP MLAs and other supporters last Sunday, told the newspaper that on the same night: 
"...I felt I should speak with Arun Jaitley, and I called him around 9.30 in the evening, discussing the situation. I informed him I had verified the numbers and was satisfied and that Congress leaders hadn't arrived yet. He said that if any party comes with the numbers, it has to be considered. So that settled it."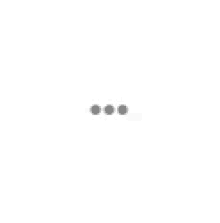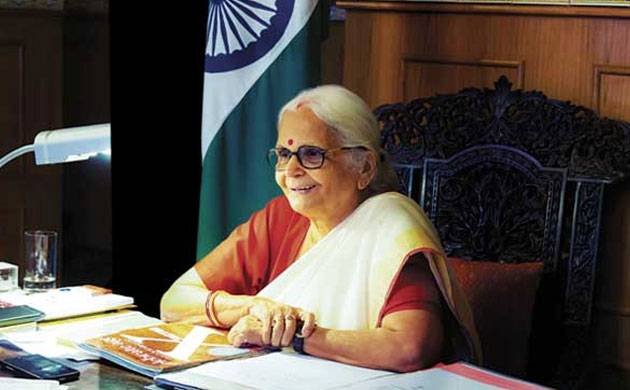 Surprisingly, she also said that she invoked her "psychologist" credentials to decide that BJP can form the government in the state. 
"...Parrikar informed me around 6.30 pm on Sunday that he would show up with his supporters and they came and I spoke with them for about an hour and a half. I am a psychologist, so I studied and analysed them. I saw their signatures on the letters. I deliberated on the matter. The Congress had not shown up," she said. 
Banking on her statement that she contacted Arun Jaitley during the government formation process, the echoes of the interview reached Rajya Sabha on Thursday with opposition raising the issue in the house.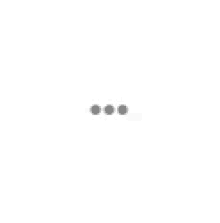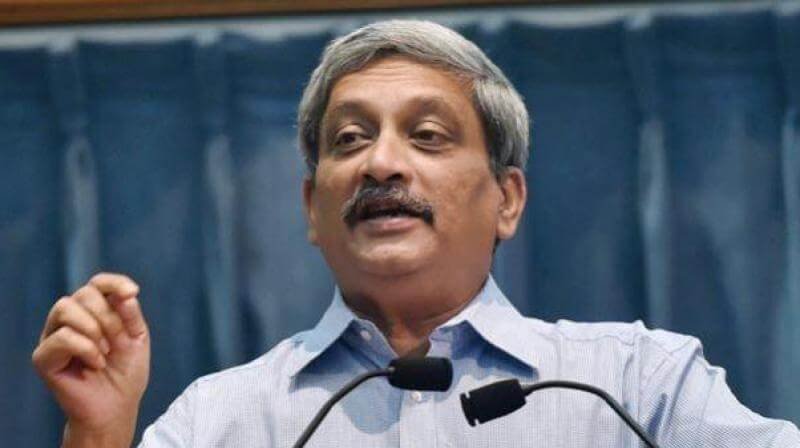 Opposition Congress also forced an adjournment of Rajya Sabha proceedings over the conduct of the Goa Governor after its members alleged breach of propriety and constitutional norms in the consultations Goa Governor Mridula Sinha held with Jaitley. 
They stormed into the Well of the House raising slogans against murder of democracy, forcing Deputy Chairman P J Kurien to adjourn the House till noon. 
Twitter was all aghast over the Governor's revelations: 
Feature image source: ScoopWhoop