So Diwali is knocking at our doors and if there's anything that's already stressing me out more than Diwali cleaning (dust allergies galore!), it's the Diwali shopping. If you've ever been to a market during the festive season, you know the struggle to pick the right product is REAL! Oh, and God forbid if you are shopping for appliances, you are in for a ride (pun intended). You'll see all kinds of products but you probably have to break the bank to buy something you really like!
So your friend here (who over a period of time has become a pro at Diwali shopping), has compiled a list of all the tips you should follow while shopping for appliances so you can get quality products at the best price. Read on, and I promise you'll be thanking me by the time you reach the end. 
1. Research, research, and research!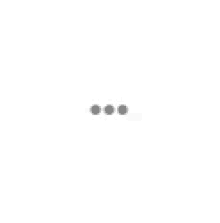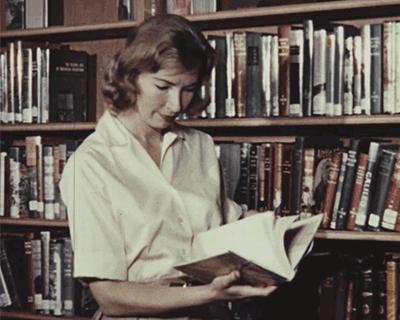 Now Chadda uncle in Sarojini Nagar is selling a washing machine with words like 'kifaayti', 'sasta' and 'tikau' but if you know anything about buying appliances, you know that you shouldn't fall for Chadda uncle's glittery words. The only thing you should take into consideration is the features of the appliance. So research. Research hard and find out everything about the appliance you are going to buy. 
2. Prepare a list of items and then stick to it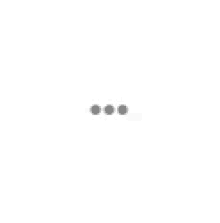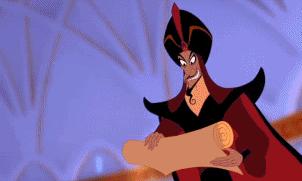 Just last year, I was off shopping for Diwali and saw a reasonably priced kitchen set at the supermarket which included a frying pan, oven and pressure cooker. I got swayed looking at the price tag and bought it! Now that it is collecting dust in my kitchen, I wish I had stuck to the items I needed! Note to self: Don't fall for price tags!
3. Start Early. Like. Wayy early!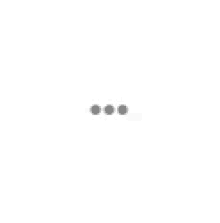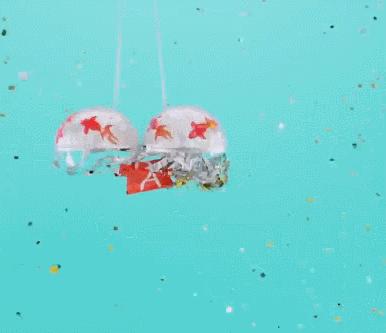 Sure your Kanneda waali mausi is expecting you to visit and give her the gifts on the exact day on which Diwali falls, but it wouldn't hurt if you sent the gifts to her say, two weeks before Diwali. It goes without saying that there's a stark difference in the prices on Diwali and weeks before it. So don't wait for the prices to skyrocket and hit the streets (or online shopping carts now)! I guarantee you'll end saving a fortune if you do this. 
4. Compare Prices. I repeat, compare prices!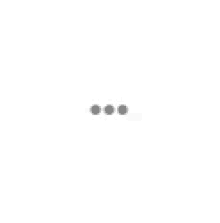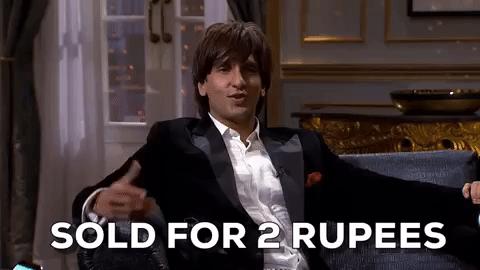 Now Malhotra uncle in Lajpat Nagar might be selling off a washing machine at 10 grand and calling it 'the best bang for the buck', but the Internet-savvy in you MUST check the prices before falling for Malhotra uncle's B.S. Who knows, the same product might be available online at half the price! In fact, do yourself a favour and avoid Malhotra uncles completely. I mean, who needs them when we have online shopping!
5. Don't Forget to Check Out MarQ by Flipkart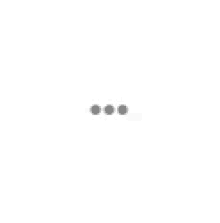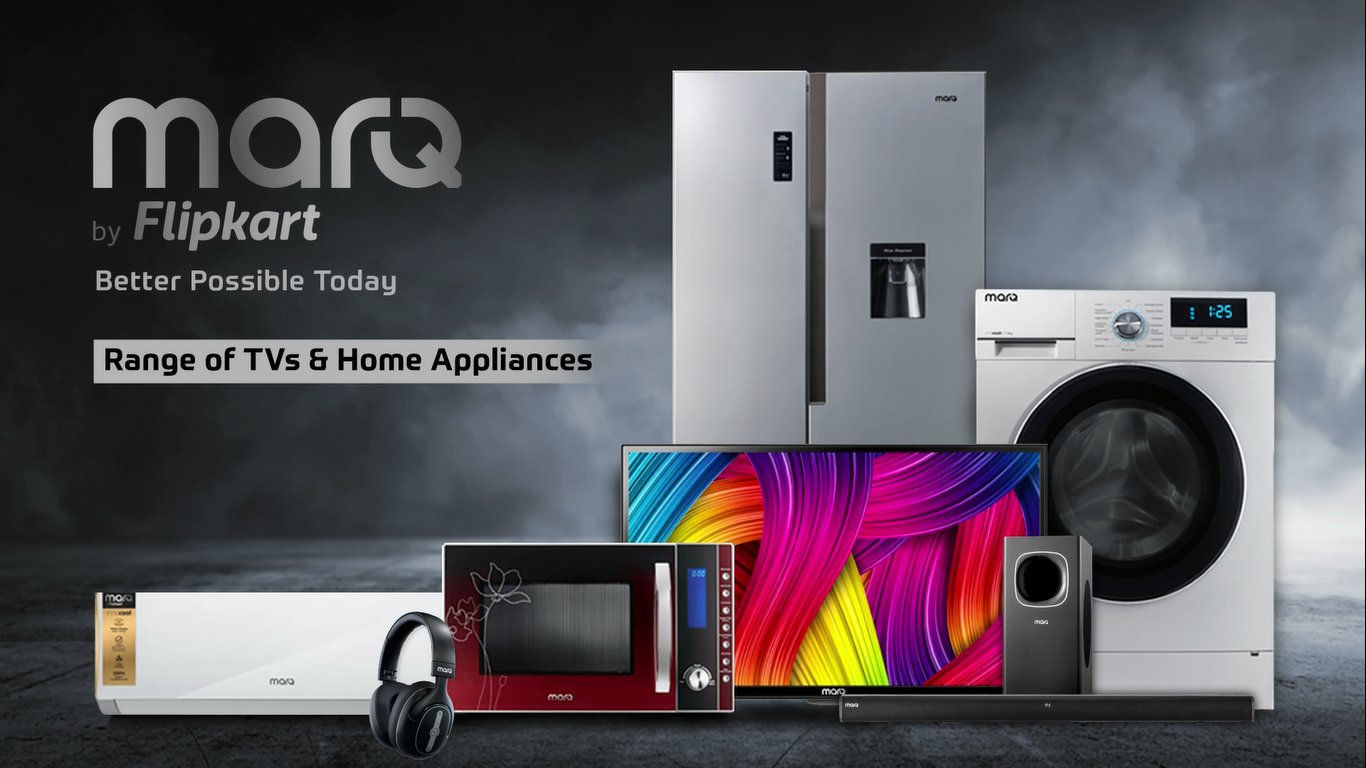 I am sure we've all tried buying quality products at best prices, but more often than not, it seems quite impossible. I mean, we either end up compromising on quality or on price. With MarQ by Flipkart, you wouldn't have to compromise on either. This private label brand from Flipkart is disrupting the market by redefining the Quality-Price equation for consumers. 
MarQ by Flipkart with its top-of-the-line features and ultra-aggressive pricing has proved that premium doesn't always have to be pricey. It seems they will continue to stand by its policy "Quality Ya Price, No Compromise!" and continue to offer top-notch products in your budget.
MarQ by Flipkart is offering a 55-inch 4K UHD Android TV with Dolby Surround Sound at just ₹41,999. Then there's a 7.5 kg front load washing machine at just at just ₹16,999! If you were to buy it from some other place, a similar washing machine will cost you more than ₹30,000. Oh, and if you consider the products of other competitors, they would not cost you anything less than a Lac! Doesn't sound like a bad deal, eh?
So now you know how to do the perfect Diwali Shopping, *wink*.  Y'all can thank me in the comments below!