The only thing better than one cuddly golden retriever is hundreds of cuddly golden retrievers, of all shapes and sizes.
And here they are basking in the glory of the sun.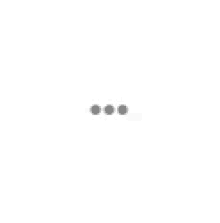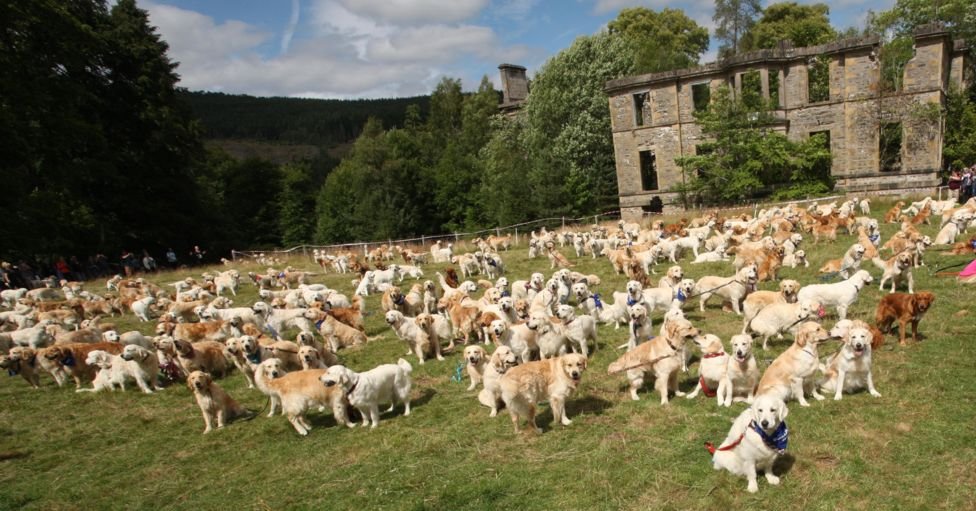 According to a report by BBC, on the occasion of the 150th anniversary of the breed being founded, 361 golden retrievers gathered in the Scottish Highlands to celebrate this special anniversary.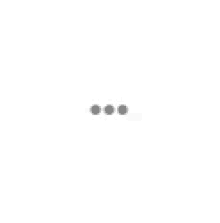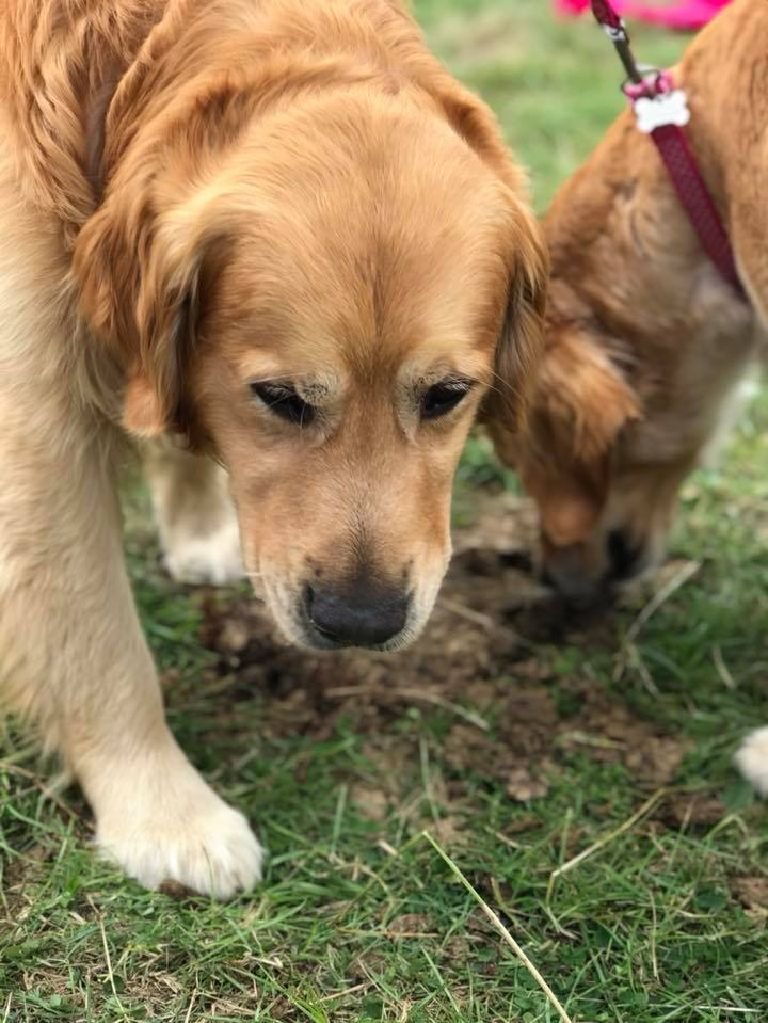 The worldwide celebration was held at the historic Guisachan Estate, where the first golden retriever was bred in 1868 by Dudley Coutts Marjoribanks, also known as Lord Tweedmouth. He crossed a wavy-coated retriever called Nous with Belle, a Tweed water spaniel.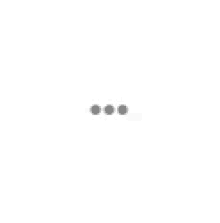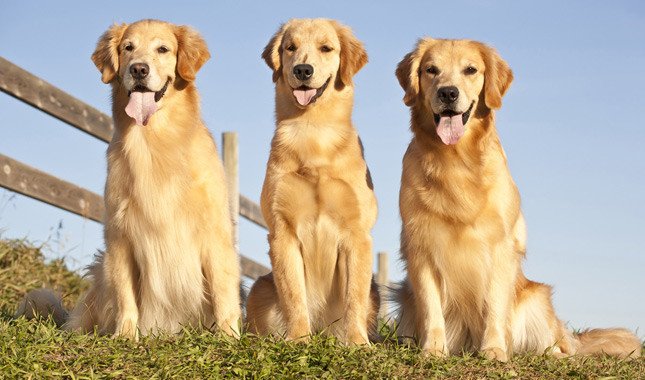 The Golden Retriever Club of Scotland hosted the official 'Guisachan Gathering' on July 19 with special dog guests from as far as Australia, New Zealand and Canada. The chairman of the club, Doreen McGugan, said: 
The 150th has been a roaring success. We've gone up from 188 golden retrievers 10 years at the 2006 gathering to 222 in 2016 and now today we got 361. It's appropriate we've beaten our record on the big anniversary.
It was a week-long celebration that also included quizzes, tea, a torch-lit procession, and a gala dinner.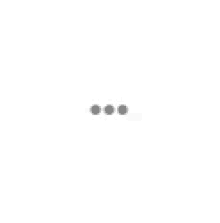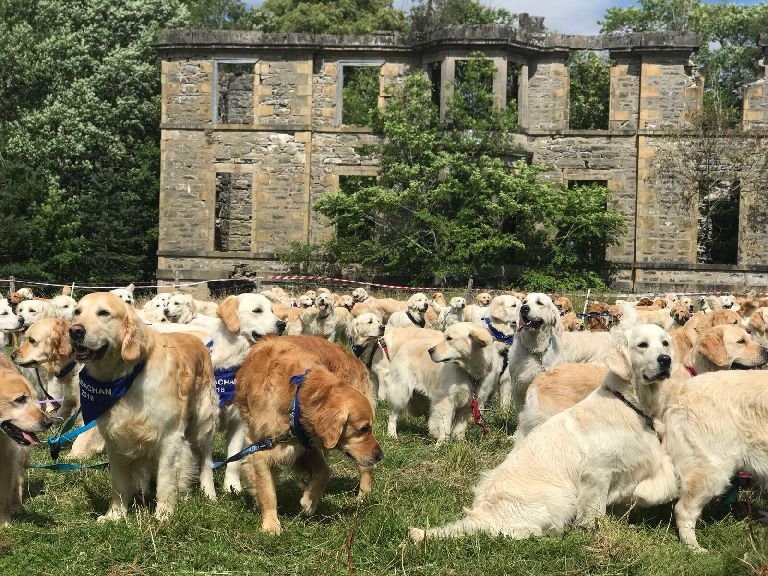 Apparently, it is also believed to be the biggest ever gathering of the breed anywhere in the world. 
This is all we want for a happy day.
We wish we were there to witness this amazing event.