There are many reasons why a movie fails. It can be a botched execution of a brilliant storyline or an illogical story backed by an even worse performance.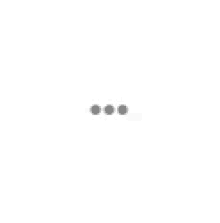 However, one of the worst things is when a brilliant performance gets lost in a faulty script or a badly directed movie.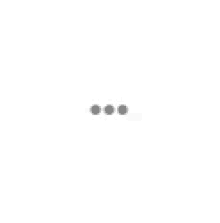 Here are some performances of 2018 where the actors did complete justice to their roles, only to be let down by either a weak script or a distorted direction: 
1. Saif Ali Khan in Kaalakaandi
Kaalaandi was a black comedy that may have delivered an off-beaten Bollywood movie experience, but not one that people could enjoy thoroughly. The weak script had but one saving grace - Saif's flawless performance.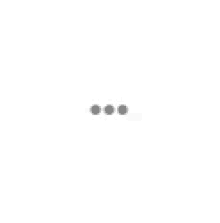 As a man on the verge of death, who experience the effects of a drugs for the first time, Saif was naive and hilarious in equal measures. From his innate sensitivity to his outrageously absurd, almost comical reactions, Saif absolutely nailed his character.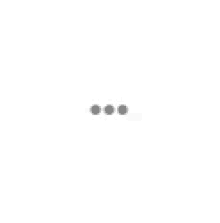 2. Avinash Tiwary in Laila Majnu
The movie failed to make an impact because the story, despite being a visually breathtaking retelling, was still too long to make for an engaging watch.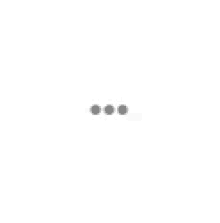 But the unexpected gift (other than the stellar soundtrack) was the nuanced performance of Avinash Tiwary, as a man who succumbs to the madness of love.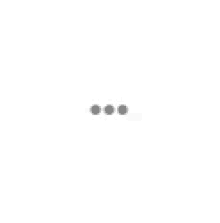 3. Anushka Sharma and Parambrata Chatterjee in Pari
Like all of Anushka Sharma's production ventures, Pari too pushed the envelope in the genre of supernatural horror. But despite a well-intentioned effort, the story became convoluted in parts and ended on an illogical note, thus failing to register well with the audience.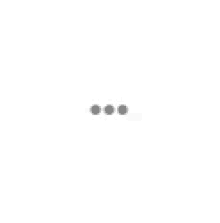 But Anushka and Parambrata's individual performances and the chemistry that the two shared was spot on. Anushka expertly oscillated between a ferocious supernatural being and a woman haunted by her own actions (and nature).  Parambrata too - as a sensitive man caught in a situation beyond his control - was a joy to watch.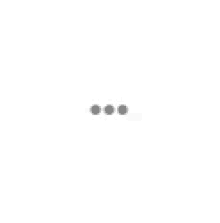 4. Irrfan Khan in Blackmail
Irrfan Khan is one of those actors who just cannot deliver a bad performance. And that's why he manages to come across as endearing yet funny in a movie where the plot was the weakest element.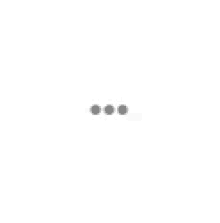 This is a sad realization for those of us who were expecting another magical black comedy like Delhi Belly.  Nevertheless, for fans of Irrfan Khan, he does not disappoint and we are pretty sure it is impossible for him to do so!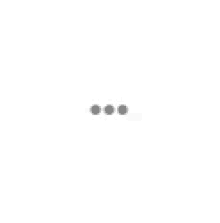 5. Tabu in Missing
There is no denying the fact that Tabu is the queen of comebacks. She is such a brilliant performer that every character she plays seems tailor-made for her.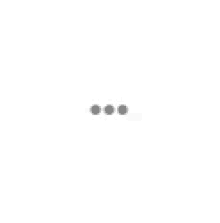 Which is exactly why despite a script that falters in crucial parts, Tabu manages to elevate her character's responses to perfectly suit the situation. 
6. Rajkummar Rao in Omerta
Rajkummar Rao is one of those actors who can play a deadly terrorist and a simple villager with equal conviction. Sadly, his talent is wasted in a movie that oversimplifies terrorism, thus making distorting the message it wants to send across.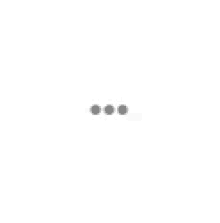 Rajkummar's ability to internalize a character's emotion and convey grey characters with a characteristic ease comes in handy because despite being a biopic, the script doesn't explore the life of Omar Saeed Sheikh in the manner it should have.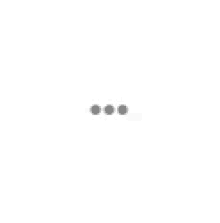 7. Anil Kapoor in Fanney Khan
The movie attempted to share a heartwarming story but left the audience questioning the characters' motive, like the daughter's never-ending anger at her father or the absolutely dismal chemistry that Aishwarya Rai and Rajkummar Rao shared.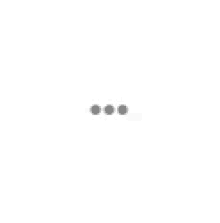 The one thing that people did not question was Anil Kapoor's portrayal of a father who will do anything to bring alive his daughter's dreams. Anil Kapoor expertly displays the warmth and the helplessness as the father and watching him perform was a definite treat.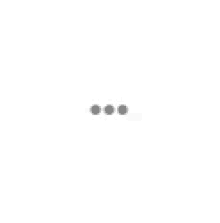 8. Sanya Malhotra and Radhika Madan in Pataakha
On paper, this script definitely sounds interesting. Sadly, it does not translate to an equally engaging movie on the screen. But in no way are the actors the reason for this.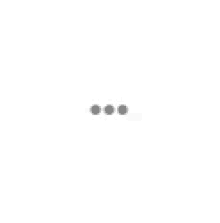 Radhika Madan and Sanya Malhotra are spot-on in their mannerisms and accent as two sisters from a small village in Rajasthan who share a strenuous relationship. Even though the movie is a little too long to sit through, the performances manage to hold your fleeting interest.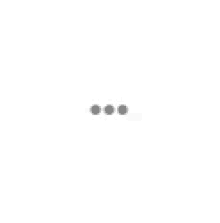 9. Sumeet Vyas in High Jack
Fans of web series are already aware that Sumeet Vyas is perfect when it comes to comic timing. And that is the best thing about this movie. The movie is intended as a comedy, but the wafer thin plot makes it difficult to sit through.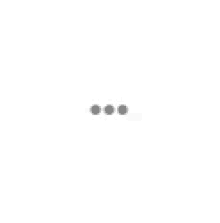 If not for Sumeet's almost innate ability to pull off punchlines - even the ones that are anything but well written - the movie would be hard to comprehend.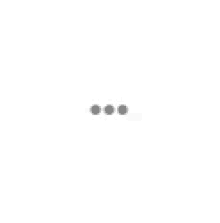 Despite movies that failed to make a positive mark, these performances were definitely worth taking note of.