On International Women's Day on Wednesday, Google had a special heartwarming doodle that honours women pioneers through the ages.
The doodle shows a grandmother telling bedtime stories to a little girl. The girl then imagines herself visiting each of the women pioneers across different centuries.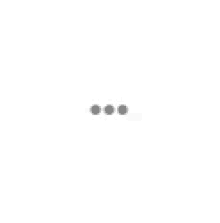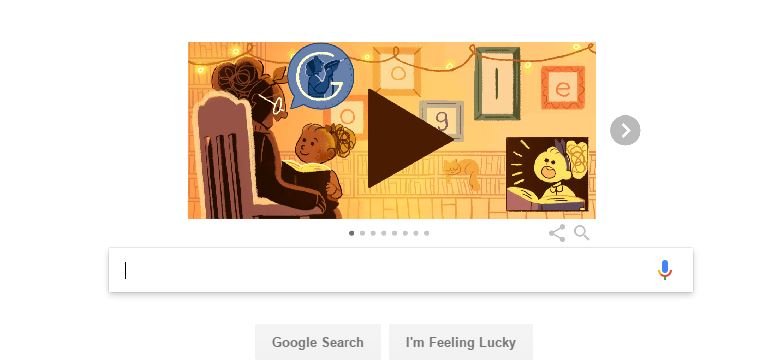 The doodle features the following women: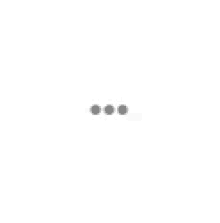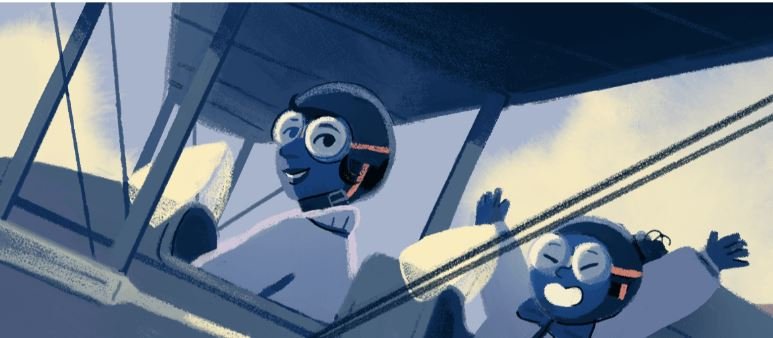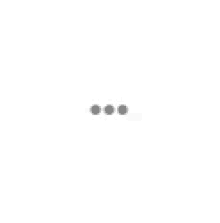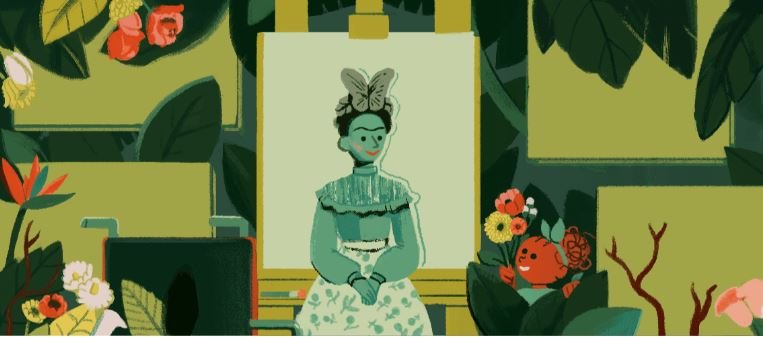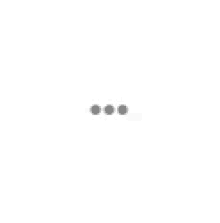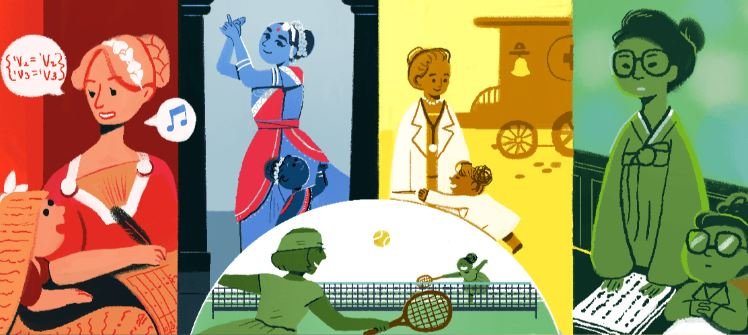 Google explains that while these women might not be household names, they've made their mark in history. The Doodle ends with the girl going to sleep after acknowledging the role of her grandmother.