The first episode of Game of Thrones' seventh season is finally here and in case you haven't watched it yet, we would suggest you get on it right away.
Titled 'Dragonstone', the first episode made us realise what we had been missing for over a year and gave us some fine scenes that instantly transported us back in Martin's world.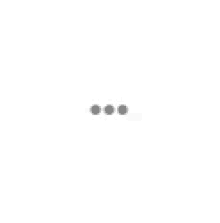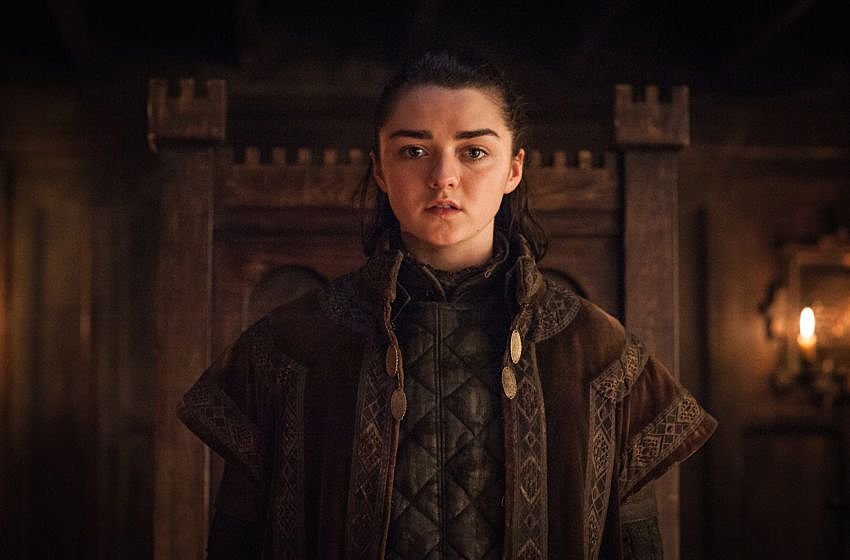 With just 7 episodes rather than the usual 10, this season of GoT has set the expectation bar really high and we can't wait for next Monday morning to witness some more of the action. 
Meanwhile, the trailer for the second episode titled 'Stormborn' is here and there are suggestions that a pivotal character might die in this one.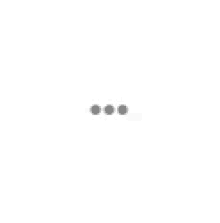 Duh! Not Dany!
The trailer shows the discomfort the Westerosis are feeling after the arrival of Dany's fleet. Arya Stark, who's probably the best character on the show right now and is actually fighting her own battles will find something that will stun her but what caught our attention is the fact that Littlefinger might get murdered in the next episode.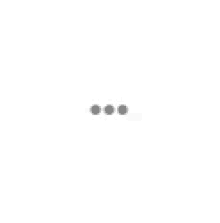 Whether he really gets murdered is something we will find out only next week. But even if it's an attempted murder, things will get really interesting at Winterfell since that is where he is placed right now.
Watch the trailer here:
What do you think? Is this the end of Lord Baelish? Let us know in the comments below.