Soooo, it's been a while since winter arrived, but forget about a new episode of GoT, we don't even have a trailer yet.
If you're feeling the above sentiment on a molecular level, boi, do I have good news for you.
HBO just released a tiny teaser of Game of Thrones Season 8, during the Golden Globes.
And just like that 2019 is already off to a great start.
The 'First Look' of GoT offers a 5-second long footage but oh Mother of Dragons, is it enough to get us charged for good? Hells to the yeah!
In the teaser we see, Sansa begrudgingly saying to Daenerys, 'Winterfell is yours, your grace'.
What is happening?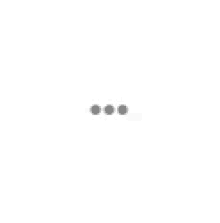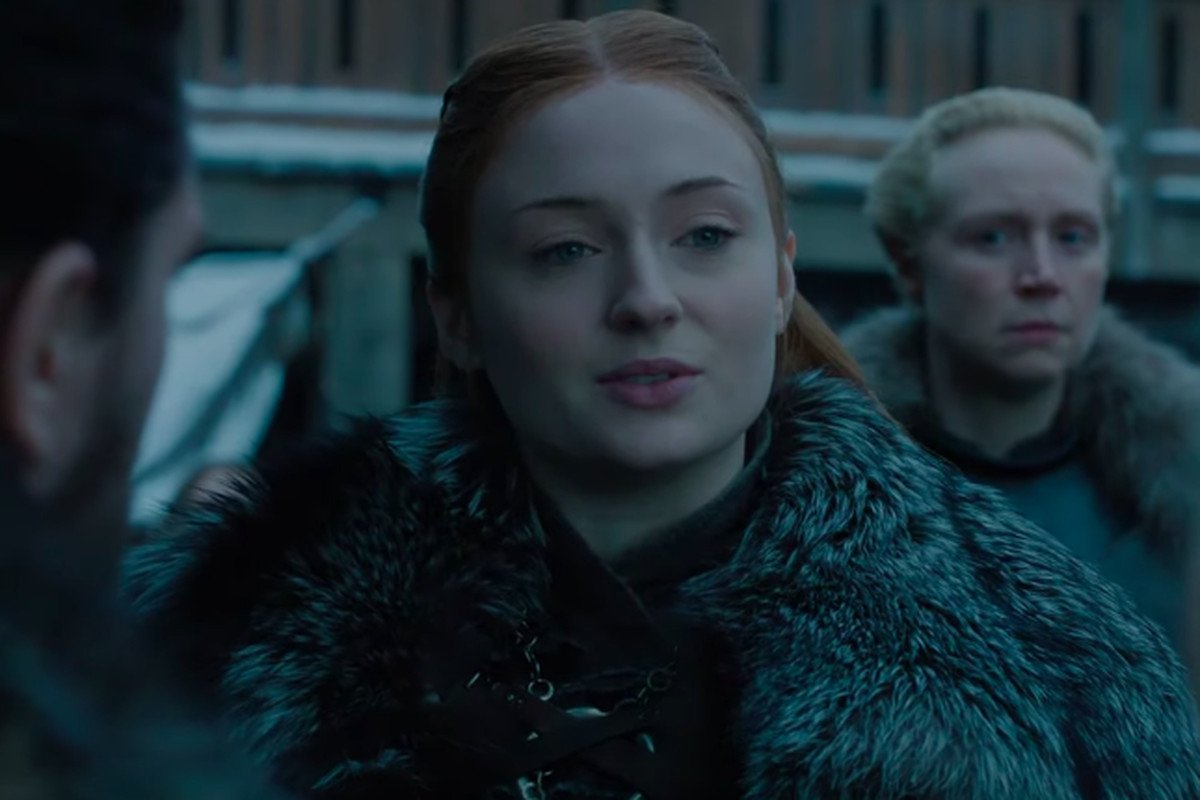 Did we just see all the claimants of the throne in a single shot in Winterfell, though?
In the background, one can also spot Brienne of Tarth and Ser Jorah Mormont.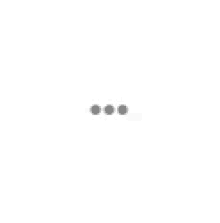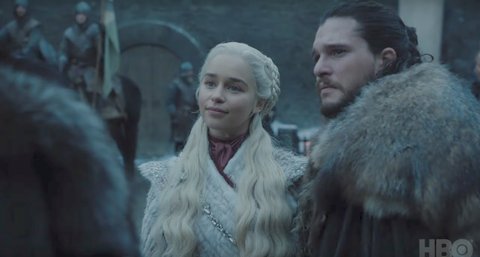 For a second, we also see the Night King riding zombie Viserion. 
Bate your hearts, for it has started, you guys.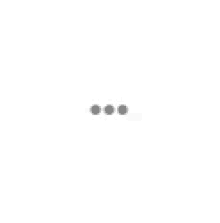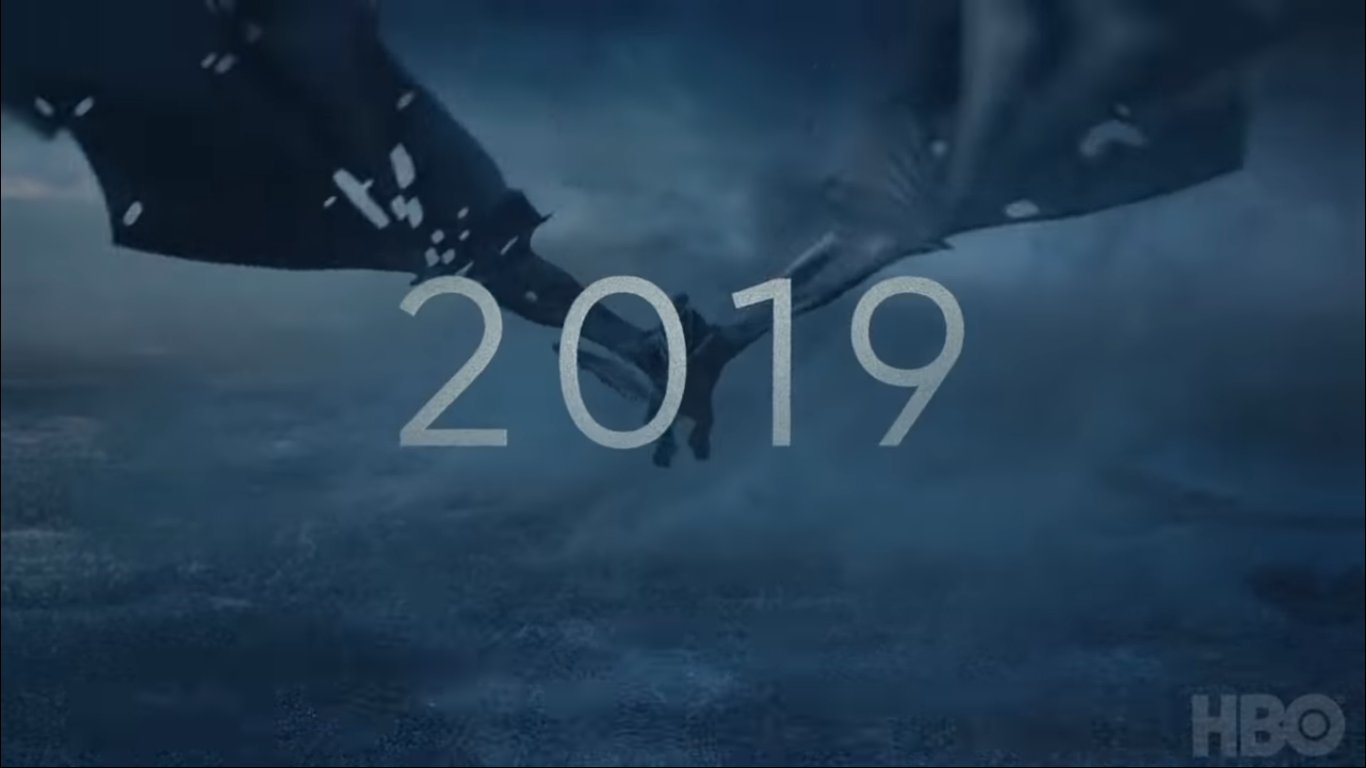 Netizens are going on a well-justified spiral.
You may as well brace yourself for all the speculations to come.
Even Netflix folks can't hide their excitement.
Saaame.
A girl is ready for the trailer, now.