If you, like me, have been an ardent Game of Thrones fan, then the wait for the final season is bound to be putting you through slow torture. 
Almost convinced that it was Cersei's idea to delay the show for a whole year, we could not help but sigh in sadness when it was confirmed that there will be no GoT in 2018.
However, while the release date is genuine, the rumours (which almost always turn out to be false) doing the rounds about Season 8 have kept up the agony. 
But there is one source that has managed to share genuine information, time after time : the 'watchers on the wall' website.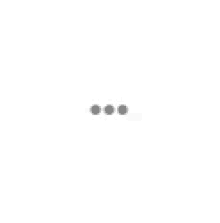 But the latest post on the website shared a video by Facebook user Steve McAuley, that makes it clear that Stark fans are in for a sobfest. (SPOILER ALERT)
Because, apparently, our beloved Winterfell is up in flames - quite literally! 
Recent photos shared on the website, and other social media sites, show the magnificent set being lit on fire and we can't help but think - is Winterfell falling? Surely that can not be! 
Because while Dany may survive the power of flames, the rest of the Starks are vulnerable to its power. And while the photos make it clear that it is not wildfire, or ice cold fire, it is still fire! 
Even though the photos can not be verified, Twitterati, as always, are quick to react!
Waiting with bated breath to see what the final season may have in store. 
Irrespective of rumours, tears are guaranteed!