Since the Goods And Services Tax (GST) was rolled out in 2017, people from all quarters of the society had raised their voice against its application on sanitary napkins, which is a commodity of such high importance for women.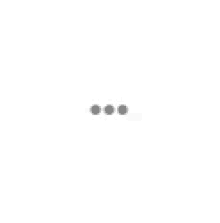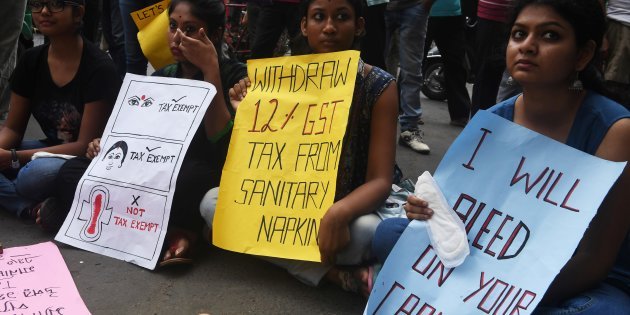 While government gave its justifications and reasons at that time, today, in a meeting of GST Council it was ruled that the sanitary napkins will be exempted from the tax, reports The Hindu.
They are currently taxed 12% under the GST regime.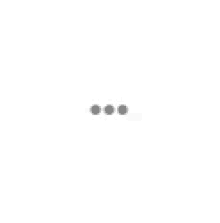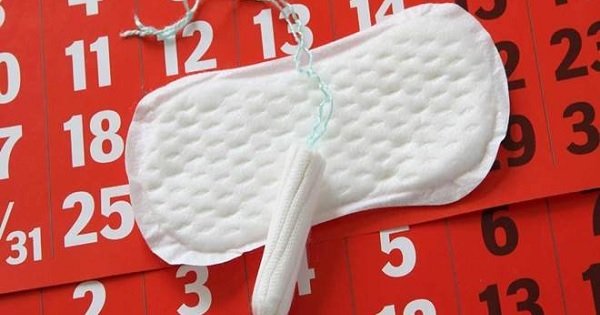 People lauded this much-welcome decision by the government and expressed their acknowledgment and appreciation on social media. 
While there is still a long way to go as far as sanitary hygiene for every girl in the country is concerned, this is a definitely a step in the right direction.