The centre has already collected more than Rs. 6000 crore in the form of tax on unaccounted cash deposits post note ban, reports The Times of India. 
And according to retired Justice Arijit Pasayat, the vice-chairman of the special investigation team on black money, the amount is only expected to go up further. 
Authorities have demanded explanations from those who deposited large amount of cash in bank accounts, following the ban on Rs 500 and Rs 1000 notes that came into force from November 8. 
Pasayat said that it is now the responsibility of those who deposited big amounts to explain the source of their funds.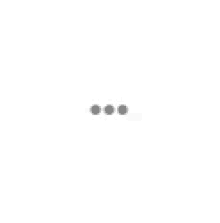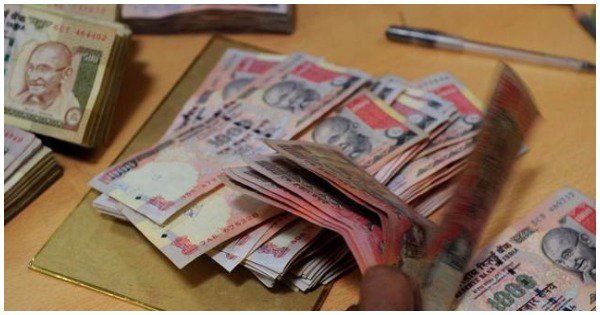 Although Pasayat refused to give an estimate of how much money in the form of tax will be collected, he said that they aimed at collecting more than Rs 50 lakh in the first phase of  post-demonetisation drive. 
The IT department had recently started sending notices to those who made huge bank deposits. 
This Economic Times report says, the government may be also looking at increasing its revenue by chasing those who have not been paying taxes. It was found that more than 1.5 lakh account holders had deposited over Rs. 10 lakh each and and there have also been suspicious deposits in more than 1 crore accounts. 
Nearly 18 lakh people were under the I-T scanner for suspicious bank deposits post the cash ban and half of them have been put in the 'doubtful' category. The tax department had also identified around 4.84 lakh taxpayers not yet registered with the e-filing portal and sent messages to them to register.
(With PTI inputs)