Dementia can make people feel disoriented and out of place. Unfortunately, it's quite prevalent in the elderly, and can lead to situations like this.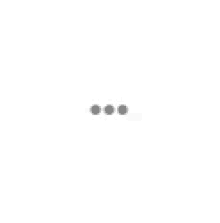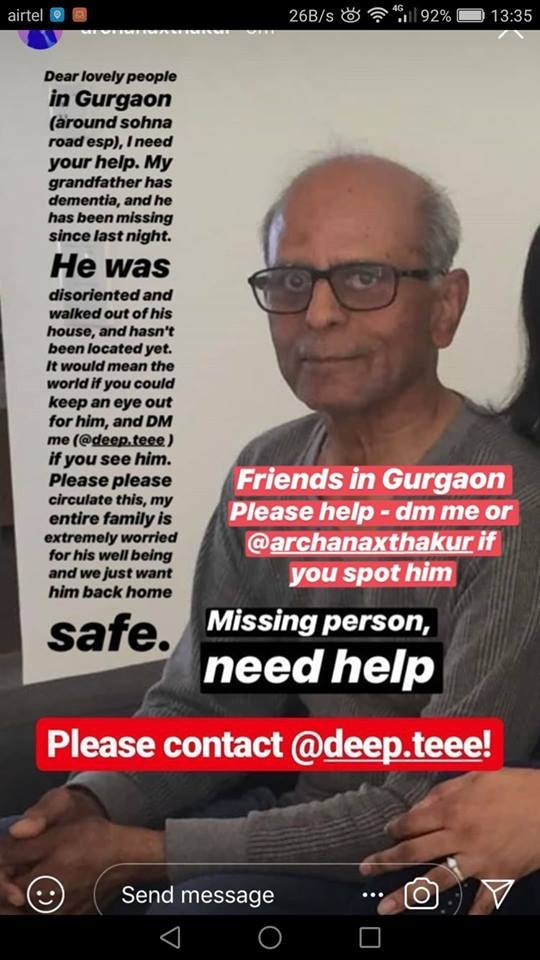 Deepti's grandfather, Pramod Kumar Dikshit also suffers from dementia. He left his Gurgaon house 2 days ago, and hasn't been seen since. His entire family is extremely worried, and want him home safe.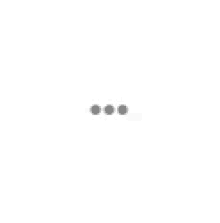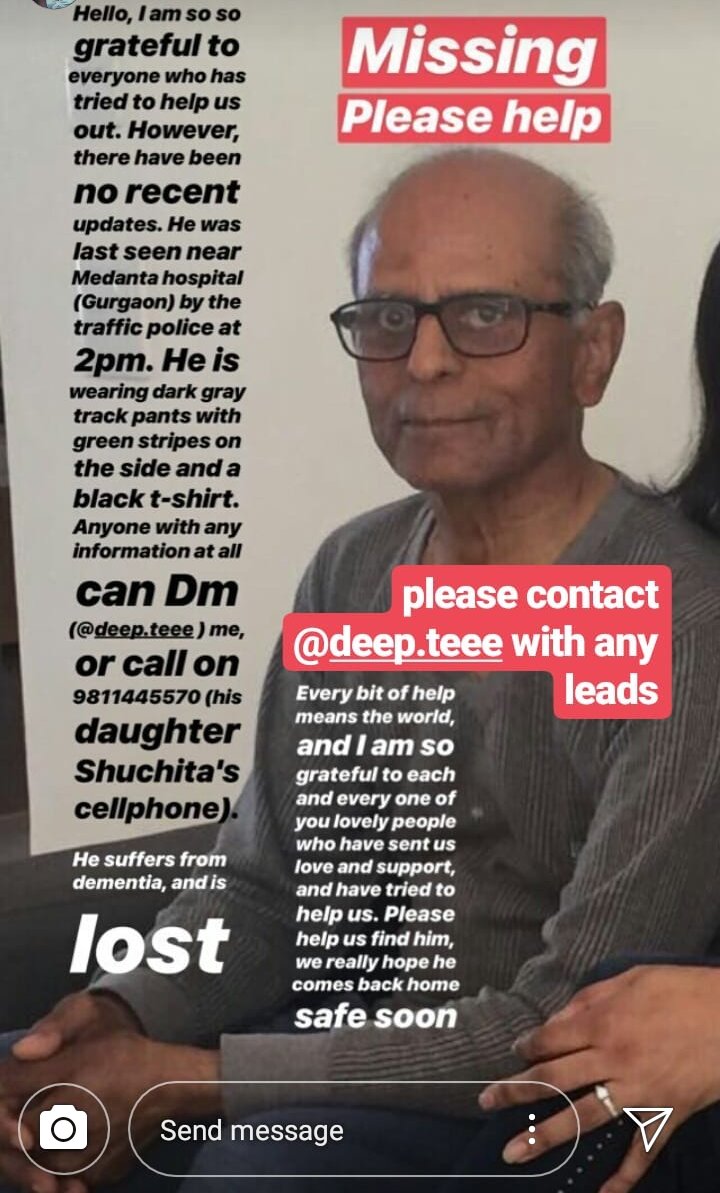 If anybody (especially around Sohna Road) has seen him or has any information, it would really help. He was last seen near Medanta Hospital Gurgaon by traffic police.
He's wearing dark grey track pants with green stripes on the side and a black t-shirt. He's also disoriented, and might not remember his own name.
If anyone has any information, they can contact -
Manju Dikshit (Wife) - 9899678717
Himanshu Dikshit - 9891385343
Shuchita Bhutani - 9811445570
M.M. Sharma - 9327236725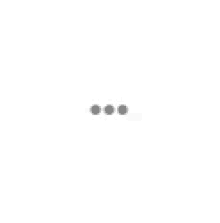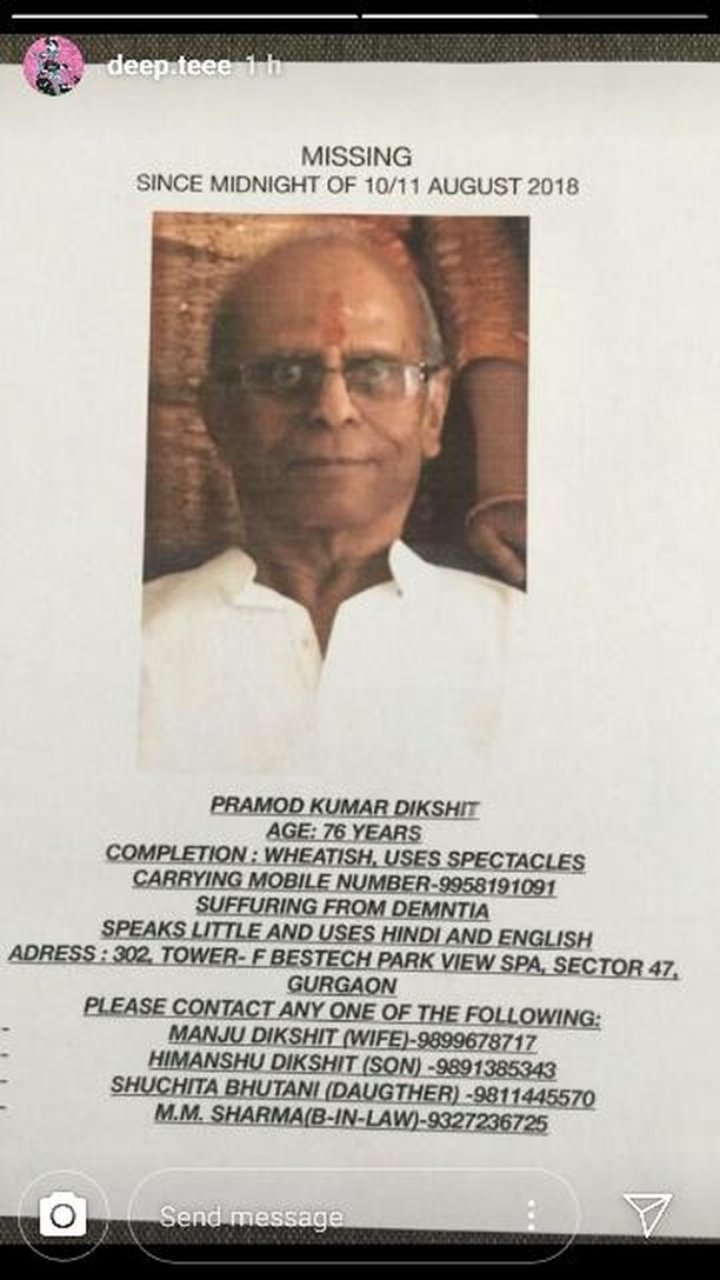 If anyone can help, please do.
UPDATE: He was found recently in Civil Hospital. His family is with him.