Grandparents and sex. Did you ever think we'd say those two words in the same sentence and find it adorable? Well, this video totally made it the cutest thing ever.
It's awesome when generations before us are not shy to answer questions about sex. If only everyone would be like this, we'd have no problem educating each other about sex.
This video about grandparents answering sex-related questions will definitely put a smile on your face and tickle your funny bone as well.
Especially when the grandparents have the same opinions as we do (wink wink).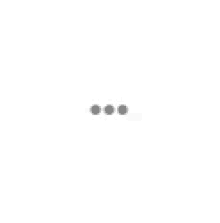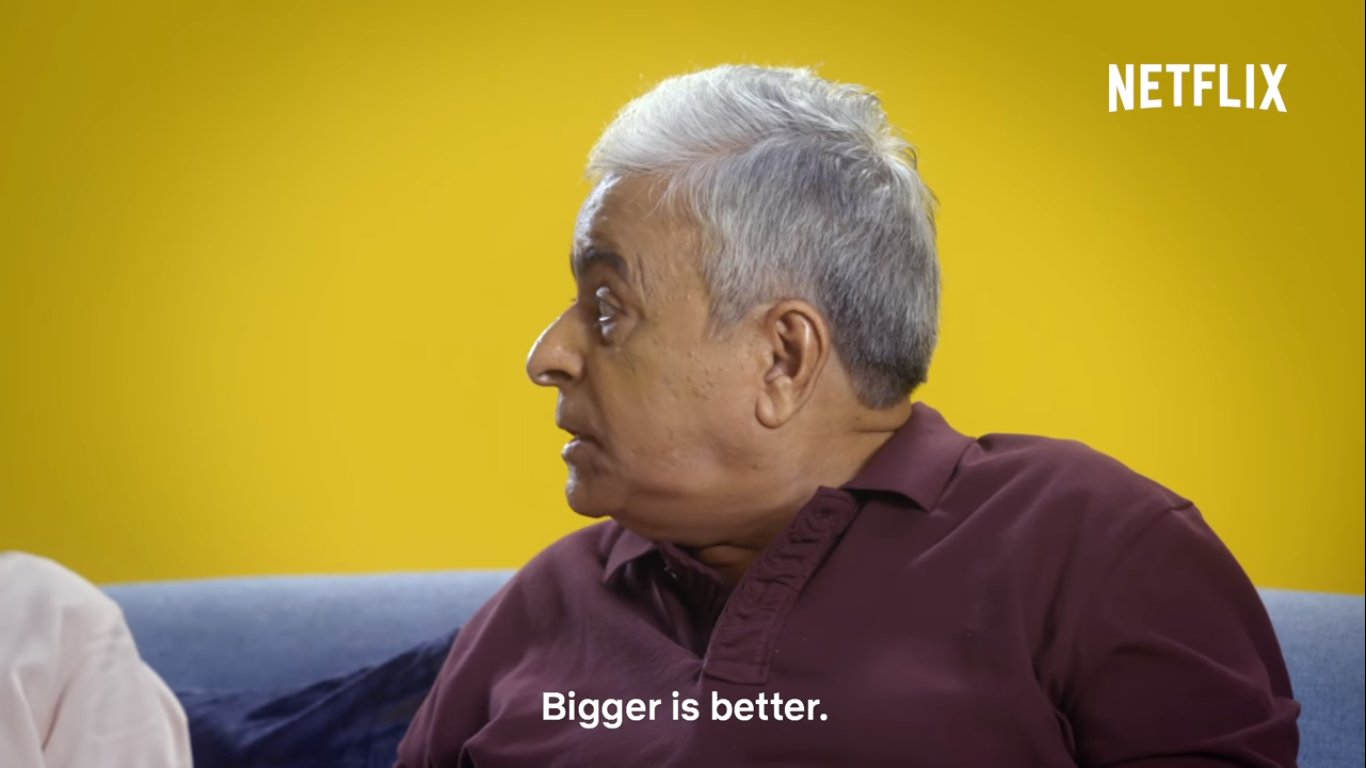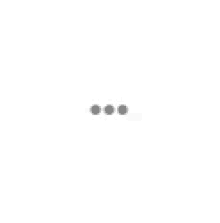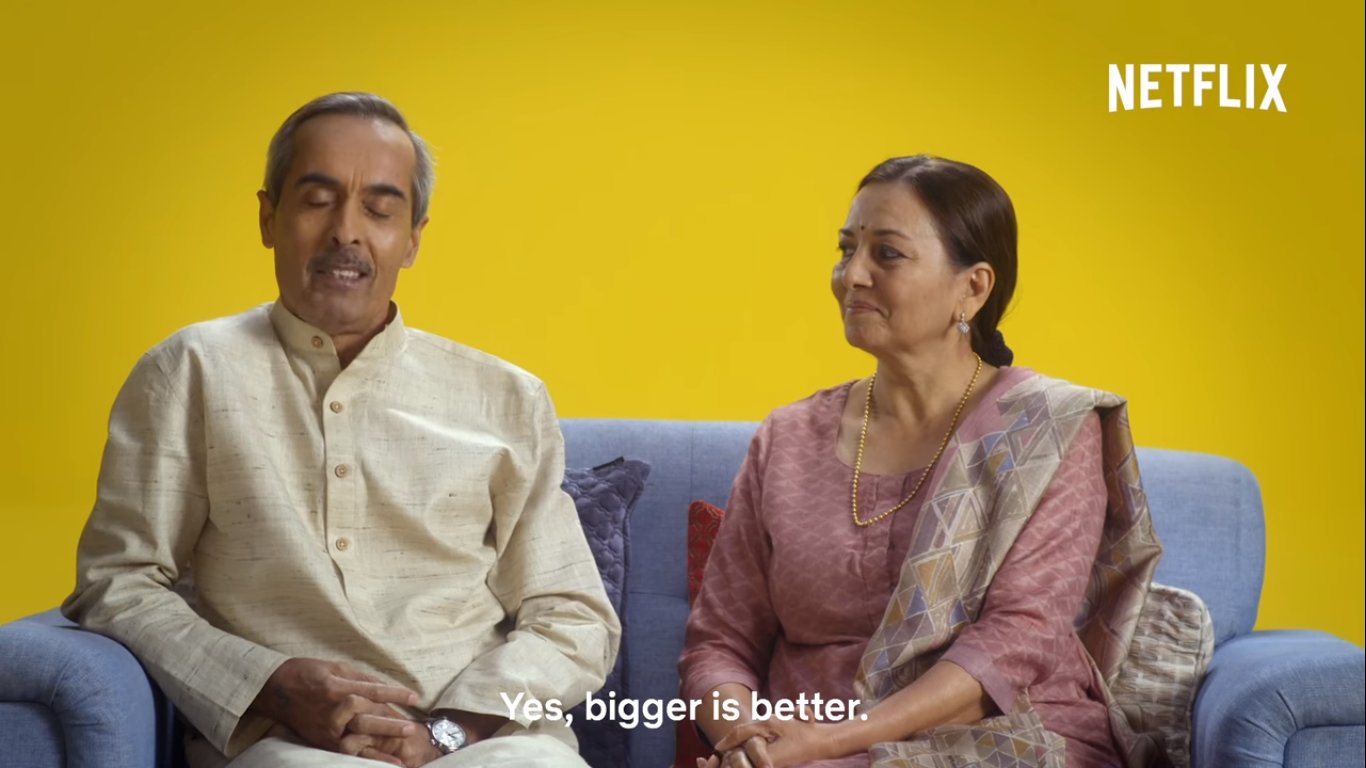 They're also very well aware of the term 'sexting'.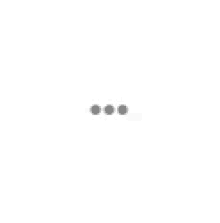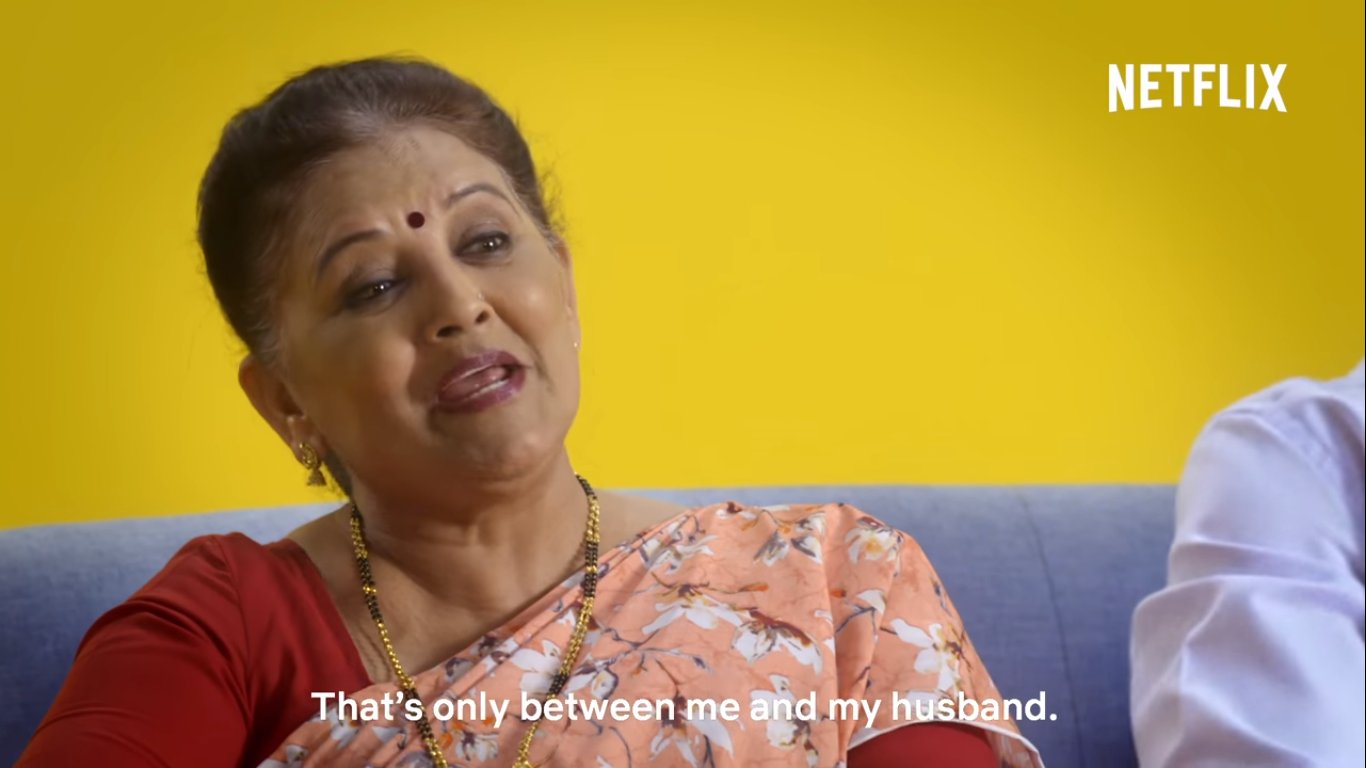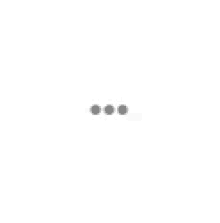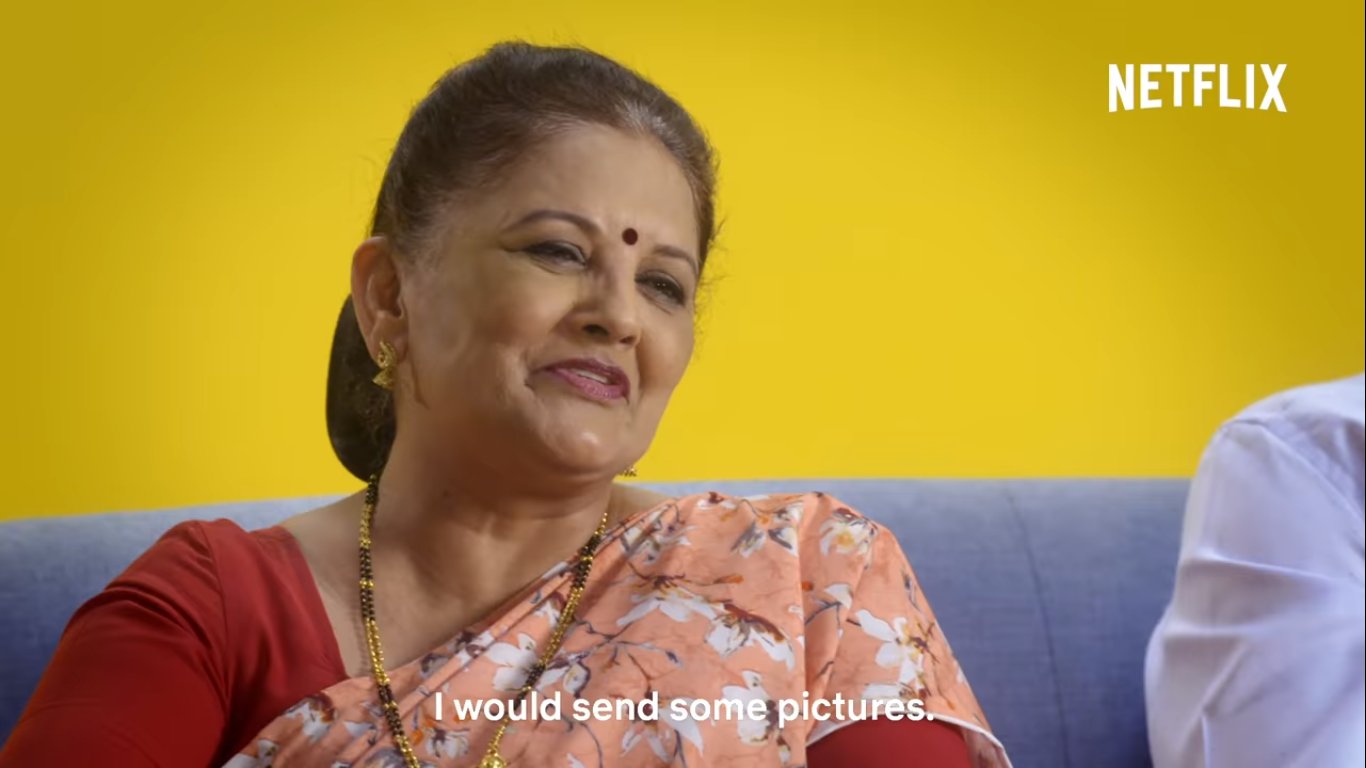 And they see no harm if a person chooses to have multiple sex partners. To each their own! Just like it should be.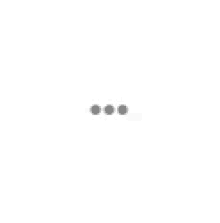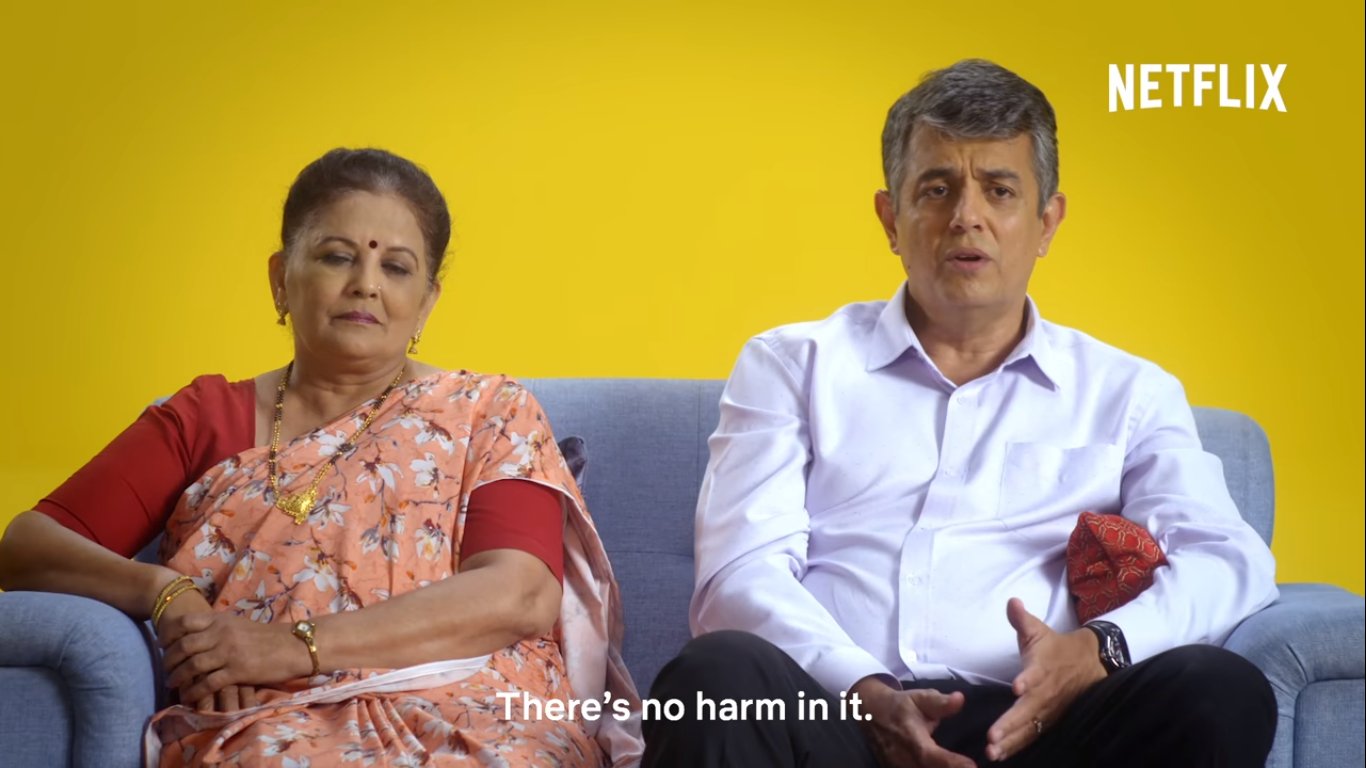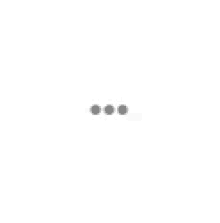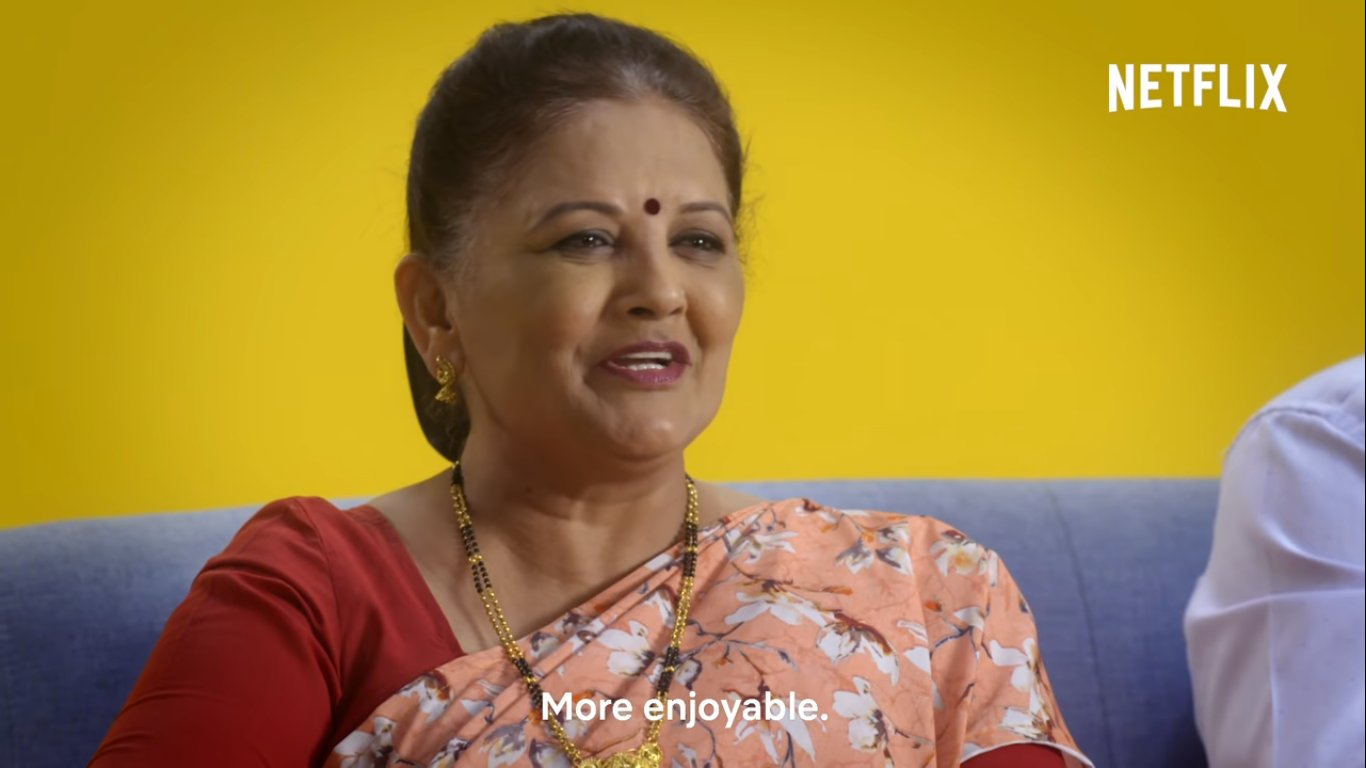 And their opinions on homosexuality make us want the whole world to think the same way.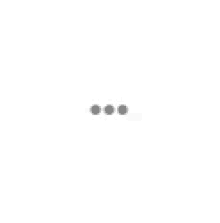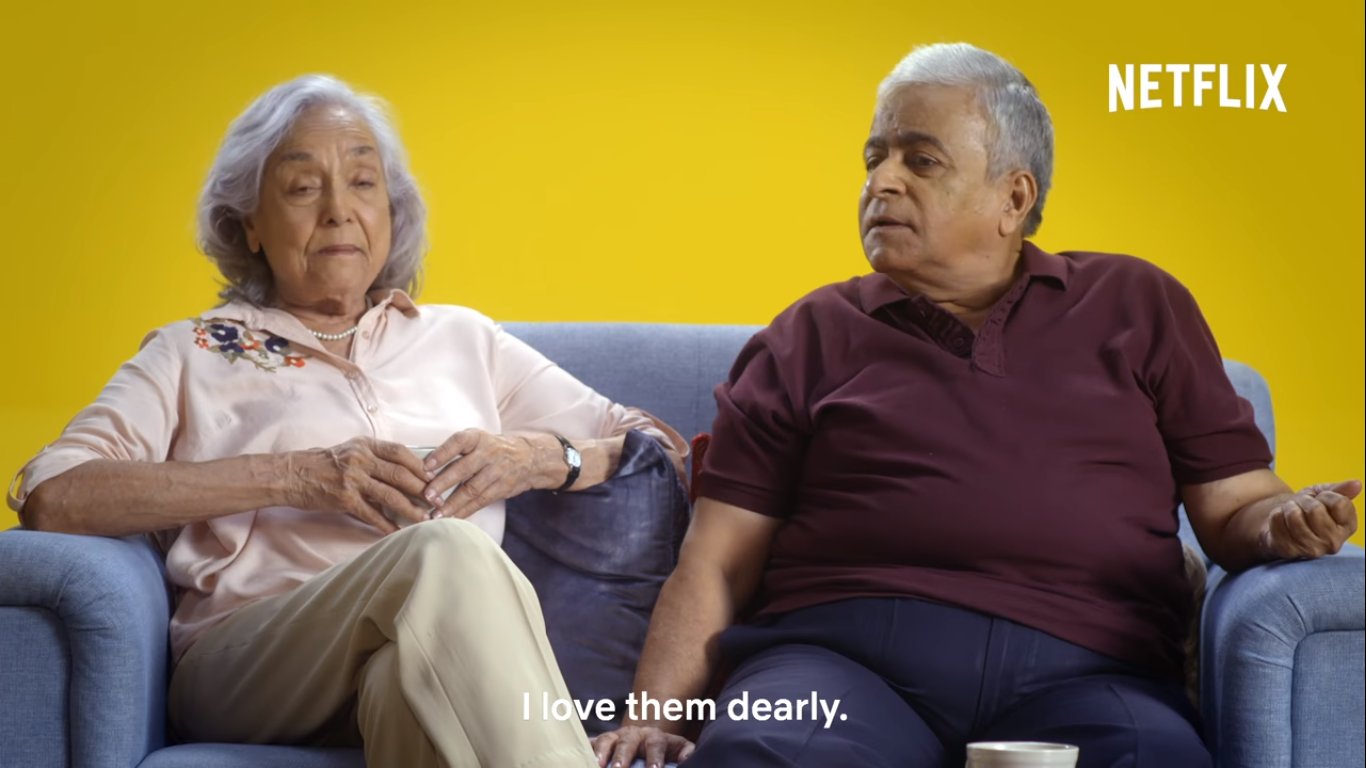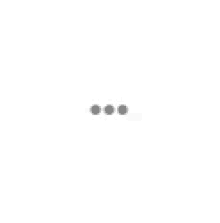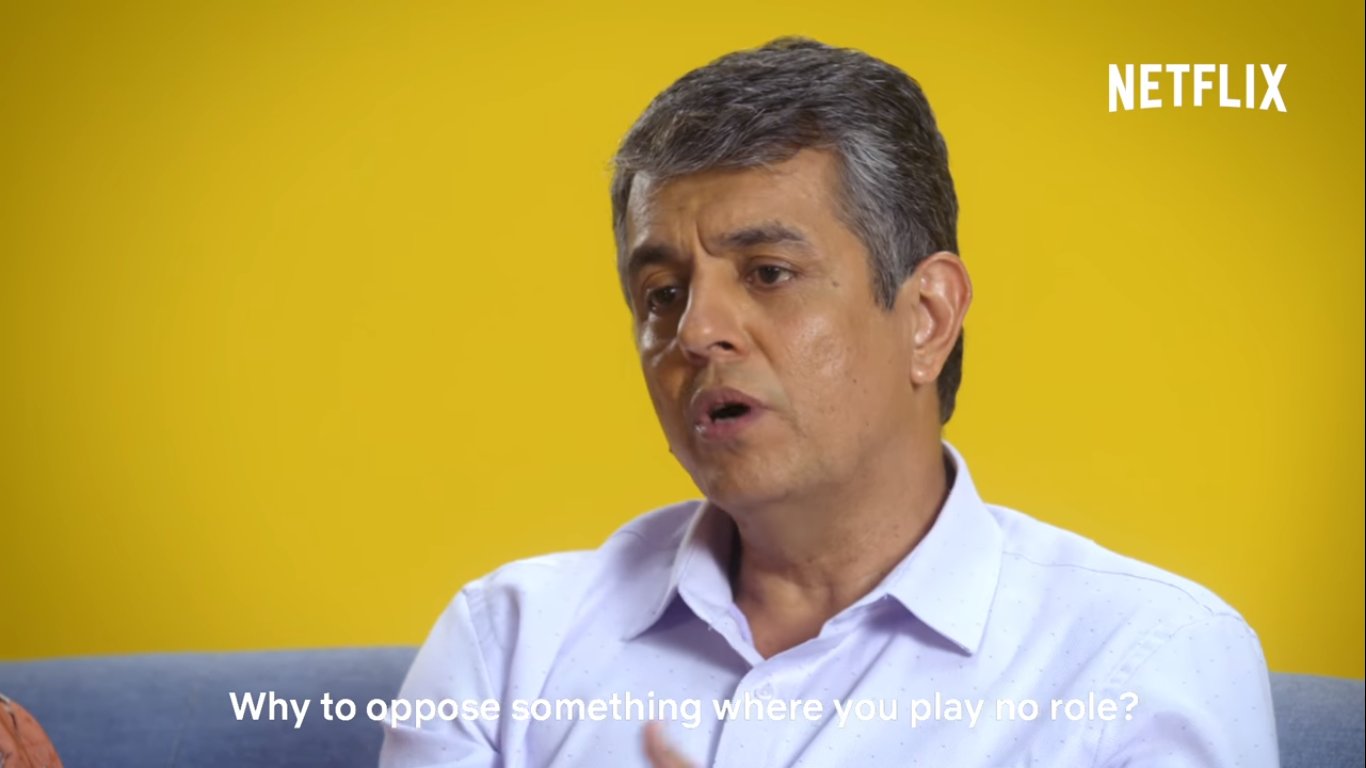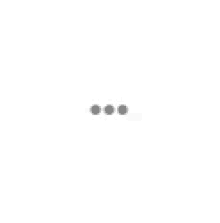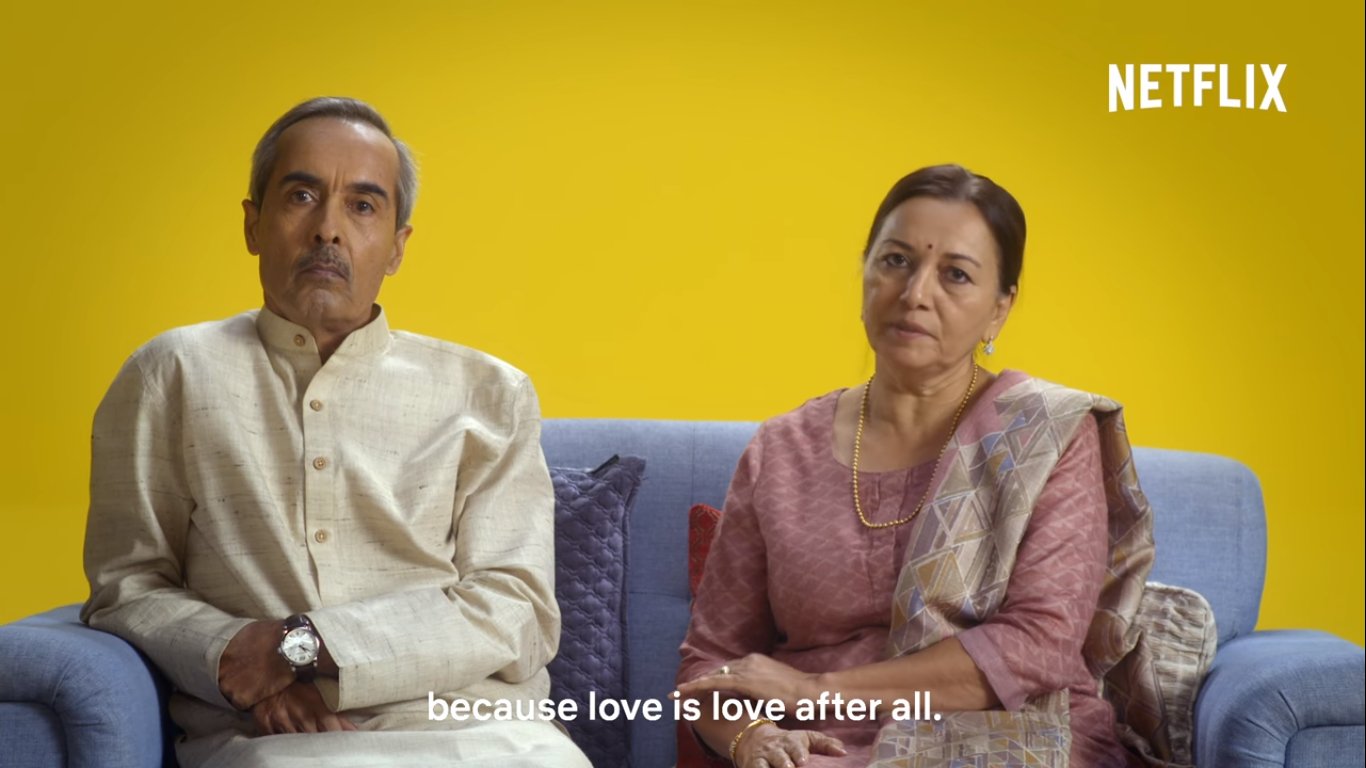 They also feel that sex education is important and all of should have access to it.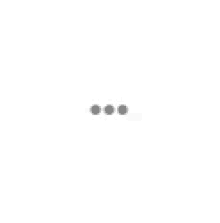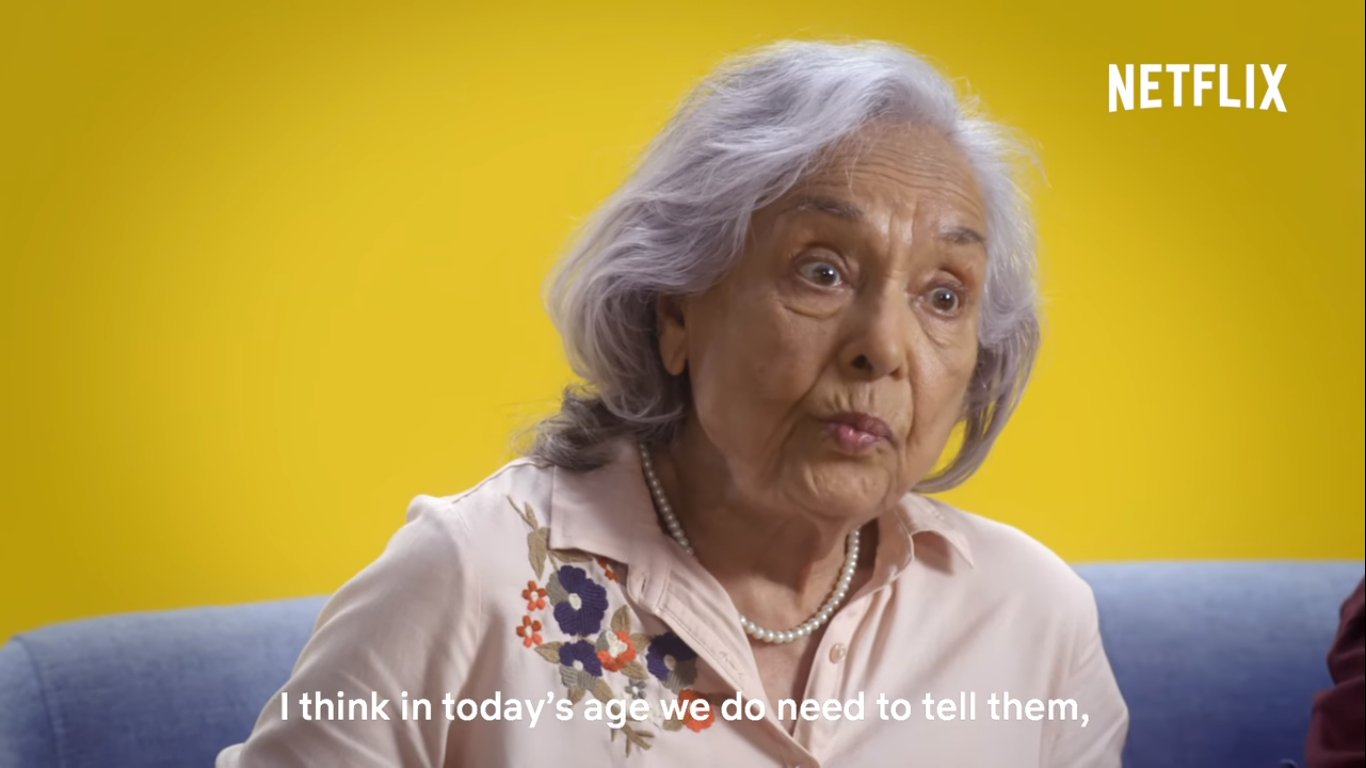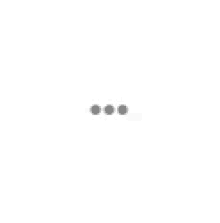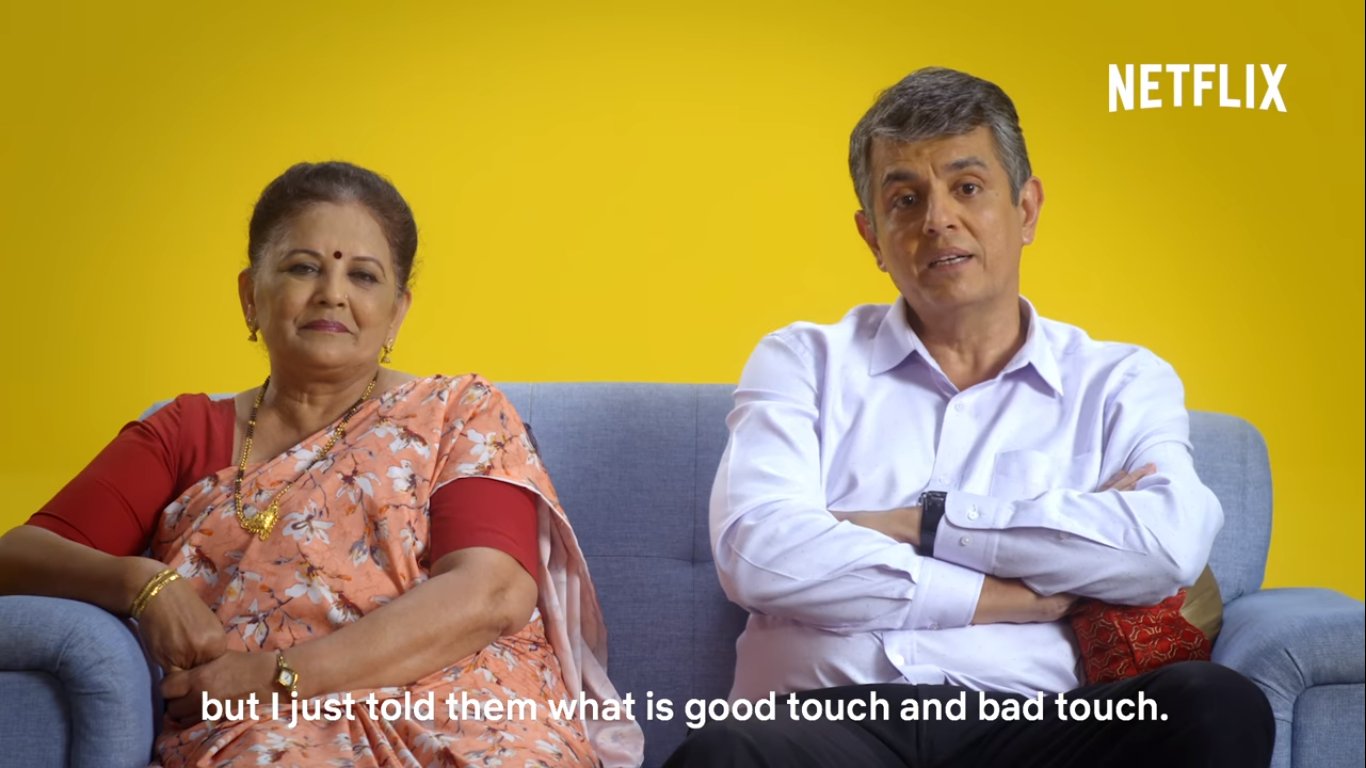 Grandparents for the win! Woohoo!
You can watch the entire video here.
 .