Any of y'all ever watched the movie Beerfest? It's by the Broken Lizard comedy troupe, and it's funny as fuck. Don't read the reviews, just trust me. And once you're done watching the movie, start readying your bellies, your brains and your butts for the Great India Beer Festival coming up on the 8th of July.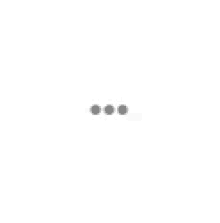 Taking place in the sprawling Jawahar Lal Nehru Stadium in Delhi, this dream festival is going to include hundreds of real ales, craft beers by renowned microbreweries, and real ciders, all together like one big happy family on a Saturday siesta.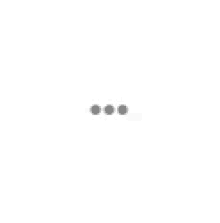 It seems like it's a bit of a ways away, but it's actually just around the corner. There'll also be a bunch of good grub because beer goes spectacularly with pretty much any kind of food. And while you're getting schwifty with all 'o them nifty drinkies, you can also catch some of your favourite (or not so much) bands and DJs at the 2 dedicated music stages at the venue.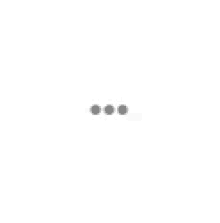 Oh, and there's regular, traditional, balls to the wall beer games too. Honestly. this shit sounds off the hook, but obviously, there's a price. You can book early to get some pretty solid discounts on tickets, or pay Rs. 2000 on the spot per day.
Check out all the ticketing deets here, and the Facebook page here!