Cricket can be a very cruel game. On some days you might have dominated an entire match, only to see someone like a Dhoni hit 16 in the last over and win the game. (Sri Lanka, Tri-series finals 2013). On other days, you might have scored a brilliant 100 only to see the opponent play better and emerge victorious.
1. Sachin Tendulkar scored 175 vs Australia In Hyderabad but the lower order failed to click and India lost the game by 3 runs.
This was arguably the greatest ODI innings ever played in a losing cause.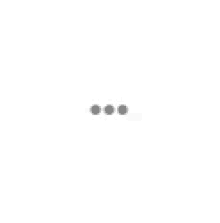 With the series levelled at 2-2 and 350 to chase, the Tendulkar of the 90s walked to the crease. What followed a fine blender of righteous punches and an unholy bludgeoning of the white cricket ball.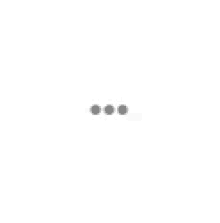 India had started well but lost their way to 162-4, needing 189 more to win. Along with Raina, he steadied the innings, only to get dismissed with 19 to win off 18 balls and 4 wickets in hand. 
2. Virender Sehwag blasted the Australians all over the MCG on his way to 195 in 2003.
Coming fresh from Rahul Dravid's magic that won the Adelaide test, India won the toss and elected to bat. 
Sehwag made most of that opportunity and took the Aussies to the cleaners with his trademark shots.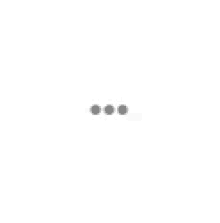 However, the eagerness to hit a second 6 off the over and get to his 200 in style proved to be the wrong move when he was caught at long on by Steve Waugh.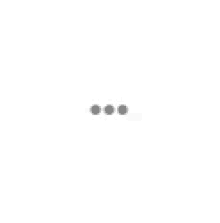 The rest of the team collapsed after that and Australia won the game by 9 wickets.
3. Sachin Tendulkar's 100th international century went in vain as Bangladesh chased 290 in 49 overs.
Sachin Tendulkar played one of the more patient innings of his career to get to his 100th international century, a feat that had never been achieved before.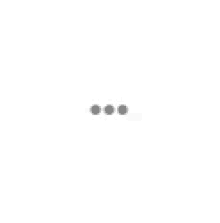 That being said, Tendulkar's slow innings meant that India could manage only 289 against Bangladesh on a flat track.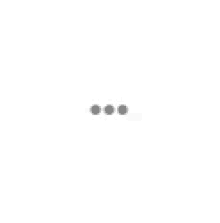 4. Irfan Pathan took a hat-trick in the first over to set the game in motion.
Irfan Pathan became the first Indian to take a hat-trick against Pakistan in a test match when he dismissed Salman Butt, Mohammed Yousuf and Younis Khan in the very first over.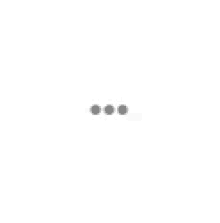 But Pakistan came into their own in the 2nd innings and defeated India to the win the series 1-0.
5. Virat Kohli's counter-attacking 141 vs Australia at the Adelaide Oval could not give India the victory it deserved.
This was Virat Kohli's first game as the captain of the Indian test team. Kohli had already scored a century in the first innings.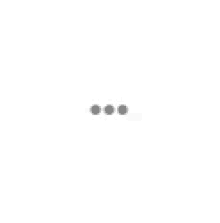 However chasing 364 on a rank turner was never going to be easy, especially when India was going for the win on the final day. 
While Murali Vijay was extremely patient scoring 99, Kohli took the attack to the Aussies, scoring at a strike rate of 80.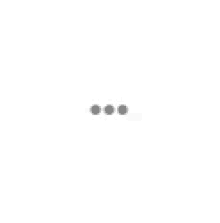 But the game went sideways after Vijay departed and the Indian batting order collapsed, leaving Kohli to play all the shots. He found Mitchell Marsh in the deep after slogging one of Nathan Lyon and Australia won the game by 48 runs.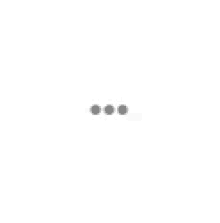 6. Sachin Tendulkar fought his way to a patient 111 vs South Africa in 2010 but could not save India.
After being bundled out for 136 in the first innings, India bounced back in the 2nd innings. While Sehwag and Gambhir got India off to an aggressive start, wickets kept falling from one end and it was up to Sachin to hold the innings together.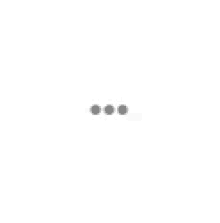 He did exactly that and with MSD at the other end, almost managed to get India out of their first innings deficit.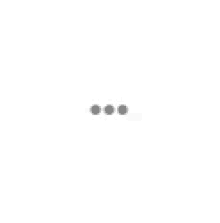 However, wickets kept falling at the other end and India lost the match by an innings and 25 runs. 
7. Rohit Sharma's first T20I century (106) was overshadowed by JP Duminy's blistering innings that won the game for SA.
Rohit Sharma set the game in motion with a century of 60-odd balls. But his innings wasn't enough and India ended up with 199 on board.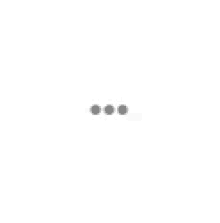 It would have been a  formidable total but in a batting paradise like Dharamsala, it just wasn't enough as JP Duminy took Indian bowlers to the cleaners and won the game with 2 balls remaining. 
8. MS Dhoni came in to bat at 29/5 and scored 113* vs Pakistan but could not win India the match.
Pakistan won the toss and put India to bat on a testing green surface. The Indian batting order couldn't withstand the battery of Pakistani fast bowlers and was reduced to 29/5.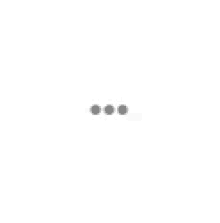 At which point, MSD came to bat and along with Raina and Ashwin managed to get India to a respectable total of 228, scoring a century in the meantime.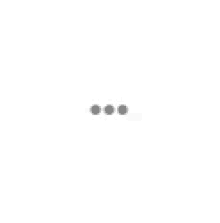 But Pakistan's Nasir Jamshed scored a patient century to get the neighbours over the line with 11 balls to spare.
9. Rahul Dravid's 146 vs England in 2011 was like looking into a mirror of The Wall's entire career.
Trailing England by 591 runs in the first innings, Dravid opened the innings for India and scored an unbeaten 146 as the entire team fell around him.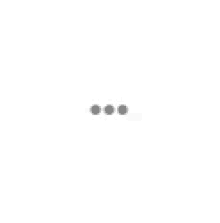 There was no getting back from that as England enforced the follow-on and the Indian team was bundled out for a meagre 283, losing the game by an innings and 8 runs. 
10. Yuvraj Singh's love affair with the Aussies continued as he smacked 139 against Australia.
Coming out of a high after the 2003 World Cup and defeating Australia in the 2nd game of the tri-series, India won the toss and decided to bat.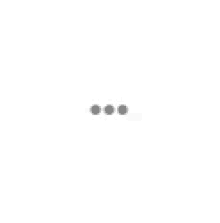 Yuvraj Singh, then joined by VVS Laxman scored an aggressive 139, getting India to a massive total of 296.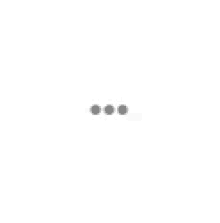 However, rains played spoilsport and the game was reduced to a 34-over affair with 225 to chase.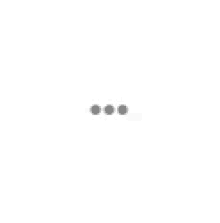 India lost in the last over as Brett Lee hit a six with 7 needed from 3 balls and Australia won the match with 1 ball remaining.
11. Rohit Sharma mammoth 171 vs Australia in 2016 went in vain as Steve Smith and George Bailey came up with centuries of their own.
Rohit Sharma set Perth on fire on this day as he scored 171 after India won the toss and chose to bat, putting 309 on board.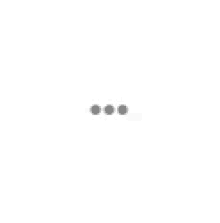 But India found out that no target was enough if you have the Kangaroos chasing it. 
12. Hardik Pandya 76 vs Pakistan in the Champions Trophy final might not have won the game but surely ensured his position an all-rounder.
It was final of the Champions Trophy final against Pakistan. The stakes couldn't have been high enough.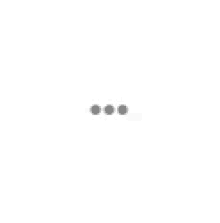 Unfortunately for India, the weak Pakistani batting line-up clicked and they went on to score 338. India, on the other hand, struggled against Pakistani pacers were bundled out for 158.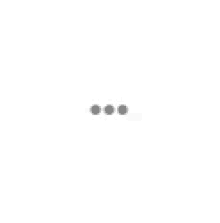 Although, the high point for India in the game was when Hardik Pandya proved his worth as an all-rounder and smashed 76 off 43 balls, before getting run out. 
13. Ajinkya Rahane's blistering 87 vs South Africa came off only 56 balls but it didn't help India chase 438 runs.
Rahane has always been accused of scoring rather slowly compared to the current standards of international cricket.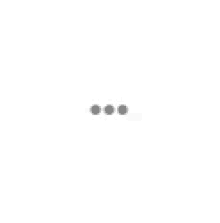 Chasing SA's massive 438, India managed to keep up with the required run rate but lost wickets at the other end. Rahane, however, smashed the Proteas till he fell after scoring 87 of 56 balls.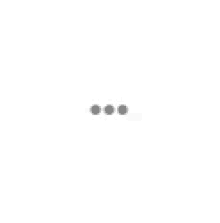 And India never recovered from that!
14. Sachin Tendulkar 154 vs Australia in 2008 came in the midst of the monkeygate scandal and poor umpiring decisions. 
If you remember this, then you know that the umpiring decisions made in this game were abysmal, if not biased.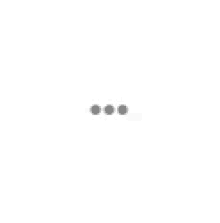 Tendulkar, however, held one end of the Indian innings together and went on to score a massive hundred, giving India chance in the match.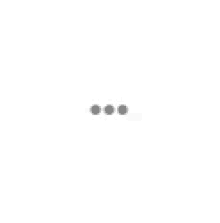 Unfortunately, poor umpiring decisions meant that his effort went in vain.
15. Ajit Agarkar 6-42 vs Australia on a flat track was one of the best performances of his entire career.
Ajit Agarkar will forever be remembered as the man who could have been the next big thing. Make no mistake, his numbers are still up there with the best of his time.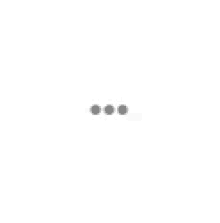 In this game, Agarkar bowled his heart out on a flat track and took 6 wickets, effectively restricting the Aussies to 288.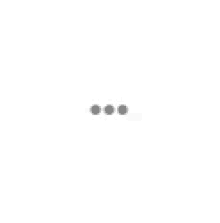 However, the Indian batting line up couldn't provide support to Sourav Ganguly, who played an excellent inning and was bundled out for 270 with one over to spare.
If you remember any other such performance that we might have missed, let us know.