It's no news that firecrackers are a major threat to the quality of the very air we breathe in. With Diwali around the corner, serious concerns are raised regarding the use of fireworks, but they fail to have an impact on the apparent community feeling that stems from bursting crackers together. In such a quandary of a situation, can green fireworks pose a legitimate eco-friendly solution?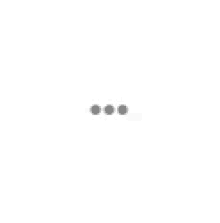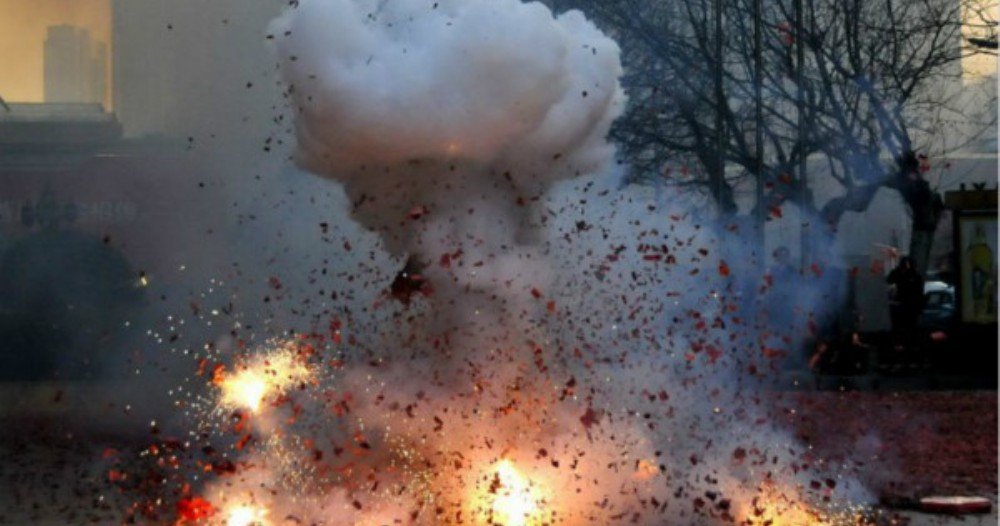 What are green firecrackers? 
Fireworks primarily comprise of pollution-causing chemicals like aluminium, barium, potassium nitrate and carbon, according to Economic Times.  To shoot a firecracker up in the sky, gunpowder, which contains sulphur, is used. These pollutants hang in the air, and never fully decompose or disintegrate; thereby, contaminating the air we breathe.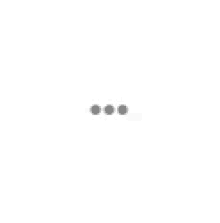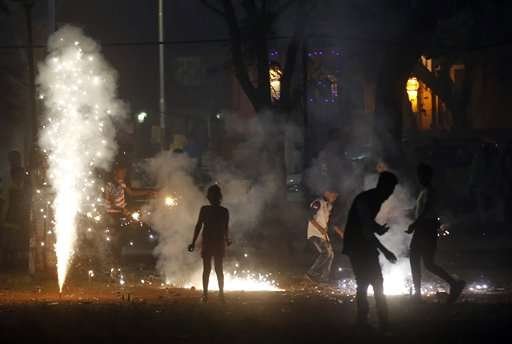 In green firecrackers, these pollutants are either not used or the use is strikingly minimal. These type of fireworks are sulphur-free, use no lead or ash, and a small fraction of metal compounds as opposed to regular crackers. Differing only in composition, these crackers offer matching sound intensity as to that of the regular ones.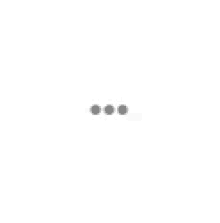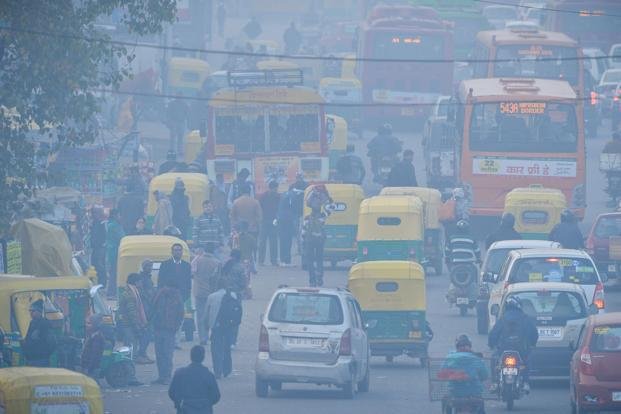 Multiple groups, organisations, and even ethnic communities are working towards making eco-friendly firecrackers.
One such community is Ganakkuchi village in Assam that has been making eco-friendly fireworks with a 130 years old formula, according to NDTV.
People here have come up with toobris or flower pots with a traditional formula that's low noise, no flame, no chemicals.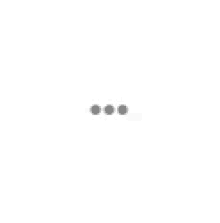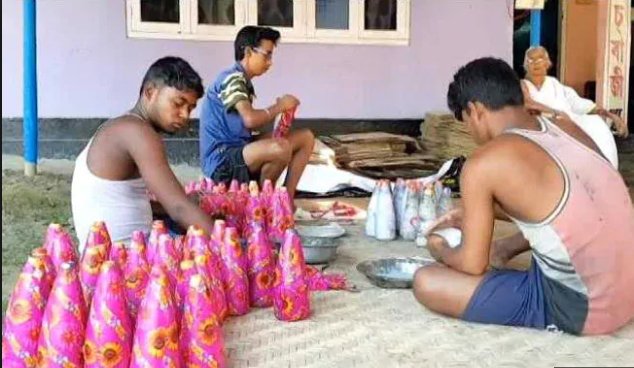 Several scientists in CSIR-NEERI have also come up with green firecrackers that emit less smoke, pollutants and noise, and are also 25-30% cheaper to manufacture.
According to Economic Times, these scientists have produced firecrackers with a 15-30% reduction in emission. After a year's research, they've come up with three types of firecrackers - Safe Water and Air Sprinklers (SWAS), Safe Thermite Cracker (STAR) and Safe Minimal Aluminium (SAFAL).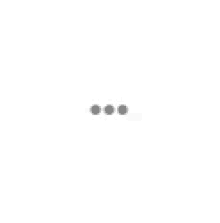 When will these firecrackers be available in India?
According to India Today, the government has sent the technology to Petroleum and Explosives Safety Organisation (PESO), which is the department formed by Government of India to control and administer the usage of explosives, petrol stations in India. Once approved by PESO, green firecrackers will start getting manufactured in factories like in Sivakashi, and will be available throughout the year.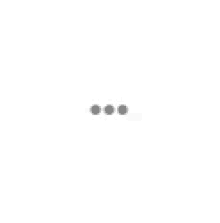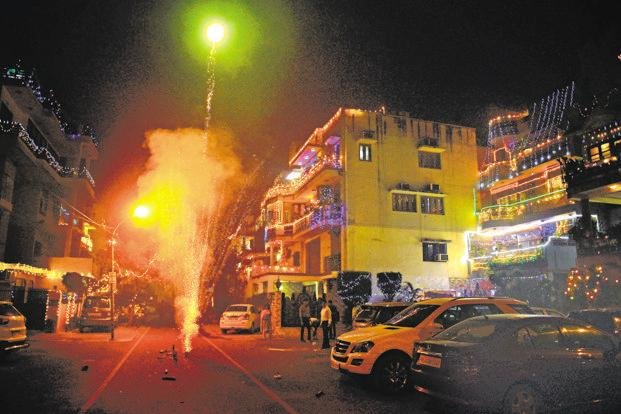 It seems like Indians will have to wait for one year before these firecrackers enter the market. The prices will be significantly lower than the regular crackers, considering the manufacturing cost is also low.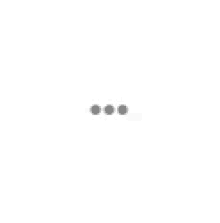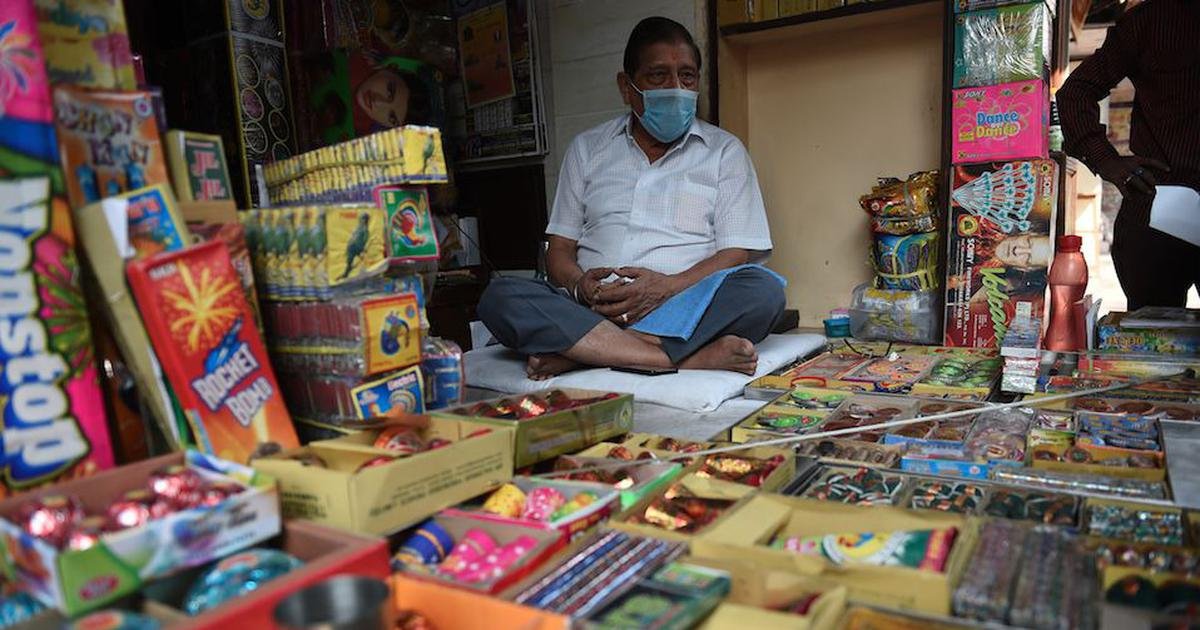 These green fireworks come with the promise of reduced emissions, lower level of pollutants, and are only comparatively less harmful to the environment.
It's true that between the two - the general and the green kind - green is the lesser of the two evils.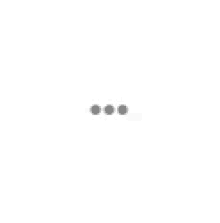 Do you think that it would be able to bring about a significant change in the potentially harmful air condition of India? 
And more importantly, can we count on Indians to switch to these lesser harmful versions of firecrackers?