In a rather bold move, a 22-year old woman in Punjab cancelled her wedding after the groom arrived at the gurudwara in a drunken state.
According to the Tribune, Sunita Singh, a resident of Dinanagar in Punjab, fumed when she saw her would-be-husband arrive in an intoxicated state. She not only cancelled the wedding but went ahead to report the matter to the nearest police station.
As per Hindustan Times, when Jaspreet Singh stepped out his car, his faltering steps made Sunita apprehensive that he might be a drug addict. She decided to not marry him, leaving her family and others shocked.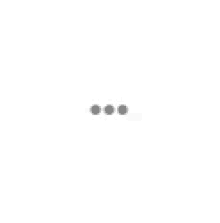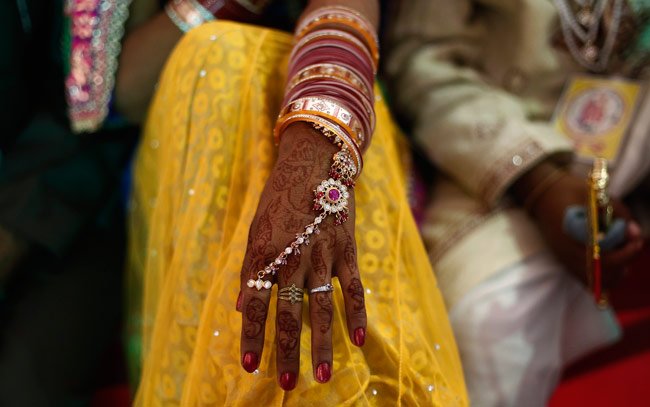 Tribune adds that Sunita demanded that Jaspreet undergoes a test to verify whether he was intoxicated or not. On the other hand, the groom's family insisted that he had an injury on his foot due to which he wasn't walking properly.
While they were unable to get him tested at the Singowal Community Health Centre due to lack of equipment, Sunita took them to a private lab where Jaspreet tested positive.
The 22-year-old bride then reported the matter to the police and the wedding was called off. 
(Feature image source: Reuters)