While we struggle to get a text back, this groom just broke the record for the most committed man ever.
Reportedly, heavy snow prevented a wedding party of eighty people travelling from Triyuginarayan village to Makku Math in the state of Uttarakhand from reaching the wedding venue. The roads were blocked and the people couldn't go ahead in their vehicles.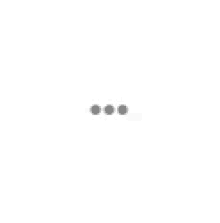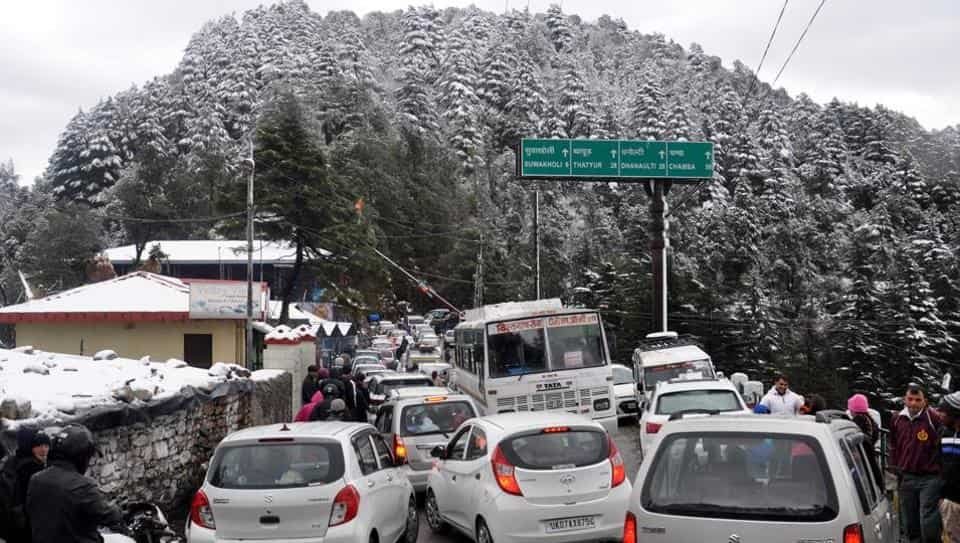 Since it was impossible for all eighty people to make it to the venue, the groom along with his close family members set out on a 6 km trek to reach the wedding venue.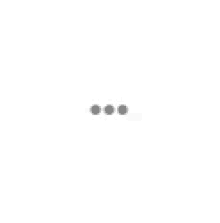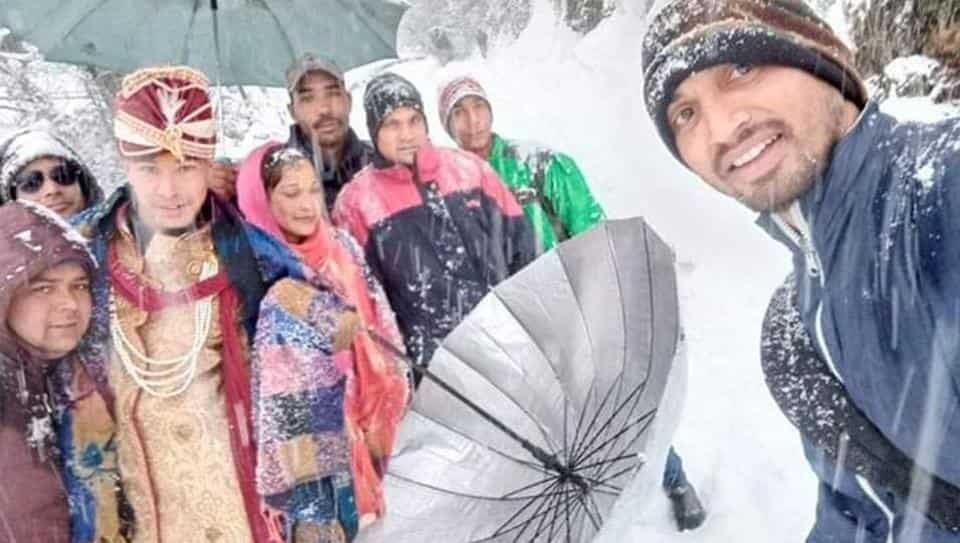 When asked if the journey was a challenge, the groom's brother, Ashish Gairola said,
"We had seen a wedding procession like this in 2002 and now this was the next one. People will talk about this procession and the wedding for years as in both the weddings the groom was an army jawan."
He also added,
"If you see the pictures then you would question whether they were even feeling cold, forget difficulty. My eight-year-old son played with snow throughout the way."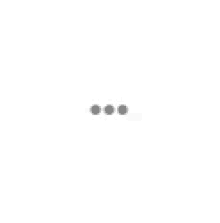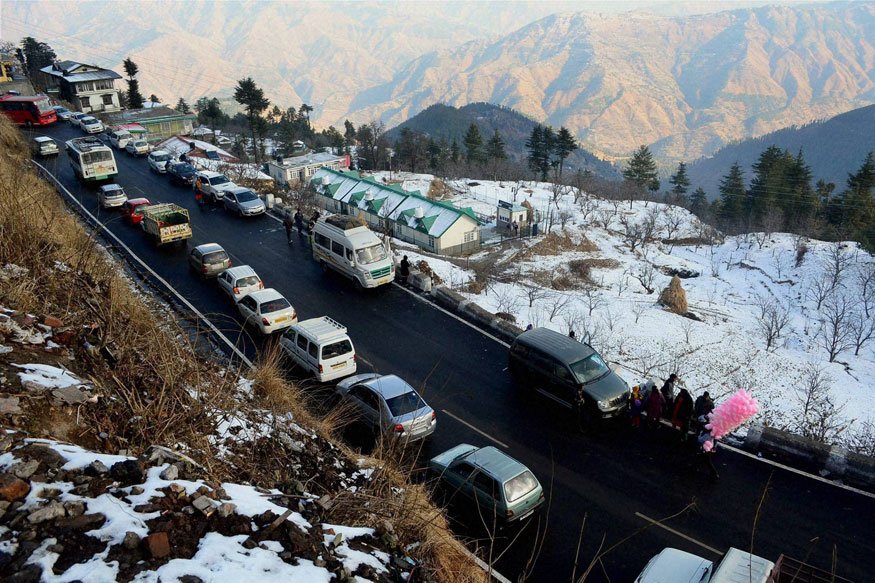 Apparently, the groom's village was out of electricity for the past week and even getting daily chores done was a challenge for the residents.
But thankfully, even that couldn't deter the groom and he reached his bride to make the wedding a success.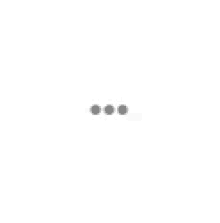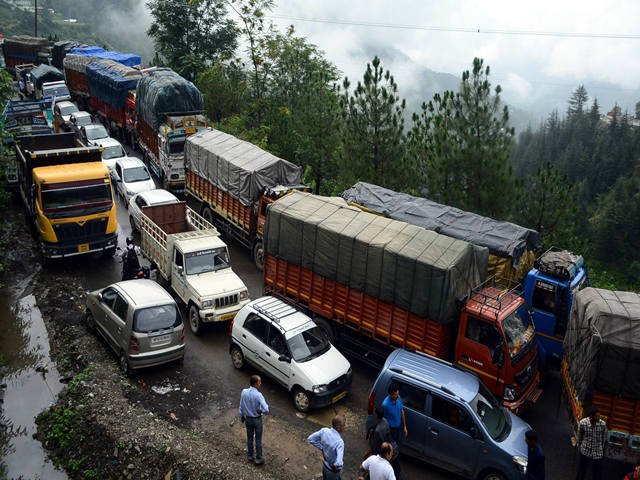 Isse kehte hain commitment!
H/T: Hindustan Times
Feature image credit: Hindustan Times