One of India's most eccentric artists, Baba Sehgal has rapped about his many life experiences which a lot of us can relate to. Like his struggle with going to the gym every day, his love for chicken fried rice, or how he likes to party in Goa.  But rapping is not just about talking about yourself.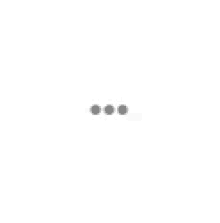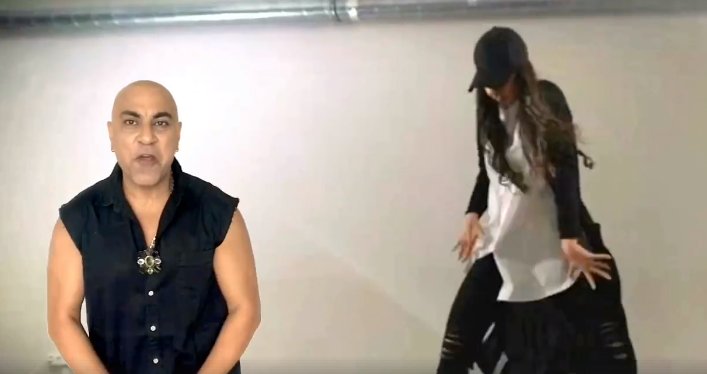 And Baba knows that all too well, so in his new rap he has chosen to talk about the issue that is plaguing the country - GST. Yes, Indirect taxes have earned their time in the limelight, and GST promises to make your life hell with a flat rate of 18%. But none of that features in the rap because it's all implicit and elementary for a man like Baba Sehgal.
Watch the video that rhymes GST with honesty and don't be lusty over here:
John Maynard Keynes gaya tel lene. Tu yeh sun na...