The infliction of Goods and Services Tax (GST) on sanitary napkins and the exemption of bindi and sindoor from it saw a national uproar and numerous debates.
Joining suit on Wednesday, the Delhi high court questioned the Centre about the same.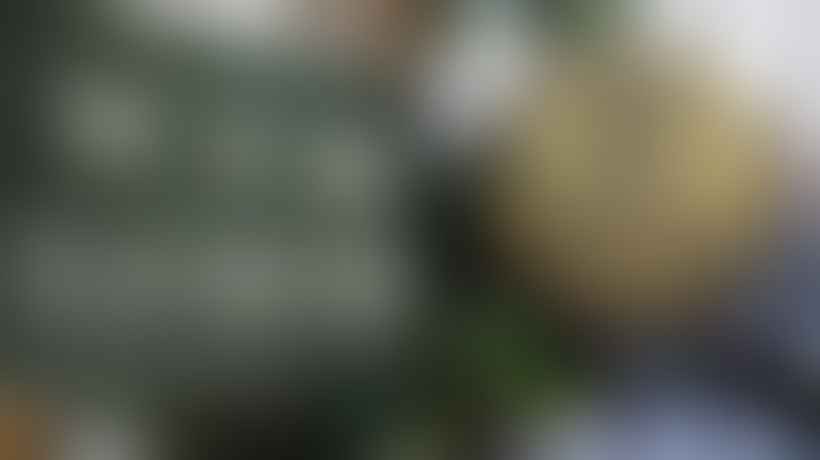 The Acting Chief Justice Gita Mittal and Justice C. Hari Shankar in accordance demanded an explanation for taxing sanitary napkins, a necessary, while exempting others.
The bench was quoted as asking, "You exempt bindi, kajal and sindoor. But you tax sanitary napkins. It's such a necessity. Is there any explanation for it."
A petition filed by Zarmina Israr Khan, a PhD scholar at JNU, calling 12% GST on sanitary napkins "illegal and unconstitutional" called for this hearing.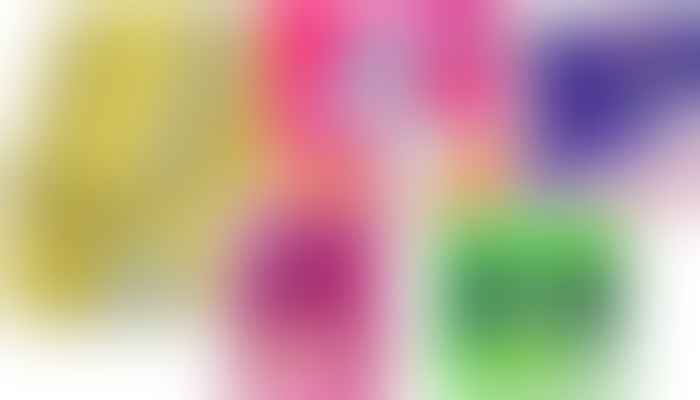 The bench further questioned, "Have you discussed it with the Ministry of Women and Child Development before doing it or have you just looked at the import and export duty. This has to be done while keeping in view the larger concern."
The court also addressed its dismay over the composition of 31-member GST Council which didn't have any women.
Sanjeev Narula, the standing counsel of Central Govt, said if tax gets lifted from sanitary napkins, the product cost will rise. According to the Centre's affidavit, even the 12% GST is an inversion on rate structure as the manufacturing of sanitary napkins requires raw materials with 18% or 12%.
The bench dismissed these reasons as technical and statistical, and also said that the government is just playing with figures.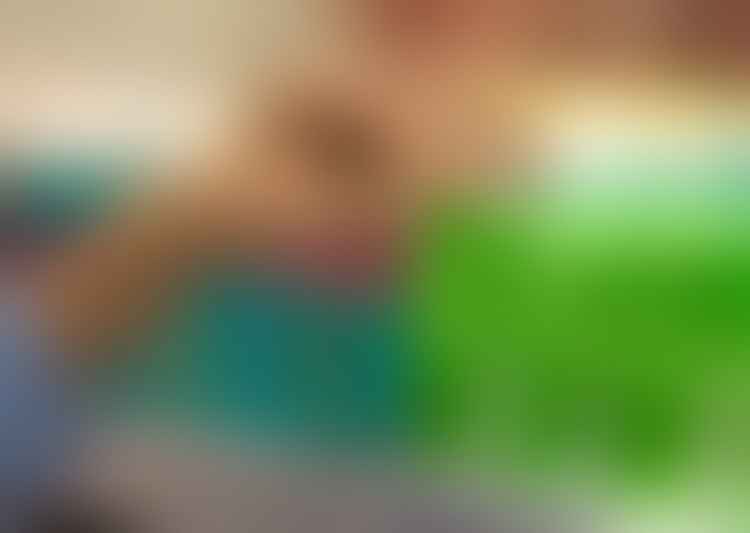 The petition filed had claimed, "The government has grouped sanitary napkins with toys, leather goods, roasted coffee, mobile phones and processed foods, amongst others, for the imposition of a GST rate of 12% under the present tax regime. Such an action/omission is palpably arbitrary and unreasonable."
In response, the affidavit clarified, "The tax rate was neither arbitrary nor violative of any of the constitutional guarantees espoused in the constitution, as the procedure followed meet the constitutional tests laid down by the apex court through various pronouncements."
Whatever the reasons be, it's a sad reality that it's never easy being a woman in this country.