Mersal is a Tamil movie which released on 18th October and stars Vijay in a triple role.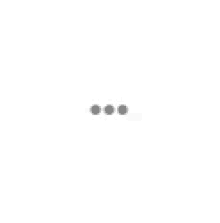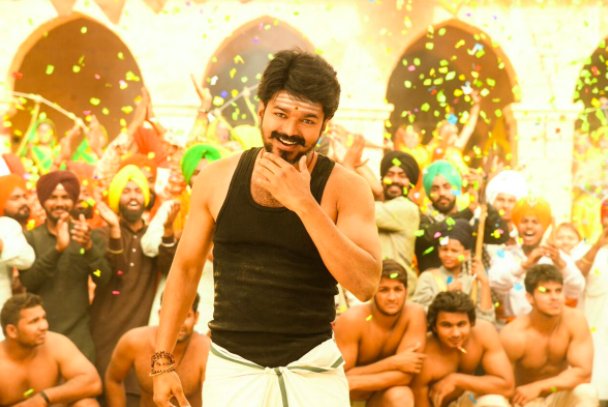 There is a scene in the movie where Vijay's character brings up India's GST and heath care in the country.
The BJP wasn't too happy with the scene and tried to get it banned. 
Unfortunately, the move backfired on them.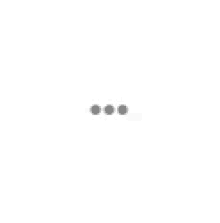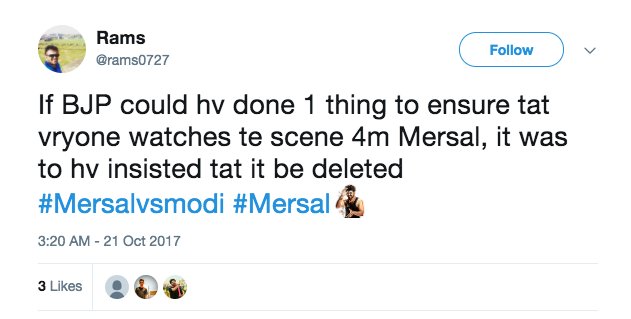 As soon as the news broke, everyone wanted to watch the scene. The scene itself has since gone viral and box office collections of the movie have also improved.  
The hashtag #MersalvsModi is doing the rounds on Twitter and lots of people have come out in support of the scene/movie.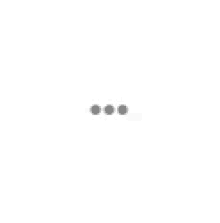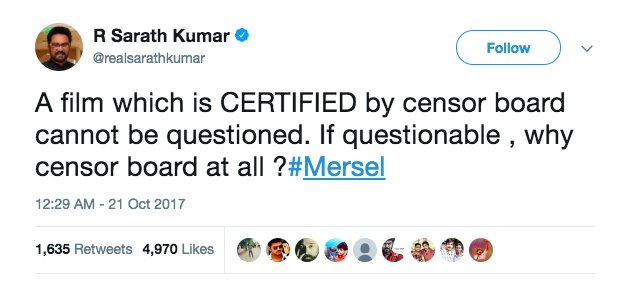 Watch the controversial scene for yourself:
In the scene, Vijay's character asks why there's a 12% GST for medicine which cures people which does not apply for something like alcohol which kills people. He also compares India's GST to Singapore 7% and also talk about the free medical care in their country. 
There is a reference to the Gorakhpur tragedy where many children died because there were no oxygen cylinders available. Other incidents are also mentioned, about a baby dying due to a rat bite and four people undergoing dialysis dying because of an electricity cut. 
The fear of such government hospitals is the reason why private hospitals in India are prospering, Vijay's character further adds.
The movie's editor Ruben tweeted about the matter, insisting that he's the editor of the movie and that the BJP has no right to further edit the movie.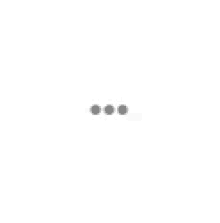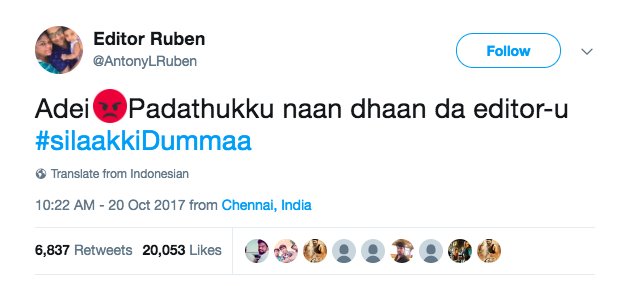 Kamal Hassan also tweeted in support, saying that there is no need for re-editing.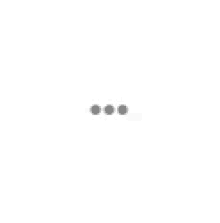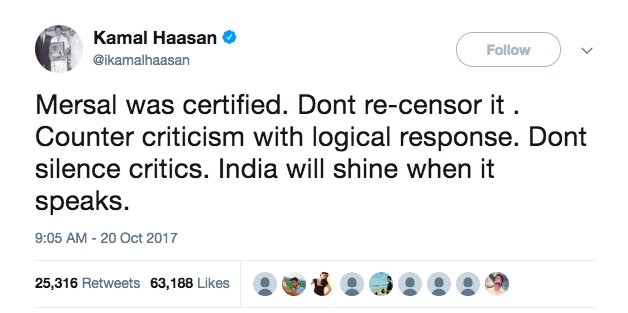 Maybe if the BJP has not tried to intervene, the scene wouldn't have gone so viral.