James Gunn was fired as the director of the Guardians of the Galaxy Vol. 3 on Friday, as his old tweets recently resurfaced where he insensitively joked about pedophilia and rape.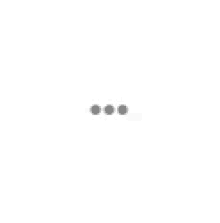 His removal was announced by Walt Disney Studios chairman, Alan Horn. Horn said in a statement, 
"The offensive attitudes and statements discovered on James' Twitter feed are indefensible and inconsistent with our studio's values, and we have severed our business relationship with him."
However, Gunn apologized for his tweets on Twitter later: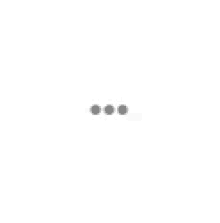 His early two installments in the franchise has seen a huge success and brought in more than $1.5 billion in the box office.