Gucci is under fire for a move that has upset the Sikh community around the world. The famous brand showcased pagri or turbans on models in its fall 2018 collection at Milan Fashion Week.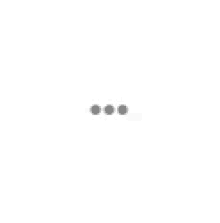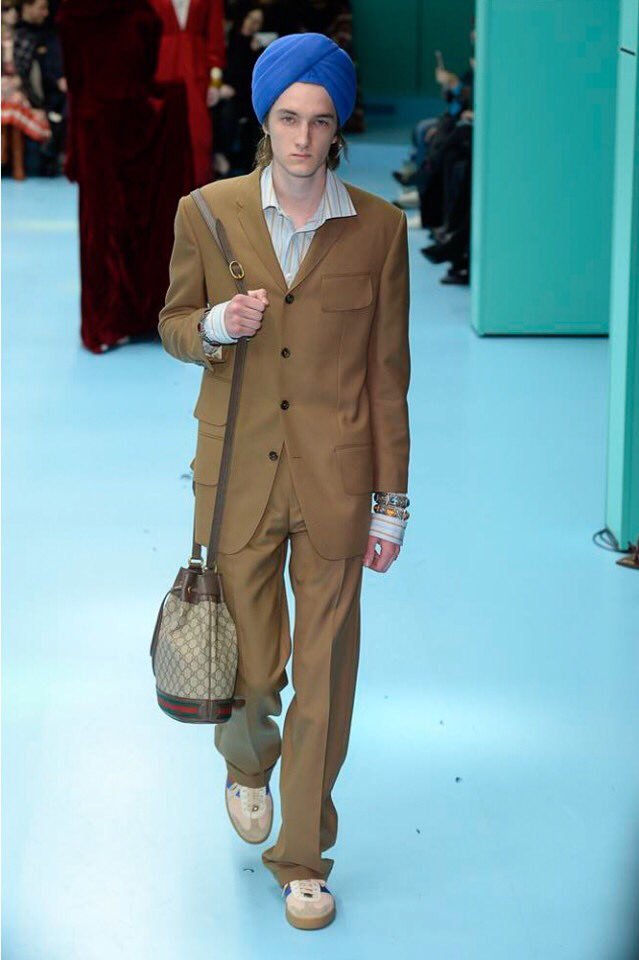 The Sikhs have accused the brand for insulting their religion. Social media users have expressed their disapproval over using a religious garb as a fashion accessory.
This move by a fashion house comes at a especially bad time as a Sikh man was recently a victim of a racist attack in UK. The accused hurled racist remarks like 'Muslim go back' at him.
And social media users have highlighted this problem.
Some, including actor, Avon Jogia have also accused Gucci of culture appropriation.
This is not the first time a famous brand has marketed cultural apparel as fashion. High-street brand, Zara, was in the news recently for selling lungis as skirts at an exorbitant price.