There are times when your mood is 'tired' and all you have the power to do is munch on large packets of homemade popcorn and mindlessly observe a movie playing in the background.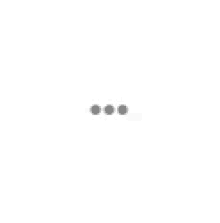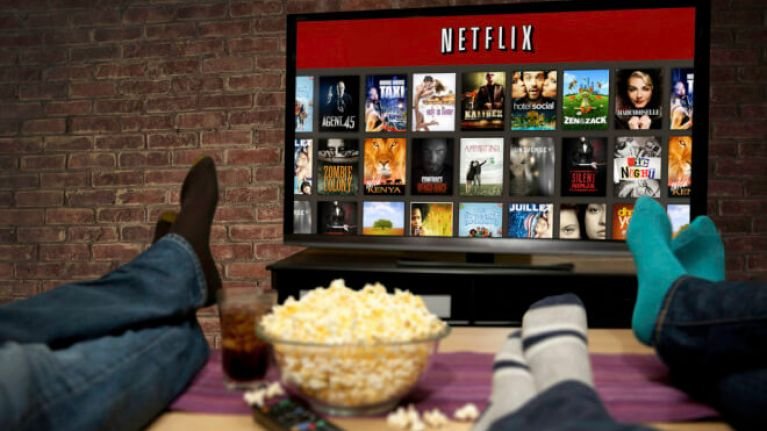 If that's how you feel, then choose from one of the movies that can be the perfect guilty pleasure and you won't even have to think the plot through (or think anything at all!):
1. The Kissing Booth
This teenage romantic comedy leaves little to the imagination when it comes to its plotline. But there are definite moments where all you want to do is curl up with your pillow and smile at Noah's ability to turn you into mush with just a glance. You can watch the movie on Netflix.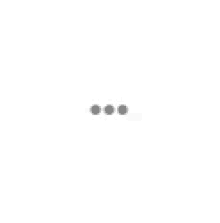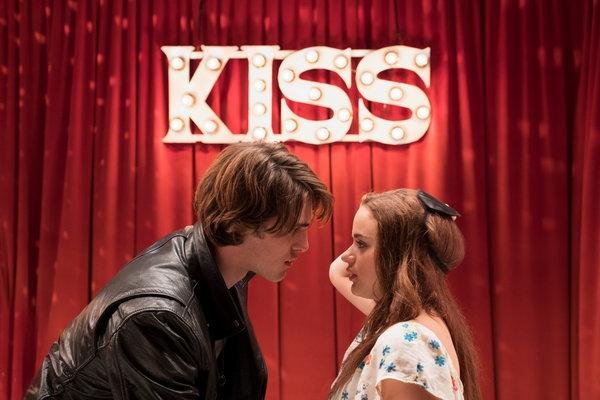 2. The Princess Switch
This is literally a tale as old as time. But something about Vanessa Hudgens coy looks and the basic plot leaves you delighted without requiring you to invest too much thought or emotion in the storyline. You can watch the movie on Netflix.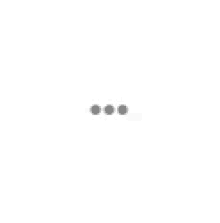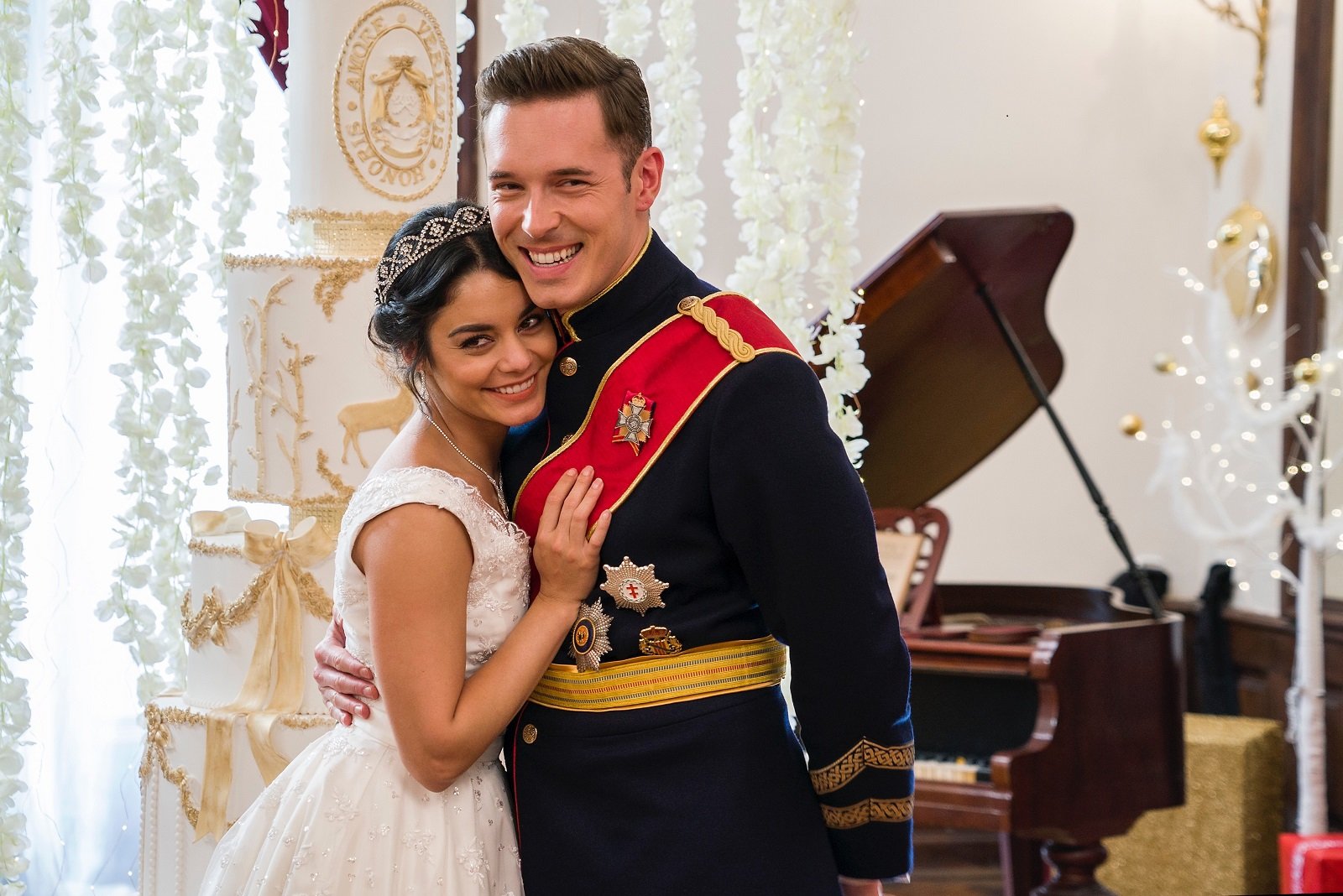 3. The Duff
This is a plot we've almost memorized by the number of times we've seen it employed in so-called 'chick flicks'. Which is why this is the perfect no-brainer movie to couch out on! Bring those chips out and let the lazy times roll. You can watch the movie on Netflix.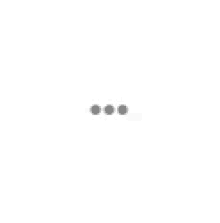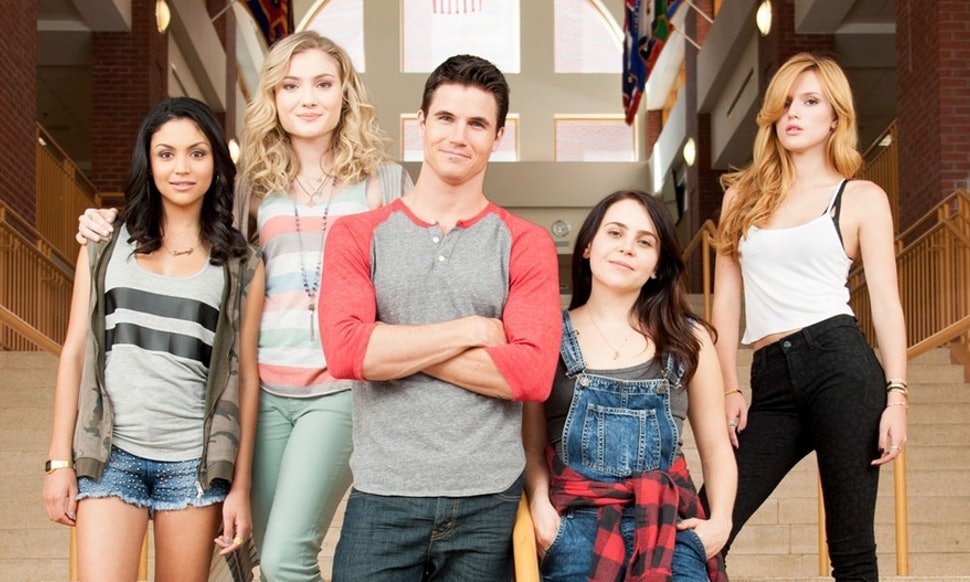 4. Snatched
One could argue that the movie makes a case for mother-daughter bonding, but frankly, the non-sensical (almost absent) plot makes it difficult to accept that case. Irrespective, if you're in the mood for slapstick humor and hilariously awkward travel stories, then this light-hearted movie is an ideal pick. You can watch the movie on Hotstar Premium.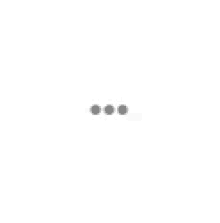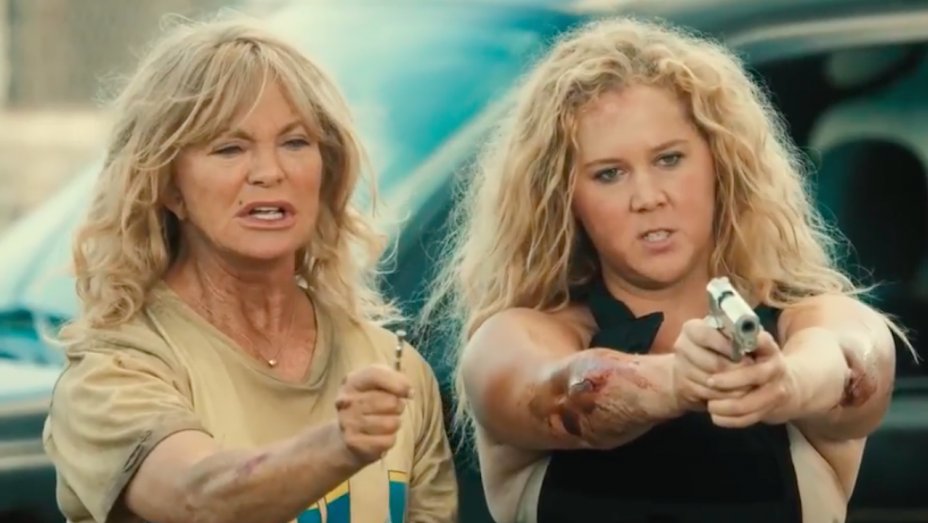 5. Neighbors 2: Sorority Rising
Neighbors 2 had nothing going for it except for the same brand of situational, slightly juvenile humor that Hollywood comedies have been churning for years. Which is exactly what makes it the perfect movie to play in the background when you're too lazy to search for better content. You can watch the movie on Netflix.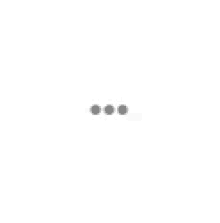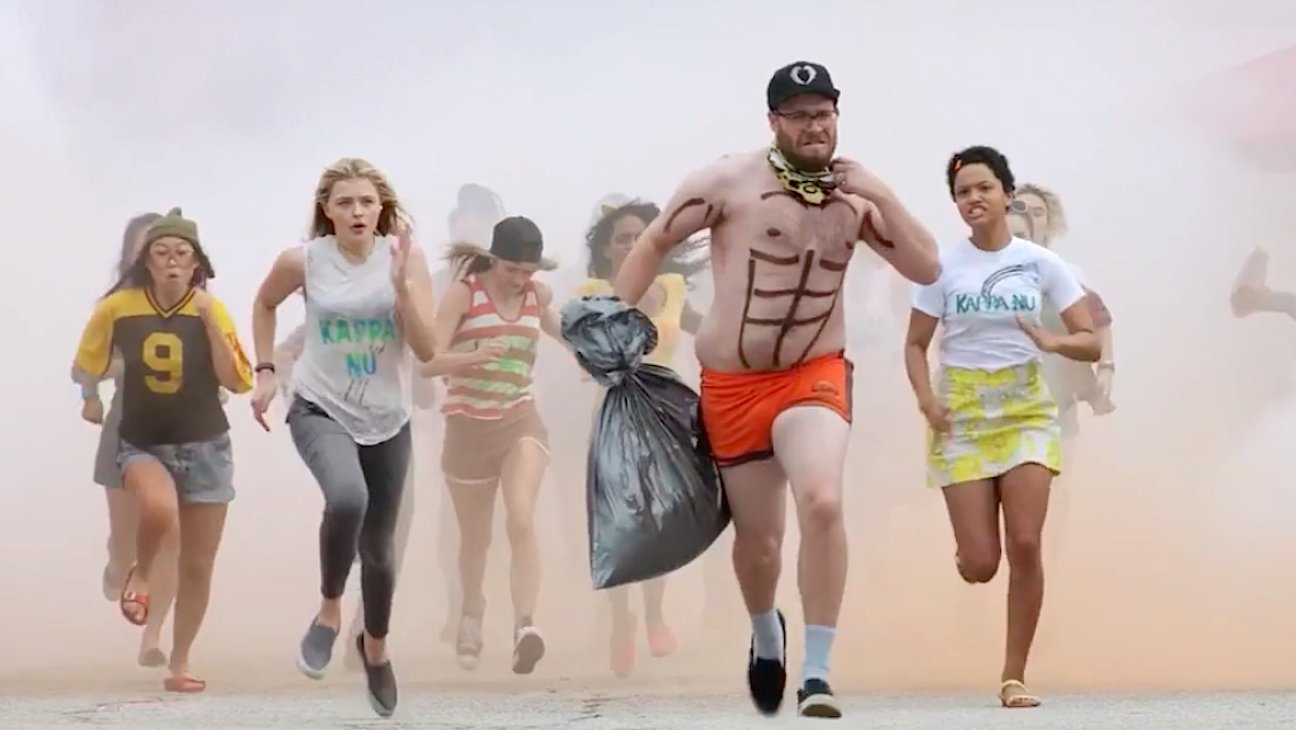 6. Clueless
In this list, Clueless is an oldie but a goldie. This coming-of-age romantic comedy is perfect for nights where the only social interaction you're looking for is with the delivery person. You can watch the movie on Netflix.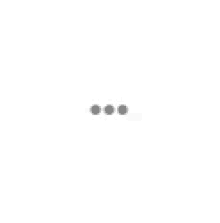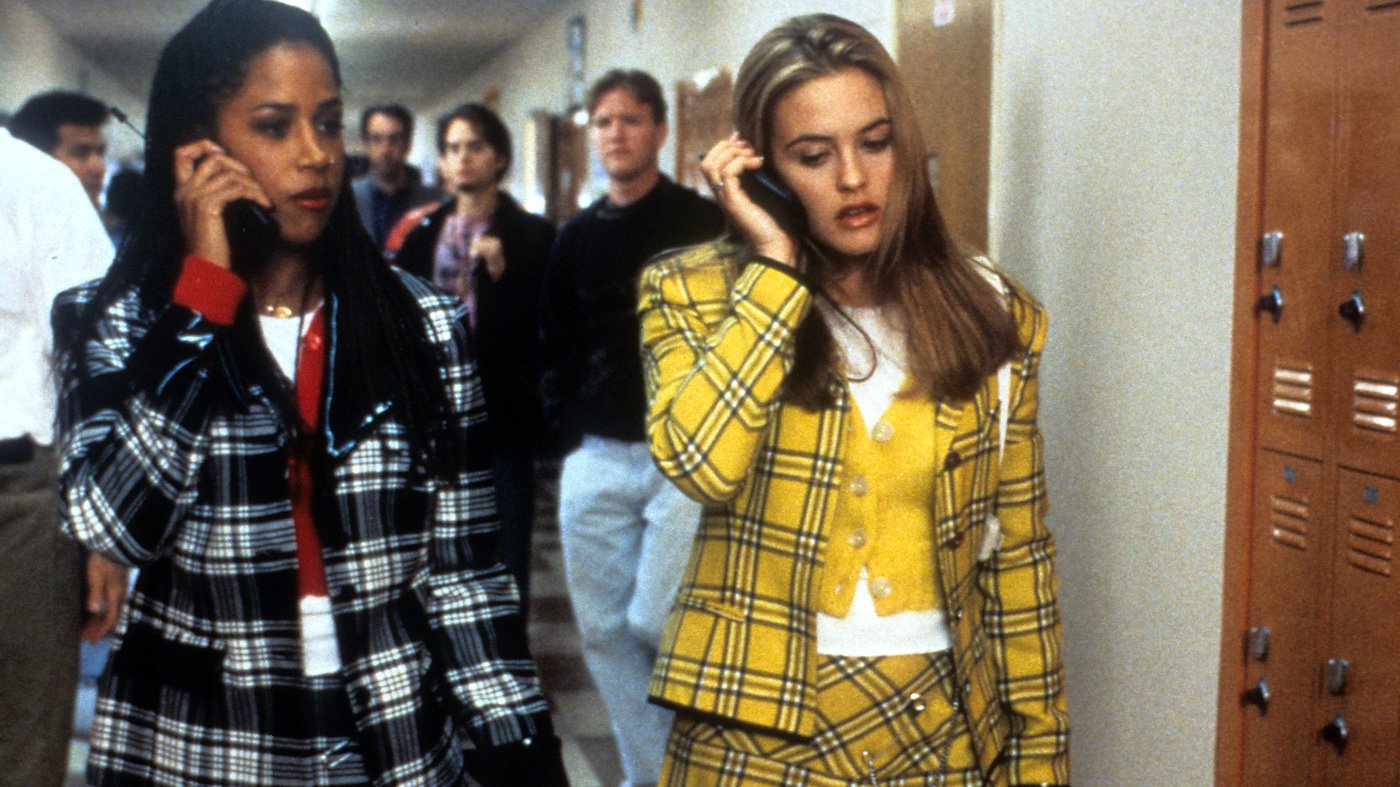 7. She's The Man
Surprisingly unaware college administration, situational but unrealistic comedy, and some good, old-fashioned sports romance -She's The Man is about all this and nothing more. And that's what makes it perfect for movie night marathons where the main focus is popcorn, pizza, and gossip. You can watch it on Netflix.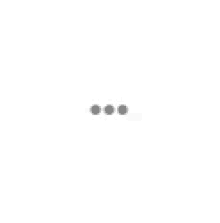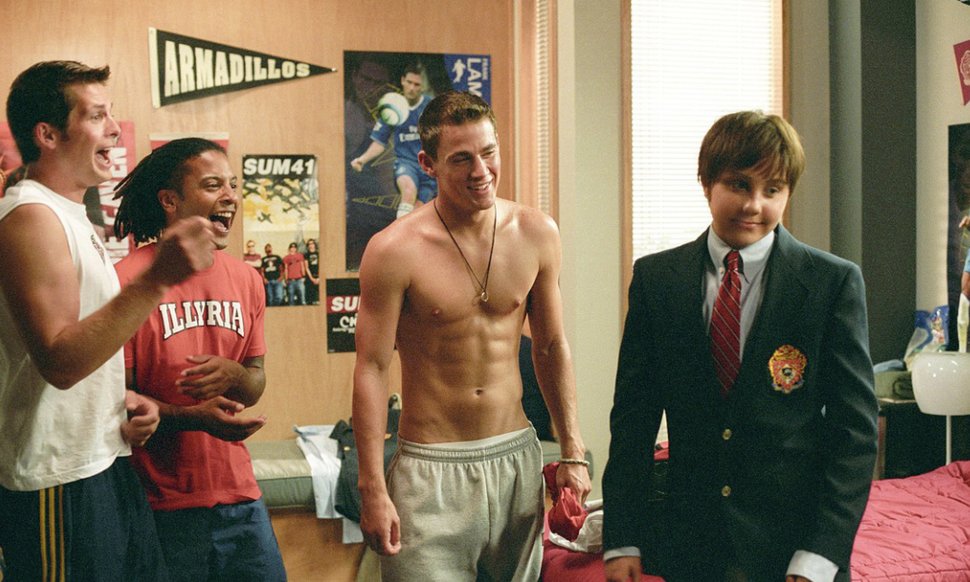 8. To All The Boys I've Loved Before
If you're 16 and crushing over Lara Jean's story, then trust the voice of experience when we say that this teenage romance has little going on in the strategy department - though it definitely pulls the punches when it comes to aww moments. Watch it with a tub of ice cream for those 'self-pampering' nights. You can watch it on Netflix.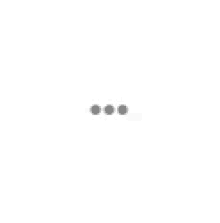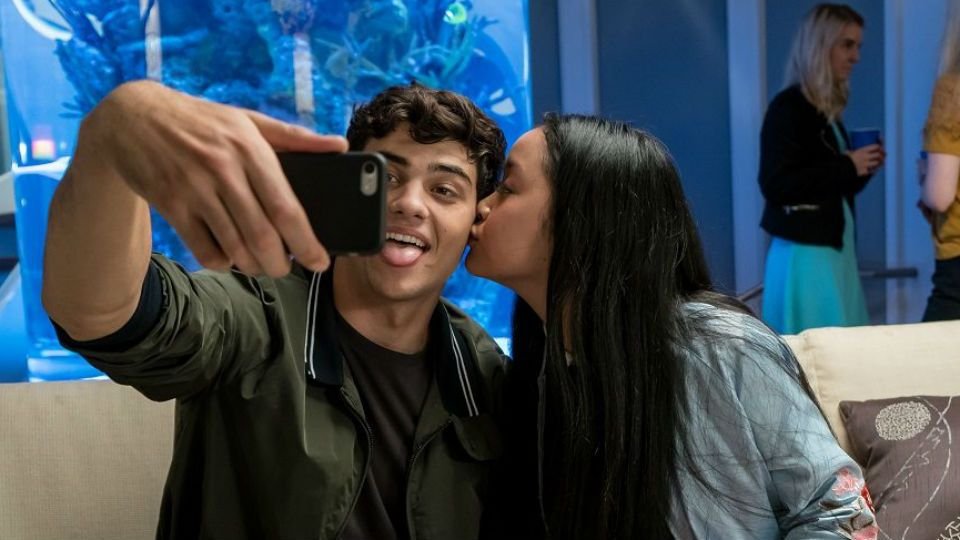 9. Alex Strangelove
Teenage romances are all about confusion, first experiences, and a rush of hormones that is hard to decipher. Alex Strangelove definitely nails the confusion bit - though it gets little else correct. But, watch it when you're looking for simple romances - the ones that are meant to be smiled at but not thought over. You can watch it on Netflix.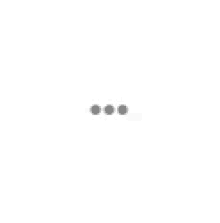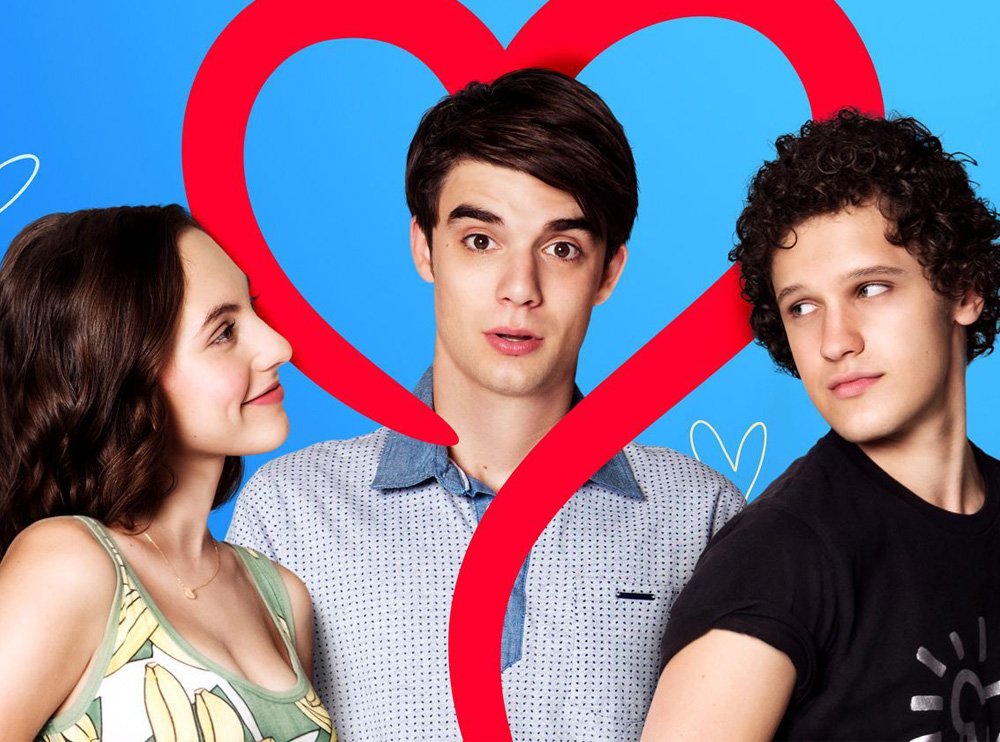 10. Grown Ups 2
Some comedies don't need sequels, like Grown Ups 2. But what could turn annoying when given too much attention, turns strangely relaxing if viewed with a half-hearted interest and a whole lot of junk food. Pick this one for those lazy Sundays. You can watch it on Hotstar Premium.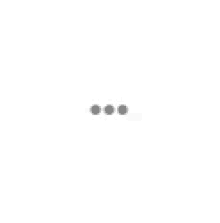 11. Easy A
Some modern interpretations of classic novels can be a delightful watch. This movie is not that case. So lovers of Scarlet Letter may want to give it a miss, but for the rest of you, college rumor mills, grand declarations of love, and teenage romance are what Easy A provides. So give it a go on Netflix.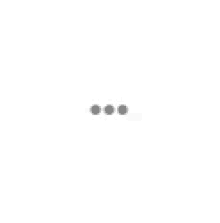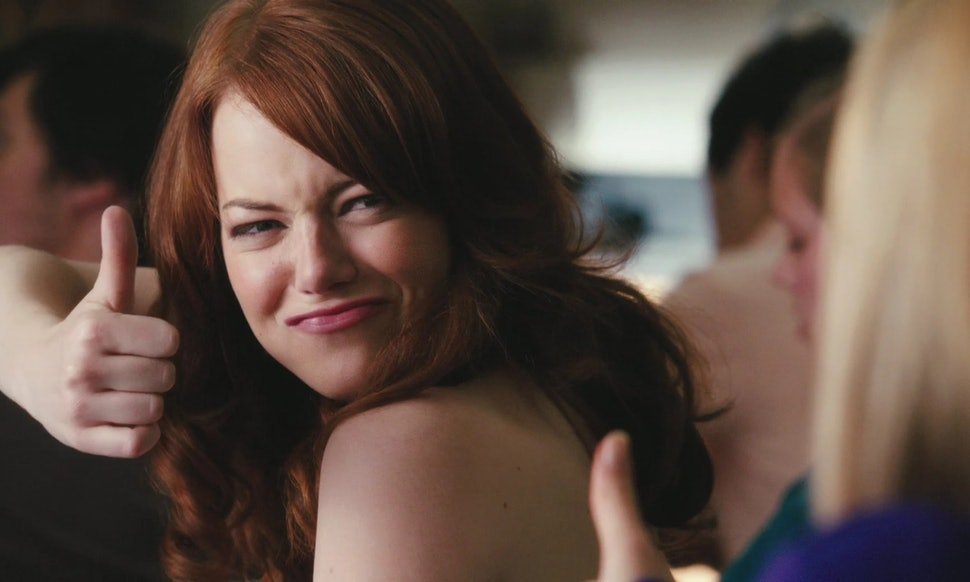 12. Bridget Jones's Baby
The Bridget Jones franchise definitely top the list when it comes to movies and guilty pleasures, especially if you take Bridget Jones's Baby into consideration. The confusing love saga translated into baby daddy troubles in this movie, and only the charming presence of Colin Firth and Patrick Dempsey keeps us hooked. You can watch it on Netflix.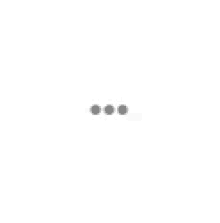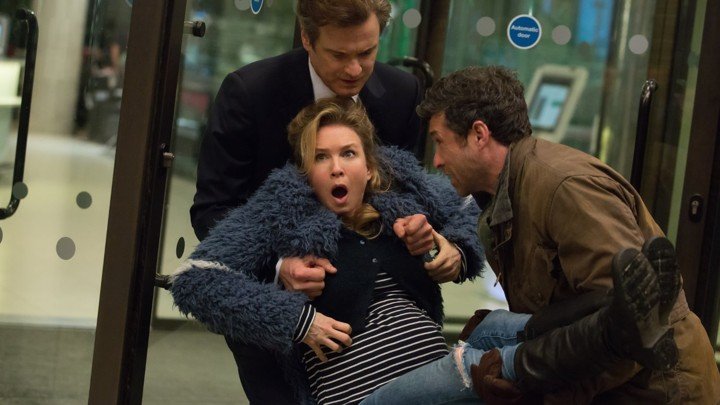 13.  Good Luck Chuck
Good Luck Chuck is the story of a guy whose 'secret power' is to help women find their soulmate. Well, it would take a lot more than just plain good luck for this movie to be anything more than mildly interesting. But after nights of binging on series that are intensely emotional or horrifying, this movie is the perfect way to let your brain, and yourself, just relax. You can watch it on Amazon Prime Video.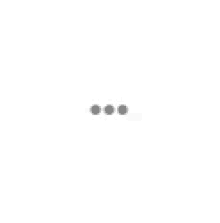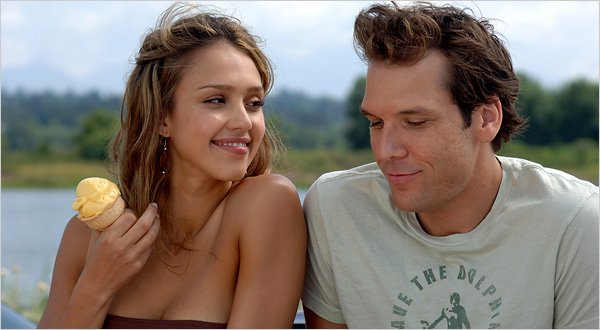 14. This Is The End
If it wasn't so comical it would be horrific, but This Is The End is the kind of disaster horror comedy that manages spoof the right way. You wouldn't want to invest in the plot because you know that's it all going to turn topsy-turvy pretty soon. But the underlying humor is what makes this apocalypse spoof worth a watch. You can watch it on Hotstar Premium.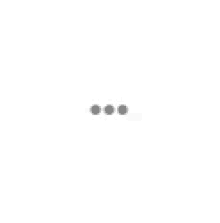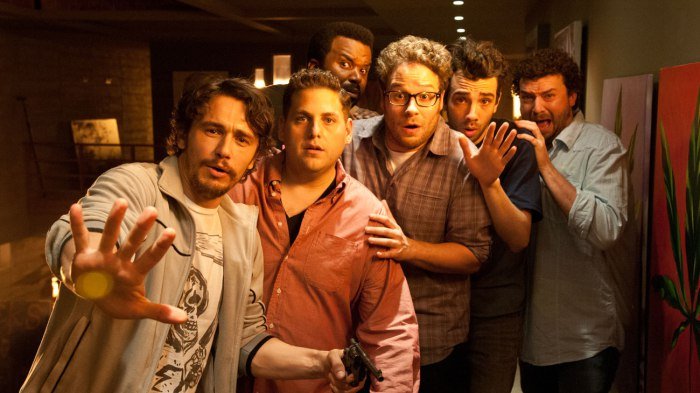 15. You Don't Mess With The Zohan
You don't mess with this movie because anything, literally anything, happens in it. And it's just so comical that you end up believing in it anyway - or maybe you just don't want to dissect a fantastical movie like this, because not all movies are meant for deeper discussions. Some, like this one, are just meant for literal ROFL moments. You can watch it on Amazon Prime Video.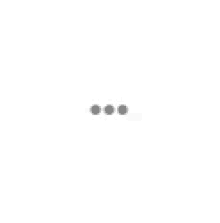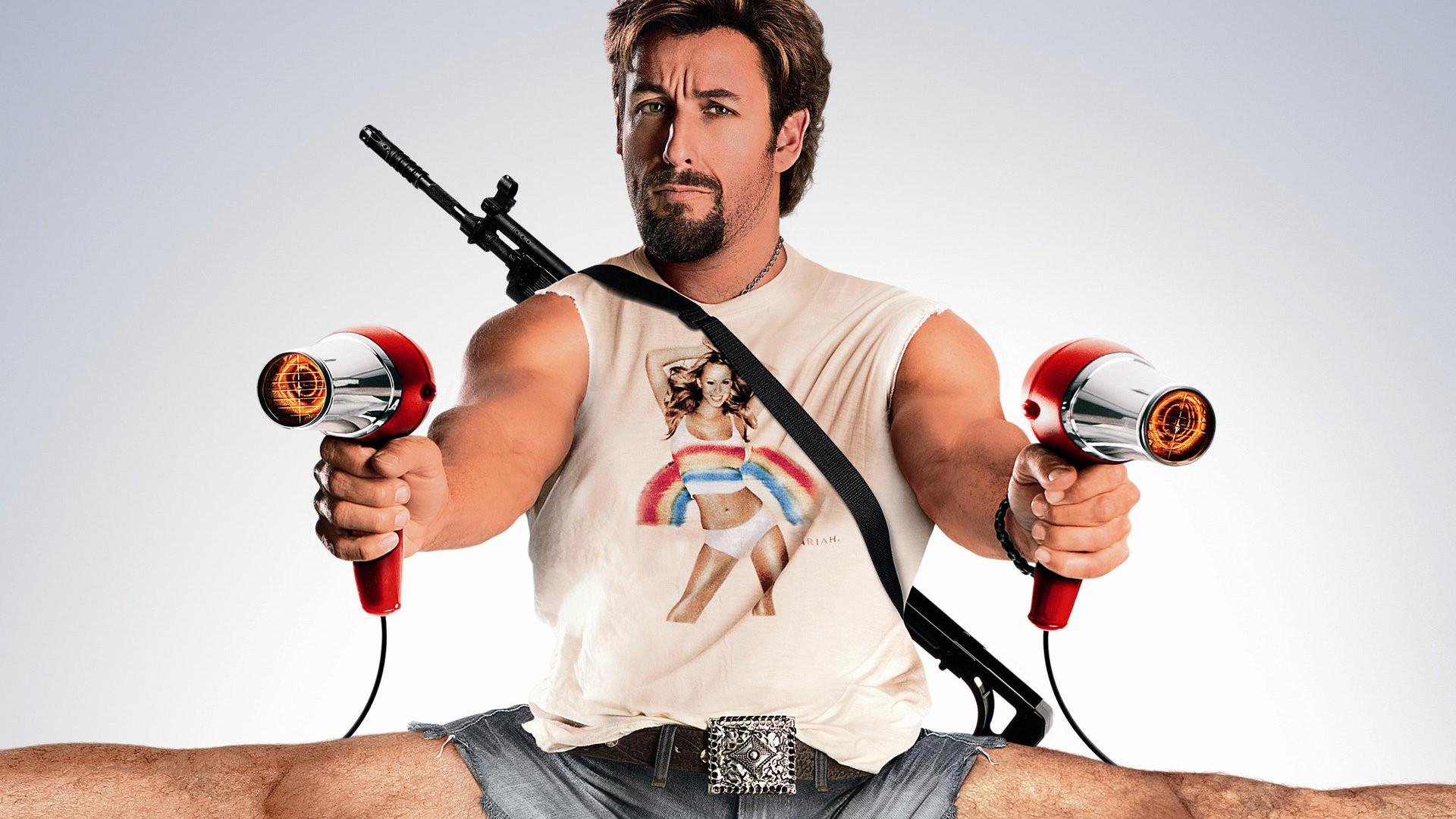 16. What's Your Number?
If Anna Farris is on screen, silly smiles are almost always guaranteed. This romantic comedy is perfect for a sleepover and even for nights when all you want to do is curl up under the blankets all alone and watch a fun romance story. Because sometimes, a silly escape from reality helps. You can watch it on Amazon Prime Video.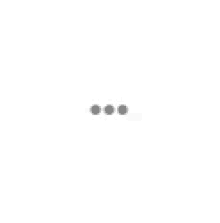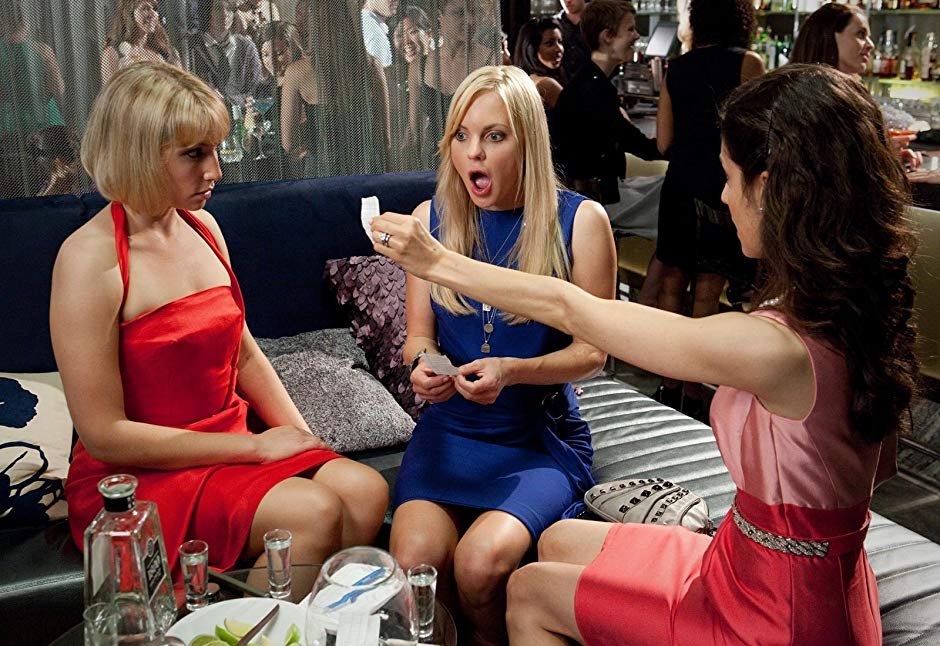 17. The Package
Teenagers on spring break is Hollywood's favorite premise when setting up a comedy, especially a black comedy like The Package. This is one movie where every guy will think of his family jewels at least once! It's not the most intelligent of stories - with glaring loopholes - but it is an interestingly hilarious watch. You can watch it on Netflix.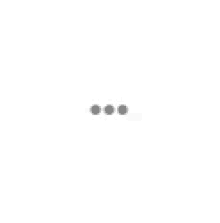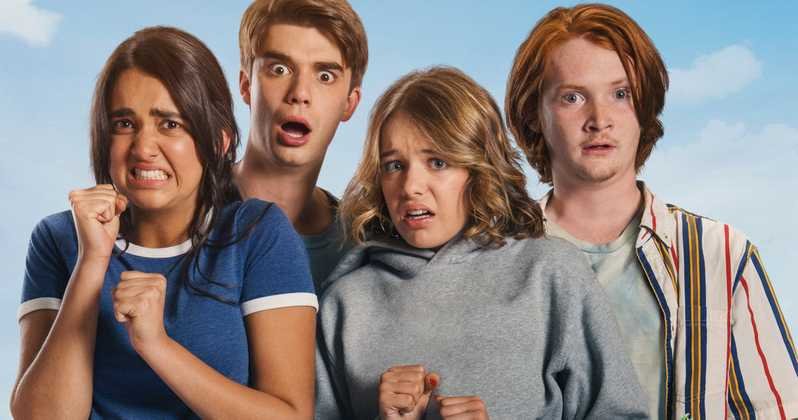 18. A Christmas Prince
You know those movies where you know what will happen right from the start - because every trope is so familiar it's almost like you've written it yourself. A Christmas Prince is that movie. This sappy, holiday romance story is perfect for mornings that start in the afternoon. Watch it on Netflix.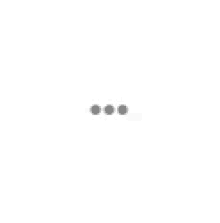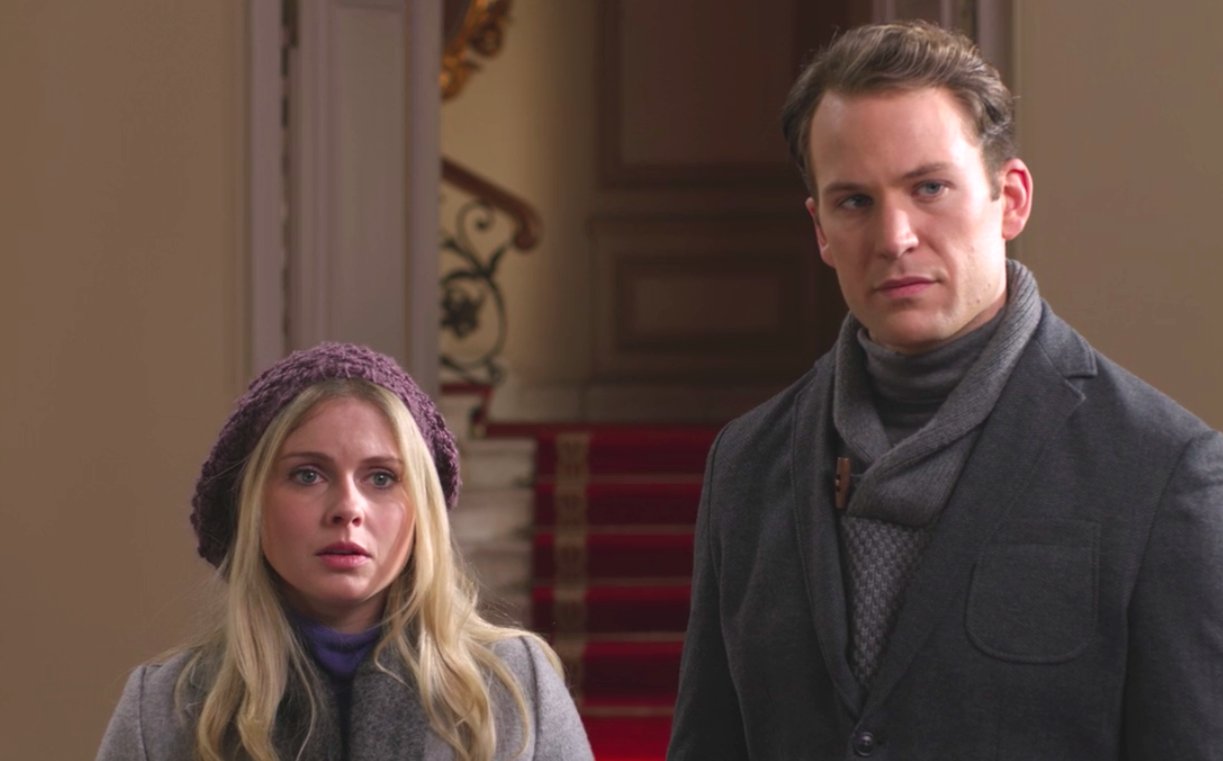 Know of any other movies that can be perfect for a night of guilty pleasure? Let us know in the comments section below so we too can start streaming!