The Gujarat government is all set to enact harsher laws providing for life-term for those found involved in cow-slaughtering and transportation of beef.
The government has already pushed for the amendment of Gujarat Animal Preservation Bill (2017) in the state assembly, reports The Times of India. 
"In the Bill, we will make a provision wherein people found involved in cow-slaughtering as well transportation of beef will be punished with life imprisonment. Their vehicles too will be seized permanently," said chief minister Vijay Rupani.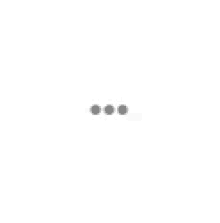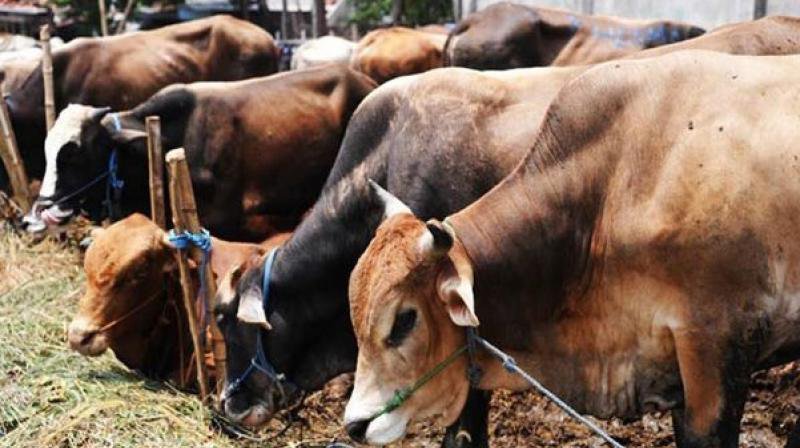 Animal husbandry minister Babubhai Bokhiria told TOI that the Gujarat Animal Preservation Act-1954 was created with the purpose of  protecting milch animals and cattle that could be used for agricultural purposes. 
According to the minister, the law that was already amended once in 2011 needed to be reviewed to put a ban on the use of vehicles for transporting animals for slaughtering. 
The amended law will include the following clauses: