Cops in Gujarat are all set to feel the sweltering heat this summer as the state's Director General of Police has issued a diktat banning air conditioners in all police stations. 
Gujarat's top cop PP Pandey recently ordered the removal of all air conditioning units from over 600 police stations in Gujarat.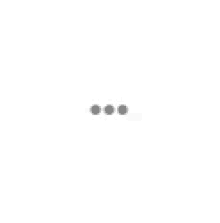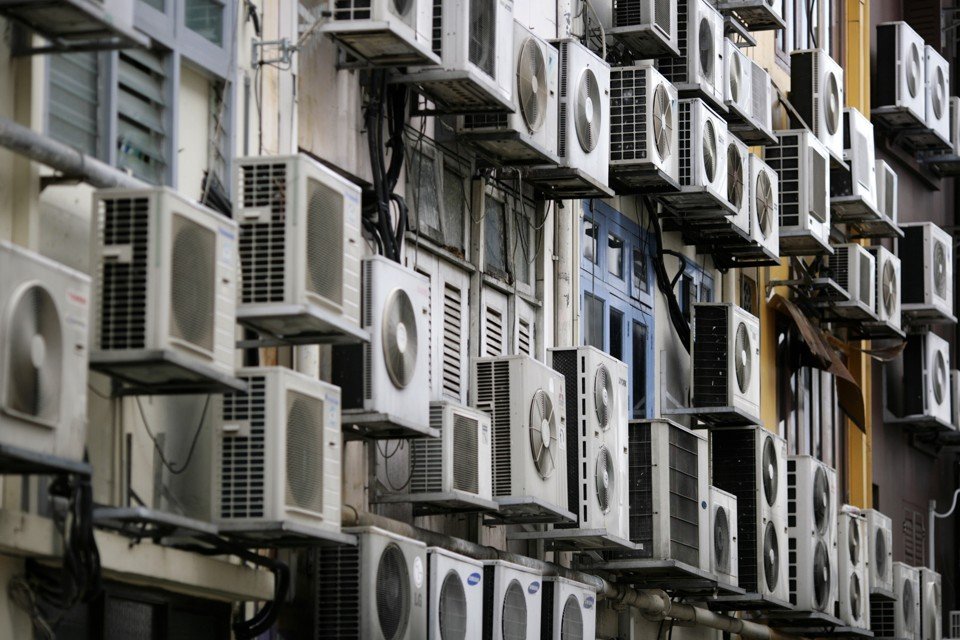 Cops can't have the luxury of AC
There are 26 air conditioners installed in the crime branch office of Ahmedabad, 18 in cyber cells and 14 in Special Operations Group (SOG). Police stations and smaller chowkis too are fitted with cooling systems. 
According to the DGP, cops are not entitles to the 'luxury' of staying in ACs, Hindustan Times reported. 
Here are the reasons listed
Unofficial acquisition - According to the notification issued by the DGP, several installed AC units in police stations across Gujarat have been acquired unofficially through donations or other such means. 
Electricity bills - The running air conditioners also add massively to the mounting electricity bills footed by the state government every month. 
Lazy cops - The notification also claimed that air conditioners made cops lazy and more prone to sitting inside in the cool rather than being active in outdoor police duty. In the summer months, many cops allegedly prefer the comforts of the cool indoors. 
The diktat is applicable not just to junior field officers but also to senior level sub inspectors and inspectors. The notification has given the cops 10 days to carry out the order. 
Cops set to boil 
Though police have complied with the order, many, especially in junior ranks, have denounced the diktat as unfair, considering the soaring heat in Gujarat in the summer months. 
According to cops, in the summers, temperatures typically range from 47 degrees C to 50 degrees C. In such difficult conditions, some feel it is almost cruel to remove ACs.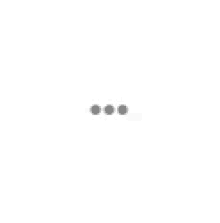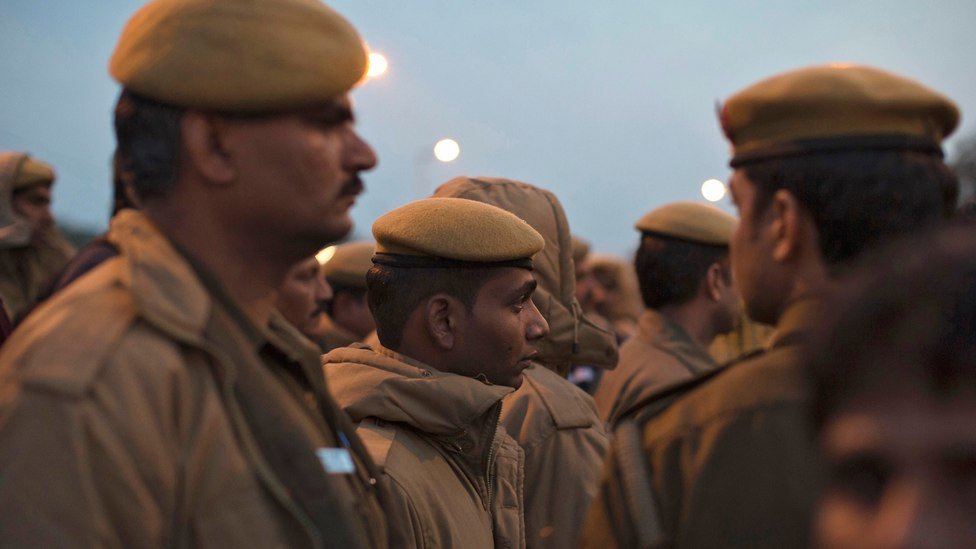 "We spend more than 14 hours aday on duty. The temperature has already touched 43 degrees Celsius. The AC gives us some respite from the heat. Why would DGP sir take it away from us?" Ahmedabad Mirror quoted a police officer as saying, on conditions of anonimity.
However, the order holds strong for all.
"We acknowledge the dedication of the cops. But the misuse of ACs and the huge electricity bill that the state has to bear has led to this order. There are also complaints that cops ask local public to sponsor ACs for the station. This will put a stop to all this." the DGP's notification stated. 
Feature Image Source: Reuters/PTI