On Friday, the World Health Organisation in a report confirmed India's first Zika virus in Ahmedabad. 
However, the surprising thing here is that the cases first came to light in February and November 2016 but the Indian authorities bothered to inform the WHO only two weeks ago. 
A very few people at the Indian Council of Medical Research and the Ministry of Health and Family Welfare knew about this, let alone the public. 
No health alert was sounded and the news was hushed up for months. Even the municipal commissioner of Ahmedabad was not made privy to this information.
Just why?
Various reports suggest that this was purposely done by the Gujarat government and the Centre to make sure that Vibrant Gujarat Summit (that started on January 10, 2017) was not affected due to the scare.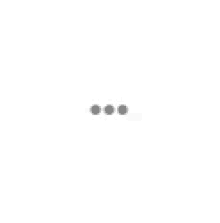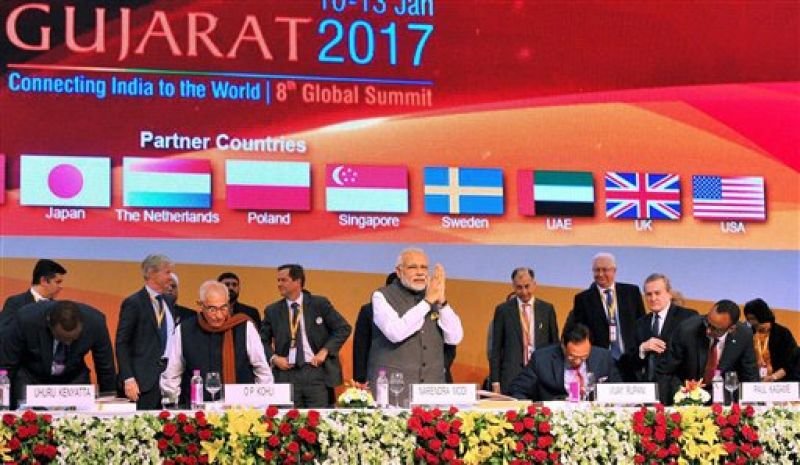 The Summit, which was attended by top Indian industrialists and businessmen besides representatives from many other countries is basically aimed at attracting investment in Gujarat. 
However, the mayor of Ahmedabad, Gautam Shah, and also a member of the Bharatiya Janata Party, denied these reports, saying there was "nothing political" in the lack of disclosure. 
Isn't this against medical ethics?
Concealing such a major health concern to the concerned civic authorities and the public is a big ethical problem, as experts put it.
A former state government health official told Ahmedabad Mirror, "Who knows there may have been several such cases that may have been swept under the carpet and only three of them reported. This is serious, especially coming at the time of Vibrant Gujarat where even foreign delegates can be affected. You are playing with the lives of people."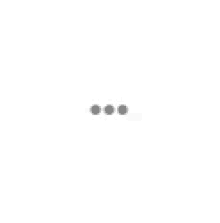 Instead of hiding it, the government could have made the public aware of Zika virus presence in the city and launched awareness campaigns. Usually, that's the norm in other countries. Timely information would also have helped local authorities to ramp up surveillance and diagnostic systems.
But no such thing was done. Not a single awareness seminar about Zika virus was conducted. No vector management efforts. No guidelines were followed.
Infectious diseases specialist, Dr Atul Patel, told Times Of India, "Local stakeholders should be the first to learn about any case of viral infections which have potential to turn into outbreaks to take preventive measures. Zika virus cases in city should have been made public especially as it is spread through Aedes aegypti mosquito whose presence is endemic in the city."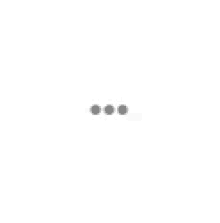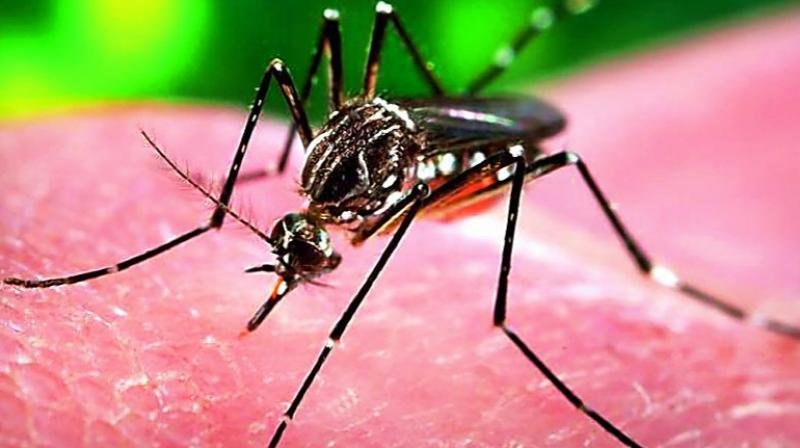 The government's defense is weak
When asked why this information was not shared with local authorities, J P Gupta (Commissioner of Health, Gujarat) said it was done in order to avoid panic.
J N Singh (chief secretary, Government of Gujarat) told the Indian Express, "There is nothing serious. Those were isolated cases that had come and are old and cured. We want to assure people that due care has been taken to check the possibility of spread of the Zika virus after its first detection."
While he may have termed it 'nothing serious', we at least have a right to know. 
Even CM Vijay Rupani has downplayed the whole matter and said that there is nothing to worry about at present. 
That is great to know. But would they have divulged the cases, only if there was something to worry about? Ever heard of prevention is better than cure?
So, whatever the reason be for this hushed up affair, Gujarat government clearly shouldn't have taken the health of public for granted and kept them under the dark for so long.