Indian poet Gulzar has been loved for his words for more time than anyone can remember. Call it the eternal nature of his poetry, his flair for writing, or his sheer quality of evoking the feeling of love in us all, he makes us really feel things.
But there are so many things you may not know about the great artist. 
For instance, did you know that his real name is Sampooran Singh Kalra? 
Or that he flunked his Urdu examination in 8th standard?
At the Jashn-e-Rekhta last year, he started by telling the audience how he isn't an expert in speaking Urdu. He tells them how, to his chagrin, his teacher had held up the Urdu test that Gulzar had flunked for the entire school assembly to see (and was also kind enough to announce that, before that moment, he had never given anyone an anda in any exam).
And that is where Gulzar's tryst with the Urdu language began (basically, that is the moment we all should be thankful for). Gulzar then goes on to recount how his adamance to write and read ONLY Urdu is how his eternal love affair began.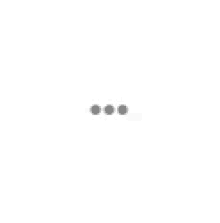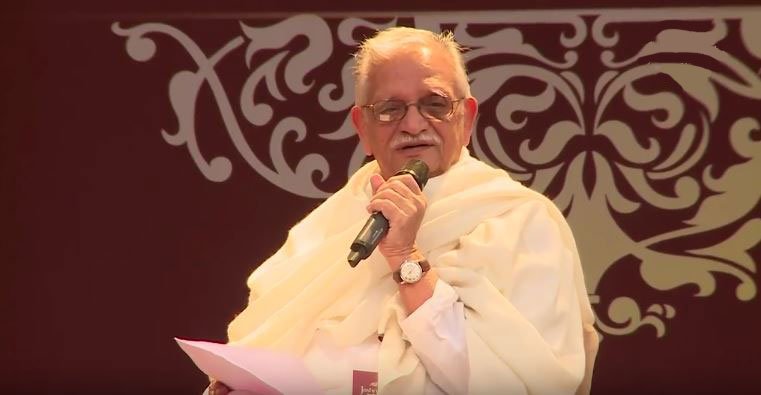 And like every lover ever, he went on to recite a poem on his beloved and their love story. 
He starts with such deep romanticising of the language that you'll wish he doesn't stop speaking. 
"Yeh kaisa ishq hai Urdu zabaan ka, Yeh kaisa ishq hai Urdu zabaan ka
Watch him recite 'Ye Kaisa Ishq Hai Urdu Zubaan Ka. here: