Women like Urvashi Yadav are real-life superheroes. A housewife once upon a time, she saved her entire family from a sudden financial crisis in desperate times of need.
When her husband's unexpected hip surgery after an accident stopped the monthly income, she took matters into her own hands, quite literally, by turning to cooking for a living. Not just the medical bills, her children's education was also at stake. It was time to be the breadwinner.
But instead of starting a fancy home delivery service, Urvashi had enough to buy only a thela. Suddenly, she found herself out of her air conditioned home, right onto the scorching streets, trying to sell chhole kulche.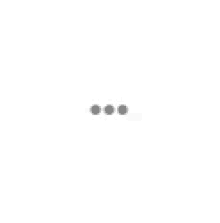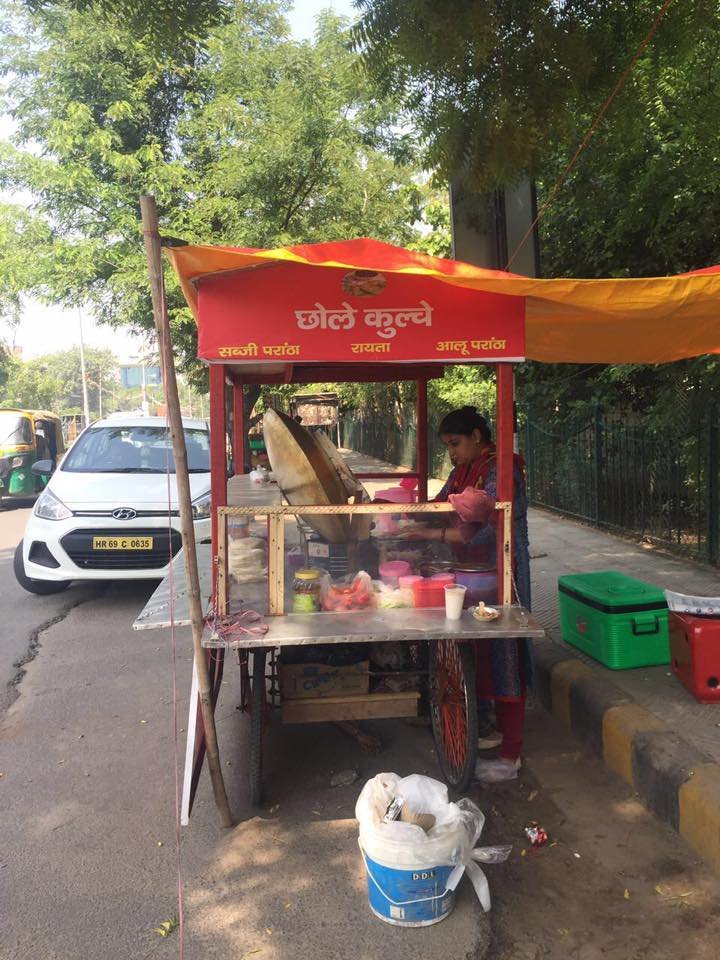 After braving the first day of heat and hell, breakdowns and shame, Urvashi bucked up and carried on with her head held high. Business was doing just about okay. Sometimes she fell sick from exhaustion. Those who were against the idea initially stepped in to help later.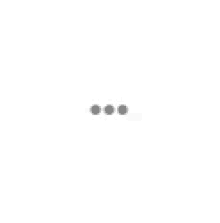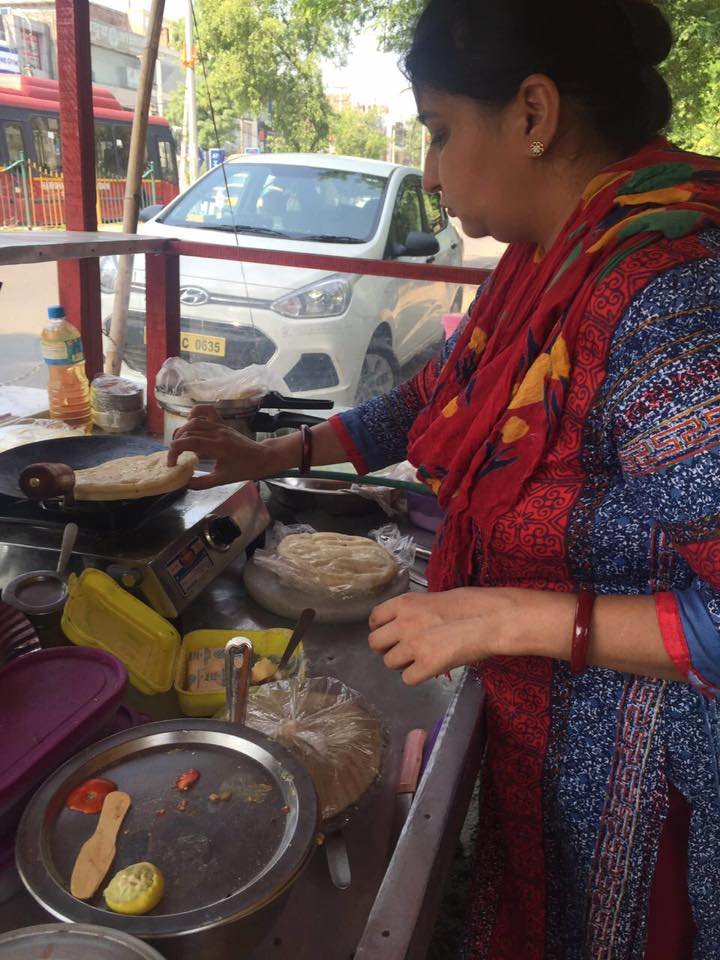 One day, a friend posted about her searing yet inspiring struggle on Facebook and everything changed.
Hundreds of people were left awed by Urvashi's incredible story and rushed to show their support. She won a sizeable crowd of loyal customers, all of whom were cheering for her. Gurgaon regulars began visiting everyday.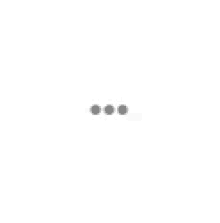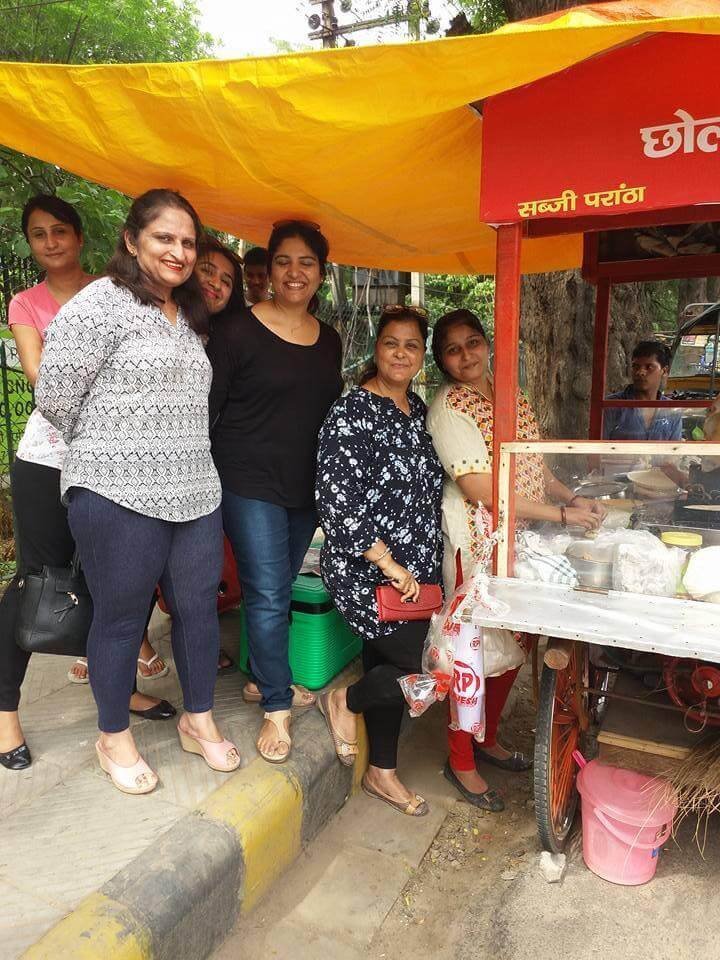 Urvashi's dream grew. She wanted to expand her little enterprise. Thanks to the rising sales, she saved enough to buy her first ever food truck and received a license to serve with pride. It was a big victory. India applauded the new viral symbol of courage.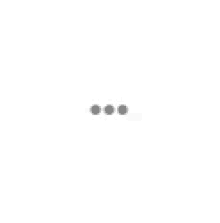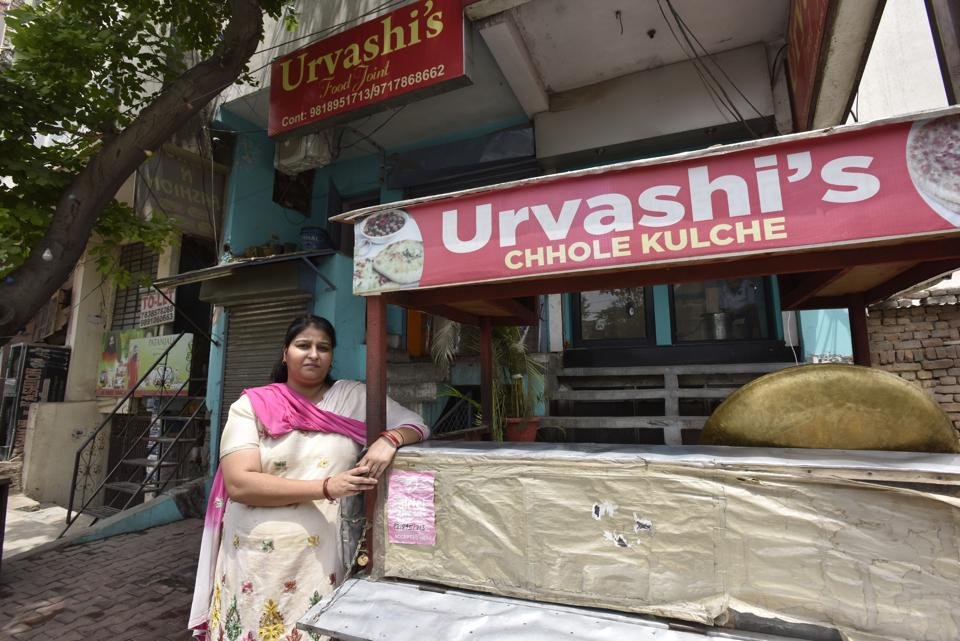 Now, Urvashi has proved that she's totally unstoppable by setting up her very own restaurant called Urvashi's Food Joint in Gurgaon! She has even redesigned her menu and other comfort food items have joined the list with the wildly popular chhole kulche.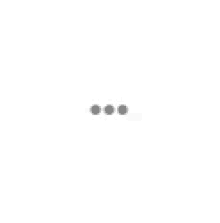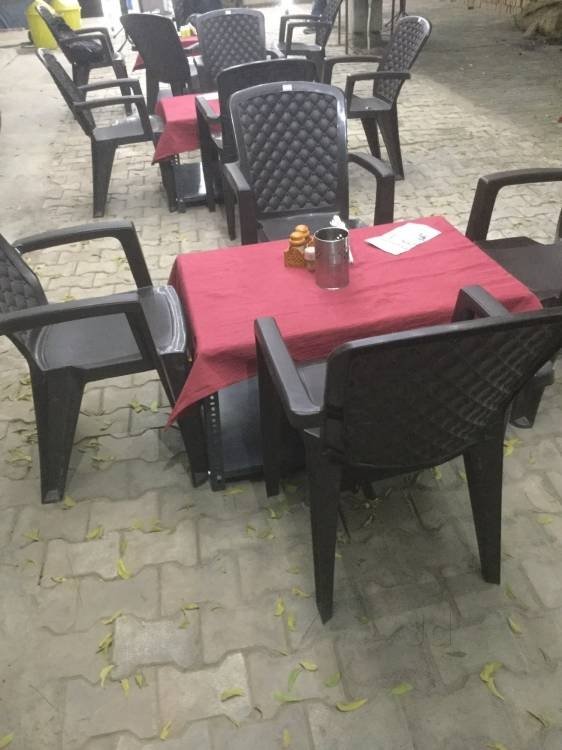 This isn't a small feat. Urvashi changed her humble project to a startlingly profitable venture in less than a year. She showed everyone how strong will, relentless focus and hard work can do anything. 
At the success rate this lady is showing, she'll be running her own chain in no time. And we hope she gets there.