The plan of constructing a six-lane bypass cutting through the Aravali Biodiversity Park has brought thousands of Gurugram residents to protest the decision.
According to a report by TOI, over 1200 residents of Gurugram and Delhi gathered at the Aravali Biodiversity Park, in Gurugram, on Sunday, to protest a proposed six-lane road that will link the capital to Manesar.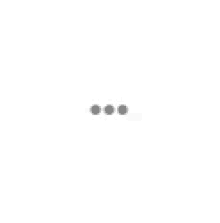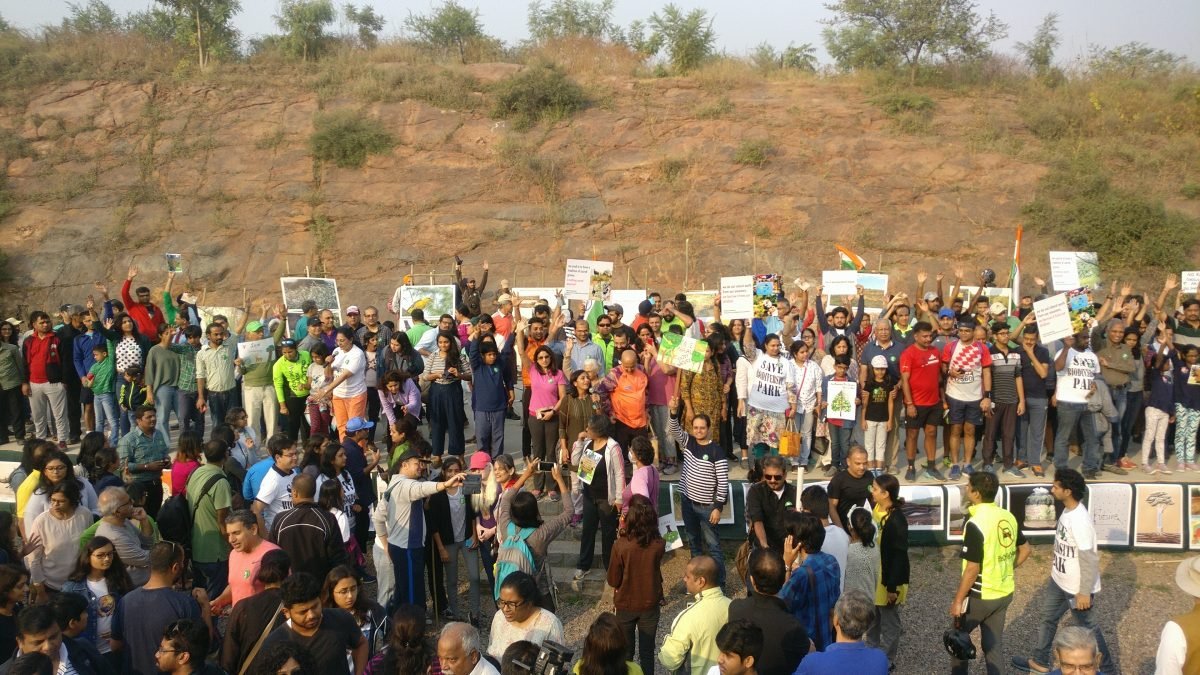 It is being feared that the proposed road will destroy Gurugram's only 'urban forest'. 
Talking to TOI, Vijay Dhasmana, an environmentalist who is associated with the park said:
"If they build a road through this park, it will endanger the flora and fauna, which should be considered sacrosanct."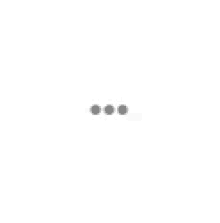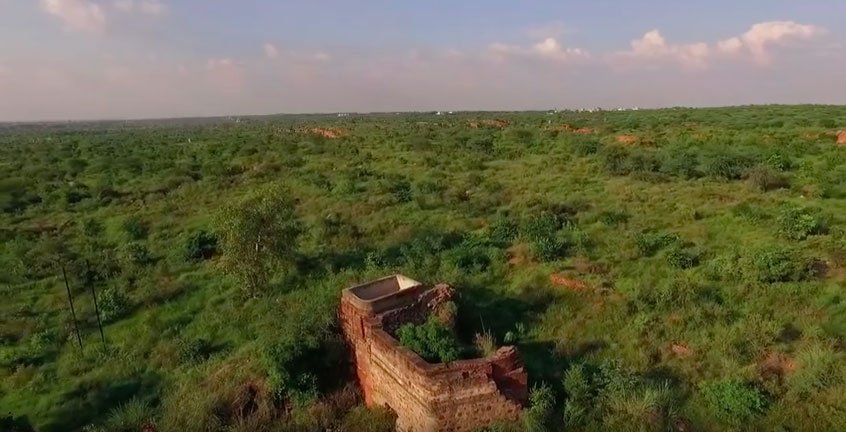 The protesters included environmentalists, citizens, and school children. Avira Bhatt, a student of the Heritage School said:
"I've grown up seeing this park and come over here often. This park is almost like my sibling. So when I found that the government wants to build a road through it 'reduce congestion', I was shocked."
The civil society of the city is planning to start a signature campaign to request Chief Minister Manohar Lal Khattar to push for the re-alignment of the road.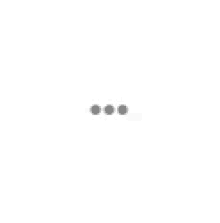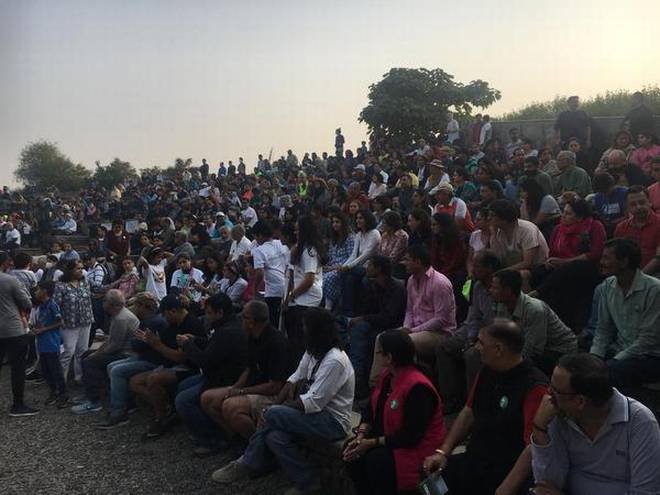 Since 2009, when the Supreme Court banned mining in the area, environmentalists have been working towards restoring the park. As a result of their hard work the park is now home to 180 bird species, 400 native Aravali plant species, and an ecosystem that recharges over 320 million  litres of water annually.
According to reports, the proposed move will impact about 10 acres of the biodiversity park.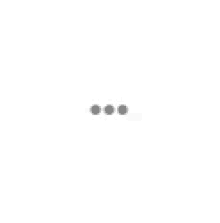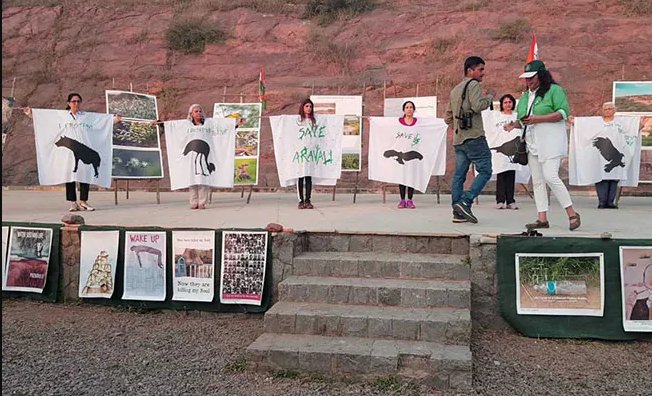 The outcry by the residents has led to the mobilisation of a petition and the protesters are hopeful that the Chief Minister will step in to declare the area as protected.