Selling a used car is tough business, but a guy named Max Lanman figured out a creative way to help his girlfriend sell off her 1996 Honda Accord. He made a legit commercial for it - drone shots, special effects et al. The best part is that it's his own girlfriend acting in the video. With 141,095 miles to it and starting off at a price of $499, it's also a great deal! 
It's got multiple uses.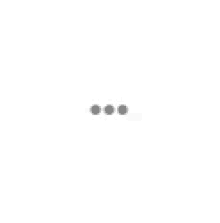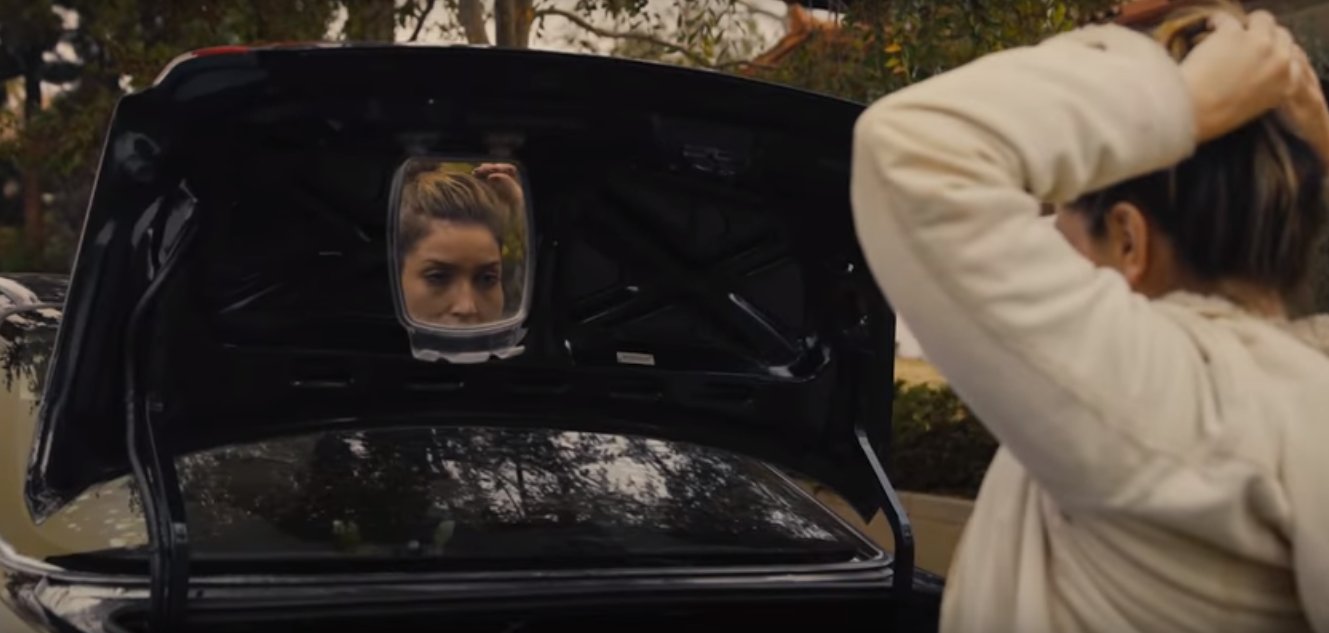 It's pet-friendly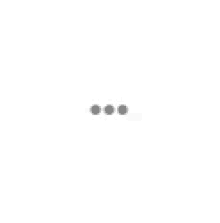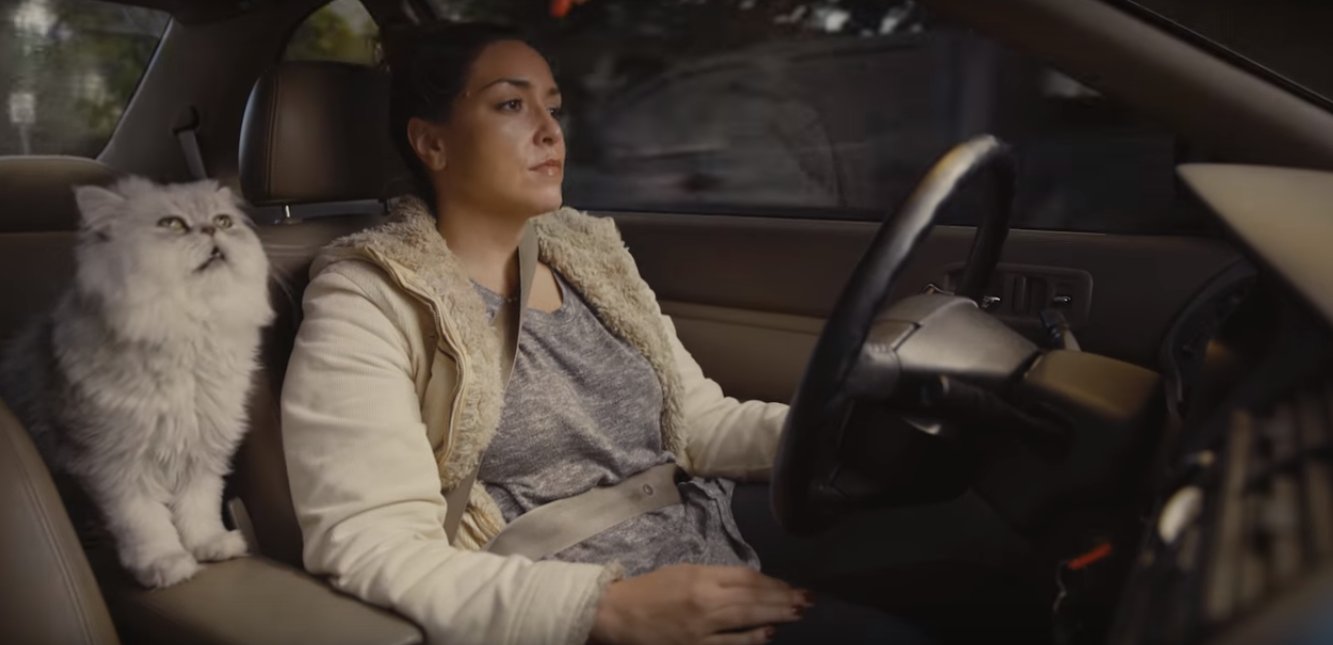 And the ad's totally pro.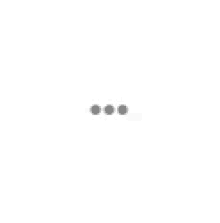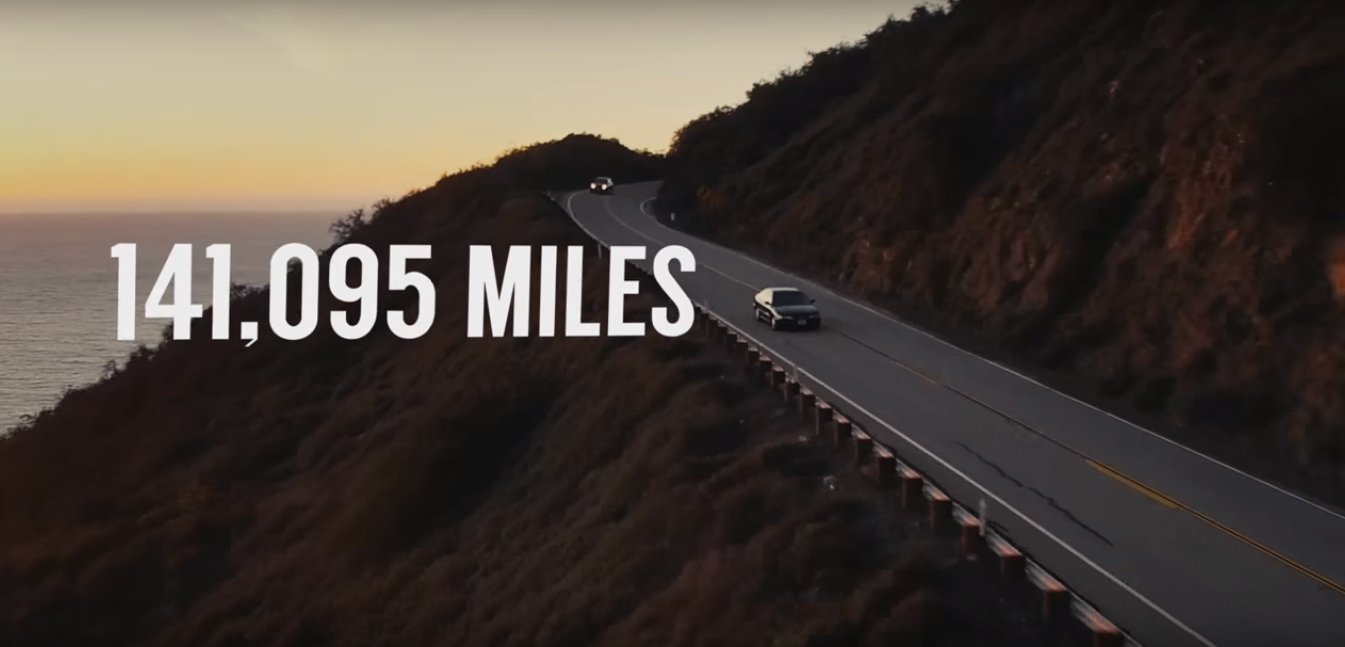 If you're still not convinced, watch the video!