The Internet today is bright and full of selfies. Mainly because of the millennials' belief in the arbitrary axiom of 'Pictures or it didn't happen'. And just when we all thought it couldn't get any better than what it is, we found this survey doing the rounds about selfies and the upcoming trend that is the Groupfie or group selfie. Have a look at the entire results of the survey.
1. We are a happy lot, who believe in bonding and sharing the good times with our whole bunch. 
Don't believe me?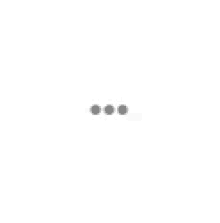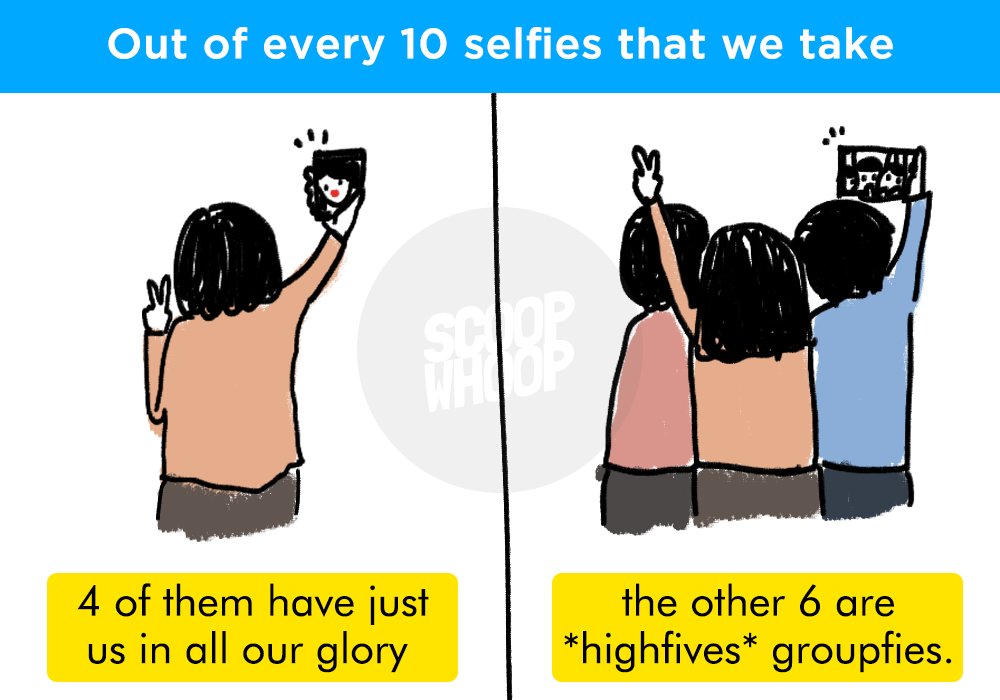 Talk about #squadgoals!
2. As if taking gazillion pictures for that perfect click was not enough, the Picassos of our generation spend an average of 15-30 mins editing those same pictures before posting them on social media.
Filters of the Instagram… I bow to you!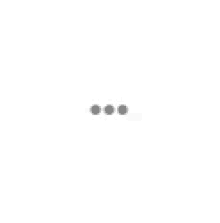 Thank god selfies were not in trend when I was a toddler.
3. Friend - Let's take a selfie.
Me - *picks up selfie stick, a flashlight, Bluetooth remote, power bank and accessories to hide that tattered outfit* Ok I'm ready!
Just like me, 68% of consumers use accessories to get a better selfie, with selfie stick being their most preferred one.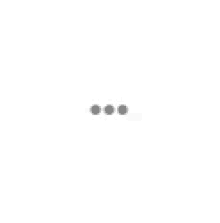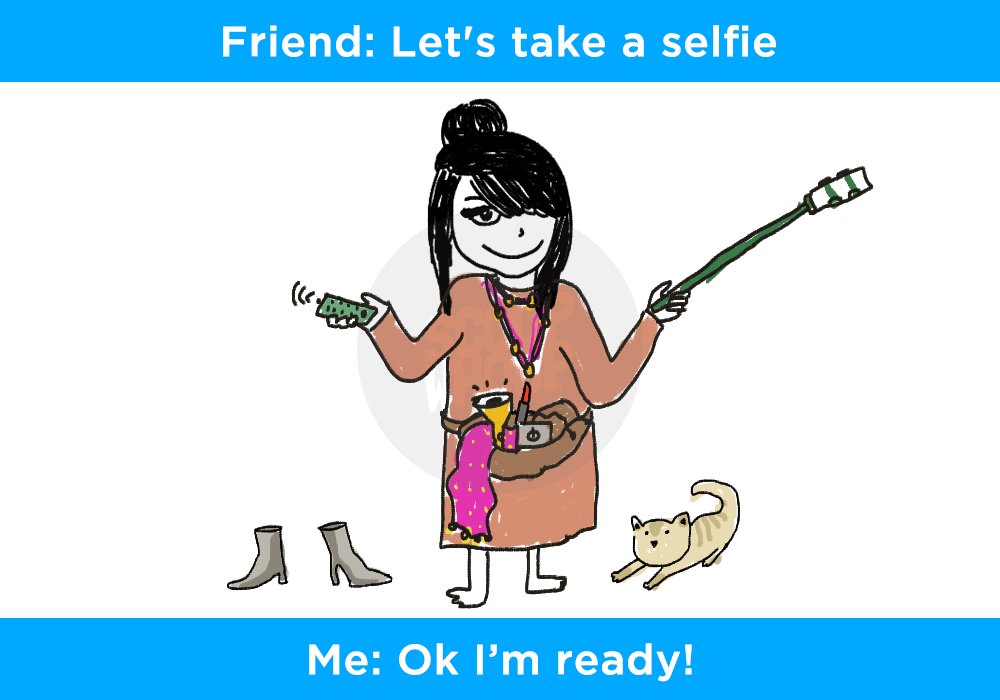 4. The decline of the rear camera.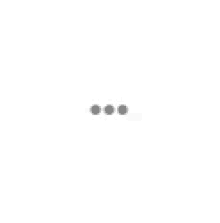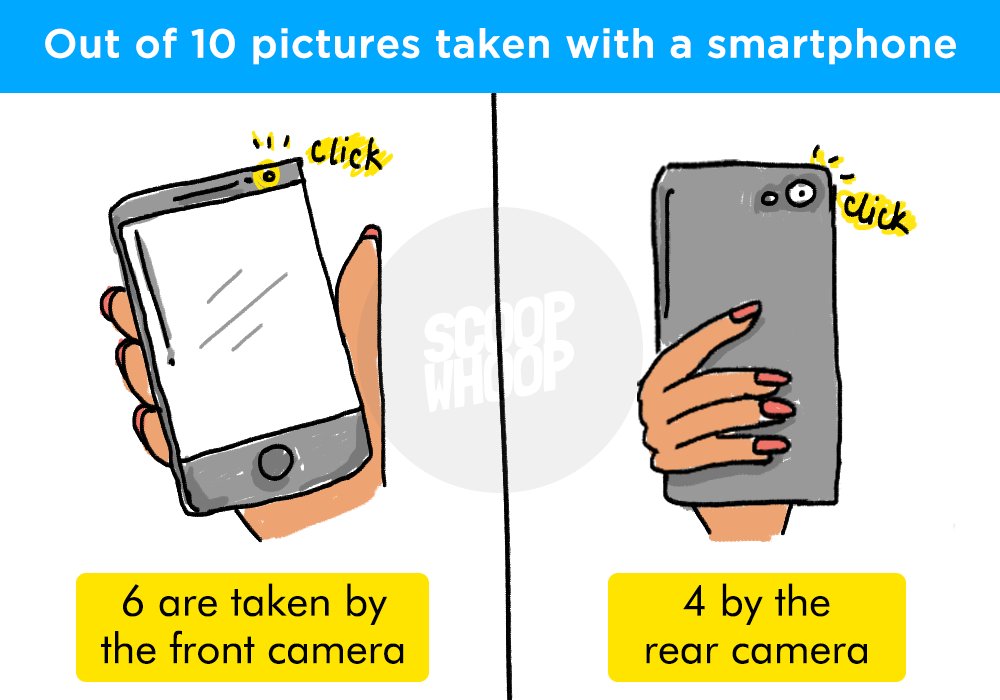 *sheds a little tear for my old friend* who has literally been through every thick and thin.
5. Natural lighting, perfect angle to avoid a pig nose, an expression of sudden joy and excitement and a background that will make the others curse their life. A lot of factors cross my mind when it comes to taking a good selfie.
But the three most important factors according to the survey are: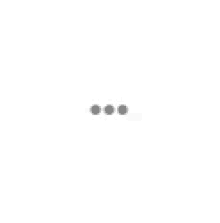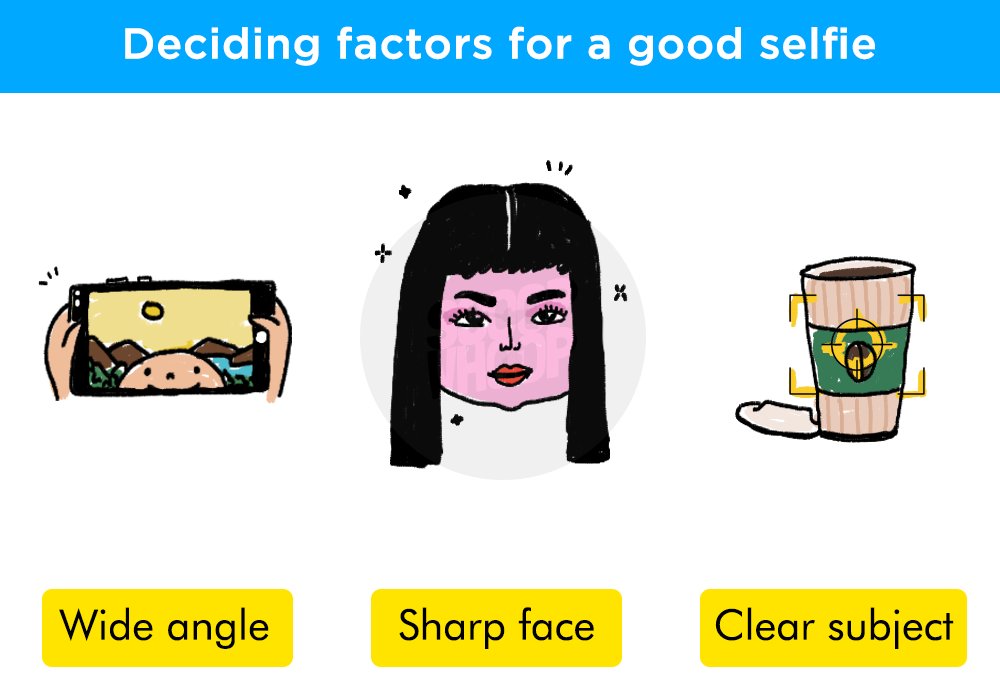 I am doing my math… are you?
6) Ever taken more than one selfie to ensure you look the best in them? Every time right? Well, you are not alone.
96% people take multiple selfies to ensure they post the perfect one. And the problems?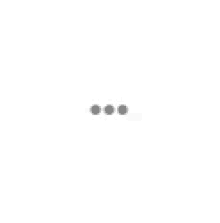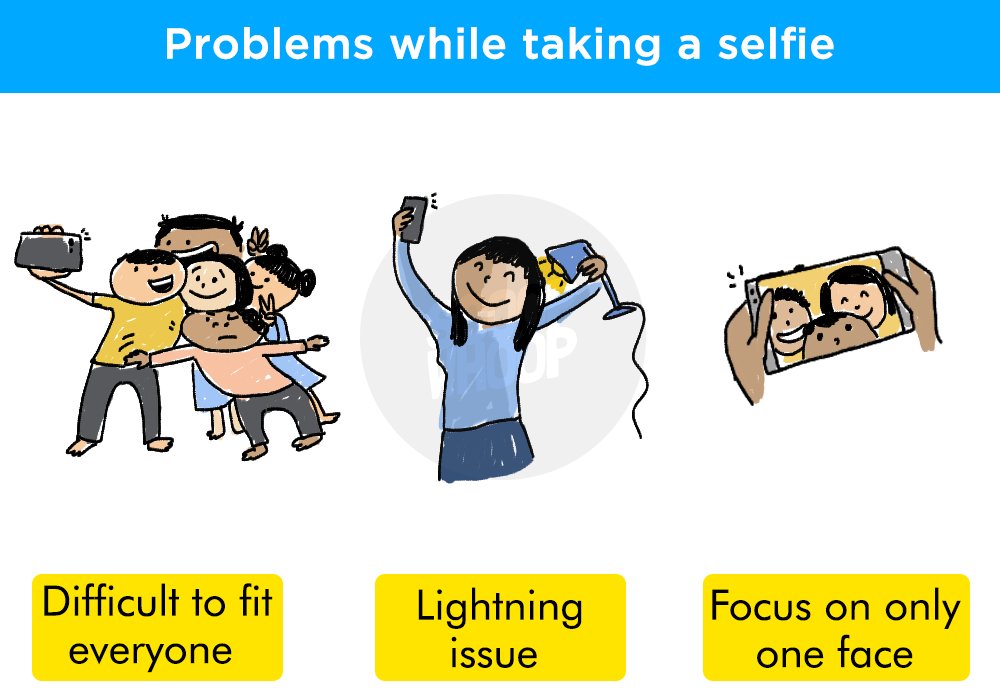 7) And well all the punching, shifting focus, pouting and infinite editing comes to an end when you finally see your glorious picture ready to post on social media. 
Proud moment no?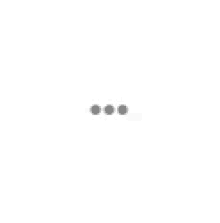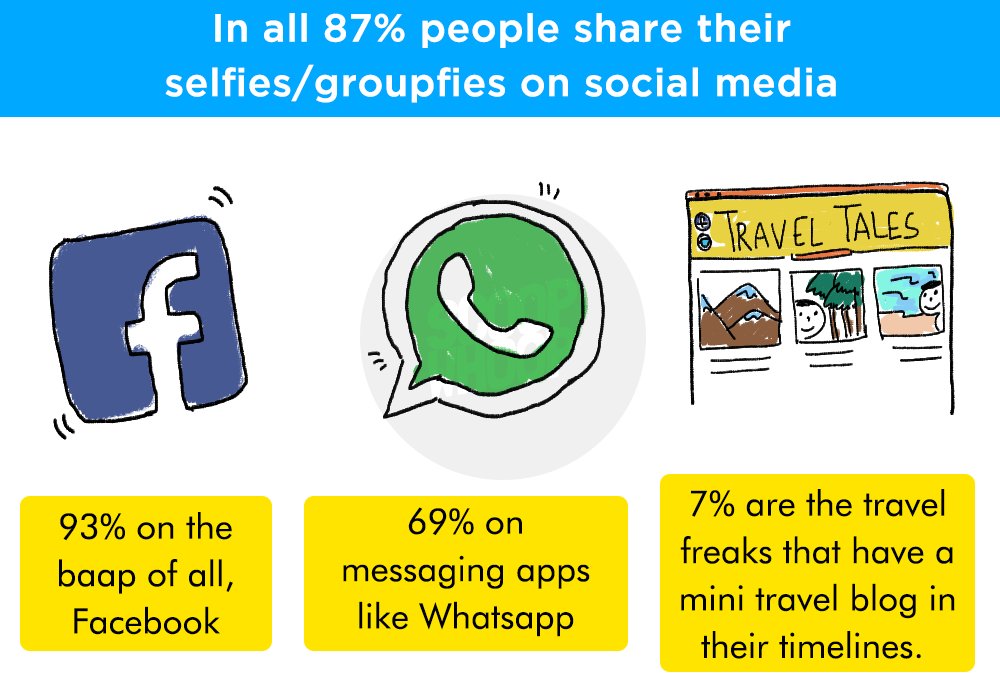 8) Weddings, birthdays, festivals, road trips, metro or just randomly sitting in the office, there ain't no occasion you haven't taken a selfie. 
The survey ranked it for us.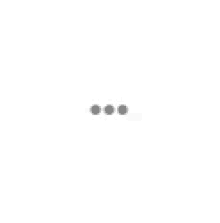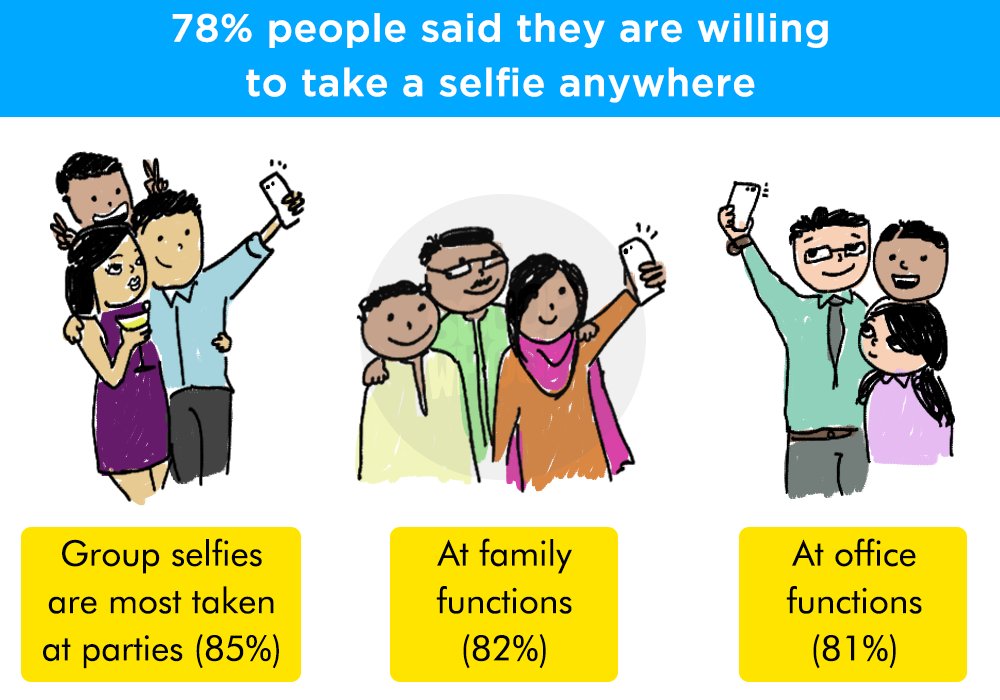 Now that we have got our facts right, it's quite evident that millennials are inclined more towards group selfies and face problem accommodating more people on their screens. Which is precisely why OPPO is coming up with a new phone to help you get rid of those selfie woes to bring out the revolution in taking that perfect selfie.
Happy clicking y'all!