If you've never experimented with hair colour for fear of damaging your hair, we may have the perfect hair styling fix for you. What if there was a way to paint your hair all sorts of funky colours without the stress of long-term damage or, more importantly, the fear of making a long-term commitment to coloured hair altogether? Well, guess what? There is.
Hair chalk is the hair-styling world's super-cool answer for everyone who's ever shied away from hair colouring. Simply put, it's literally just chalk, that is safe for hair use and can be washed off with plain ol' shampoo.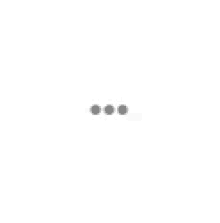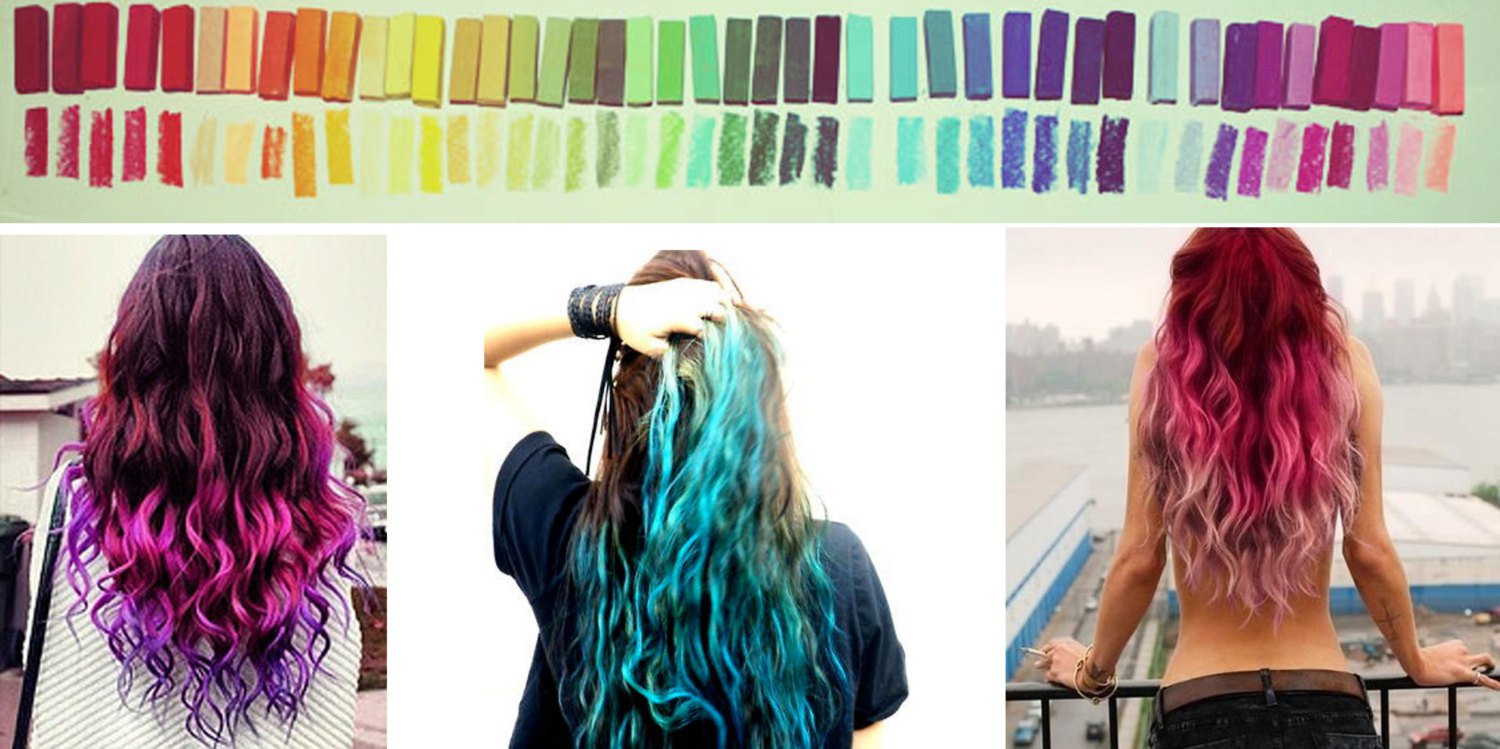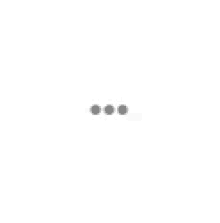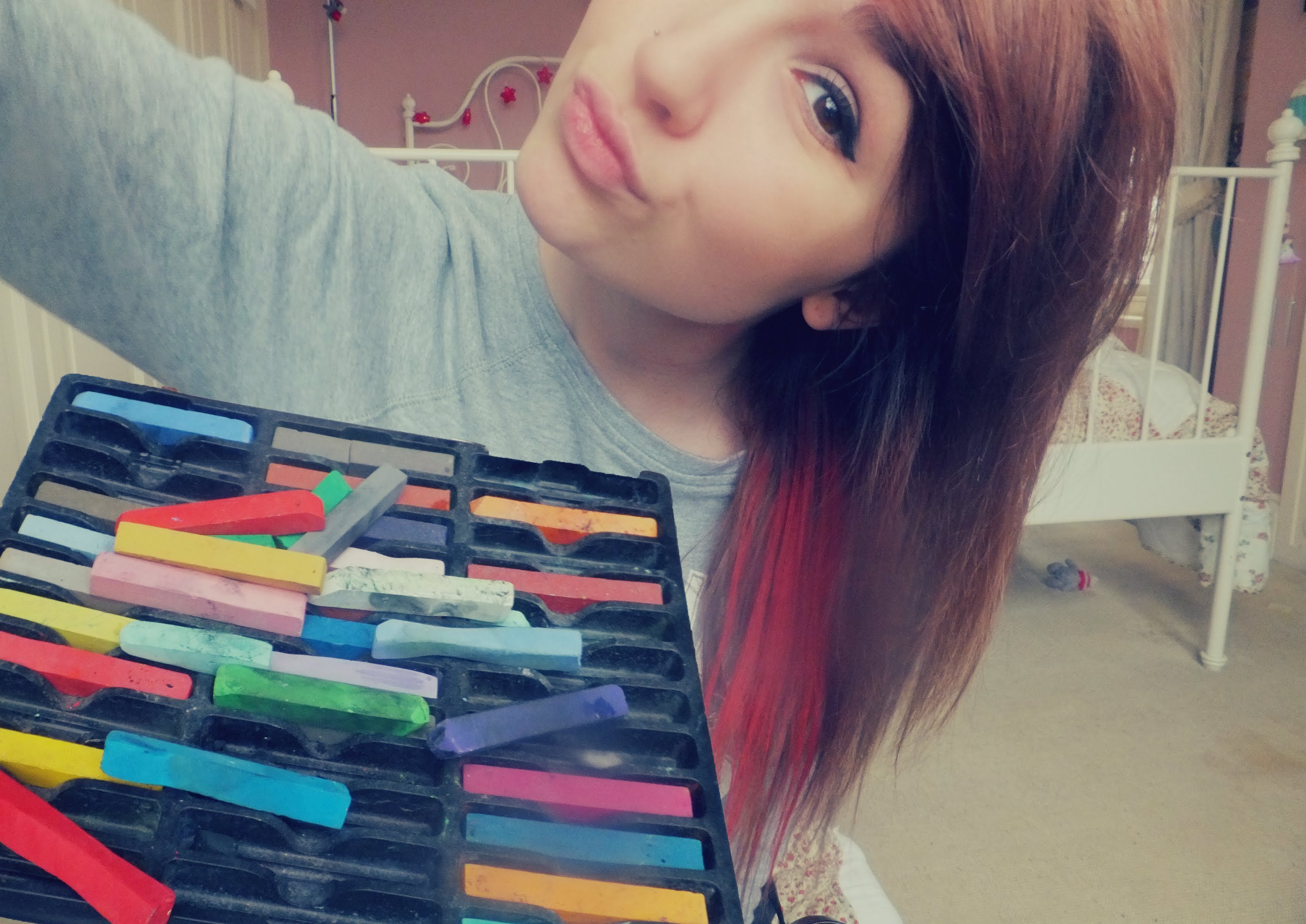 Hair chalk is available in a rainbow of bright colours and before you ask, yes, it totally shows on dark hair as well as it does on blonde hair. So if you're looking to give your look for the evening a little pizzazz, this may be a dream come true.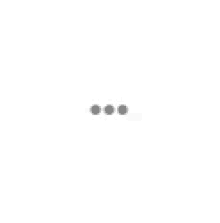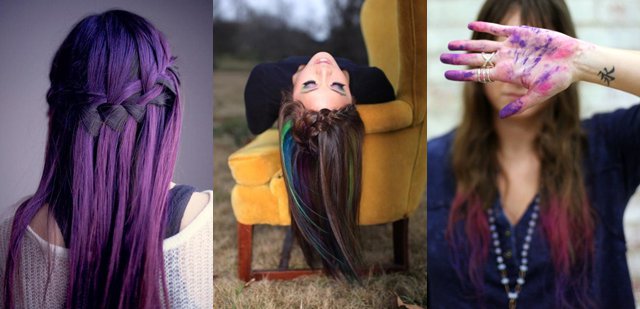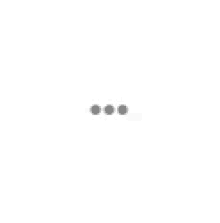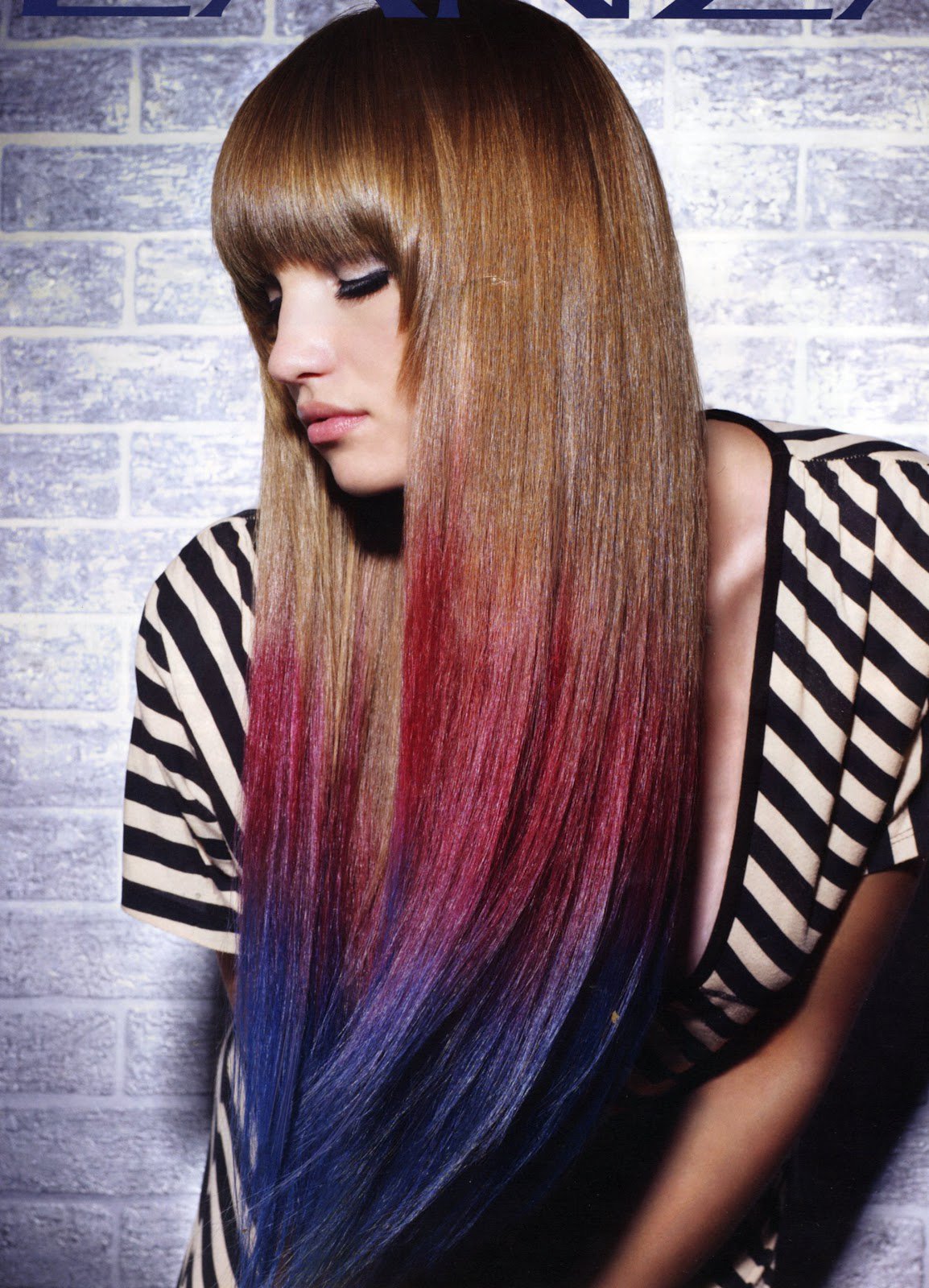 While light-haired folks may be able to see results from just dry application, most sources say that wetting the hair as well as the chalk before colouring your hair, and blow-drying it afterwards, helps bring out brighter colours on dark hair.
Traditional hair chalk sticks by several brands are easily available in a butt-load of vibrant colours and some brands have also started making liquid hair chalk that makes application a lot easier.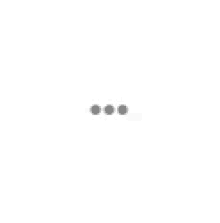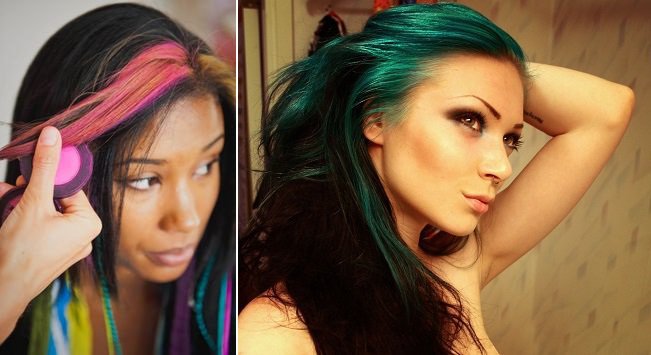 The only drawbacks to using hair chalk to style your hair are that it gives a slightly dry and chalky (duh!) texture to the hair and you'd have to restrict how much you touch your locks during the day, as the colour tends to come off easy - much like chalk on any surface.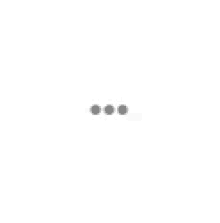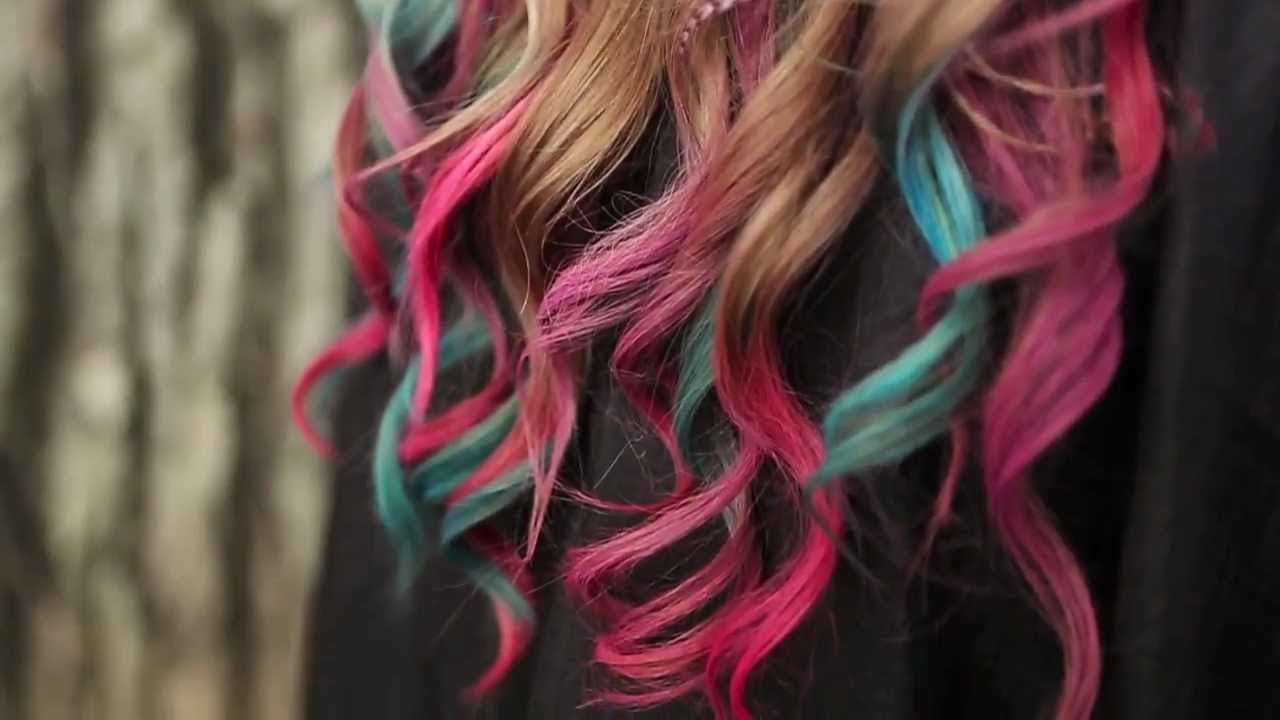 But hey, as far as safe and simple hair-styling options go, I would say this one easily makes the top of the list! So the next time you've got a cool hairdo in mind, or really want to get a cosplay look just right, remember to get yourself some hair chalk and you'll be turning heads all night.