Two months ago, 50-year-old Sama Indira from Sircilla district in Telangana, took a decision that she believed in. Since then, she has been ostracised from her own village, Mallaram village. She is also subjected to constant harassment.  All this because she chose to support a Dalit farmer who works in her fields.
Indira, who belongs to the wealthy and the influential Reddy community is being boycotted by her own people for 'speaking against the community'. The Reddy Sangam of Mallaram unanimously took the decision because she gave a police statement in support of Kompalli Lakshmi, a Dalit farmer in case which was filed against the members of the Reddy community.
Boycotted for speaking 'against the community'
The community has completely stopped interacting with Indira. No one visits her house and neither does she gets invited at any social gatherings or functions. And to the top of it, the Reddy Sangam has also issued a diktat in which a fine of Rs 5000 will imposed on those who interact with her.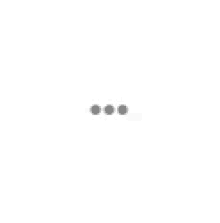 "It's been two months and despite the police complaint, people are still not talking to me or inviting me to any of their functions," she told ScoopWhoop News.
What exactly happened? 
It all started when Indira leased her land to Kompalli Lakshmi in June this year. Since her land is located in between the fields which are owned by Reddy landlords, she was pressurised to take back her decision. However, she stuck to her stand saying that it is her right to decide who should she lease her land to. Since then, she has been facing constant criticism and harassment for going against the community.
But the matters got worse when Lakshmi's paddy crops which were ready for harvest were cut and destroyed. When he reported the matter to the local panchayat, members of the Reddy community hurled casteist slurs against him. Lakshmi then lodged a police statement under the SC ST atrocities act, Indira became the witness in the case which further angered the community.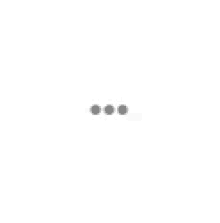 She said the Reddy community just took 15 minutes to come up with the decision to socially boycott her. "The are blowing the matter out of  proportion. They recently imposed a fine of Rs 20,000 on some of my relatives who came to visit me. I was forced to lodge a police complaint," she said. 
Police supporting the rich and the powerful Reddys
She has also accused the police of supporting the Reddy clan as they are powerful and rich. 
 "Two months down the line, things haven't progressed much. One Circle Inspector Madhavi has been cooperating with us but no strict action has yet been taken," she added.
Indira lives with her 55-year-old husband Rajeshwar Reddy who is a farmer by profession and has two daughters who have been married off. She is scared that she is all alone in her fight as no one has come to her support. But she maintained that she will not quit fighting at any cost.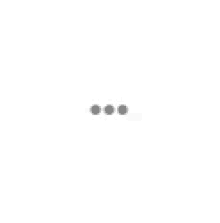 "Even after 70 years of independence, it is sad that we are mistreating Dalits. If things don't work, I will appeal to the human rights commission for the atrocities against both Laxmi and me," she said.
Visvajit, Superintendent of Police, Rajanna Sircilla district told ScoopWhoop News that there was no lapse on the part of the police action.
"It is a two month-old incident. We had filed the case under the provisions of the SC/STs Atrocities Act. Later, we also booked the accused under the Protection of Civil Rights. The case is now in the court."  
Police unaware about the recent developments
He denied having any knowledge about the grievances which Indira has been talking about in the recent media reports. 
"I am unaware about any recent developments in the case. We haven't received any formal complaint from the woman regarding that," he added.