It's always great to see a bowler bowl his team to victory. You ask him about it and he'll say it's his job. The same goes for a batsman. But there's something even better about seeing them take up each other's roles.
I will always remember Anil Kumble's 10-wicket haul. It was an unimaginable feat. After the 7th or 8th wicket though, there was an inevitability about it. But to me, an even better memory of Kumble goes back to the night, when along with Srinath, he led India to a 2-wicket victory against the Aussies in 1996.
I remember it clearly. Srinath was the better batsman of the two. We needed 52 off 8 overs, and he was swinging and missing. Kumble pacified him a little. And then they began a controlled onslaught. The Karnataka duo took us to an impossible victory. Kumble hit the winning runs. Their mothers extremely proud, clapping from the stands. The fans went crazy in the stadium and we at home. 
That moment was forever, Kodaked!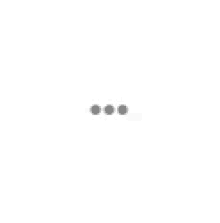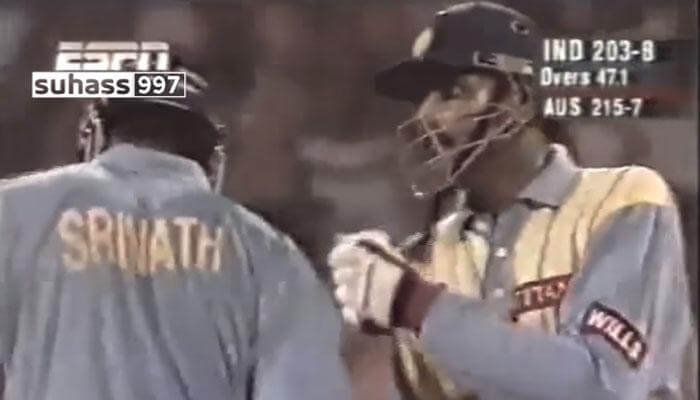 Cricket does this. It has a wonderful way of producing moments that become part of your nostalgia. This is a similar story. 
Harbhajan Singh had the duty of filling some Jumbo shoes when he took Anil Kumble's place in the side. There's a small contrast between the two. Just like how Anil was a leg spinner, Bhajji spun the other way. Kumble had a more silent demeanour about him, while Harbhajan was the man with the jokes.
The same can be said about their aggression too. Anil was old school. Answering with the ball and occasionally with the bat. Harbhajan does that too, but he never backed down from sledging or taking on an opponent in a verbal spat. None of it made him a bad cricketer, it just made him a fierce competitor. 
Someone with a fire within.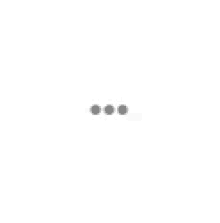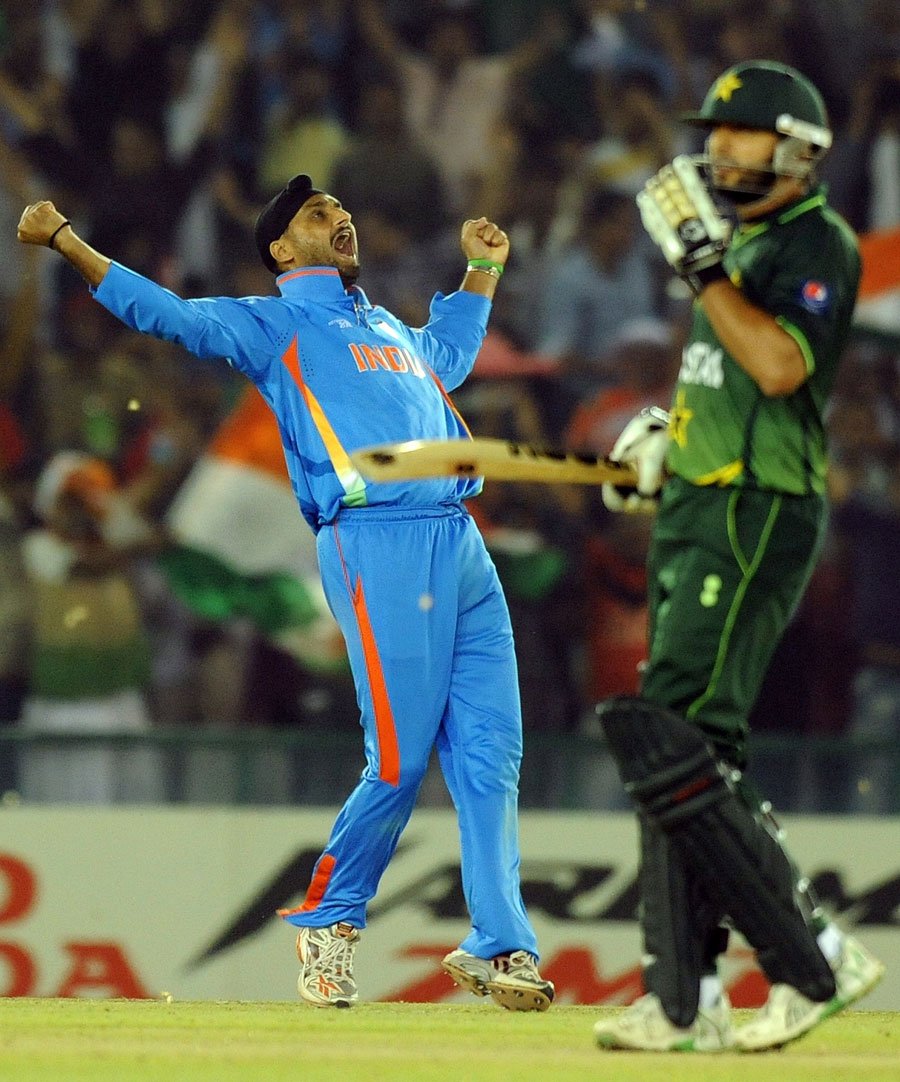 India vs Pakistan, 19th June, 2010 (Asia Cup) - Rangiri Dambulla Stadium, Sri Lanka 
Pakistan, batting first, posted 267. 
Harbhajan, the bowler, had done well, with 2/47 in his 8 overs. 
Tempers were flaring. Gautam Gambhir had squared off with Kamran Akmal while the former was batting and he ended up being the highest contributor for the team with 83.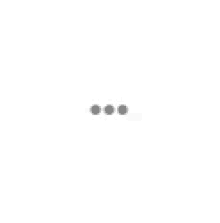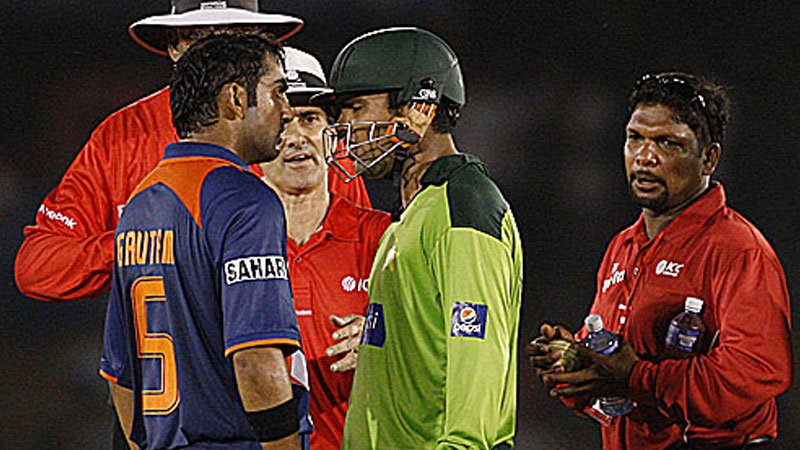 The match wasn't just any match. This was Pakistan. And like so many other games, this one was destined to be another cliffhanger between the two great rivals, a see-saw ride.
When Harbhajan came into bat, we needed 49 off 4.5 overs with 4 wickets in hand. Advantage Pakistan. 
He had Raina for company, who did an excellent job of reducing the run rate and brought it down to 16 needed off 2 overs. Harbhajan had contributed too. He was challenged by Shoaib Akhtar to hit him for a six. He did. Sledging apparently was spurring him on that night.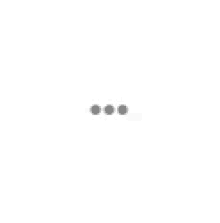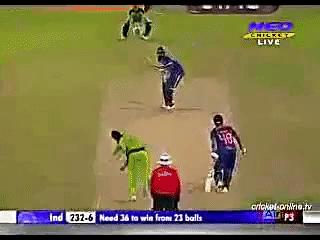 For the penultimate over, Pakistan put their faith in the Rawalpindi Express again. Raina heaved him for a six on a short pitched ball. 10 off 11 needed. 
India managed only 3 more runs in the over, with Harbhajan being beat by two back to back bouncers from Akhtar.
The fearsome bouncers weren't how he finished his spell. There was fierce sledging too. But Harbhajan, the competitor, did not back down.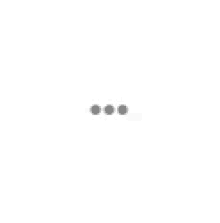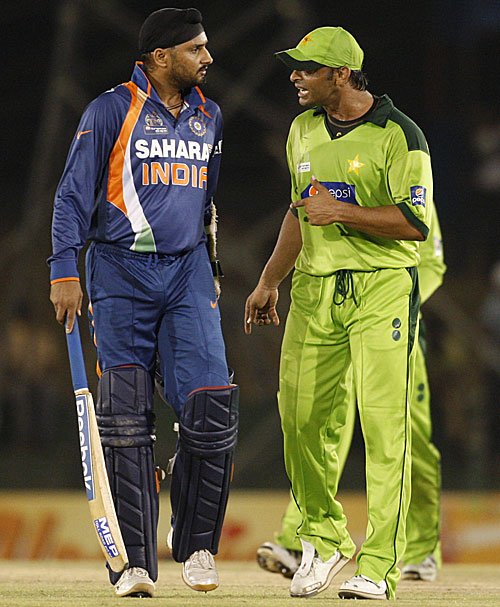 With 5 balls left in the last over, we needed 6 to win and while trying to steal a single, Raina was run out at the batting end. 
In came our no. 9 - Praveen Kumar. He took a double off his first ball and then a single. 
3 off 2 required with Bhajji on strike. 
Nails had been bitten off and the skin underneath was now bearing the brunt of our teeth. It was so close. 
A tailender's swing is usually wild, filled more with hope than timing. But it's the wild part that makes the connection all the more fierce. Bhajji's hit soared over mid-on and into the stands of the Sri Lankan stadium. He punched the air and let out scream after scream of victory.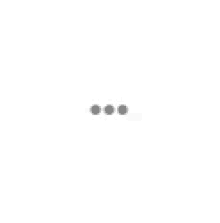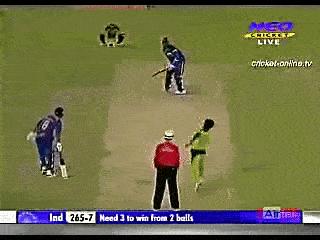 Those eyes filled with the fiery passion he had for the sport looked at Akhtar, his turban had turned into a crown, because for those few moments the Turbanator ruled the ground and the battle cry continued. 
Akhtar was shocked when Bhajji had hit him for a six earlier. But this time he looked worse, because Bhajji's hit had not just knocked the ball out of the park, but Pakistan out of the tournament. A tournament we went on to win.
We needed 3 off 2. He could have tried for a double or a boundary. But that night, post the bouncers and sledging, the fire took over. You don't have to turn back time to visit that moment.
Close your eyes and you can picture it: 
The ball flying high into the night sky across the boundary and into the stand and Harbhajan, the batsman, proud in blue, roaring.