The Harry Potter universe is the one gift that keeps on giving; just like Hogwarts, it is always there to welcome you back. 
And while the movies may have ended 7 years ago, spin-offs, new books, and now a role playing game, have kept Potterheads intrigued and interested over the years.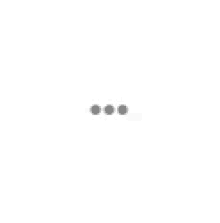 Harry Potter: Hogwarts Mystery is the new role playing, mobile game launched by Jam City. The game allows players to experience life as a Hogwarts student i.e. receive the letters, learn spells, use Portkeys and whatnot!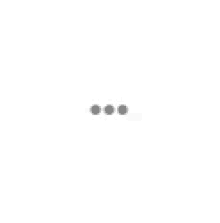 The game, which is based on the series and is set in an interactive, role-playing format, just launched its first trailer. 
While the trailer definitely looks interesting, people on Twitter are in equal parts excited and dubious, on whether the game will match the hype. 
The game is open for pre-registration on Google Play. What are you waiting for?