Coconut oil is the Sharma ji ka beta of oils.
It can be consumed, put on hair, put on the body and it gives good results everytime and everywhere.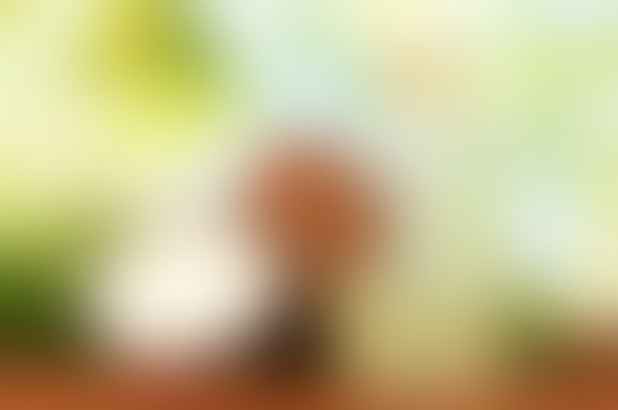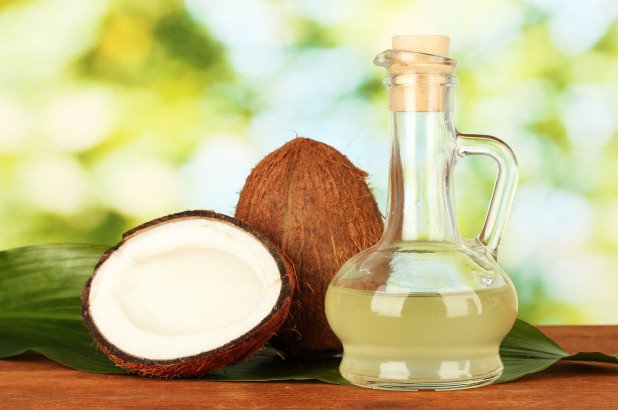 So, when a Harvard professor claimed that it is as dangerous as 'poison', Indians who swear by the benefits of coconut oil were not pleased.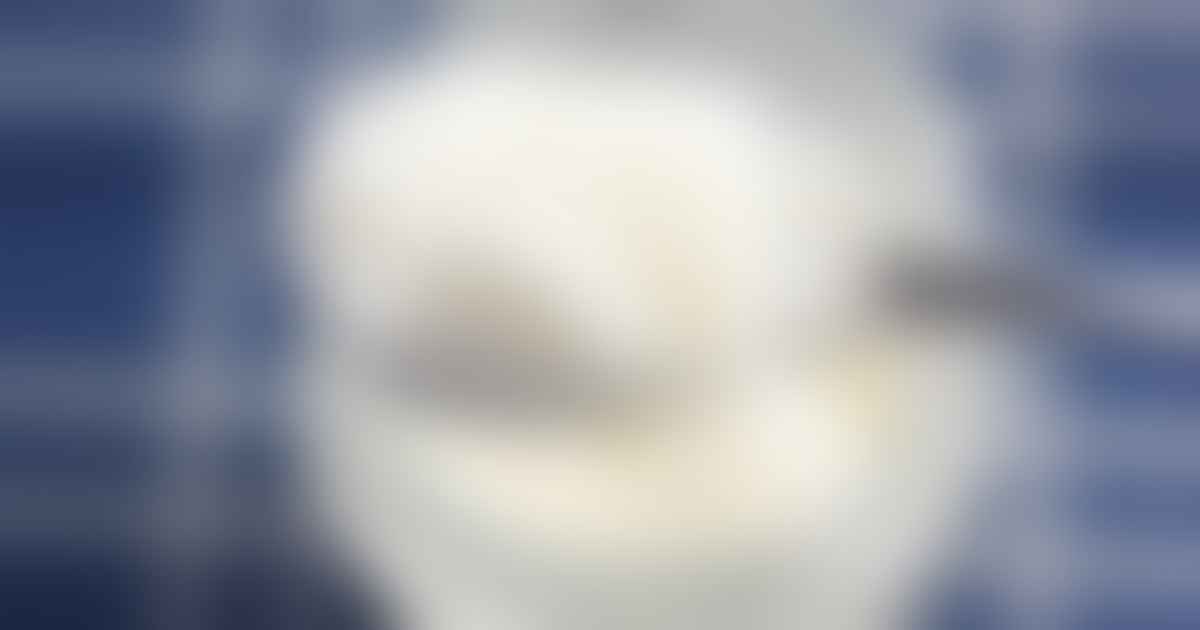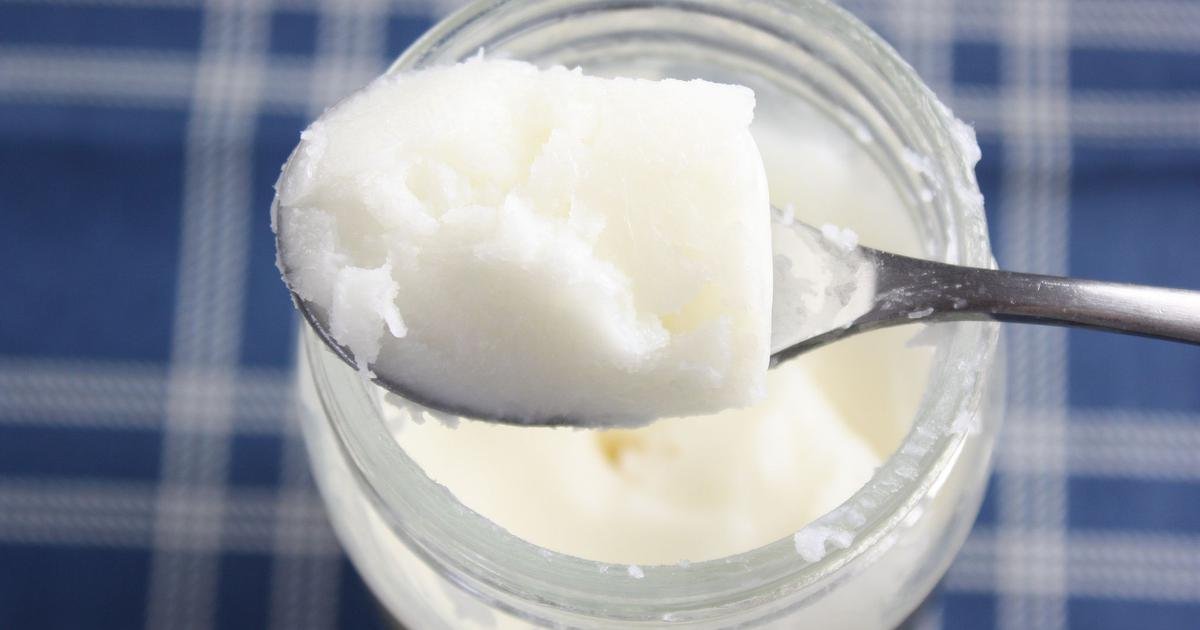 In a YouTube video titled kokosöl und andere Ernährungsirrtümer (which translates to coconut oil and other nutritional errors), Karin Michels- adjunct professor of epidemiology at Harvard T.H. Chan School of Public Health- calls it 'poison' at least three times.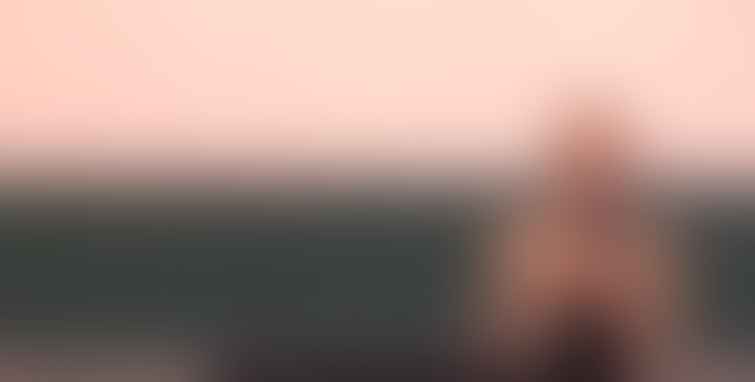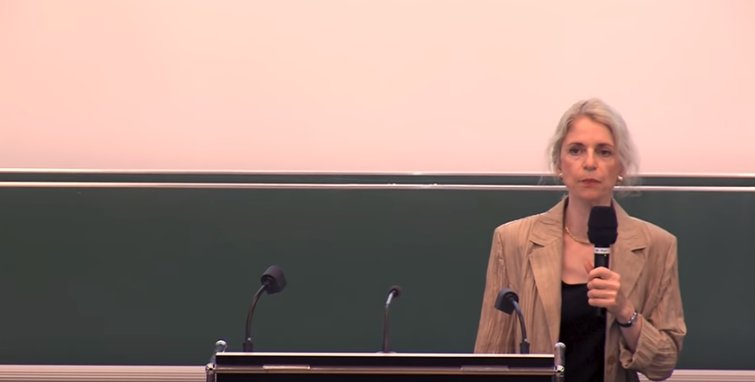 This video has got more than 1 million views since it was uploaded on July 10, which shows that a lot of people are watching it. And many are not enjoying.
Since comments are disabled on YouTube (a wise idea), people took on Twitter to share their opinions AKA displeasure.
Then South Indians are Shiva. https://t.co/6xCwDoMRpG

— PhD in Bakchodi (@Atheist_Krishna) August 22, 2018
This is super 😂. Missed a heartbeat reading that coconut oil is poison story . Clearly over hyped 😝

— Panchami N Bhardwaj (@MujjaheddinMom) August 24, 2018
Yes, Coconut Oil is pure poison. People should change their food habit and consume more of Subway sandwiches, McDonald burgers, KFC chicken products & wash them down with Coca-Cola & PepsiCo drinks to improve on their nourishment, health and longevity.

— S. Anoop Kumar (@s_anoopkumar) August 23, 2018
Coconut oil is poison. Neem is not a good enough pesticide but now it's patented as one. Yoga promotes Hinduism. Ghee is bad for your cholesterol.Even our basmati rice has American patent on it.Are we really this dumb to not see how this works?

— mediocre gandhi (@mediocregandhi) August 23, 2018
If coconut oil is pure poison, we are all Neelkanth!

— A K Jha (@AKJ2K15) August 23, 2018
Harvard Prof says coconut oil is poison. Oh yeah! Am waiting for him to tell us Mc Nuggets are superfoods. We have heard this before, haven't we!

— Preethi (@WordDissent) August 23, 2018
We've always used coconut oil in moderation. The west took it to extremes and started putting it in everything and basically overdoing it, as they do with all fads. Indian wisdom has always told us that ANYTHING in excess is poison.

— Madhu (@madhu_gopalan) August 23, 2018
If coconut oil is pure poison how states like Kerala and countries like Srilanka, Malaysia are still alive!!!

90% of Indians use coconut oil for hair and still alive!!!!— Nava Mohan Rao.... 🇮🇳 (@iamnavamohan) August 23, 2018
Step 1: claim coconut oil is poison & kill market

Step 2: sell us some junk substitute Step 3: patent coconut oilStep 4: say oops, junk substitute is actually toxicStep 5: sell us coconut oilWe've seen this kind of cycle before. Wiser now— Shib Kumar Jalan (@JalanFinServ) August 23, 2018
Coconut oil poison? Indians using same since centuries no problems observed

— MBhat (@mirrorhandle) August 24, 2018
I'd say, this is what happens when you mess with a star.