Girl students from a government school in Haryana's Rewari ended their week-long hunger strike on Wednesday after government accepted their demand of upgrading their high school to senior secondary level. 
Haryana: Girl students of Govt High School in Rewari end hunger strike after upgradation of their school to level of Senior Secondary School pic.twitter.com/67J0hn3NCt

— ANI (@ANI_news) May 17, 2017
The state government issued a notification informing about the upgradation of the Government High School Gothra Tappa Dahina (Rewati) to level of Government Senior Secondary School from 2017-2018 session.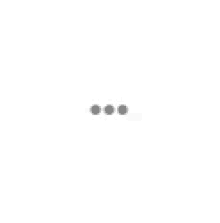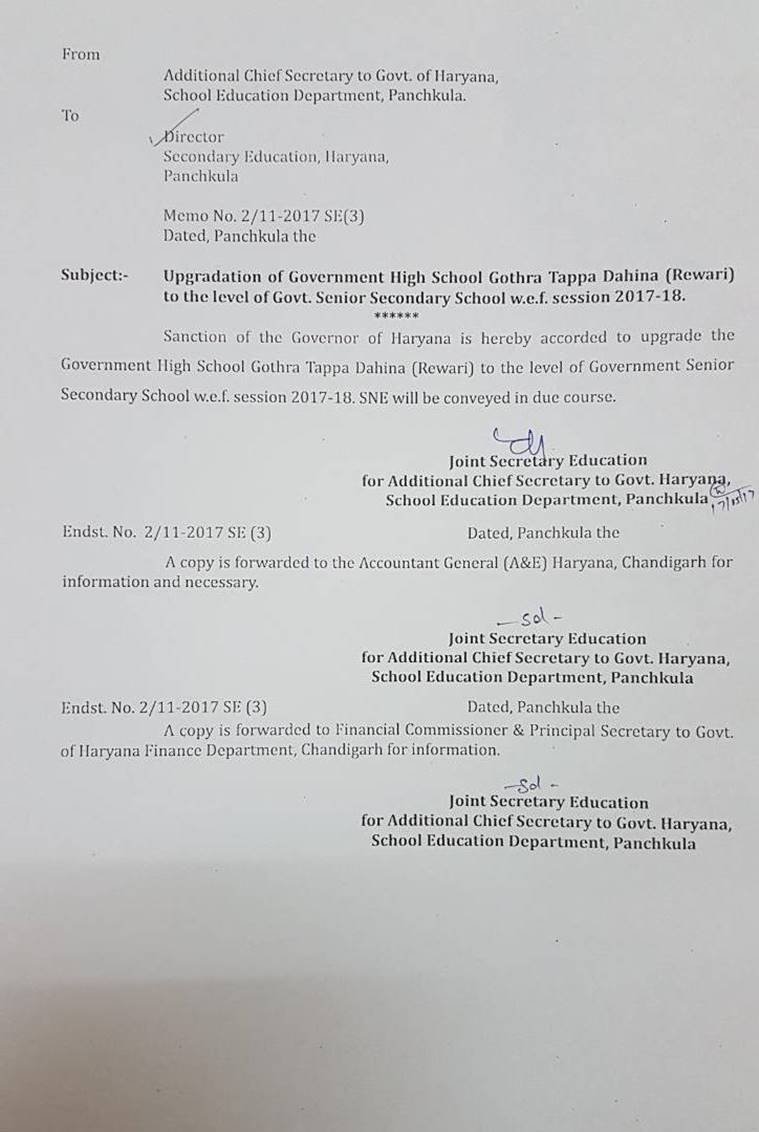 Around eighty girls had gone on an indefinite strike demanding upgradation of their institution, fearing that they will be harassed if they travel to a senior secondary school located in a different village for higher studies. Out of the 86 girls, 13 had gone on an indefinite hunger strike.
"We fear harassment and molestation by youths of other villages and hence, we are demanding upgradation of our school up to Class XII," one of the girls told PTI.
They had said they would not stop until the government accepted their demand. 
"At least 150 students are required in Classes IX and X for the senior secondary upgrade but the Dahina village school has just 86 students in both classes," Rewari's District Education Officer (DEO), Dharmbir Balrodia, had earleir said. 
(Feature image source: Twitter/ANI)