Remember the time when business tycoon, Anand Mahindra noticed a cobbler's picture on WhatsApp and offered to help him?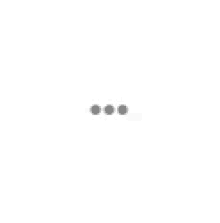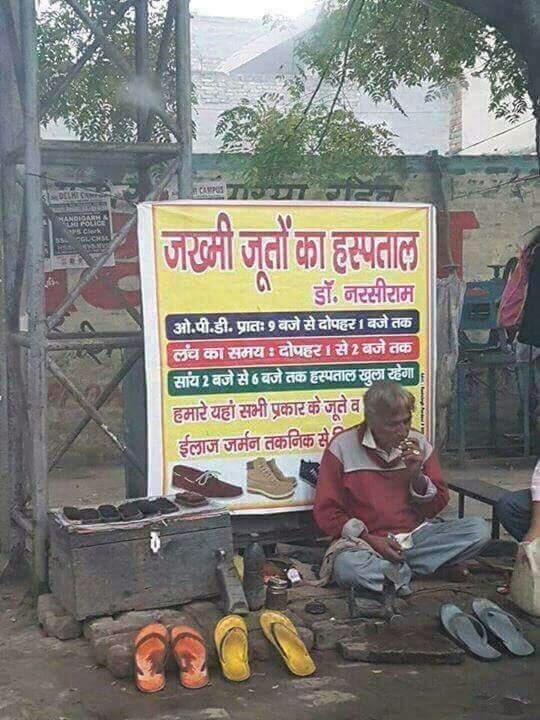 Anand Mahindra had vowed to help the cobbler and was particularly impressed with his ingenuity. 
Anand Mahindra noticed this cobbler's banner in a WhatsApp picture. He was so impressed by it that he thought this man could teach marketing to the management students.
He even asked his team to find the person.
And they did find him. The cobbler was identified as Narsi Ram Ji from Haryana, and he refused monetary help from Mahindra and instead requested a better kiosk.
Anand Mahindra has lived up to his words, the brand new kiosk is ready and looks super impressive. 
Reportedly, the kiosk offers many facilities. The gesture has both impressed and inspired the internet. There are those who want to get the same kiosk for cobblers in their city.
Praises poured in for the business tycoon for walking his talk.
It feels great to see the more privileged ones putting their words into action to help those in need.