With the sizzling summer making us thirstier than ever, a chilled glass of beer is all that one craves for. Especially on the dreaded Monday.
Well, Delhi folks, we've got some mighty good news for you! 
Bandstand Bistro in Hauz Khas is giving away draught beer for just ₹10.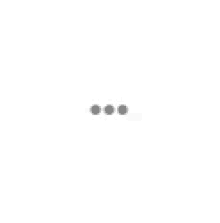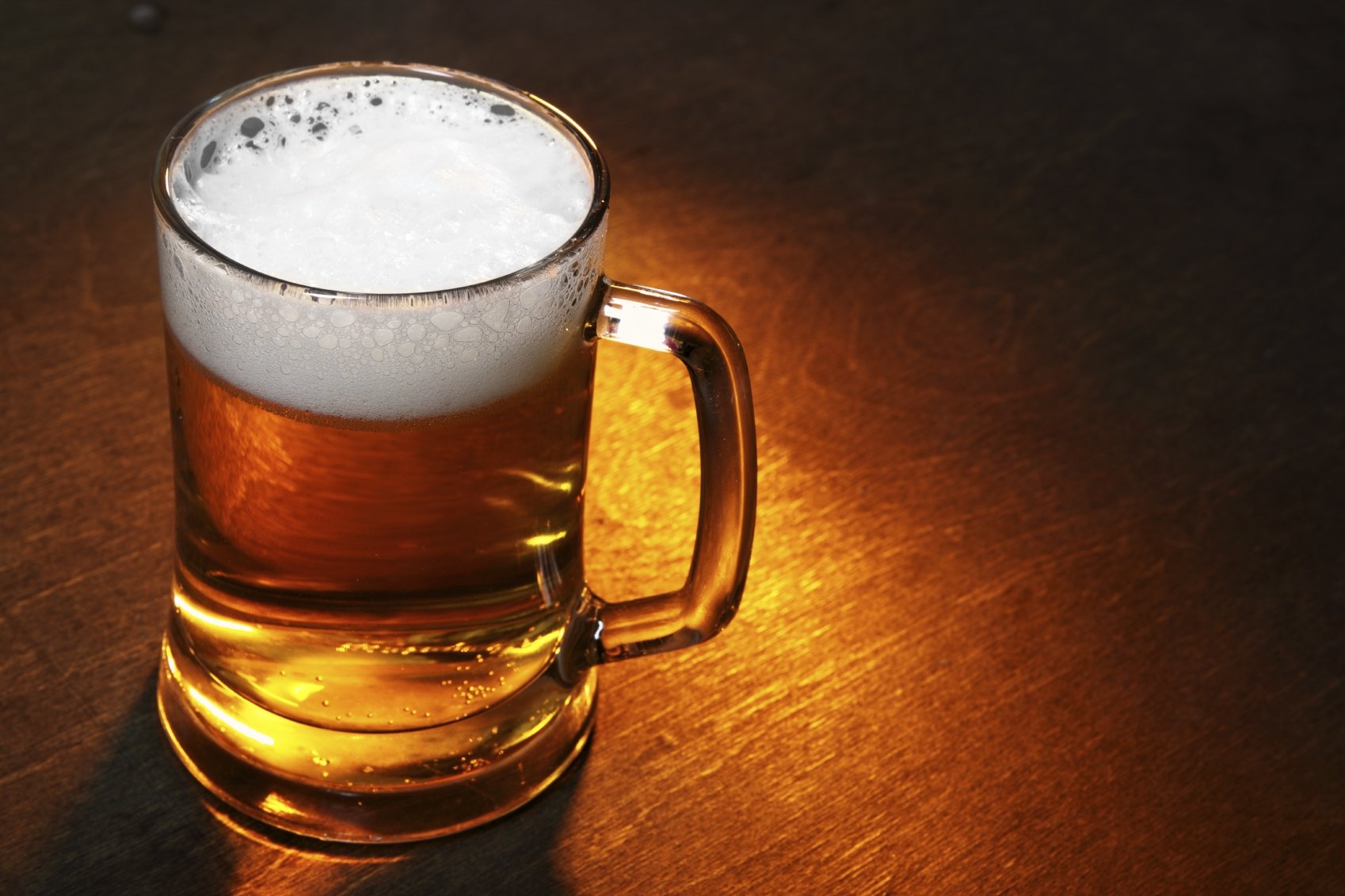 Yes, we're not kidding. Bandstand Bistro is launching a new menu where they'll be giving away a mug of draught beer for ₹10 only (Plus taxes). With such a tempting offer you may think they have a long list of terms and conditions, right? 
Well, there's none!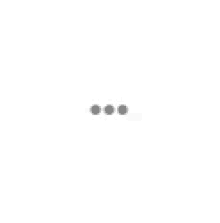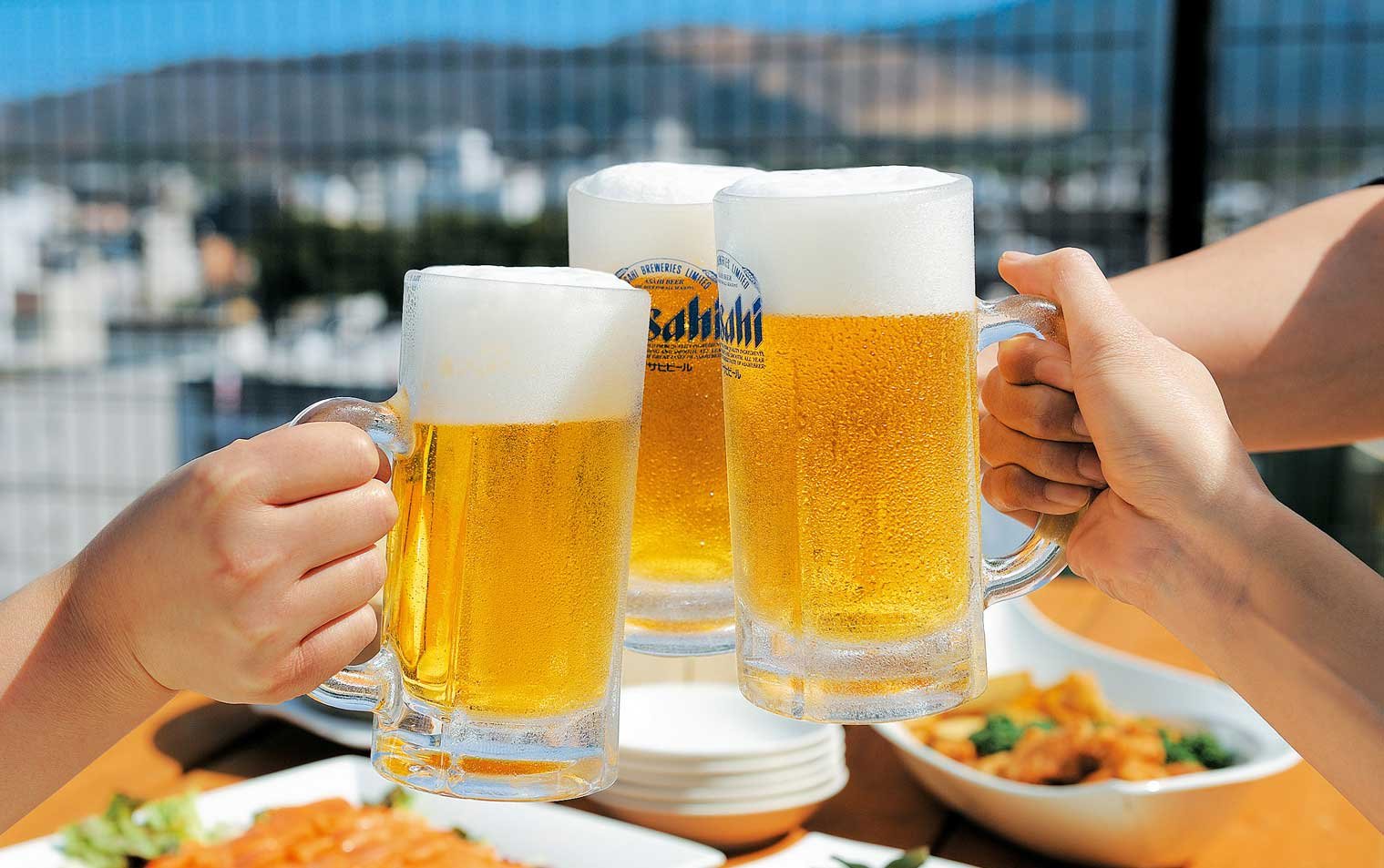 All you got to do is pay for your mug in ₹10 notes. Now that ain't that difficult is it?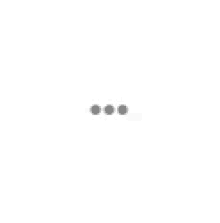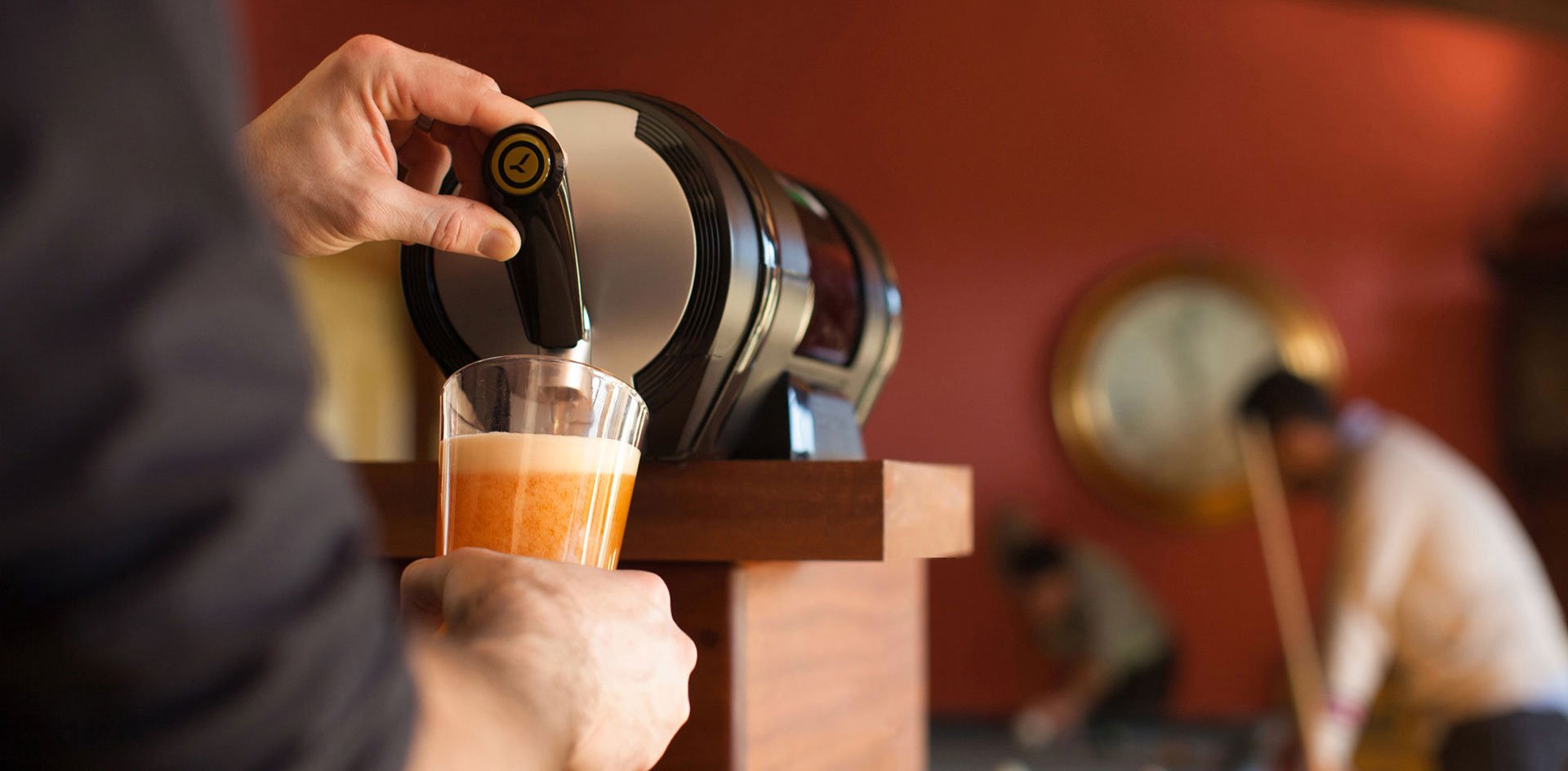 So gather all your ₹10 notes and head over to Bandstand to quench your thirst with a chilled mug of beer!