In order to make situations as safe, comfortable and transparent as possible, HBO is now hiring an 'intimacy coordinator' for all its shows.
In light of all the instances of inappropriate behaviour that has come up over the years, this should hopefully make people in TV workplace feel a little less intimidated.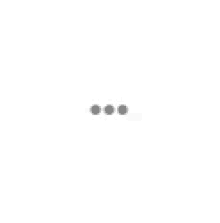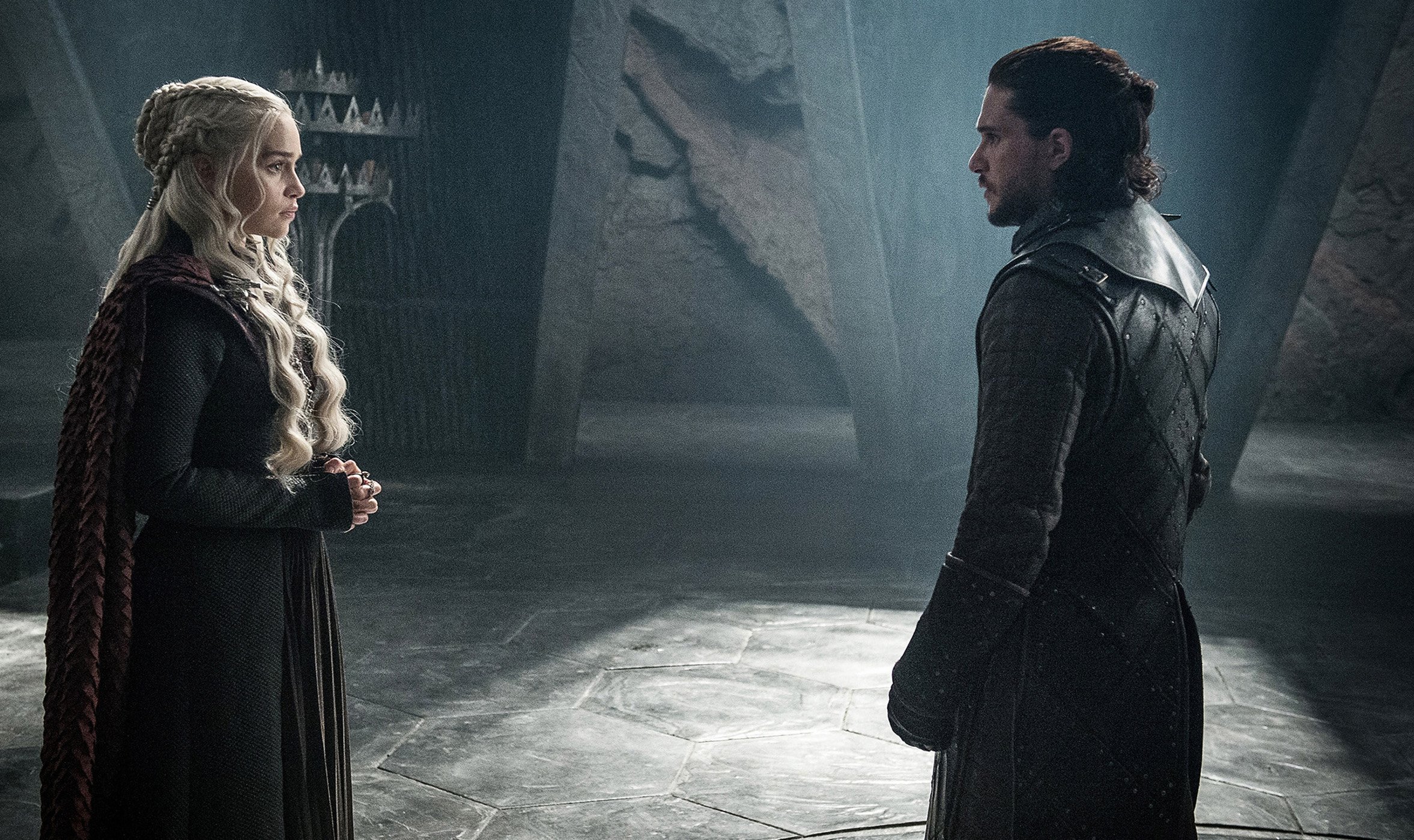 According to Huffington Post, actress Emily Meade brought about the change. Emily, who plays a sex worker/porn star on the HBO series 'The Deuce', approached the show's creators and producers and suggested installing an 'advocate purely for the sexual scenes' on set.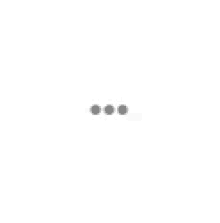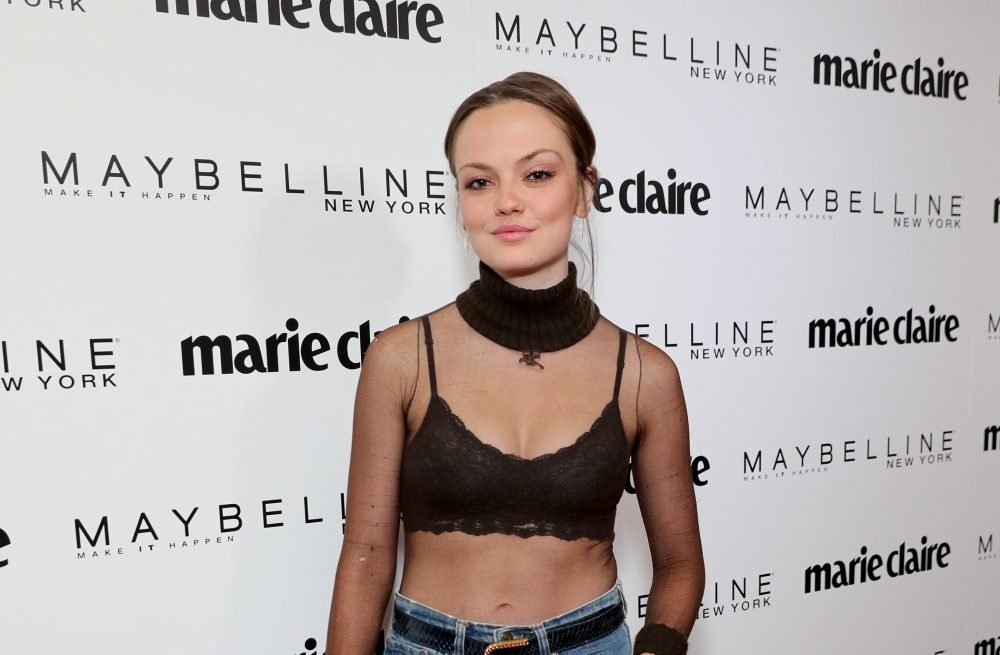 To that end, they brought on Alicia Rodis, the associate director of Intimacy Directors International, a nonprofit aimed at normalising a 'high standard for directing intimacy and sexual violence to prevent abuse and harassment.
She works on set to help implement the best practices to address scenes of intimacy in a safe and effective manner.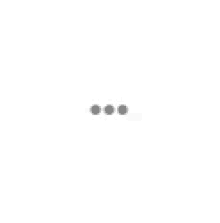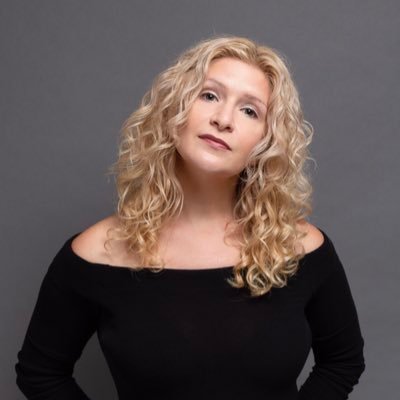 Alicia's counselling program with the cast of 'The Deuce' was apparently so successful that HBO decided to keep her on set during every sexual scene in every HBO series.
Her responsibilities include consulting with both the cast and crew, analyzing scripts for potential problem areas, sitting down with actors one on one and bringing their concerns to the director. Her main priority will be consent.
"I am here to give a voice to actors, especially actors who feel like they don't have one. And I'm also here for the producers, to make sure that they know they're doing their best to make sure the set is safe. Here we are a year after #MeToo and Brett Kavanaugh sits on the Supreme Court. Donald Trump is our president. Now, tell me we don't need this — that we don't have a culture that needs to still be changed."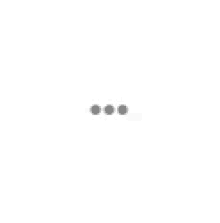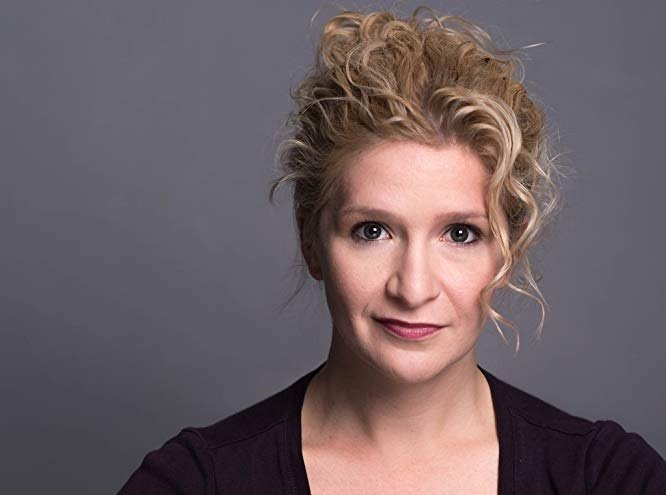 Emily Meade, who first brought forth the issue, said,
"When it comes to sexuality, which is one of the most vulnerable things for all humans, men and women, there's really no system. There's never been a person required to be there to protect and bring expertise."
Apart from overlooking safety on the set, she will also intervene in smaller ways, such as giving a performer something to cover their private parts, knee pads, mouth spray or flavored lubricant, etc.
This is a welcome move by a major network, and one that was a long time coming.