You can rely on our government to make blanket, unscientific statements about pressing issues. And this time too, they did not disappoint.
Today, the Ministry of Health and Family Welfare tweeted about the way to a healthier lifestyle with the following image.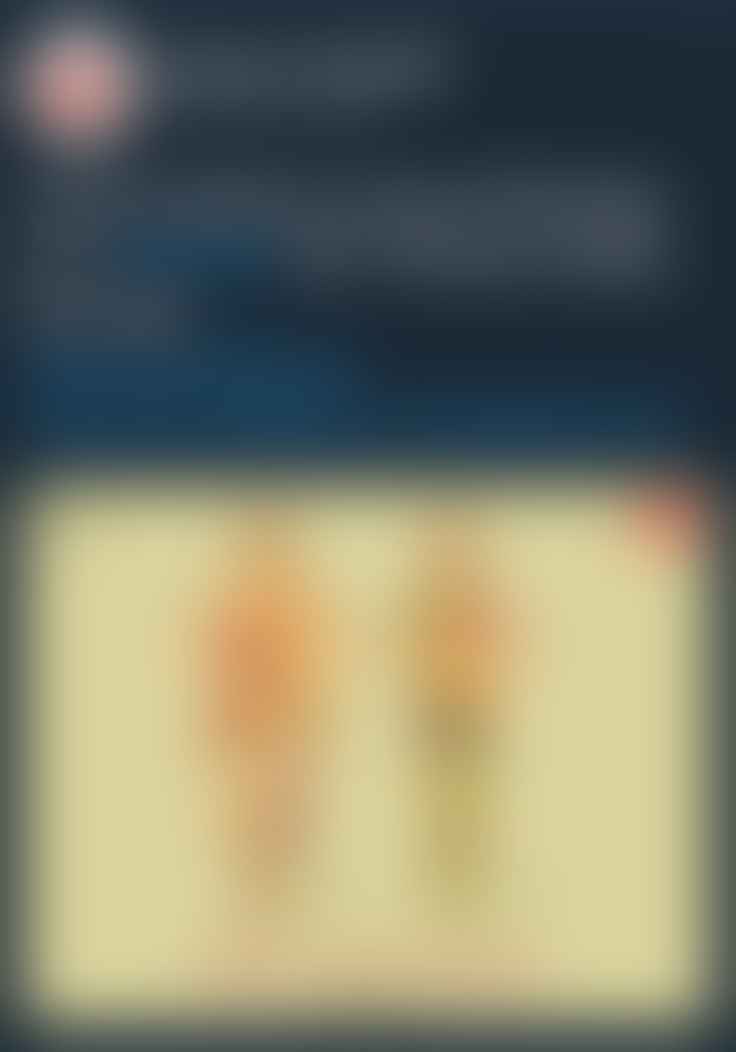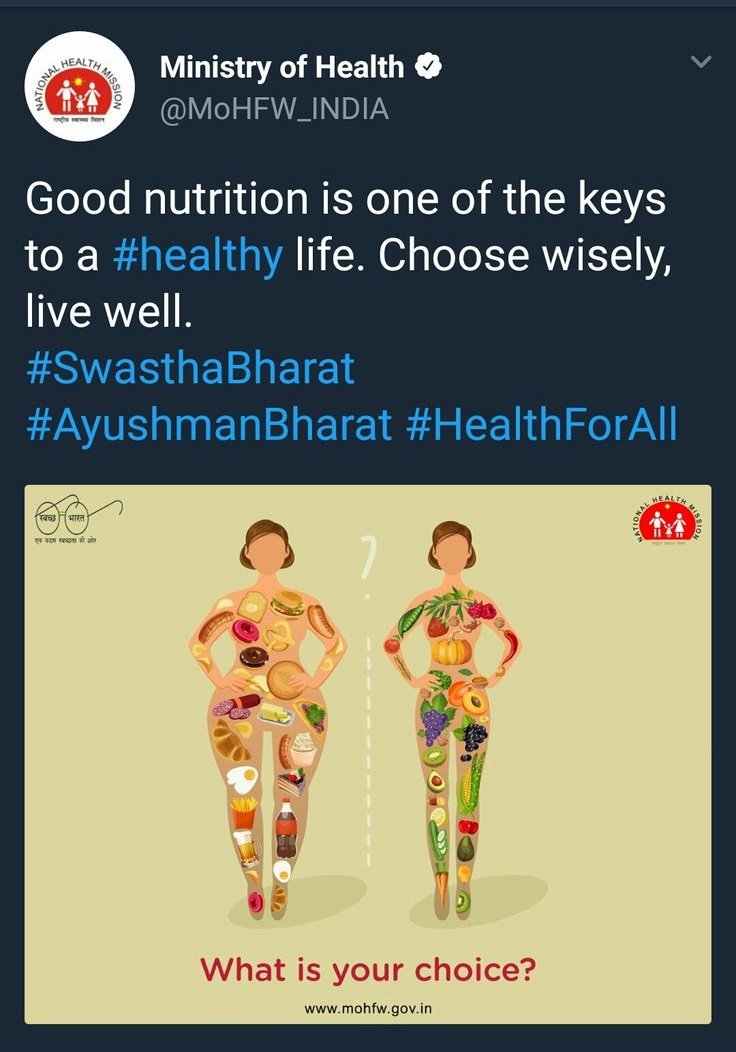 Now, the image is actually copied artwork from the Instagram account of jasoncampbellstudio.
The image on the left, that promotes 'unhealthy life' has junk food but it also has staple non-vegetarian items such as eggs and meat. The person on the right (the 'healthier' version) only consumes fruits and vegetables.
This skewed, and factually incorrect representation, of what constitutes healthy living was clearly something that Twitterati did not agree with:
You want the country to be fit and healthy, @MoHFW_INDIA ? Make fitness test mandatory for all MPs and ministers with health reports available on the public forum. Get your own people in shape to walk 100 metres before you start fat shaming people.

— Adi Na Dhin Dha (@Brewkenstein) April 23, 2018
RT swamv39: According to Ministry of Health MoHFW_INDIA, Non Veg (Balanced diet-iron rich) was healthy until 2014. Not anymore. Slow Claps 👏👏👏 pic.twitter.com/LRucl8RXib

— कुमार अनुभव झा (@KumarAnubhawJha) April 23, 2018
Wow, eggs are bad?!

It's one of the cheapest sources of complete nutrition, and probably adds to a lot state revenue. Then again, it's Ministry of Health and not Ministry of Wealth.— Mihir Bijur (@MihirBijur) April 23, 2018
@JPNadda ji, @MoHFW_INDIA (Ministry of Health) should be rename as "Shudh Vaisnav Dhaba"... 😹

— Jayant Bhushan (@JayantBhushan1) April 23, 2018
.@MoHFW_INDIA Here is the fat shaming pic which has been deleted by the Ministry of Health and Welfare. pic.twitter.com/CI0VXvMfwd

— Aparna (@FuschiaScribe) April 23, 2018
Ministry of health be body shaming #TrollBait pic.twitter.com/w0roKWXuX0

— Harridan (@brawling_virago) April 23, 2018
According to India's Ministry of Health, eggs make you fat. Is this the most anti-science government ever? pic.twitter.com/ukHc5MLtNQ

— Shivam Vij (@DilliDurAst) April 23, 2018
According to Ministry of Health @MoHFW_INDIA, Non Veg (Balanced diet-iron rich) was healthy until 2014. Not anymore. Slow Claps 👏👏👏 pic.twitter.com/3zq1Awont2

— Unofficial Sususwamy (@swamv39) April 23, 2018
This is basically body shaming a woman!!What is the data that meat and eggs makes you fat and a vegetarian diet doesn't? And are body dimensions the equivalent of health?And sugar doesn't make men fat does it?This coming from the ministry of health!!!

— ▸ ❖ 𝑲𝒂𝒓𝒖𝒏𝑨 ❖ ◂ (@mischiefkar) April 23, 2018
With eggs being placed on the unhealthy side, what would be the source of protein on 'healthy' side ? And this comes from "The official twitter account of Ministry of Health & Family Welfare, Government of India". Gaumutra Research Institute would've been an apt name instead!

— Farhan Anwar (@farhaan) April 23, 2018
So, Ministry of Health @MoHFW_INDIA picks up a stock photo which portray eggs, poultry, meat and bread as unhealthy and tweets that as health advice.

Link to the stock photo website: https://t.co/cTUlaoTPuCAnd they've quietly deleted their tweet now. pic.twitter.com/f7GhiLhgln— Pratik Sinha (@free_thinker) April 23, 2018
Retweeted History of India (@RealHistoryPic):No wonder 80 percent Indians are Protein deficient when Ministry of Health advertising 'Eggs' as Unhealthy and subtly Promoting 'Only Vegetarian' diet as... https://t.co/2Hhu3Fd7RM

— PANKAJ CHOUDHARY (@PANCHOBH) April 23, 2018