Waking up with puffy eyes can be annoying and it can happen due to physical stress, lack of sleep, hormonal changes and many more reasons.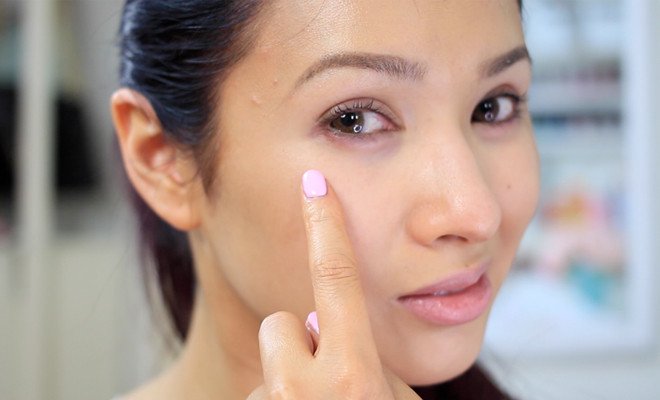 These are 10 hacks to reduce the inflammation and puffiness of your eyes:
The anti-inflammatory and astringent properties of cucumber reduces puffiness and tightens the skin around the eyes.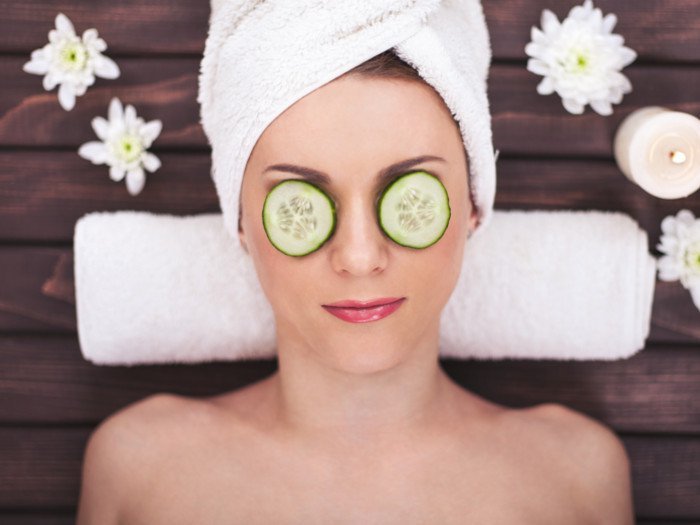 Reduce the swelling, redness and inflammation around your eyes with wet tea bags as they have anti-irritant properties.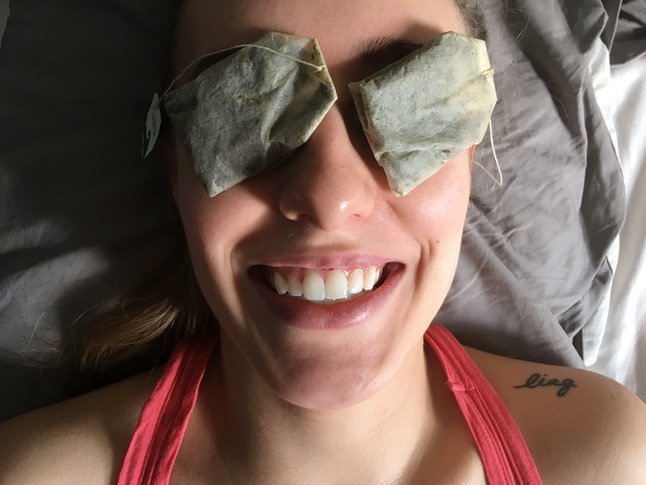 Rest a cool cloth on your eyelids for at least 20 minutes. This can drain excess fluid from your under eyes and reduce the swelling around them.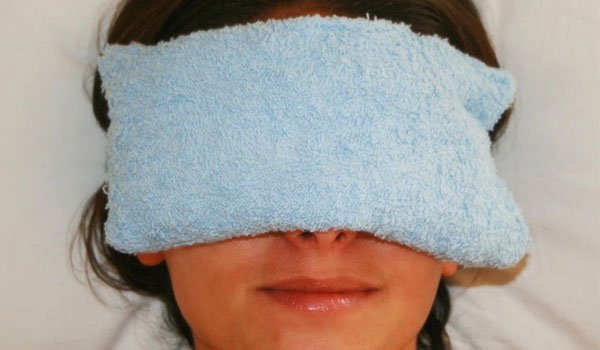 The starch and anti-inflammatory properties present in potatoes is effective for getting rid of puffy eyes.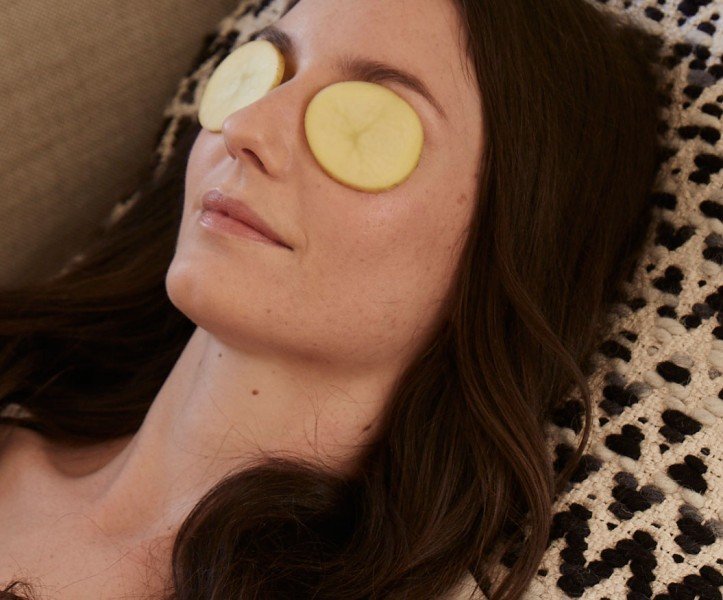 Relax blood vessels and tighten skin around your eyes by placing the cold round part of a spoon on your eyes for 10 minutes to deal with tired eyes.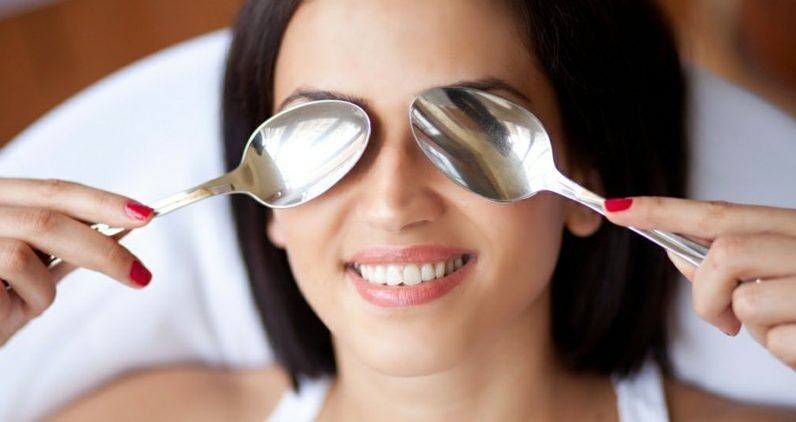 Dehydration also results in puffy eyes so keep yourself well hydrated and avoid excessive alcohol consumption as it can lead to dehydration.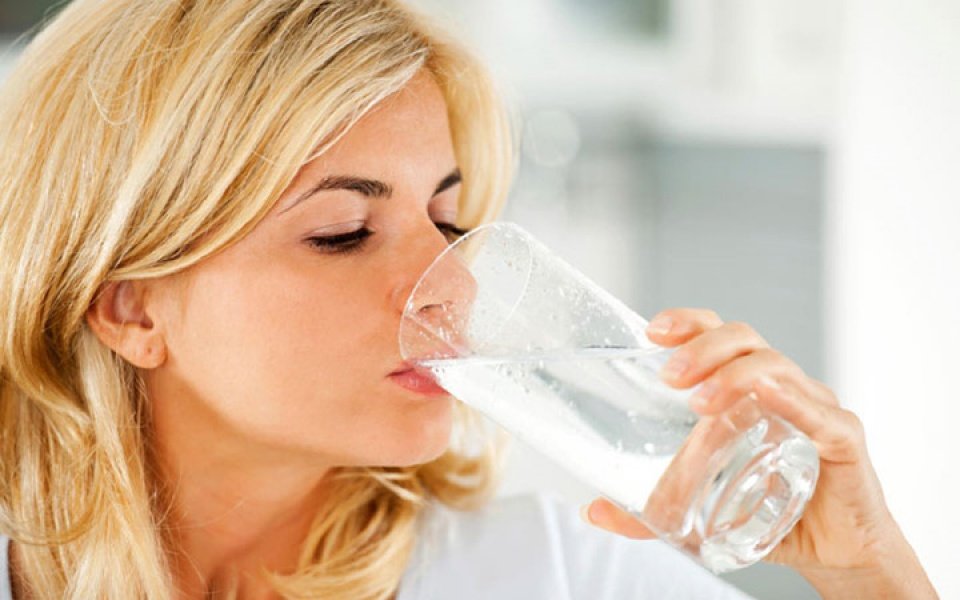 Enriched with vitamins and anti-oxidants, applying aloe vera gel for 10 minutes under your eyes will give a cooling effect and reduce under eye inflammation.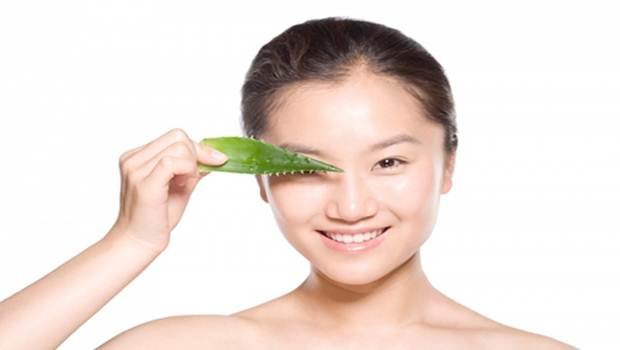 Massaging petroleum jelly for 10 minutes under your eyes is best for treating swollen eyes and repairing the skin.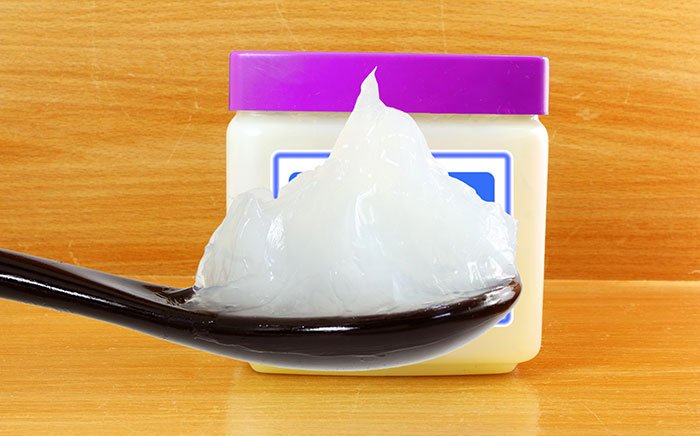 Reduce swelling and tighten blood vessels by splashing cold water on your face several times.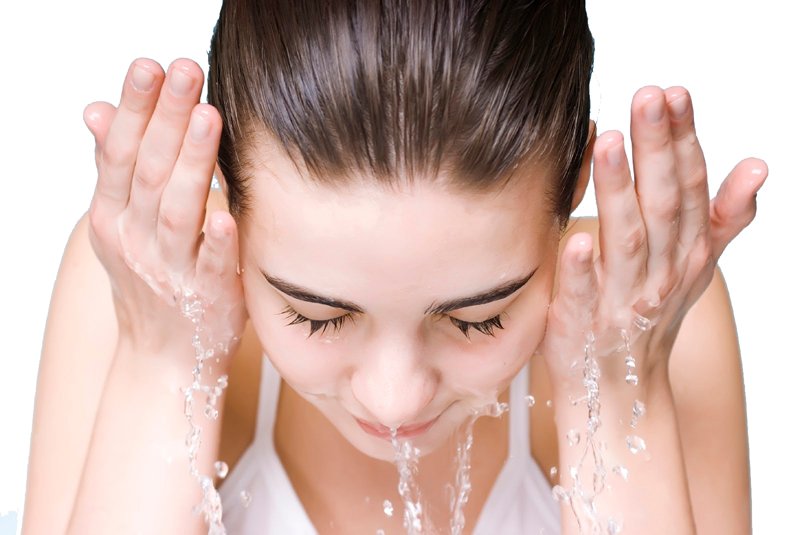 Polysaccharides in strawberry jam have anti-inflammatory properties that helps to reduce puffy eyes.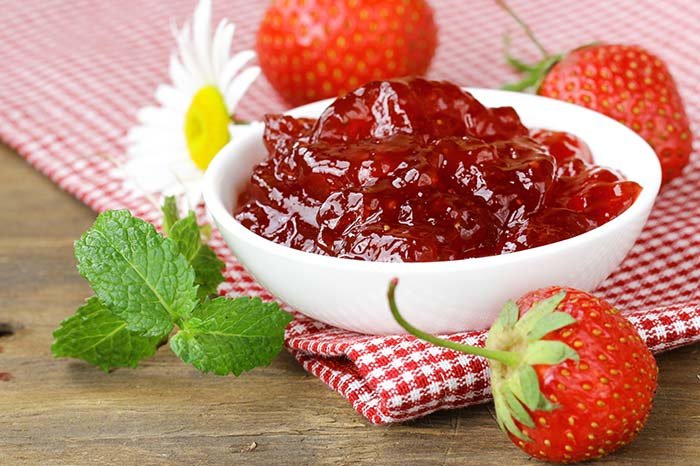 Take care of your eyes y'all!!