Quitting smoking is not an easy task. There, I said it. The urge to take that one quick dose (read: puff) of cigarette in those wee hours of the day is perpetual, sometimes even beating morning coffee in the race. But, if you've ever tried to control your insatiable craving for cigarettes - I bet you must have been through these 5 situations 'cause I toh have been! 
1. Every time you take a sip of your steaming chai, you start missing the good ol' days when you used to puff cigarettes with it, especially when your peers are still doing it! Uff the trauma of resistance...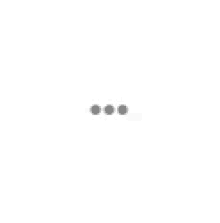 2. You read EVERY. SINGLE. ARTICLE. on Google about 'how to quit smoking'! But, turns out that none of 'em actually work!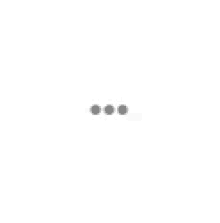 3. Everything around you makes you crave cigarette - Stress makes you wanna smoke, rains make you wanna smoke and even hearing someone say 'let's take a break' makes you wanna smoke! Feel them already?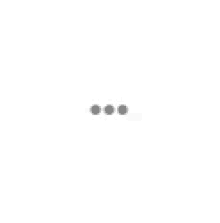 4. And then one day, you realise how much money you're actually saving by quitting. ~Those happy feels~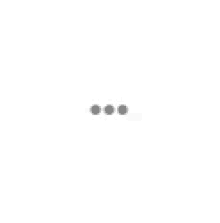 5. And, not to forget the fact how your skin texture improves and your smile brightens as soon as you stop smoking. Time for a smiley selfie!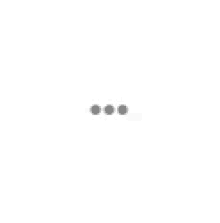 Despite hundreds of trials and errors, we all know that a cigarette-free lifestyle is worth living! No matter how many green juices you drink in a day, or how many cups of healthy tea you consume, quitting smoking will detoxify you like no other. And not just smokers, it will actually save all those sad passive smokers who fall prey to our bad habits too! So, here's a shoutout to everyone who's struggling every moment to quit this harmful and useless habit; don't lose faith in yourself 'cause we believe you CAN! 
In case, you need a support system or a confidante - 
Nicotex
 is there for you! Apart from helping one control the urge to smoke, it also acts as a helping hand and stays right by your side throughout your journey. I mean, we don't believe that quitting is easy but
#WeBelieveYouCan
!