There's nothing like the love between a mother and a daughter. Back when I was a kid, I used to observe my mother's and my sister's relationship closely. Not that my mother didn't love me as much, but there was something different about the bond that she shared with my sister. I could see the bond that I shared with my friends mirrored in theirs. It was based less on parentage and more on companionship. At times, it seemed like the two were each other's best friends and companions all at the same time. 
To celebrate their relationship, I've rounded up six incredible moments between a mother and daughter, that perfectly sums up the profound and unique bond shared between them. Let us know if you have dry eyes at the end of this one. We certainly don't.
1. When she's your first teacher even before you entered kindergarten.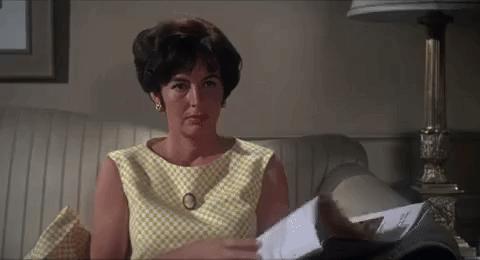 2. When she teaches you how to wear a saree for the first time.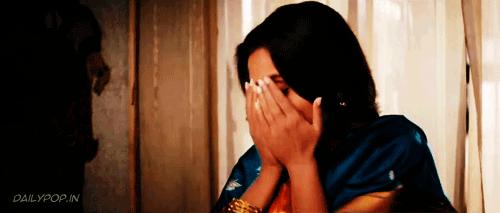 3. When she motivates you with her encouraging words.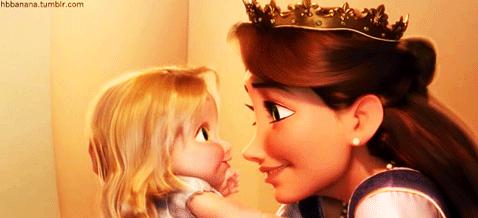 4. When she schools you on fashion like your very own style guru!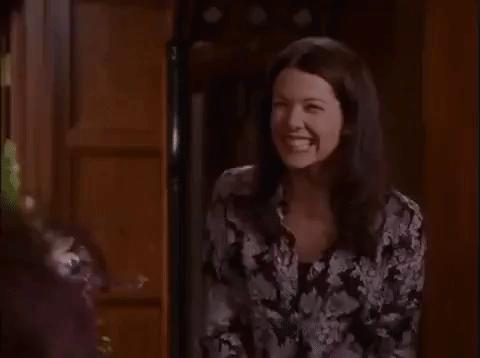 5. When she teaches you how to move on during a heartbreak.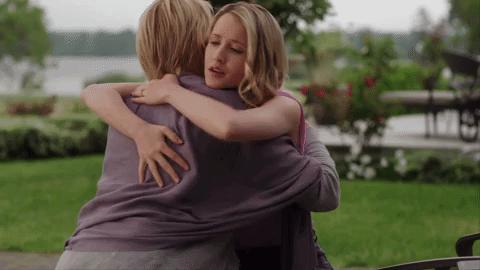 6. When she's proud of you for that first prize you won in your school.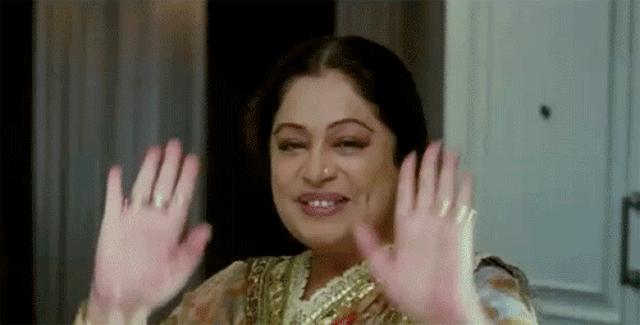 The relationship between a mother and her daughter is a special one with moments full of complete joy. From picking her first pair of tiny shoes to waving her off to University; the relationship that a mother and her daughter share is much like two best friends. Then, there comes a day when daughters give back to their mothers and do their bit by educating them about things that they might not be aware of – helping them to use an app, introducing them to new-age social media platforms to sensitizing them about intimate care, which she might not be comfortable about talking to anyone else.
 Speaking of which, this Daughter's Day Clean & Dry is urging all daughters to educate their mothers about the importance of intimate care and the first step to foster good overall health and wellness is to imbibe a good personal hygiene. After all maintaining one's intimate hygiene is not just about keeping fresh but also to prevent infections and other health hazards. On this note, Clean & Dry wishes all the fabulous daughters a Happy Daughter's Day; the daughters who are constantly passing on advice to their moms and educating them about new-age things. Watch the video below: