It's not just your skin; your hair also needs some extra care and attention during winters. Winter tends to give us flaky scalps, itchiness, dryness and dandruff. So, here are the 6 best hair oils that you can buy if you want to cleanse your scalp and boost hair growth. Okay?
1. Himalaya Anti-Dandruff Hair Oil
Price: ₹85 
With natural extracts like rosemary and tea tree, this anti-dandruff hair oil promises to nourish the scalp and enhance the blood circulation to give you healthy, luscious hair. Buy it from here.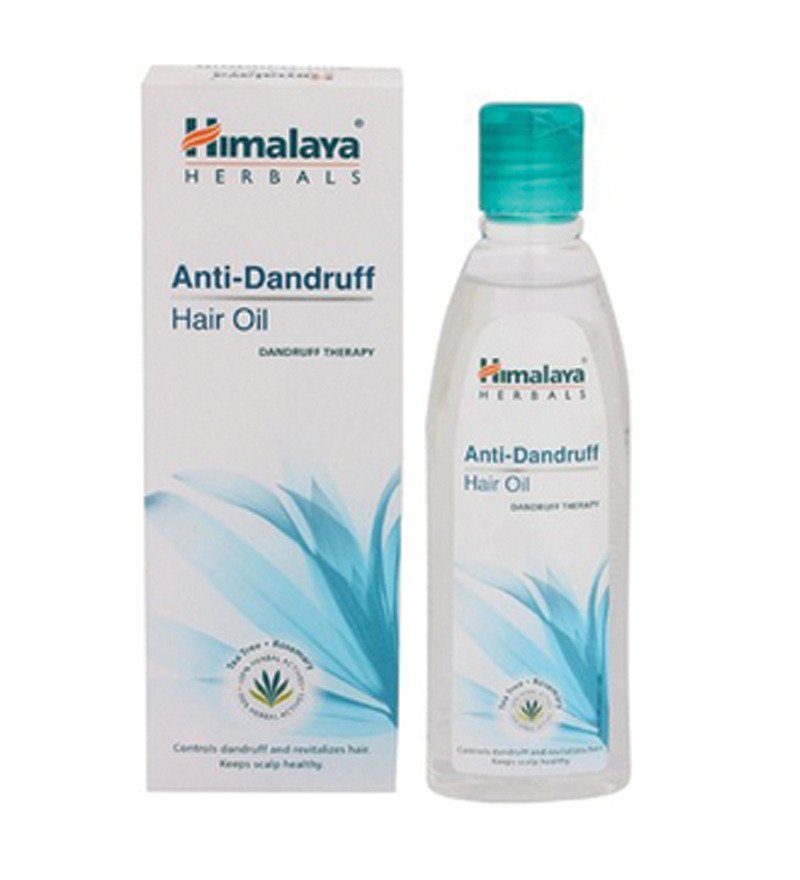 2. Khadi Anti-Dandruff Hair Oil
Price: ₹173
This hair oil by Khadi is capable of treating dryness of the scalp and dullness of the hair. This oil is rich in antioxidant, cleansing and hydrating properties. So, if you want to treat dandruff then you should definitely give this oil a try. Buy it from here.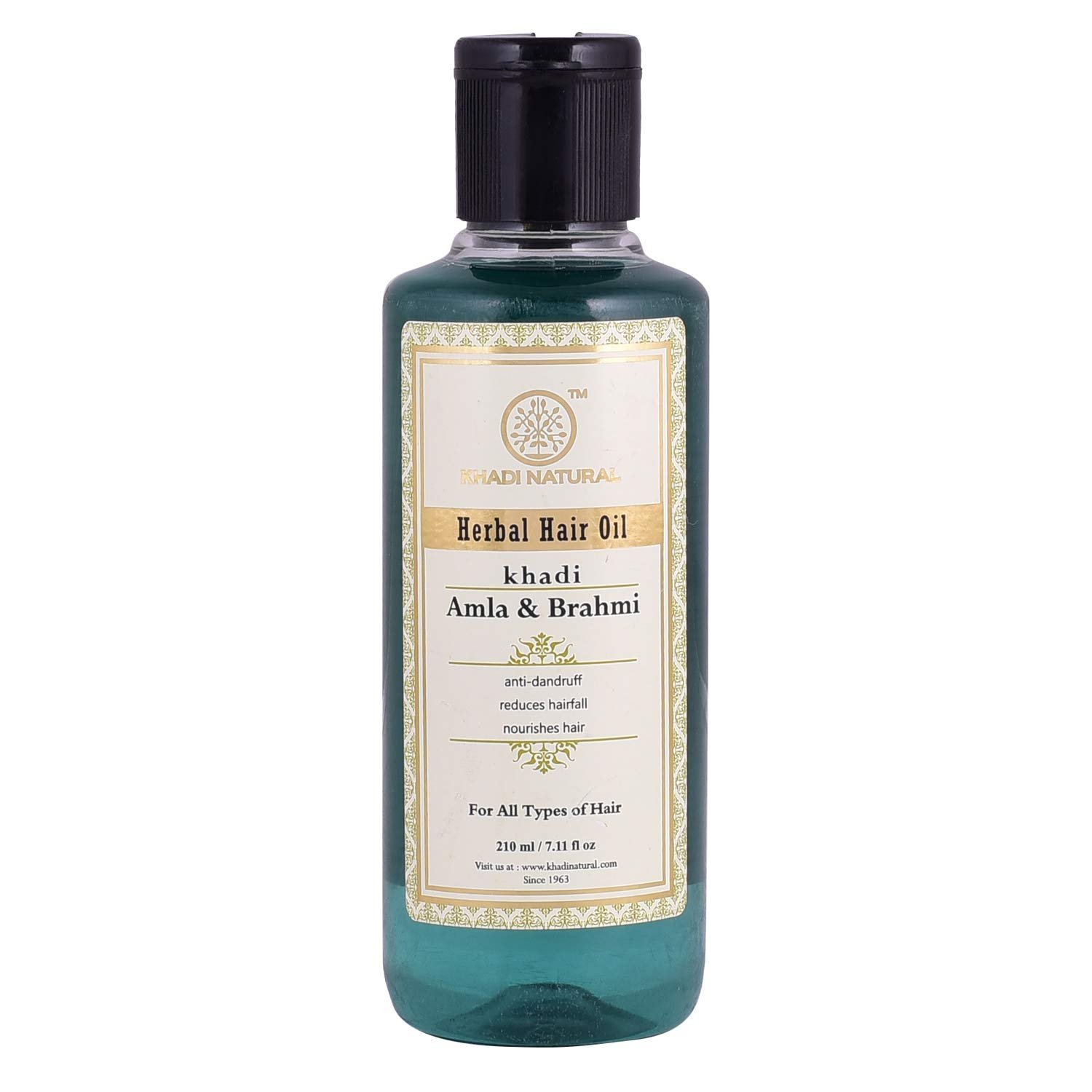 3.  Trichup Anti-Dandruff Hair Oil
Price: ₹130
This herbal oil is infused with natural ingredients like rosemary oil, Ayurvedic herbs and lemon oil that have antibacterial and anti-fungal properties that help to get rid of dandruff. This oil also helps in maintaining the moisture in the hair and giving you a cool, soothing effect on the scalp. Buy it from here.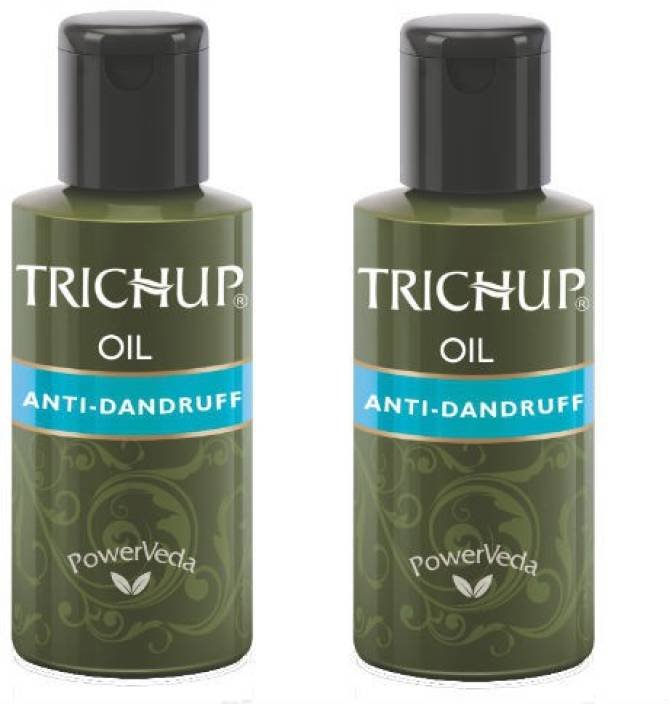 4. Allen's Homeopathy Arnica Plus Triple Action Hair Vitalizer
Price: ₹293
If you are dealing with dandruff, hair fall, hair thinning and premature graying, then you should try out this homeopathy-based anti-dandruff hair oil. The medicinal ingredients found in this oil helps to strengthen roots and nourish the scalp to give you healthy, beautiful hair. Buy it from here.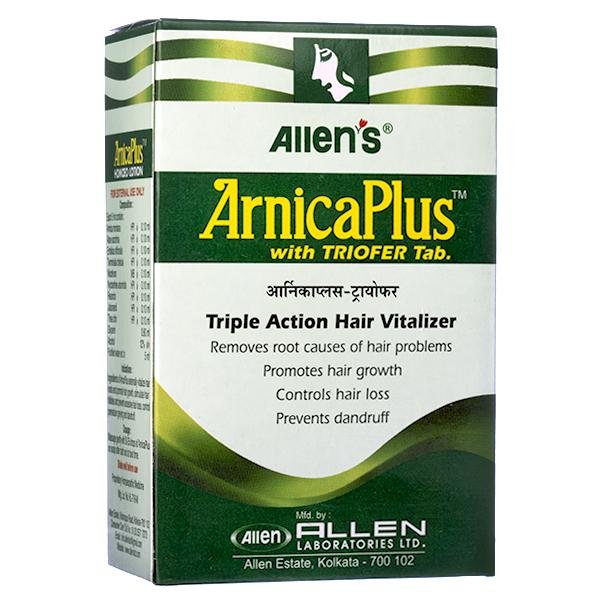 5. Sesa Oil Anti-Dandruff Therapy
Price: ₹233
This oil constitutes of 21 Ayurvedic herbs and 12 essential oils, all of which provide vital nutrients required by the hair to remain strong and healthy. This non-sticky hair oil promises to get rid of the dryness, itchiness, flakiness and dandruff. Apply this oil if you want shiny tresses and a clean scalp. Buy it from here.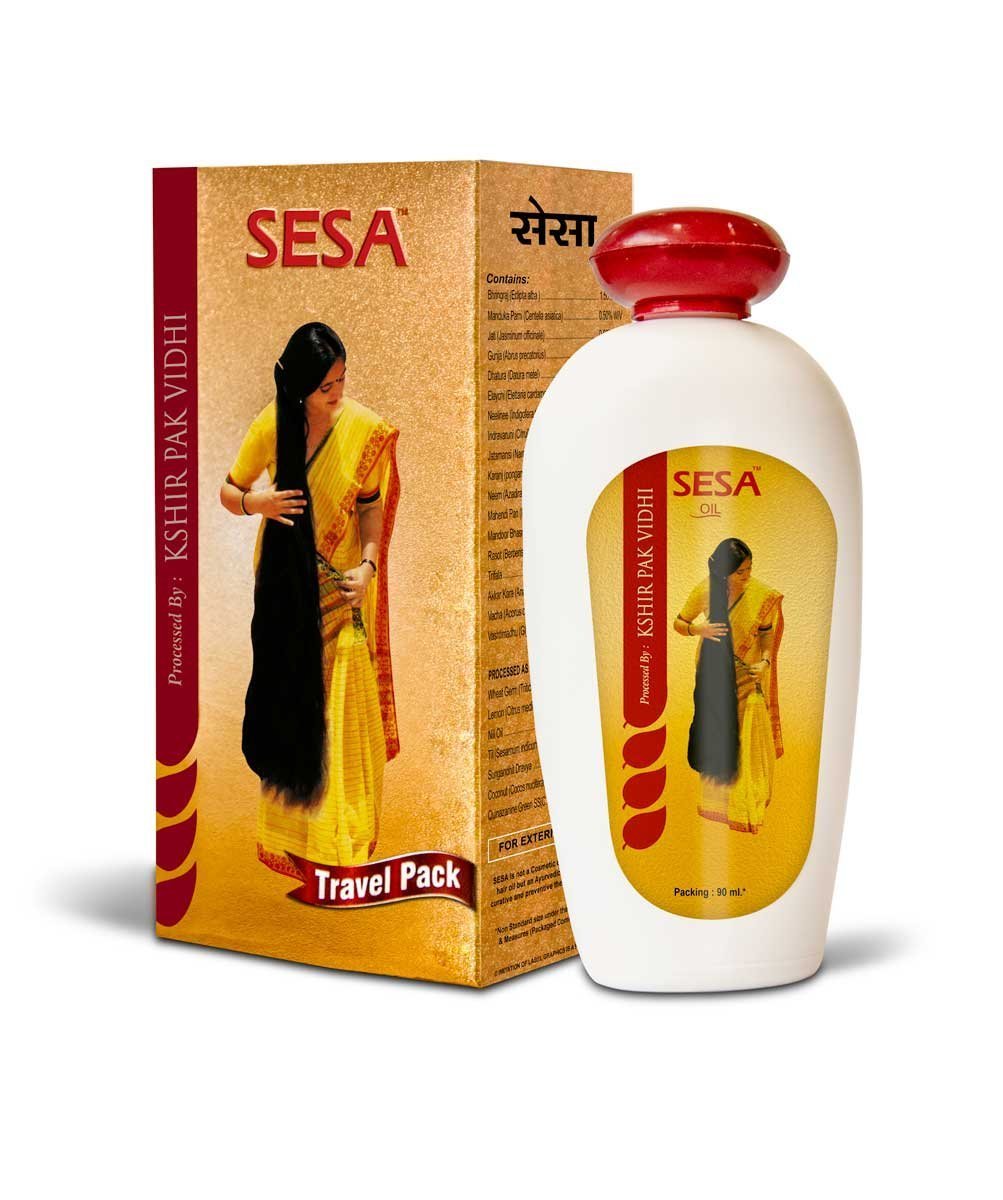 6.  Clear Active Care Hair Oil
Price: ₹90
This hair oil can hydrate your hair follicles, cleanse your scalp and make your hair soft.  Applying this hair oil will stimulate hair growth and give you soft, thick, shiny hair. Buy it from here.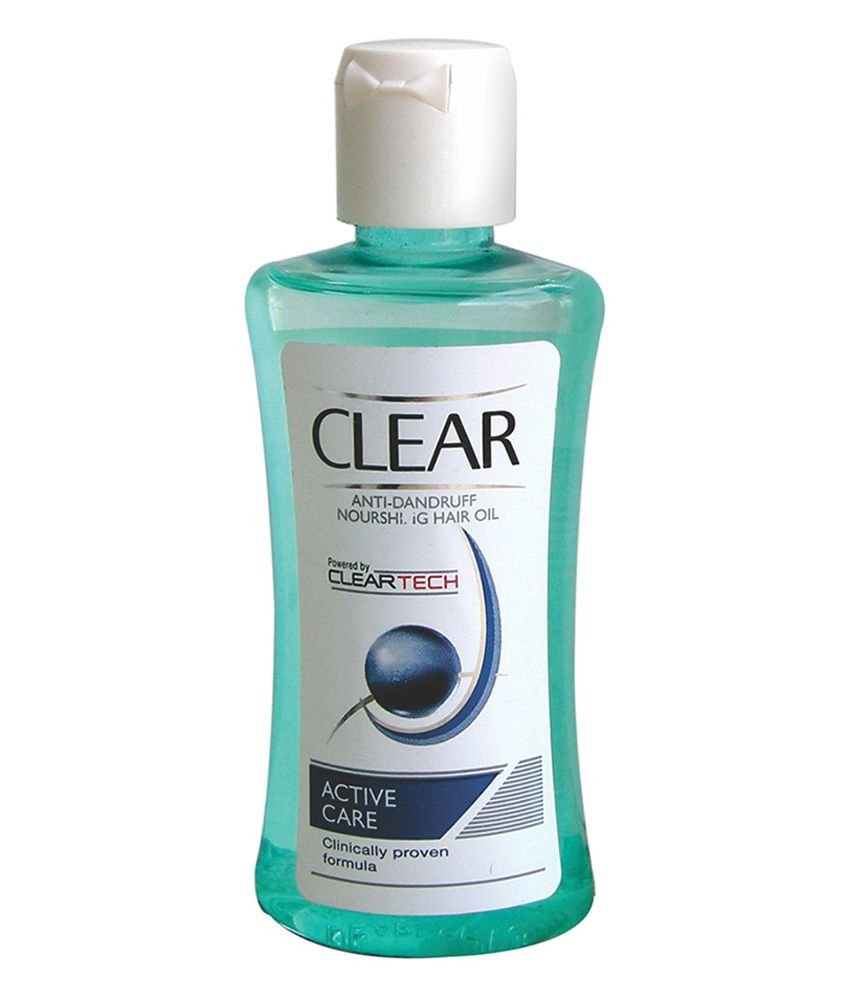 This winter, take good care of your hair.