Amidst the COVID-19 outbreak and the fright around the lock-down, citizens from across the world have been panic buying and stocking up on basic necessities like food, medical supplies and toilet papers.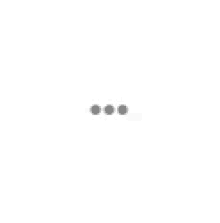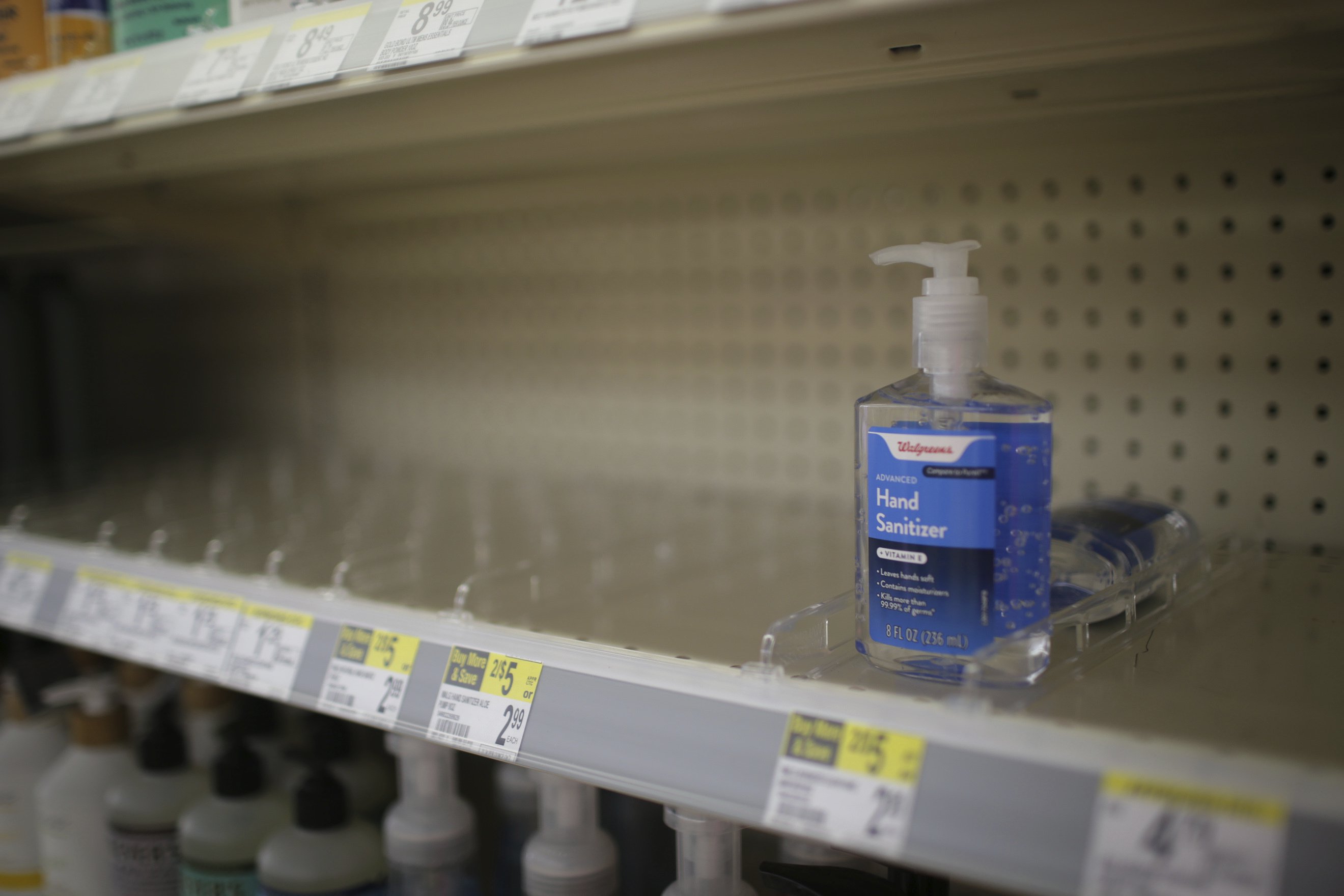 But this supermarket in Denmark has come up with a solution to fix this issue. To prevent its customers from unnecessarily panic-buying hand sanitizers and ensuring that everyone gets a bottle of sanitizer at a decent price, they've come up with an efficient solution.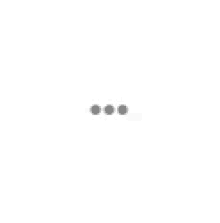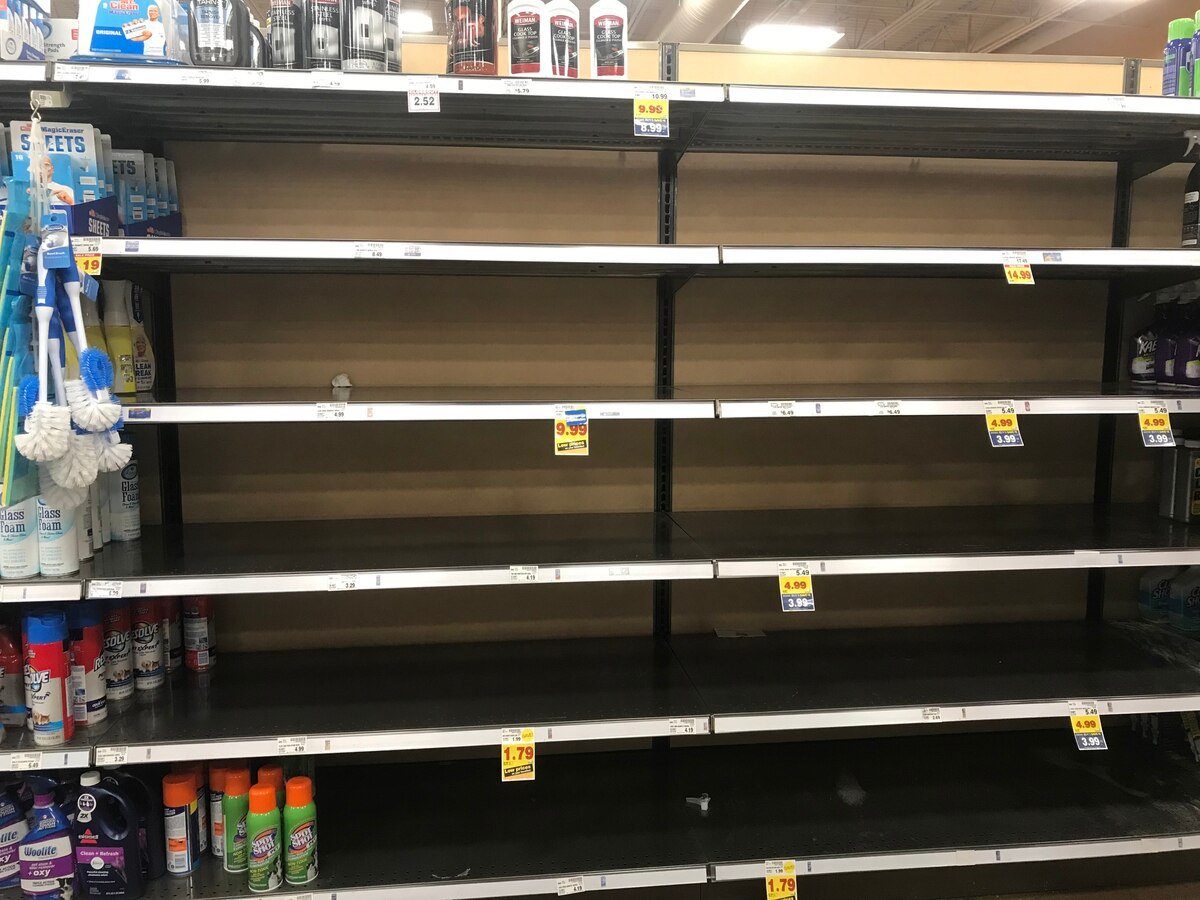 Twitter applauds this supermarket for taking such measures to serve all their customers: 
While this is a genius way of rationing ensures the prevention of running out of sanitizers, it also makes sure that every customer is getting access to this basic necessity.  
That's not all, the store is on the frontline, fighting COVID-19 in more than one way. Bored Panda translates one of the many precautionary signs in the supermarket:  
We ask all customers to respect the distance between each other and our co-workers; Sprinkle (likely sanitize or wash) hands off at the entrance and use gloves; If you are a family, please allow only one person to purchase the purchases if possible; There may be times when we limit how many customers we accept in the store at one time. …. Take care and thank you for your understanding.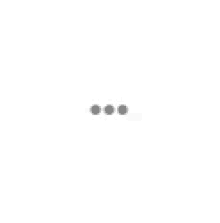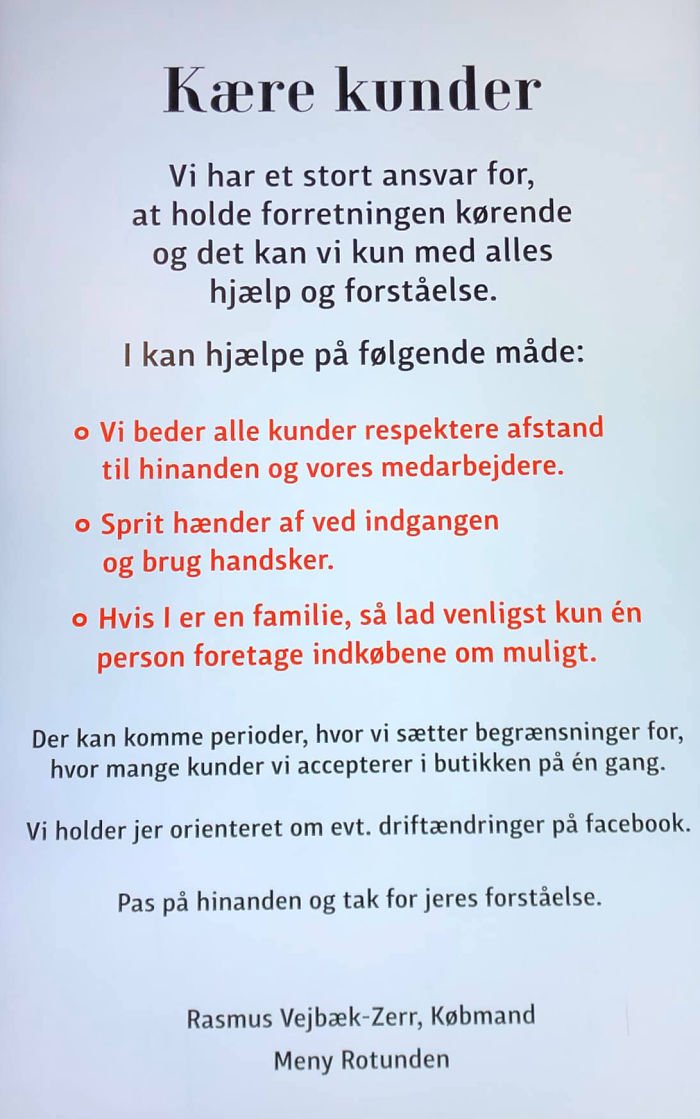 While across the world, panic-buying and hoarding is causing fights in the supermarkets, this step taken by The Rotunden supermart can really avoid this hassle.