I remember when Delhi winters were the best time of the year. Chilly mornings starting with a piping hot cuppa to evenings with Old Monk were what we looked forward to. 
But now it's all about waking up feeling heavy in the chest with a perpetual cough that's going nowhere anytime soon. Difficulty in breathing, chronic headaches and constantly feeling choked have become a part of our daily life.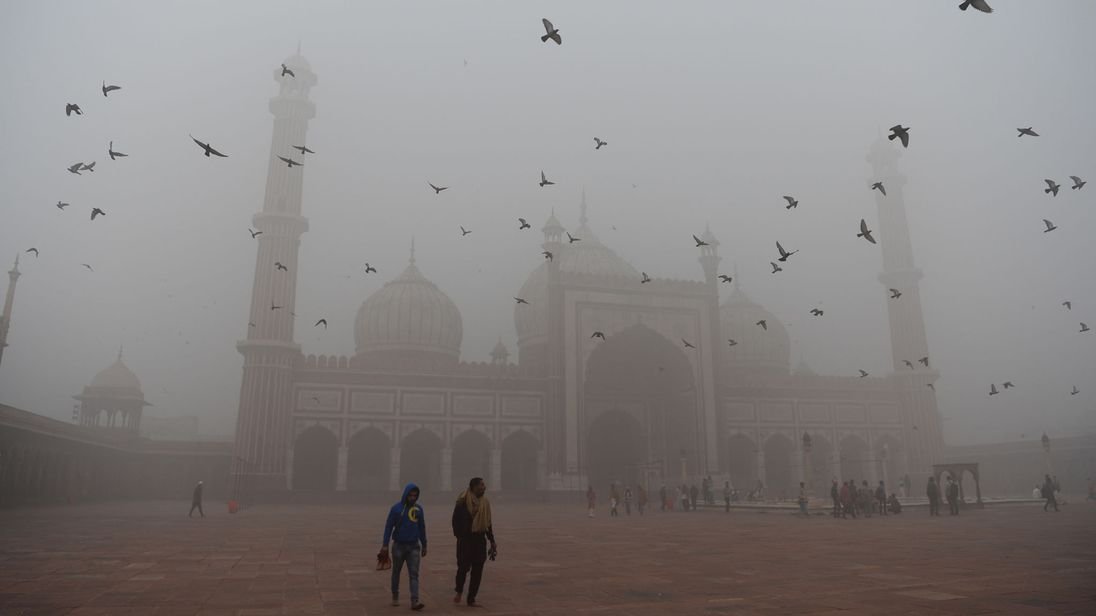 Thanks to the AQI levels shooting up like crazy, we don't know what the future holds for the city anymore or what an actual clear sky looks like. In case you had forgotten too, here are other cities of India that will show you that and remind you that we're trapped in a box full of toxic smoke.
1. Kullu, Himachal Pradesh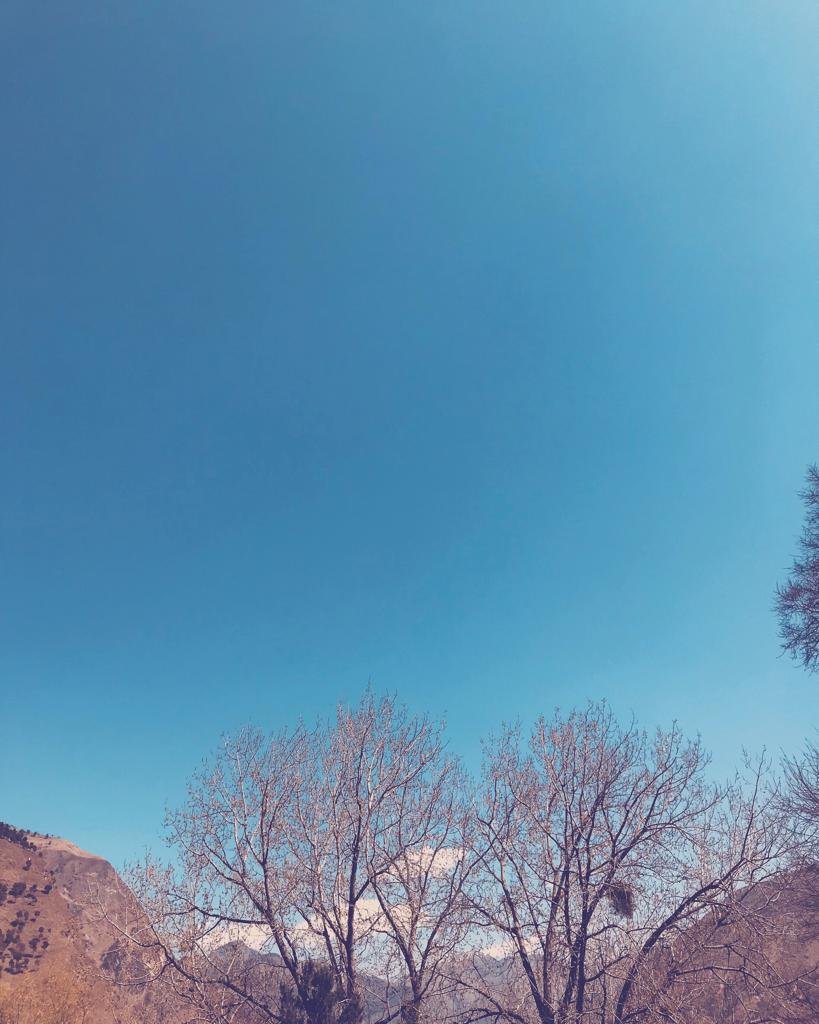 2. Udaipur, Rajasthan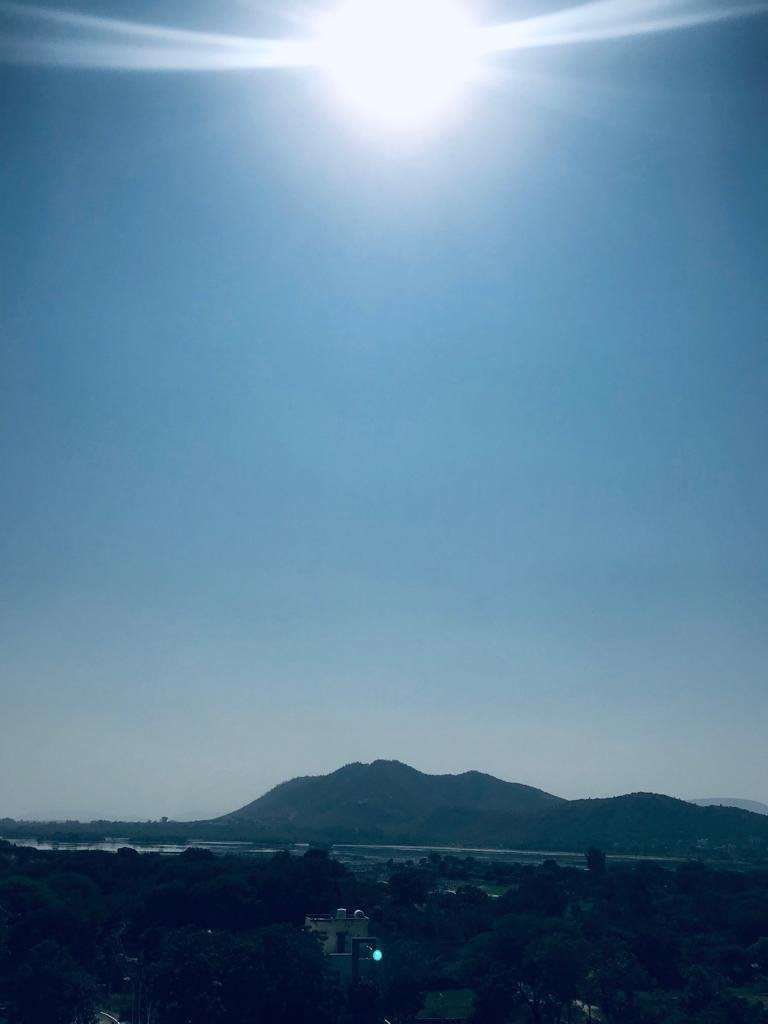 3. Ludhiana, Punjab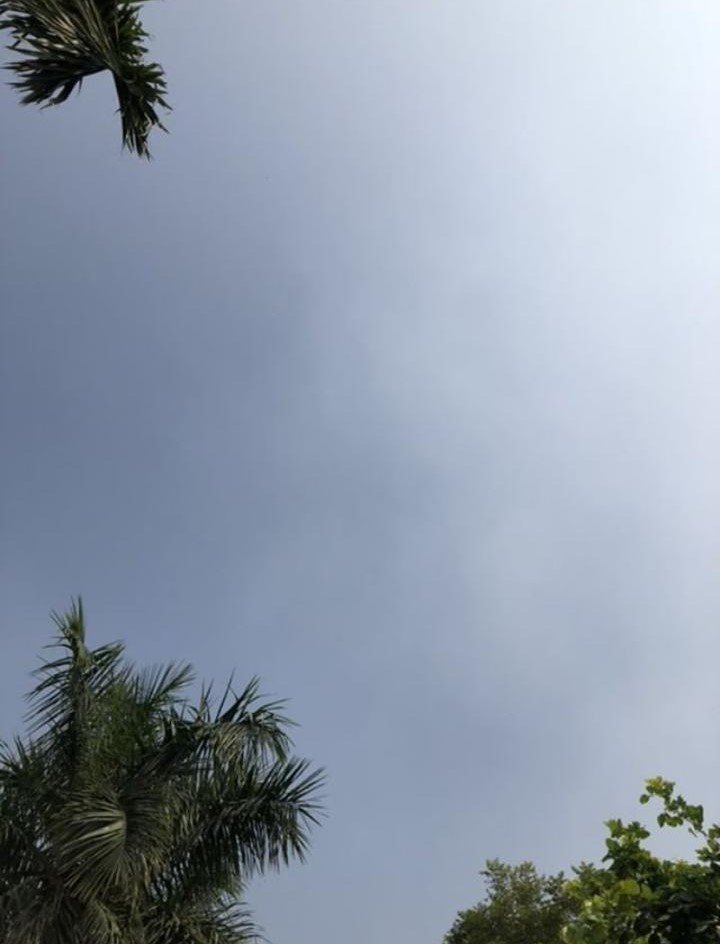 4. Indore, Madhya Pradesh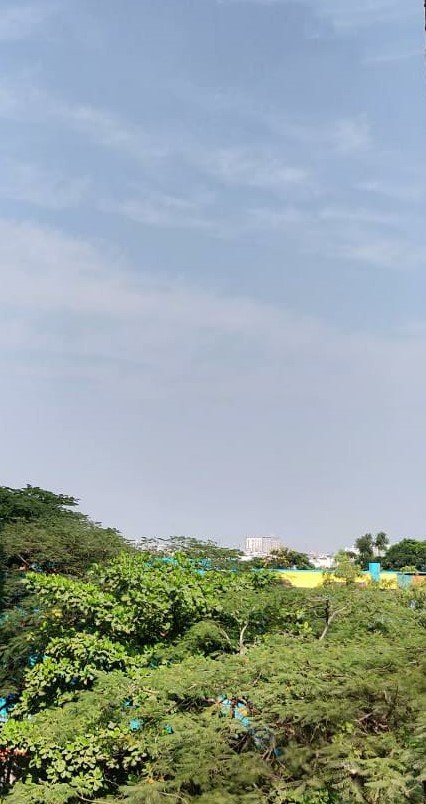 6. Bengaluru, Karnataka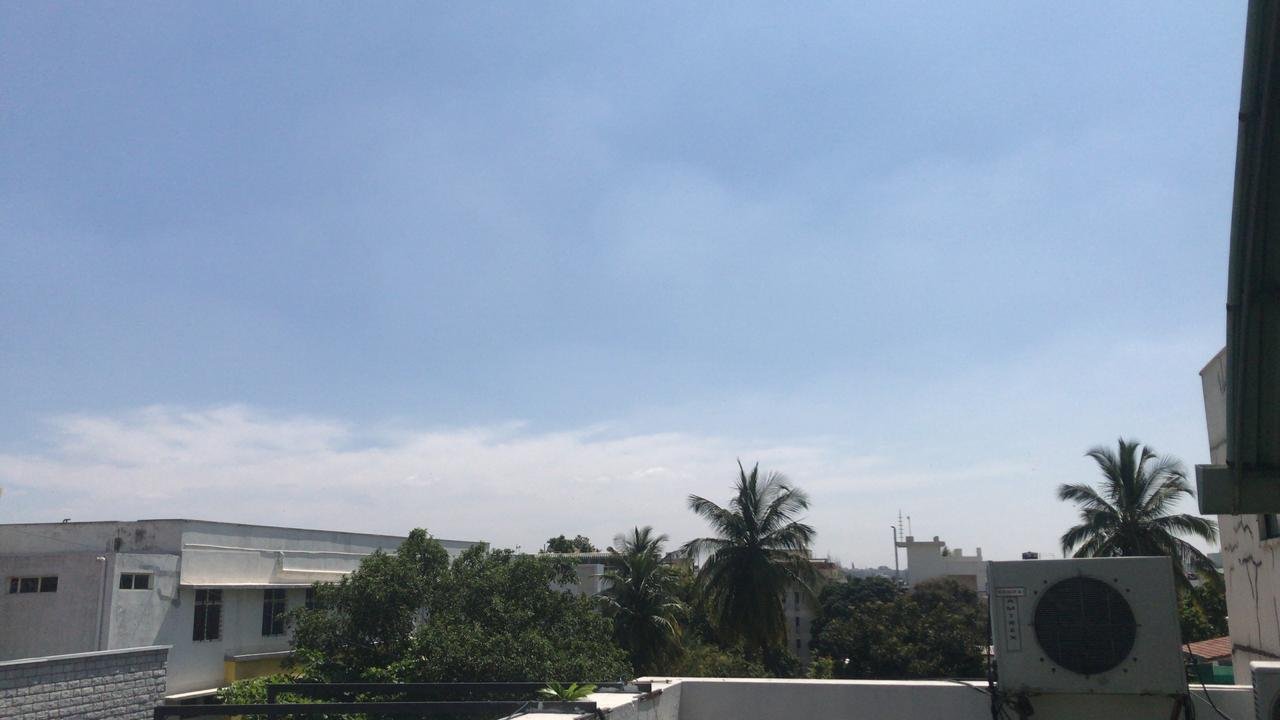 7. Ajmer, Rajasthan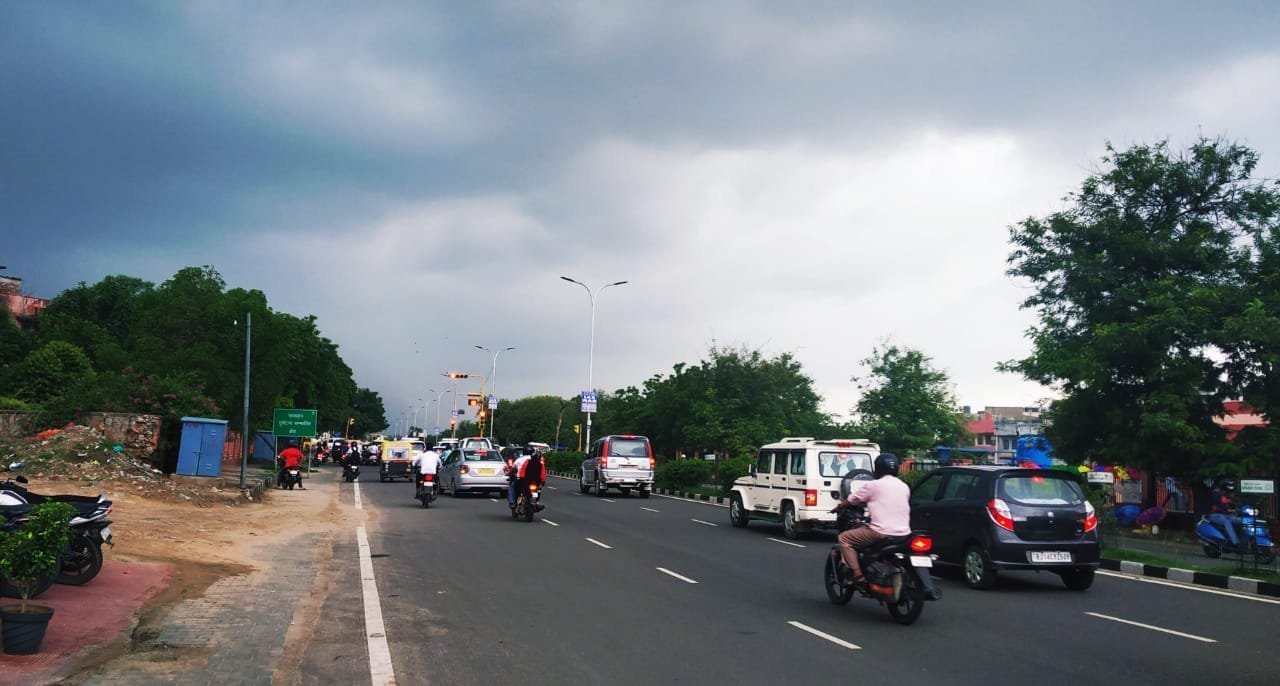 8. Sehore, Madhya Pradesh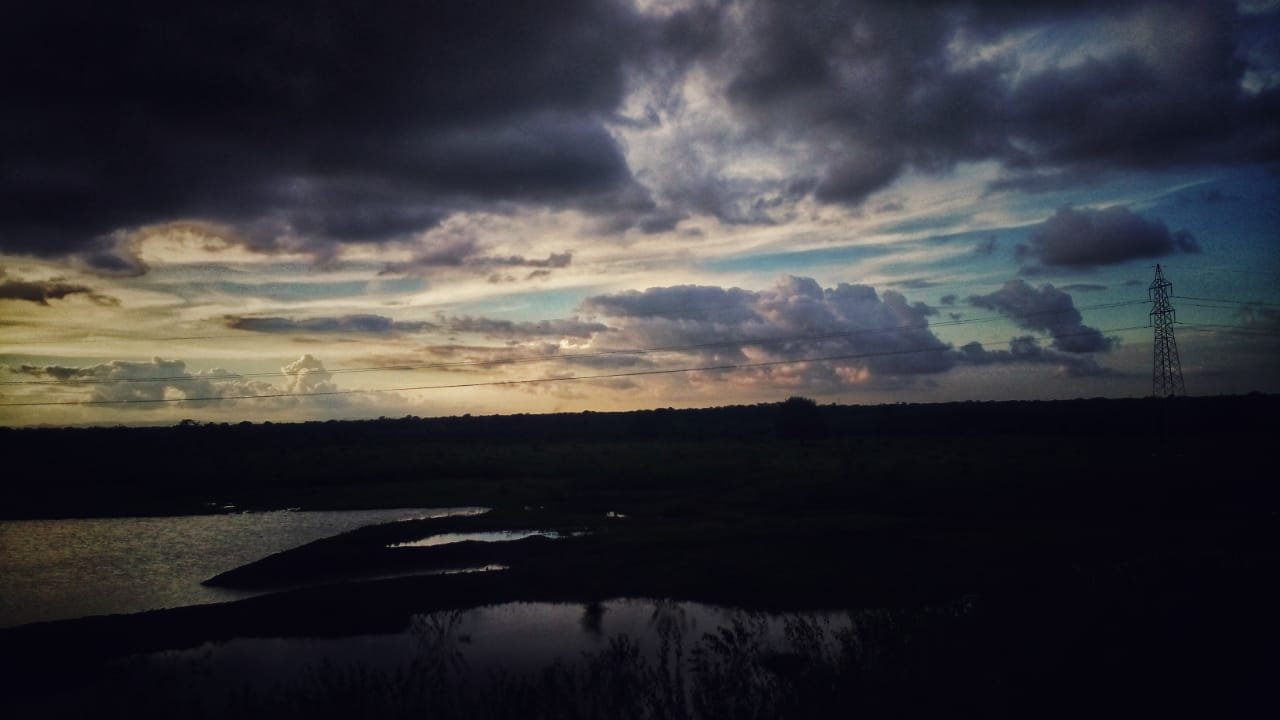 9. Nainital, Uttarakhand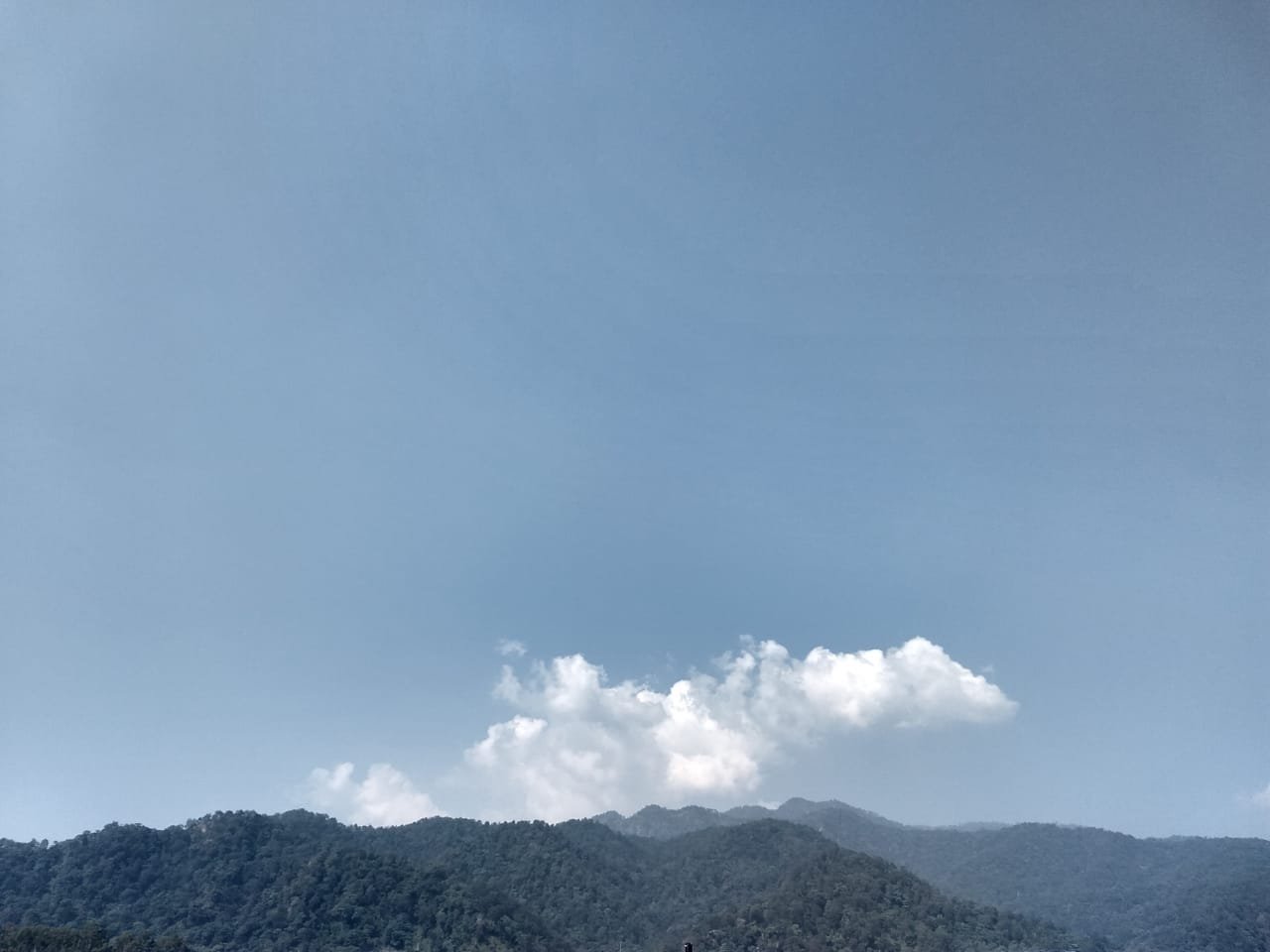 10. Mumbai, Maharashtra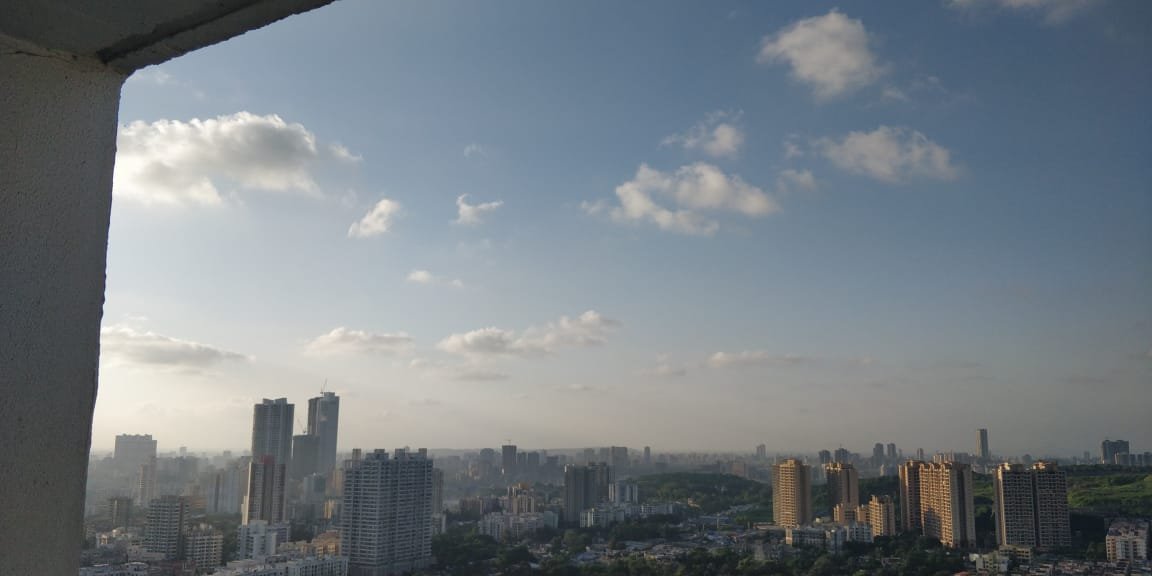 11. Chennai, Tamil Nadu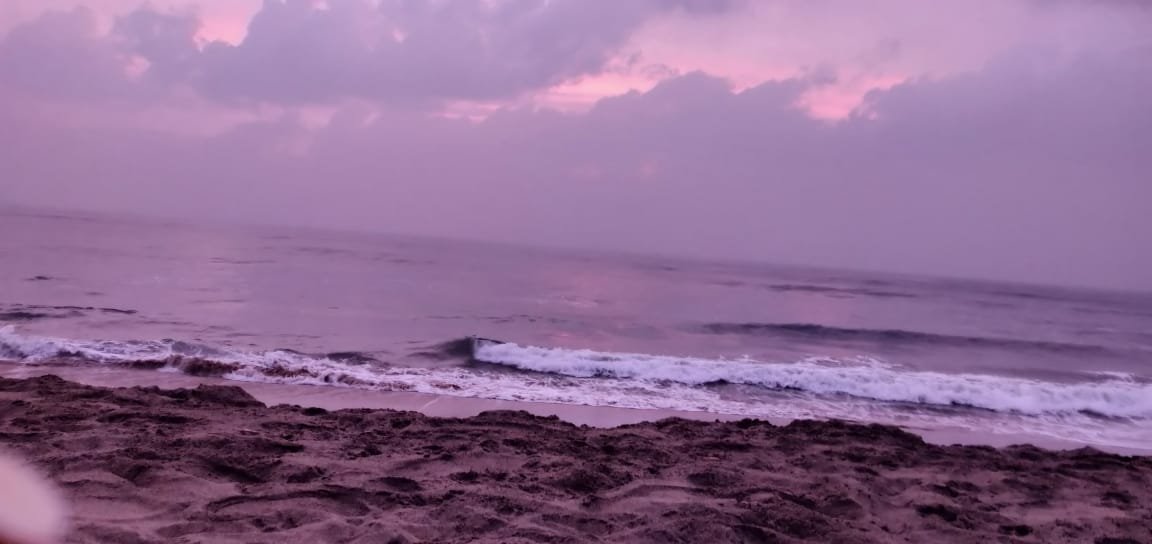 12. Bhubaneswar, Odisha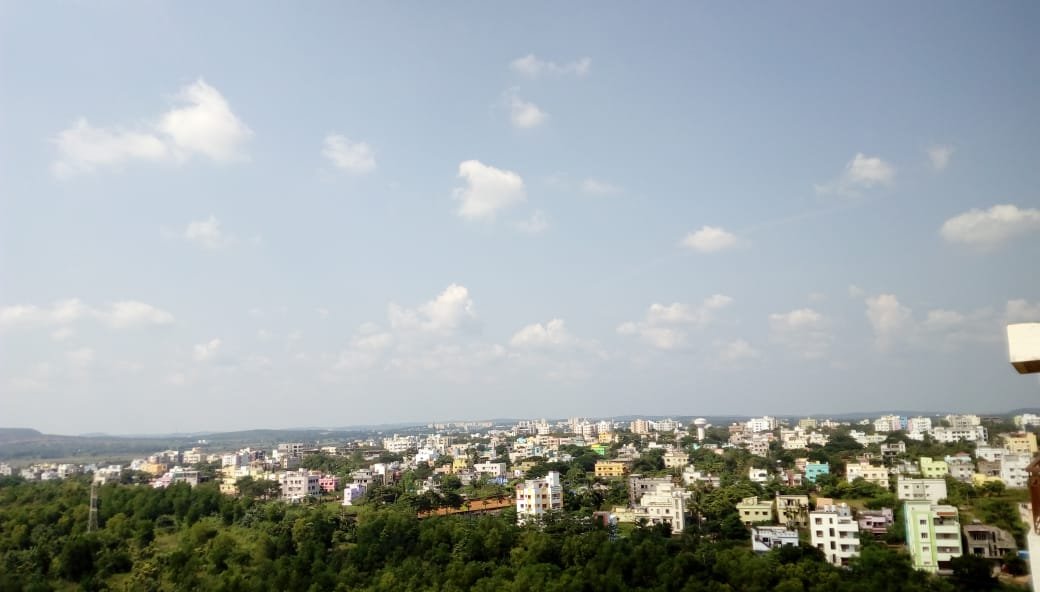 13. Lucknow, Uttar Pradesh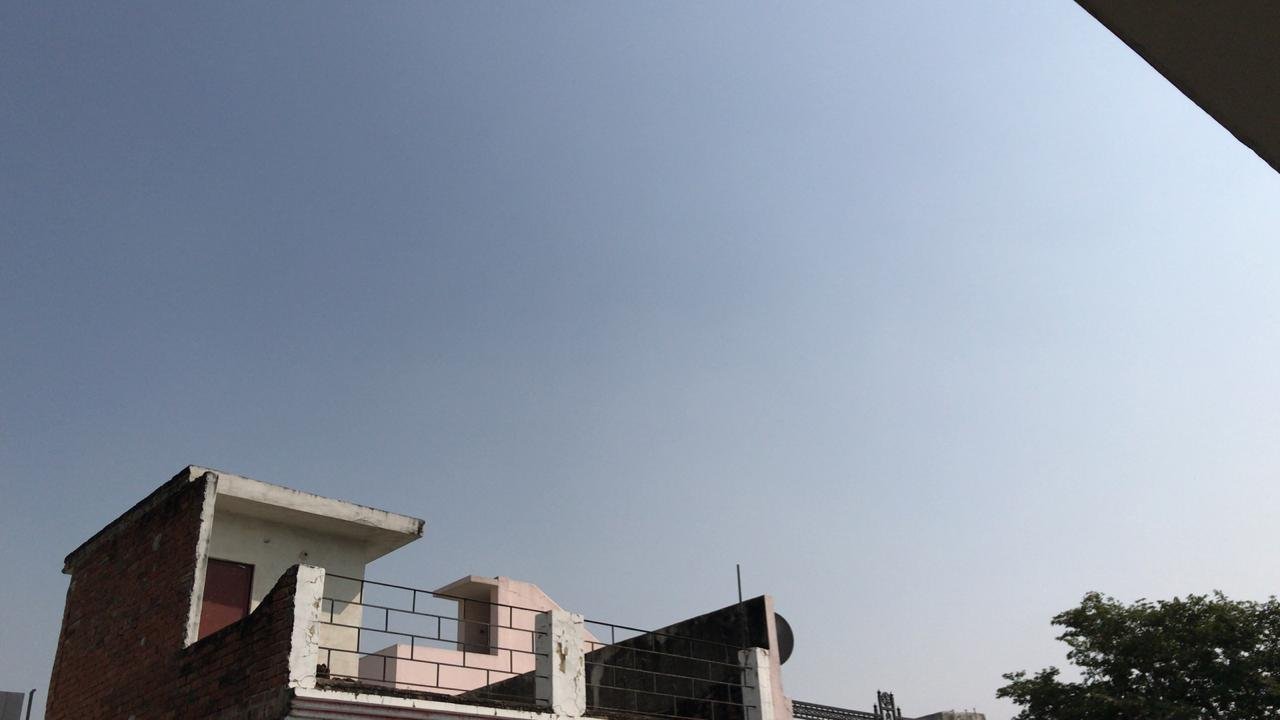 14. Ranchi, Jharkand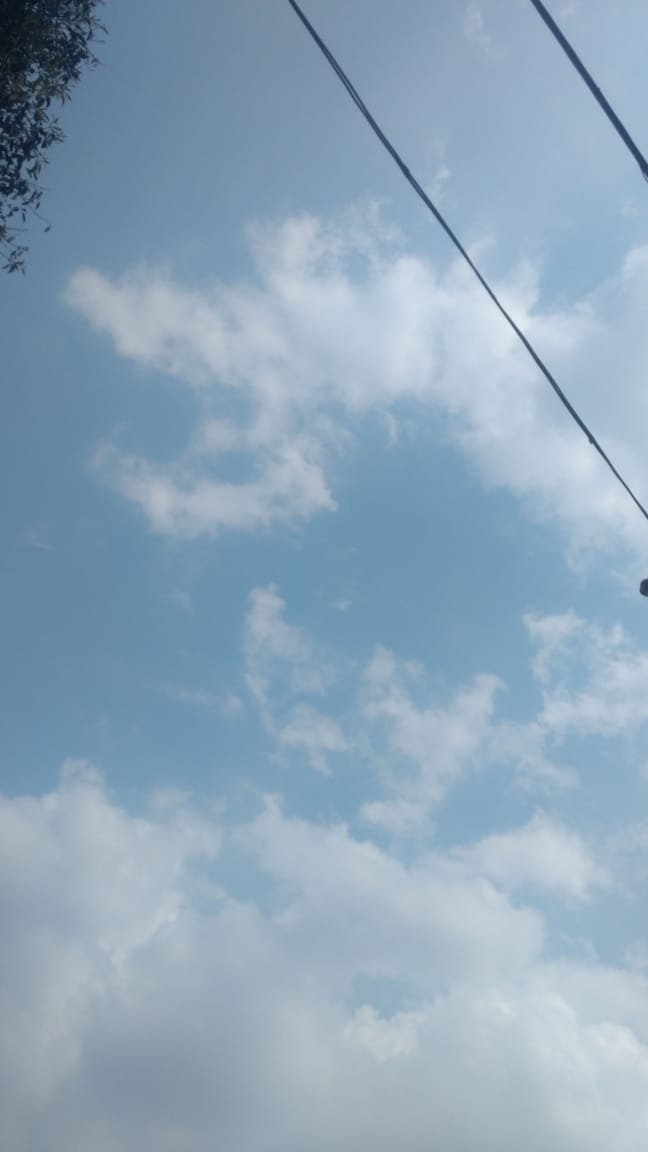 15. Goa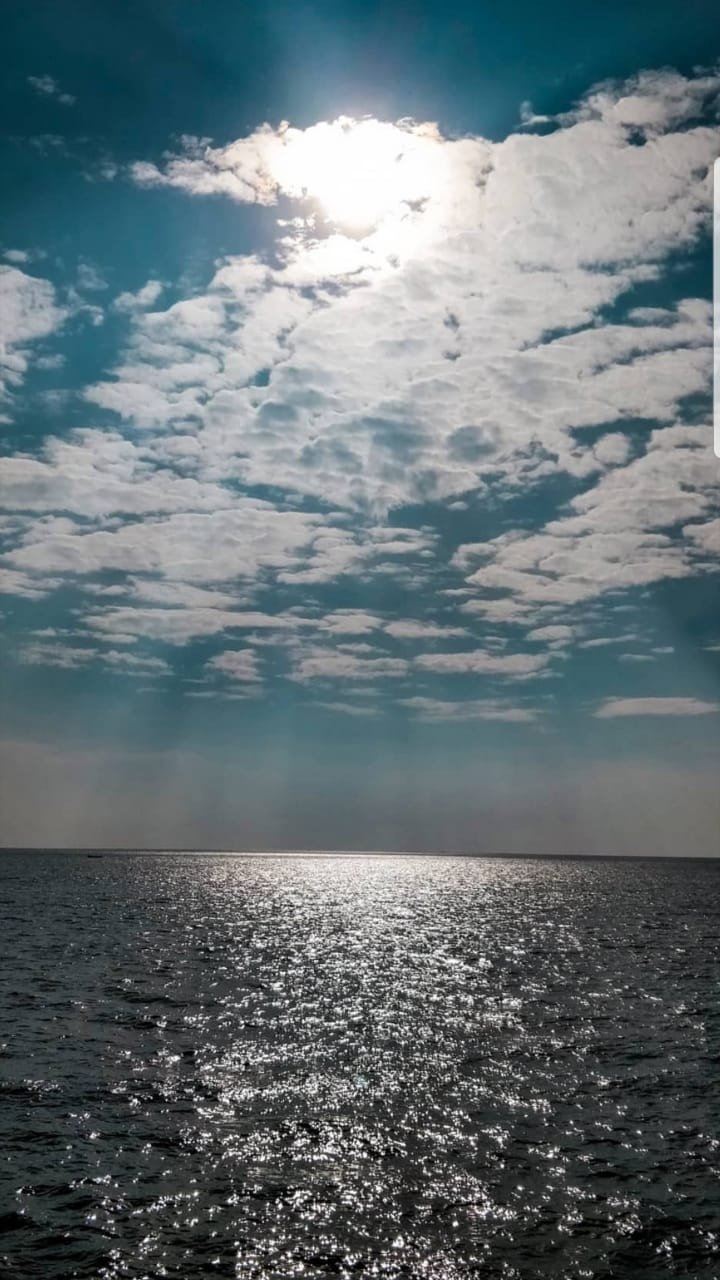 16. Mysore, Karnataka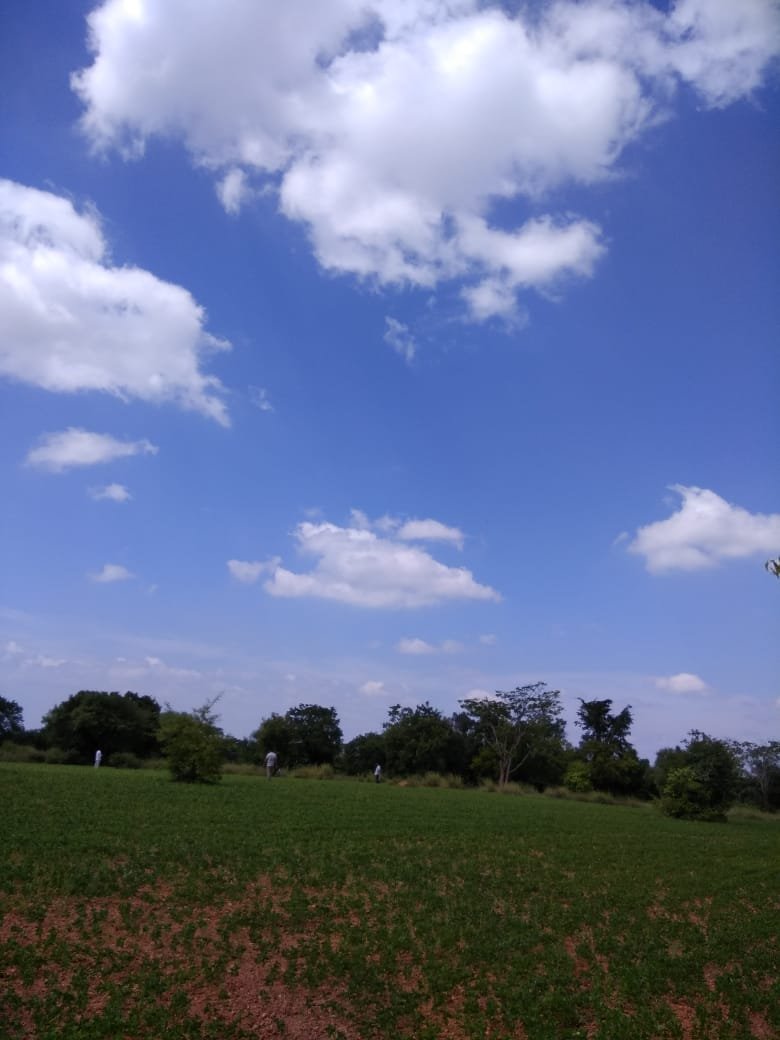 17. Rajmahal, Jharkand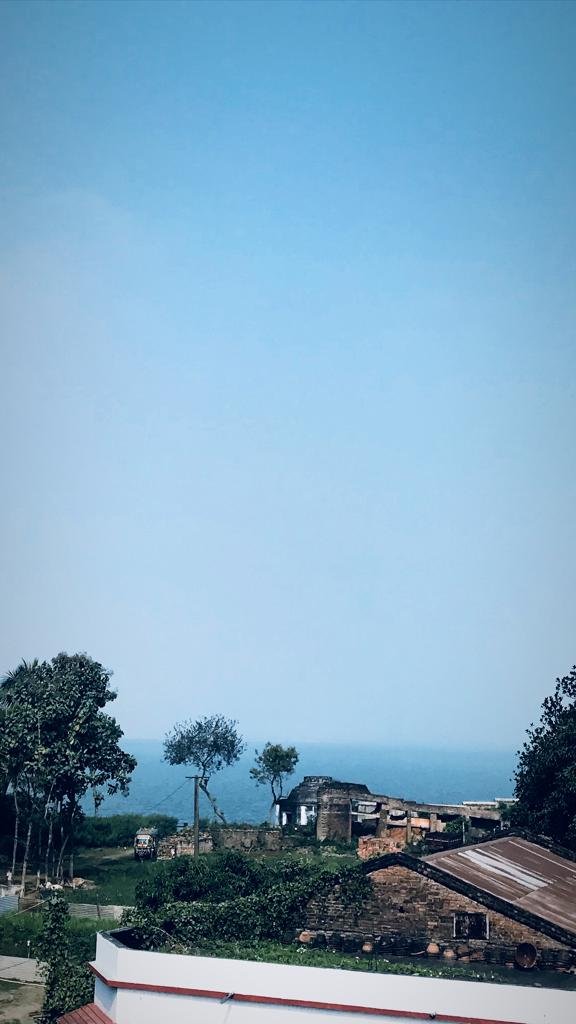 18. Kohima, Nagaland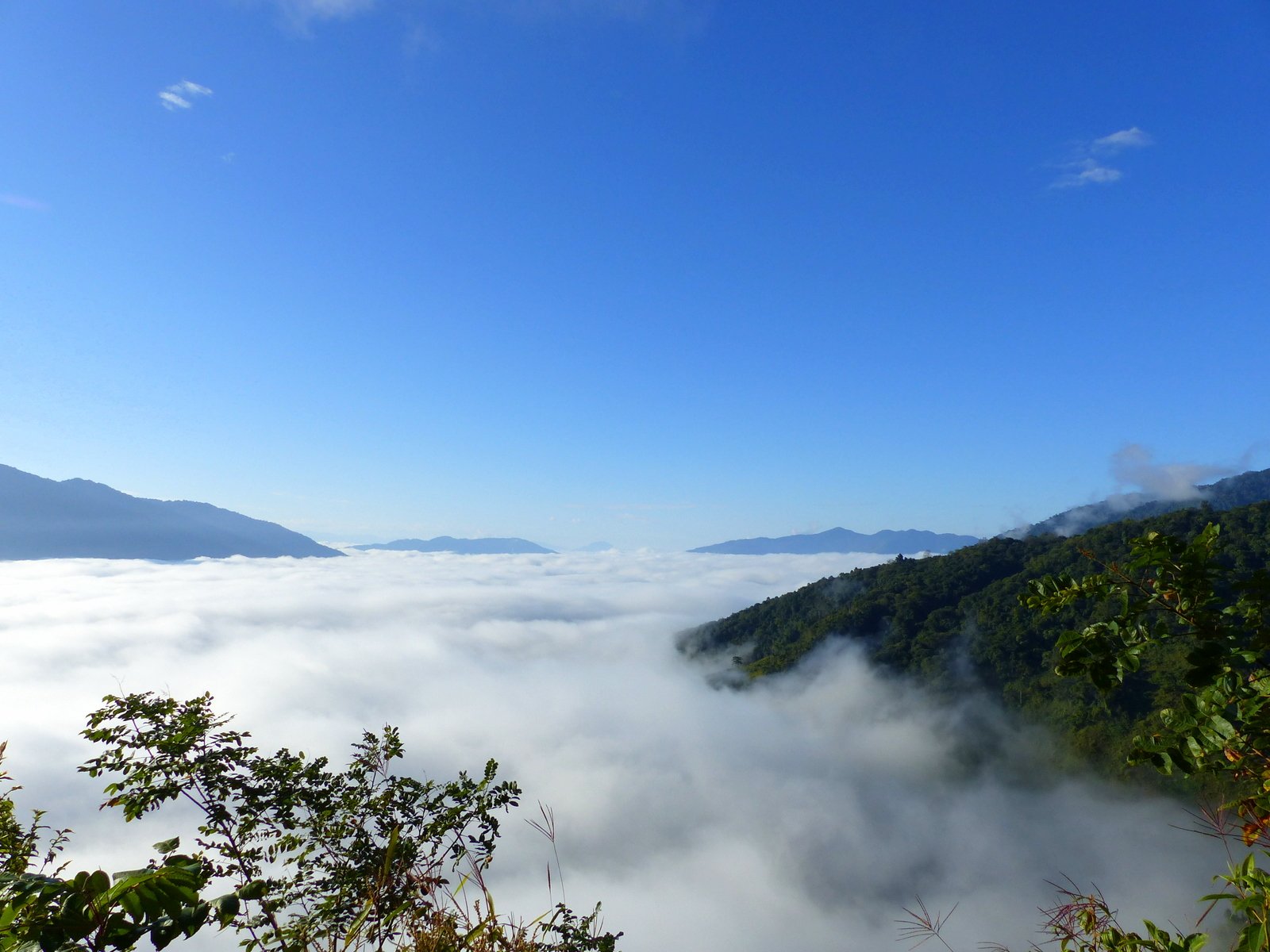 19. Pune, Maharashtra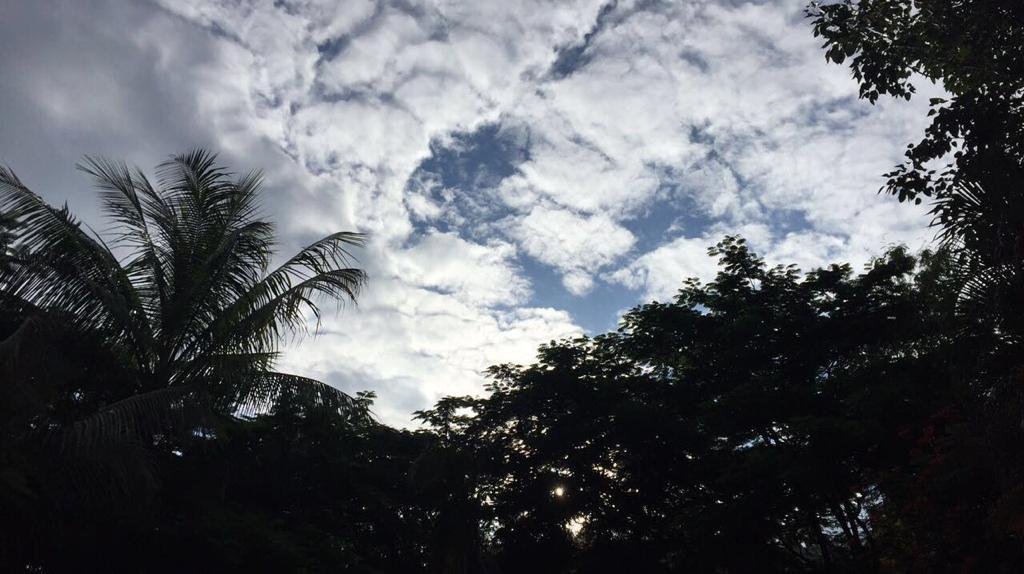 20. Kohlapur Ghats, Maharashtra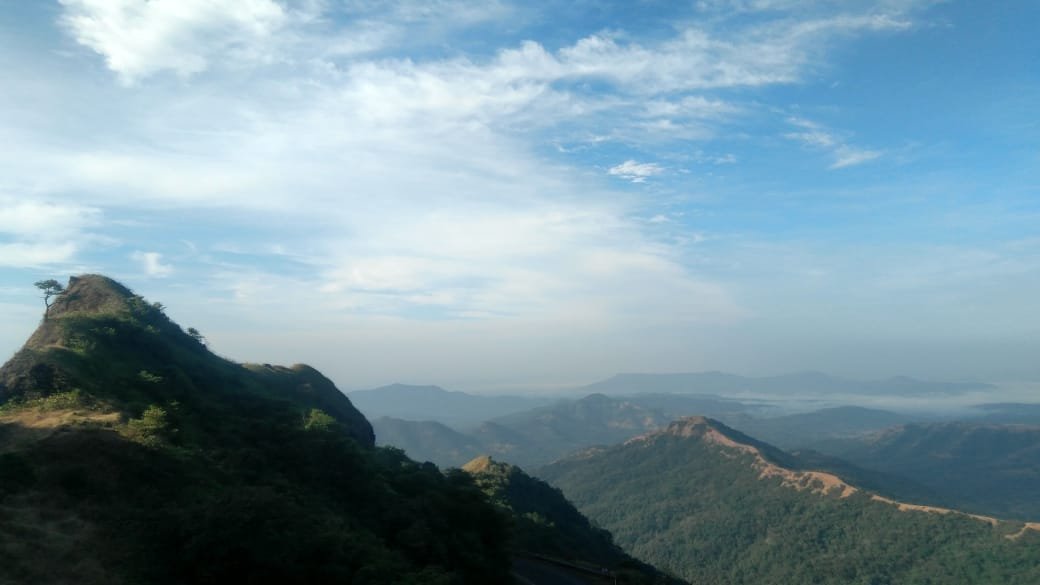 21. Jaipur, Rajasthan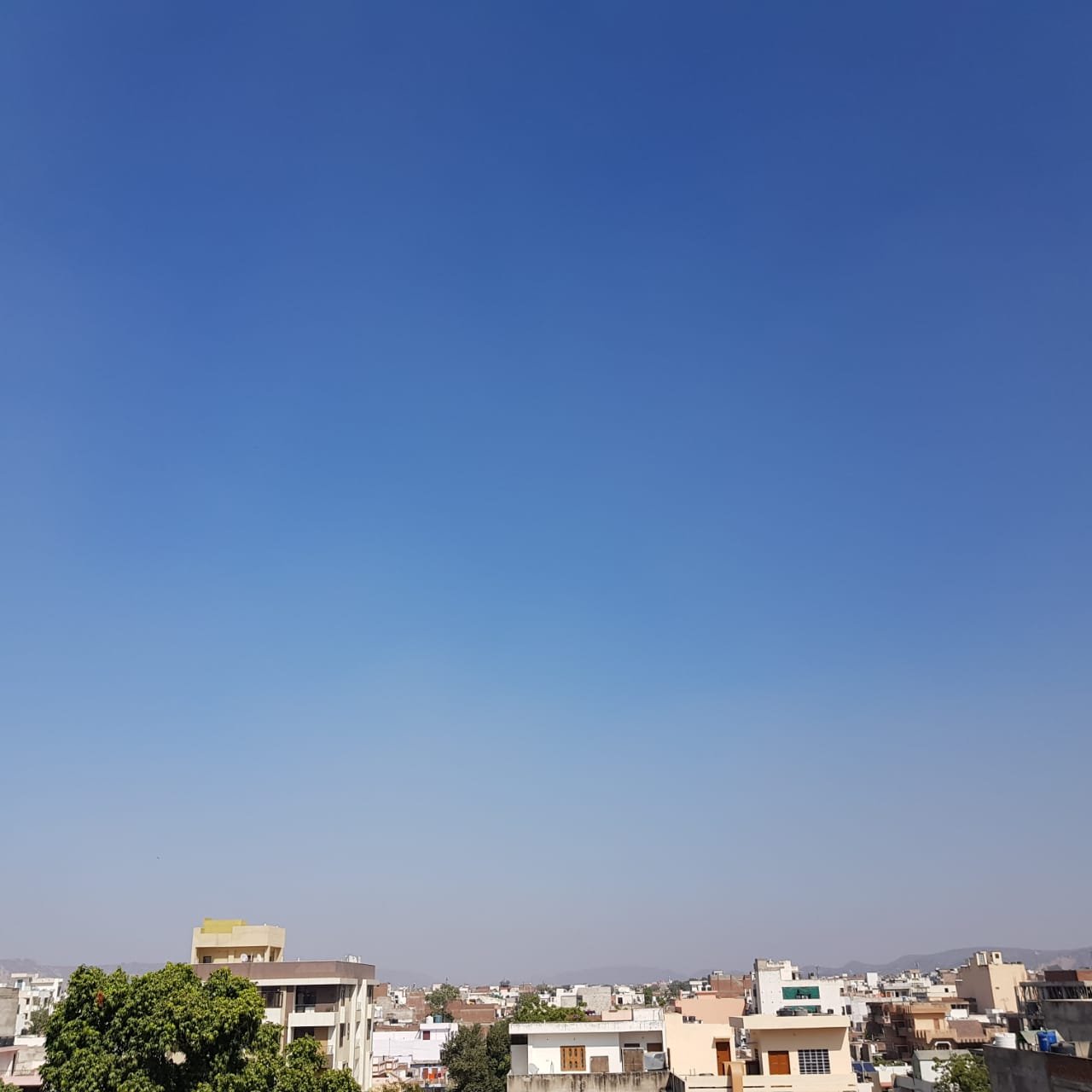 22. Vagator Beach, Goa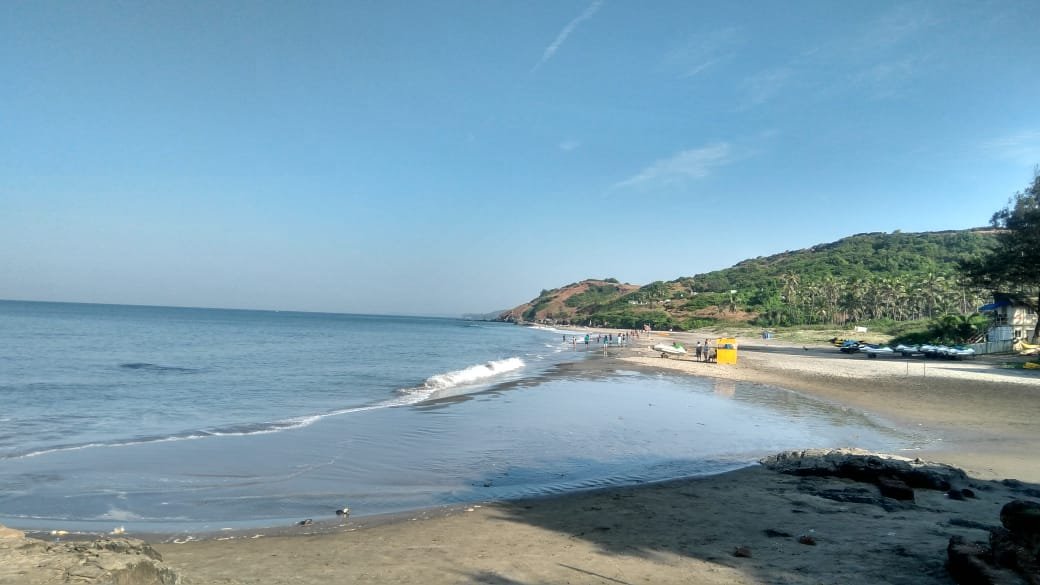 23. Panchgani, Maharashtra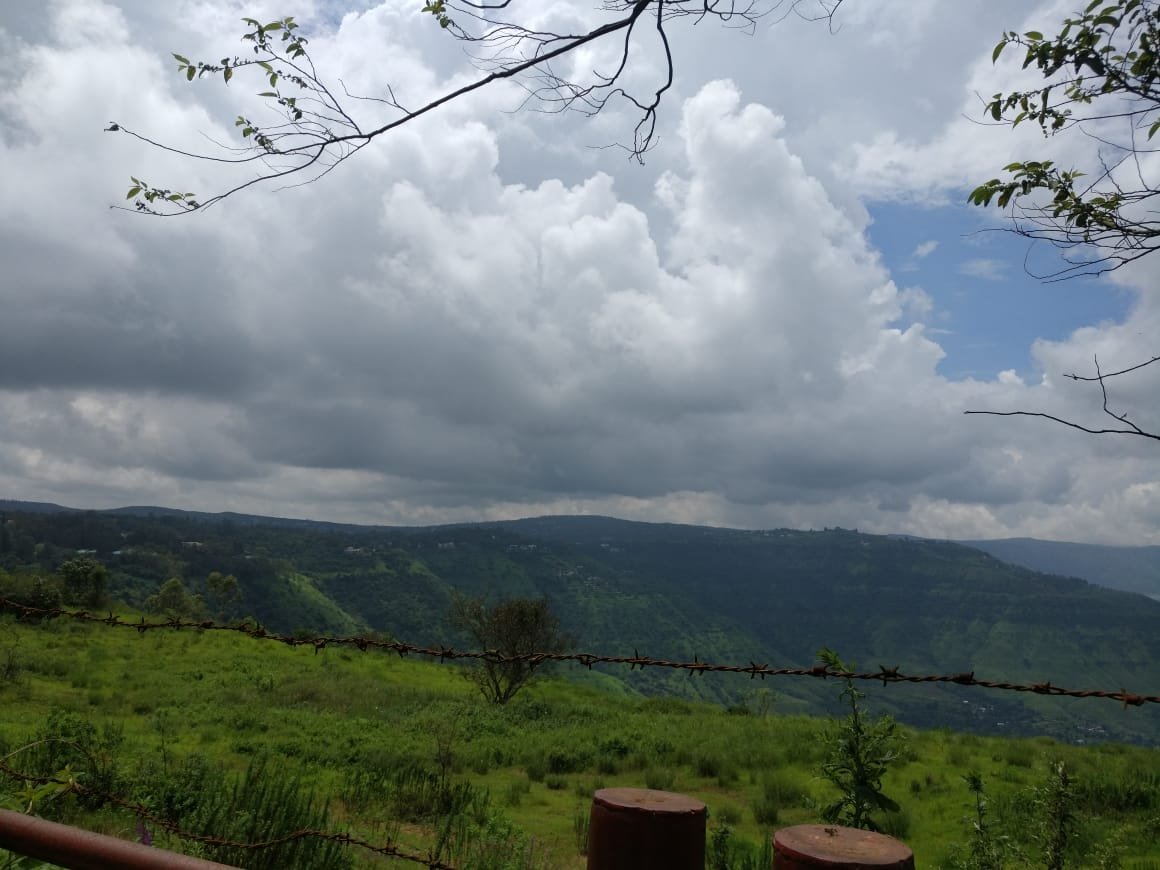 24. Chandigarh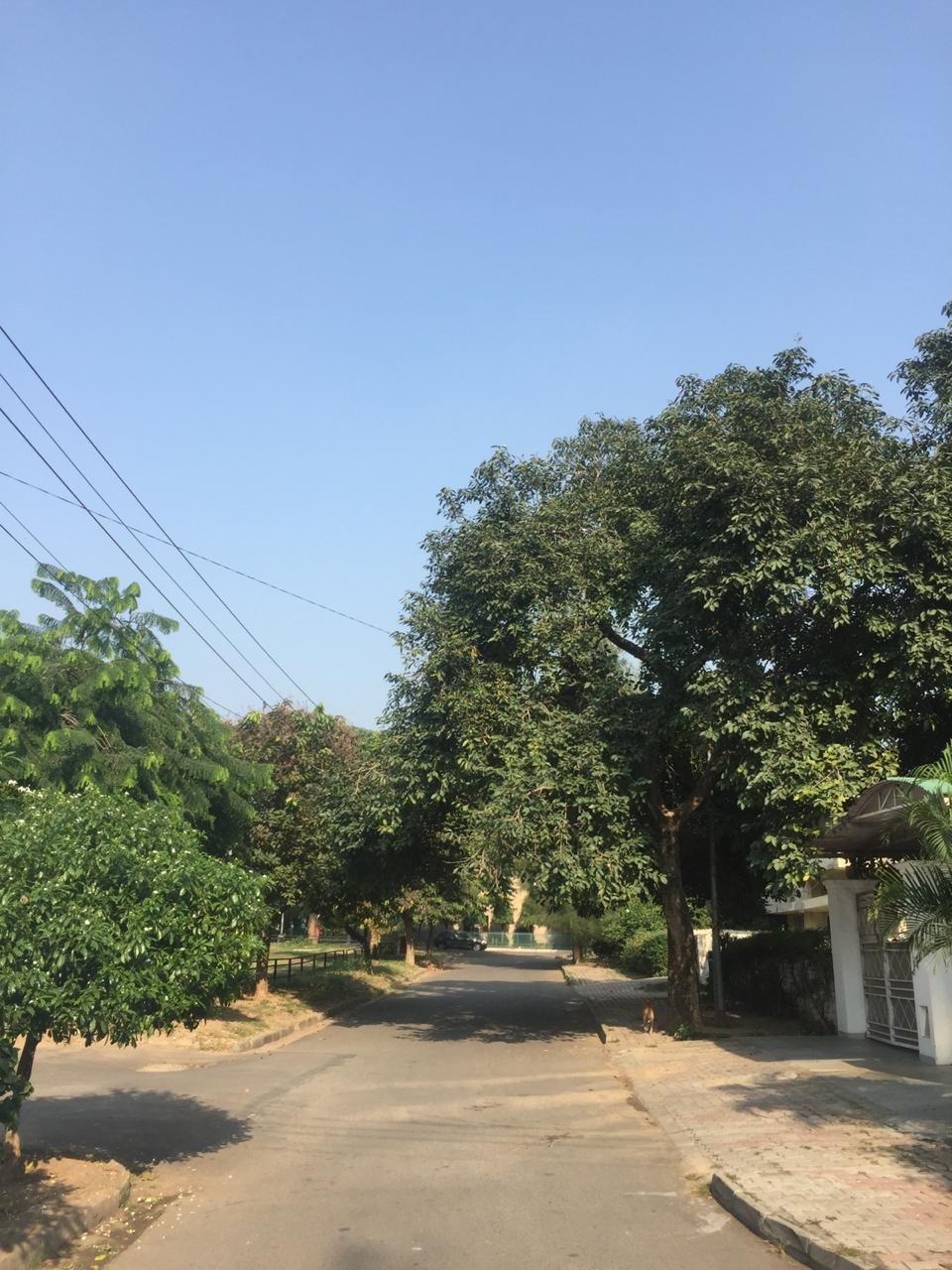 25. Kochi, Kerala
26. Guwahati, Assam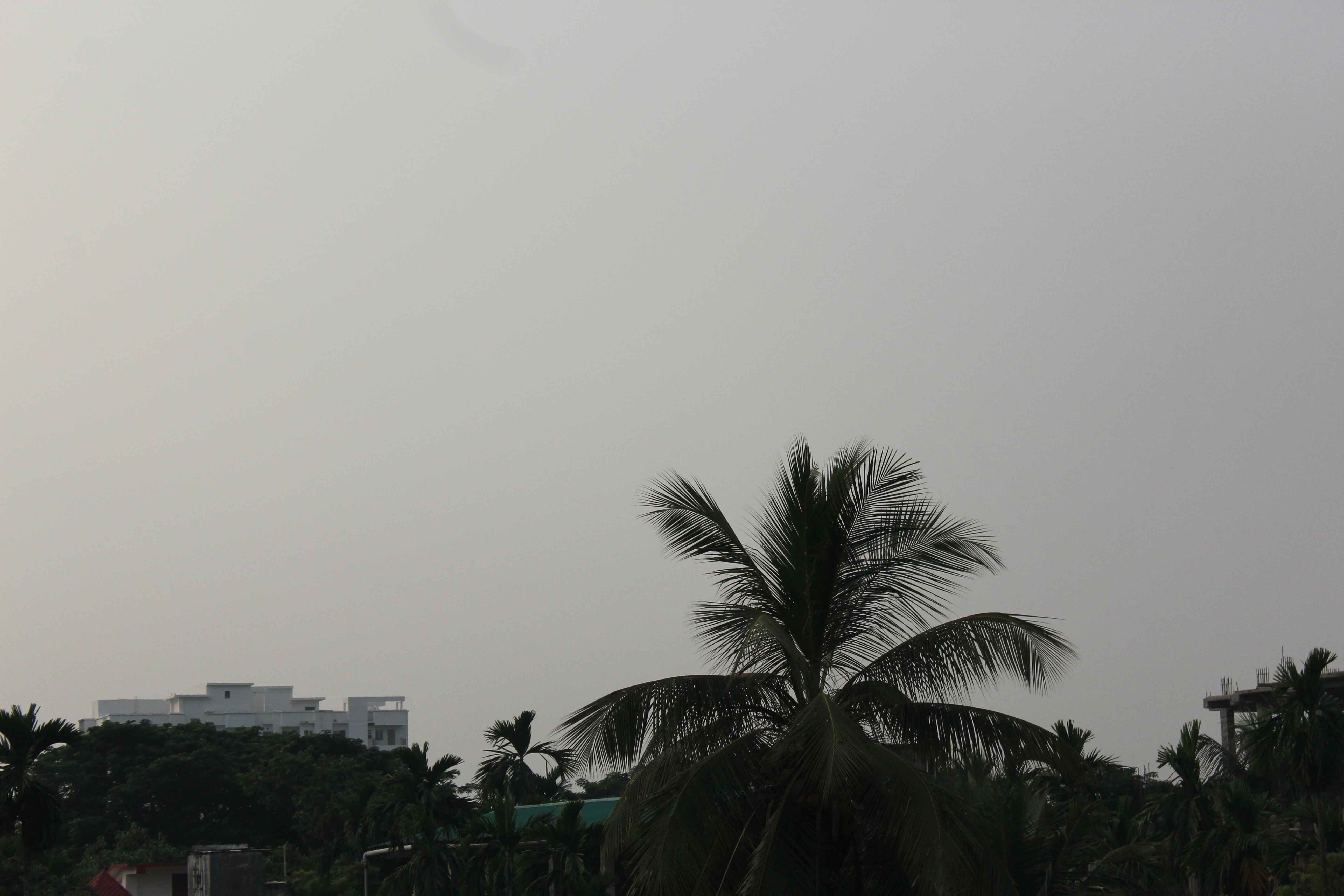 BRB, moving out.