In association with
SAFFOLA FITTIFY GOURMET
Waking up in the morning is hard guys! I don't know about you, but I just cannot start my day without a nice, hot cup of coffee. TBH, coffee is simply the drink that stays with me throughout, be it an all-nighter or an early morning presentation. Don't y'all feel the same? And guess what? Today is the day when we get to celebrate our favourite drink. You guessed right. It's International Coffee Day. Woohoo!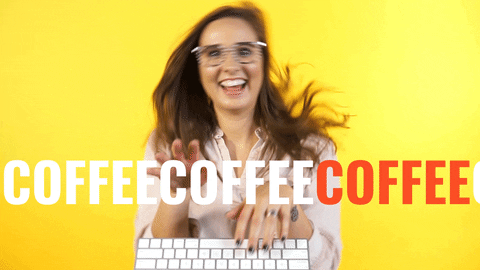 Try Green Coffee this International Coffee Day! 
Okay, so some of you might already know about it but for those of you who don't, Green Coffee is a new and much healthier coffee and the craze around it seems to be picking up real fast. I'll be honest, I had my doubts but if you love coffee the way I do then you gotta try it. 
1. The only "anti" anything you need 
Green Coffee is super rich in antioxidants, Chlorogenic acid to be precise. Now, roasted coffee also has some of these beneficial chemicals but a lot of it is lost in the roasting process. So if you want more antioxidants you know which coffee to go for.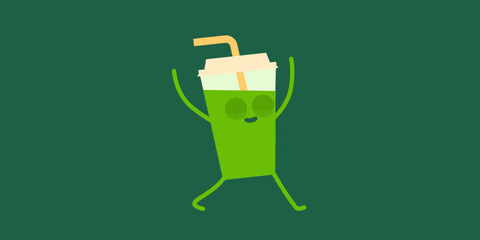 2. Lose weight, not sleep 
Green coffee is known to regulate your metabolism. Chlorogenic acid helps increase the Basal Metabolic Rate (BMR), which reduces the release of glucose. As a result, the body starts burning excess fat which eventually leads to weight loss.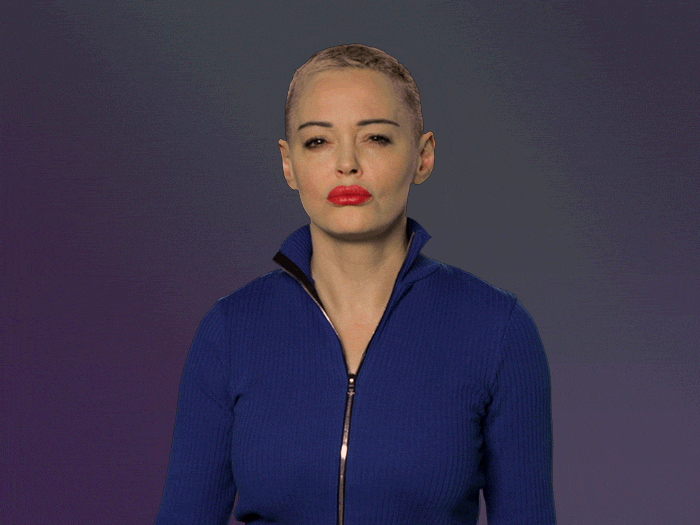 3. Hush that sugar rush
So besides regulating your metabolism, regular consumption of Chlorogenic acid also regulates blood sugar. This helps in reducing glucose and insulin spikes. Now that's the kind of cup meant for everyone.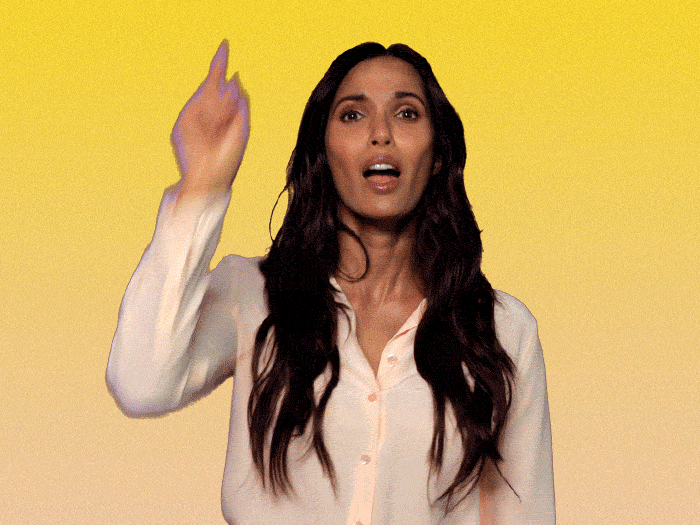 4. All in good taste
Of all the things I love about green coffee, the best thing is its neutral taste. This means you can add any flavour to it and make your very own special brew.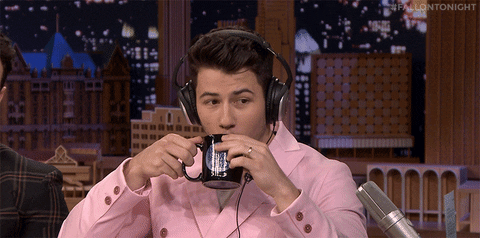 5. Screen that caffeine
If you too have been trying to cut down on caffeine then Saffola FITTIFY Gourmet, Green Coffee Instant Beverage Mix has got you covered. It contains approx. 12 mg caffeine which is way less than your regular cup, (approx. 60-70 mg per cup). Now we can all finally stop counting our coffee cups. Cool right?
So, are you ready to try it? Don't take it from me, but you must try it if Masterchef Kunal Kapur himself shows you how to make that perfect green cuppa! Check out the video below. 
Now go pick up some green coffee here and post a selfie with it already!